15 Gardening Tips & Tricks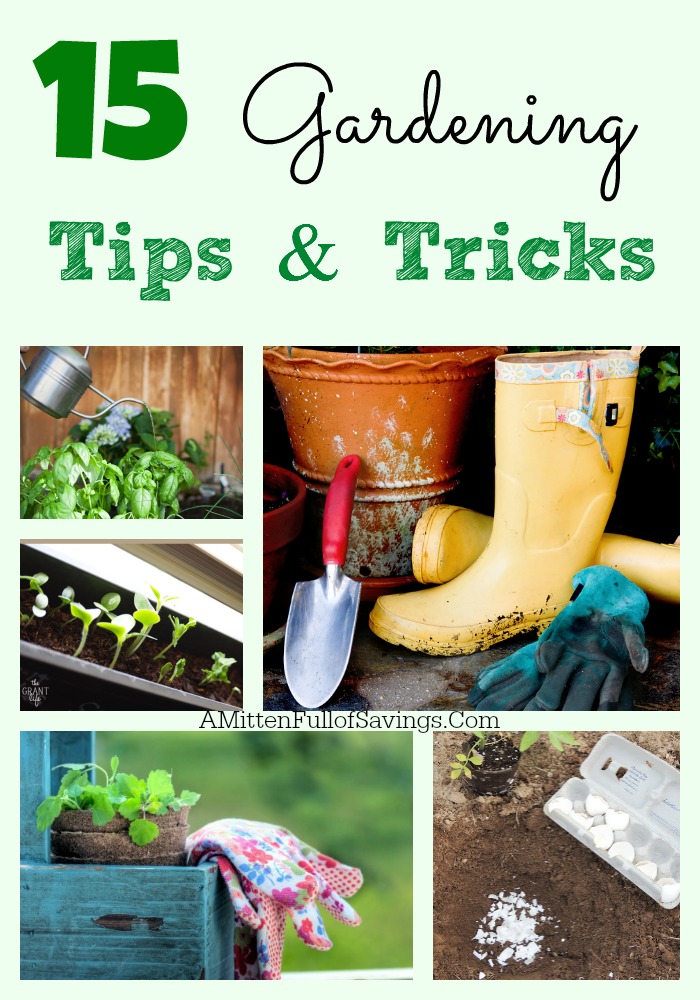 15 Gardening Tips & Tricks
I don't know about you, but I could use a lot of help when it comes to gardening. I have what you might say is, a black thumb. I tend to not do too well with many plants and I really don't know much about growing a garden, especially if I want it to yield a good harvest. I actually have managed to keep 2 houseplants alive for several years, but I am not sure if that is just pure luck or what.
All of this aside, I have always wanted to grow a big, beautiful garden. There really is nothing quite like eating fresh-grown vegetables that you nurtured and watched sprout. Not only is gardening rewarding, it is also a very frugal thing to do. If you can grow some of your own vegetables, herbs and even fruit, you won't have to spend money on it come harvest time.
If you are looking for some great gardening tips and tricks, here are 15 for just about any type of garden.
15 Gardening Tips & Tricks
Gardening for the Black Thumb by OFFtract
5 Fabulous Frugal Gardening Tips by A Mitten Full Of Savings
Steps in Planning an Edible Organic Garden by Frugal Foodie Mama
How to Care For and Clean Your Flower Pots by Premeditated Leftovers
Using K-Cups for Seed Starters by The Grant Life
How to Transplant Seedlings into the Garden (Without Killing Them!) by One Creative Mommy
How to Divide Plants by Confessions of an Overworked Mom
11 Gardening Tips for Beginners by Ann's Entitled Life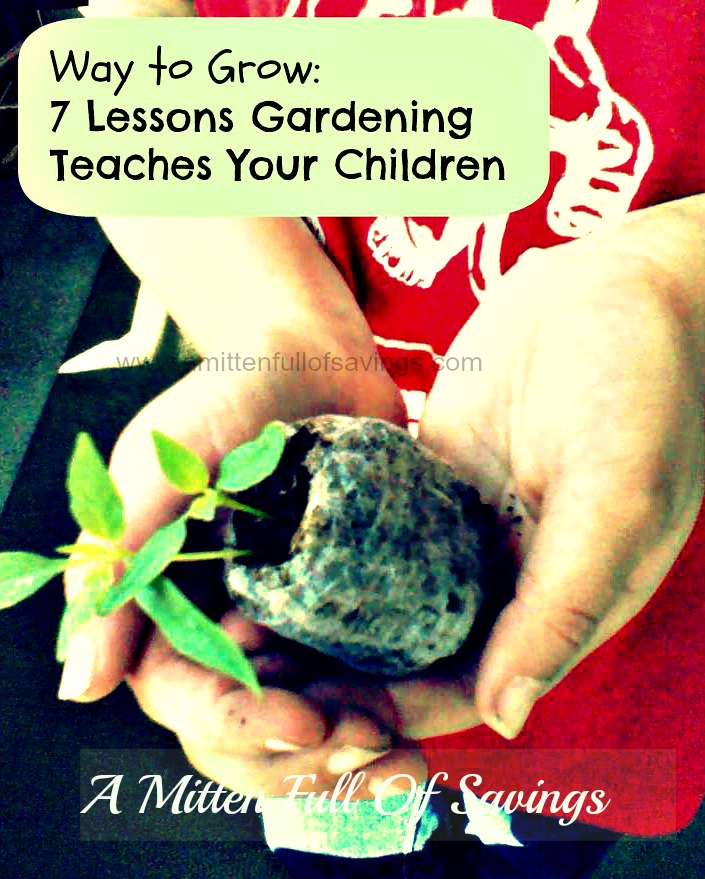 7 Lessons Gardening Teaches your Children by A Mitten Full of Savings
How to Introduce Your Child to Gardening by Southern Girl Ramblings
Tips and Benefits for Gardening as a Family This Season by Jenny at Dapperhouse
How to Garden For Nearly Free by Premeditated Leftovers
What Not To Do- Vegetable Gardening Tips from Real Gardeners by Modern Homesteading
Organic Edible Gardening: An Extension of my Kitchen by Frugal Foodie Mama
Starting your Garden Seedling With Egg Carton Seeds by Thrifty Jinxy
What do you plan on growing this year? I would love to hear about it! let me know in the comments!
Here are a few more gardening tips to check out: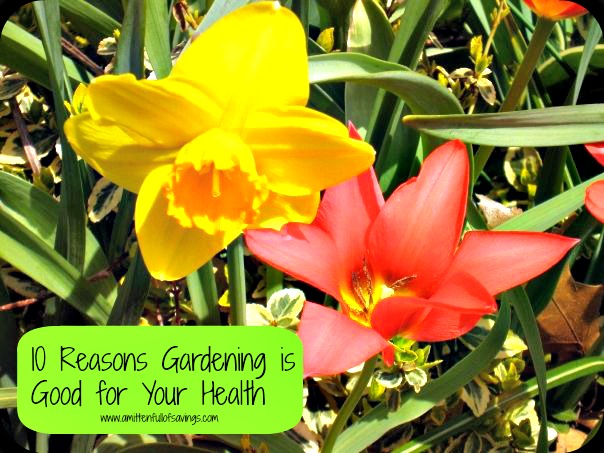 10 Reasons Gardening is Good for your Health