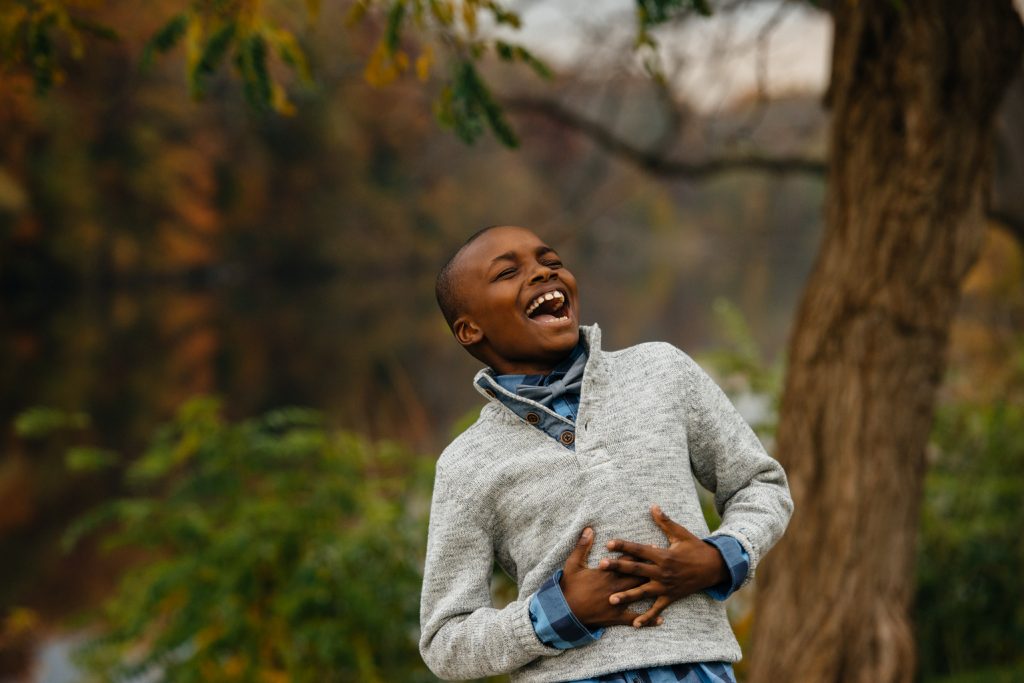 This is Zayd'n!
To describe his personality would be like trying to find a needle in a haystack. But as his #1 fan, I'll give it my best shot—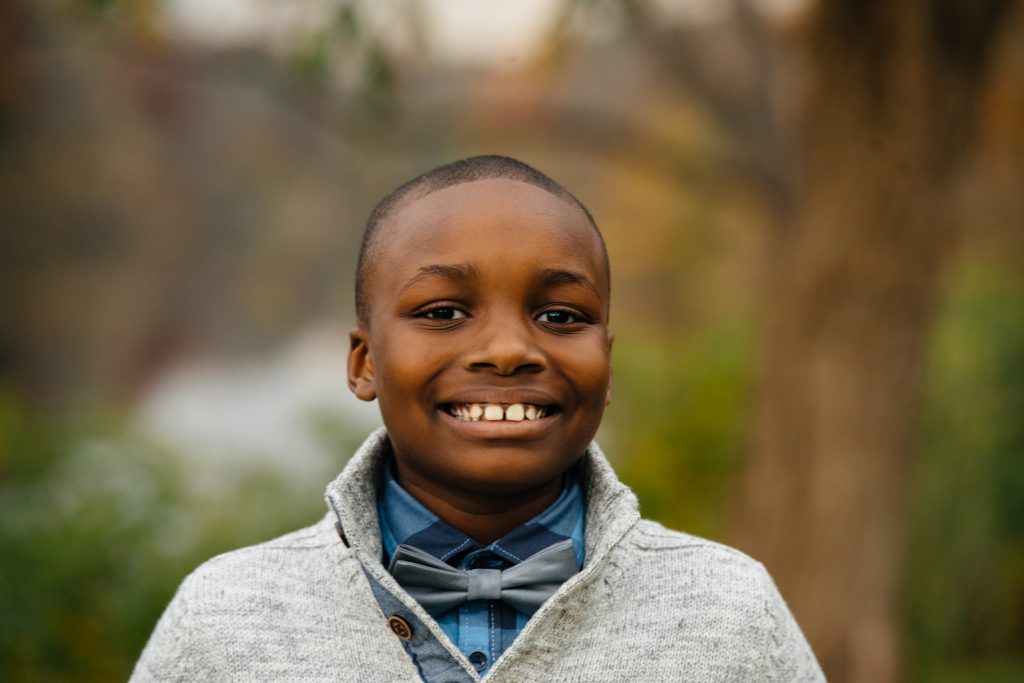 Humorous
tons of personality
outgoing
active, very active
unpredictable
charismatic
theatrical
entertaining, a one-man show
charming
flirtatious
helpful
kind & caring
future rock-star!
That's to name just a few… lol He keeps our house LIVE with entertainment! His plans one day is to become a big rock-star! If you continue to come back and read, you may just have a few bullet points to add to this growing list!