This year, don't stress out about understanding the latest technology, appliance reports, or your computer needs. Leave it to Best Buy Total Tech Support membership to help you figure out all the things. Learn how Best Buy's Total Tech Support can help you in 2019.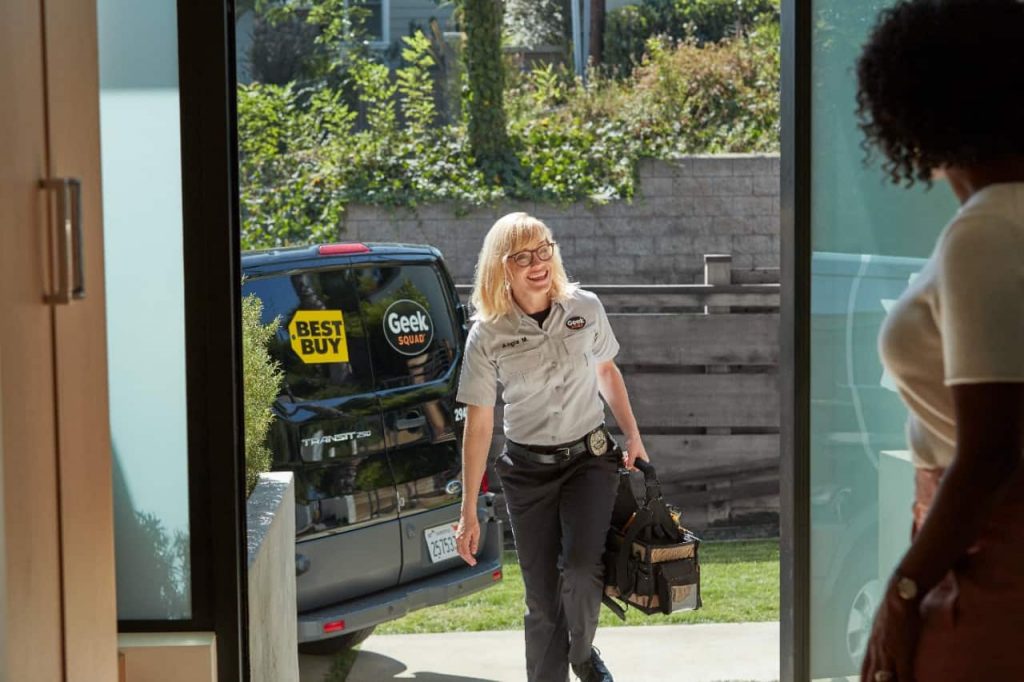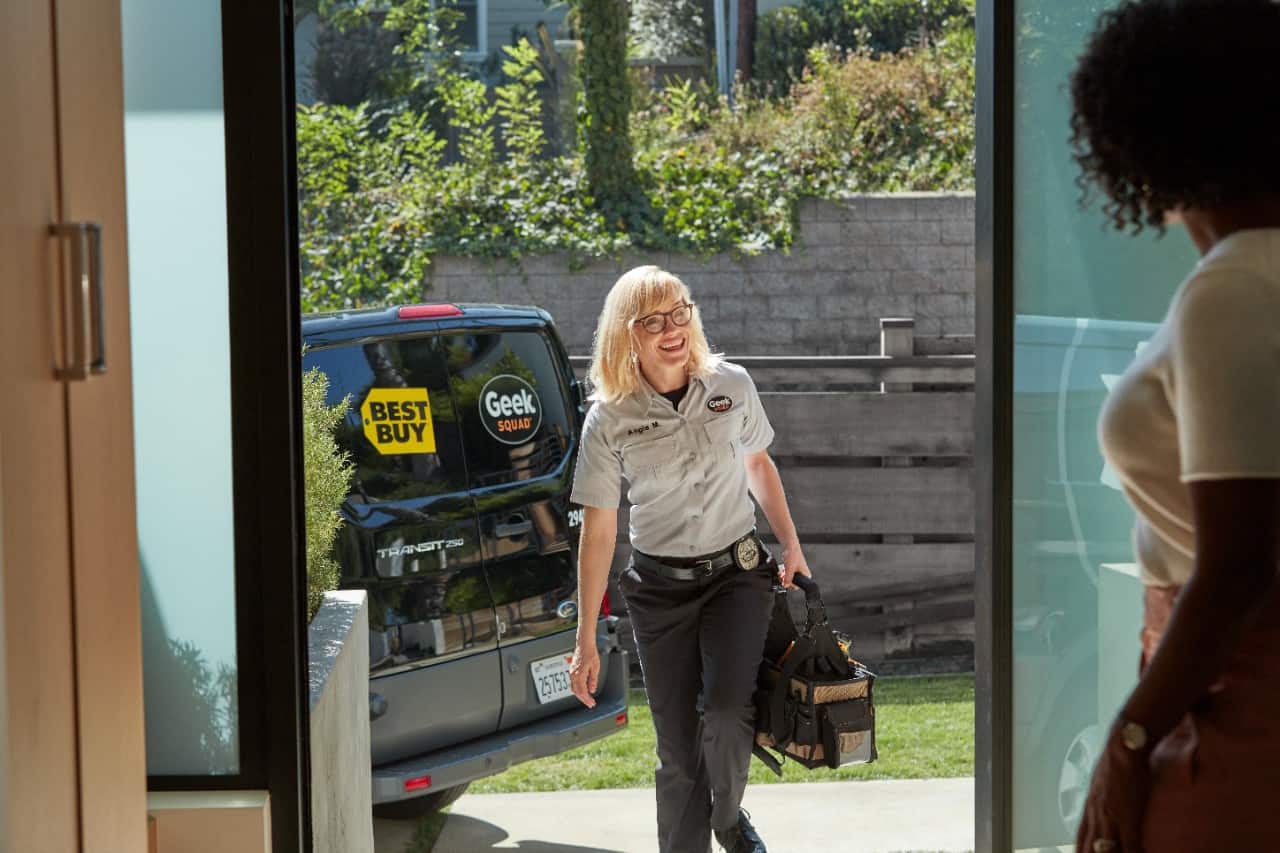 How Best Buy Total Tech Support Can Help You
Did you get a ton of new devices or appliances over the holiday? We picked up a few new devices, and thankfully they were all easy to figure out. However, if you need some additional tech assistance,
Best Buy
is here to help.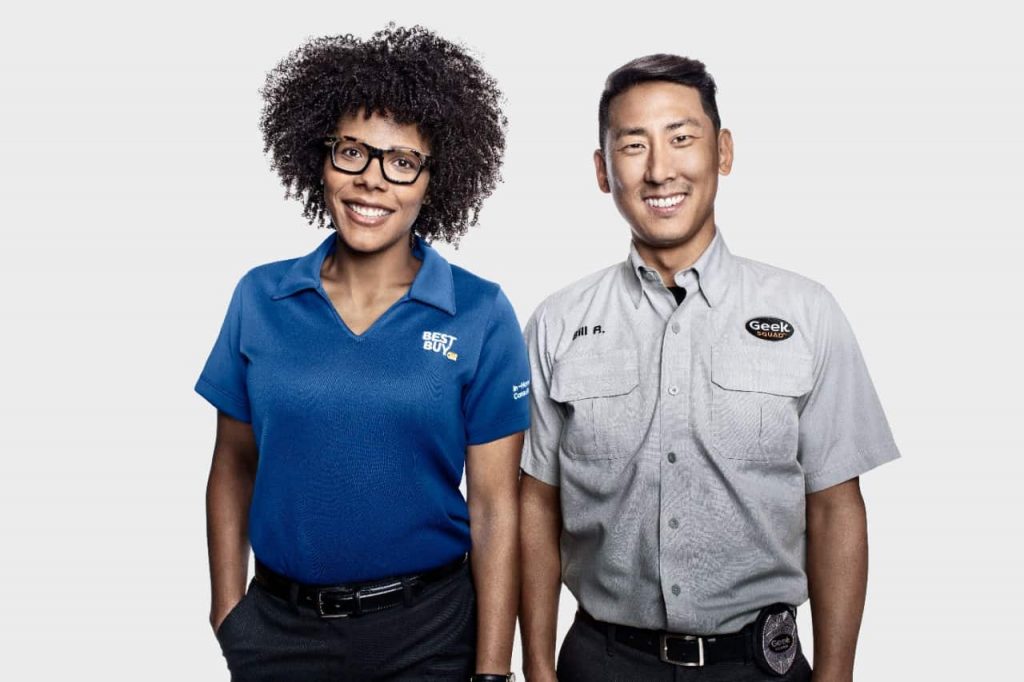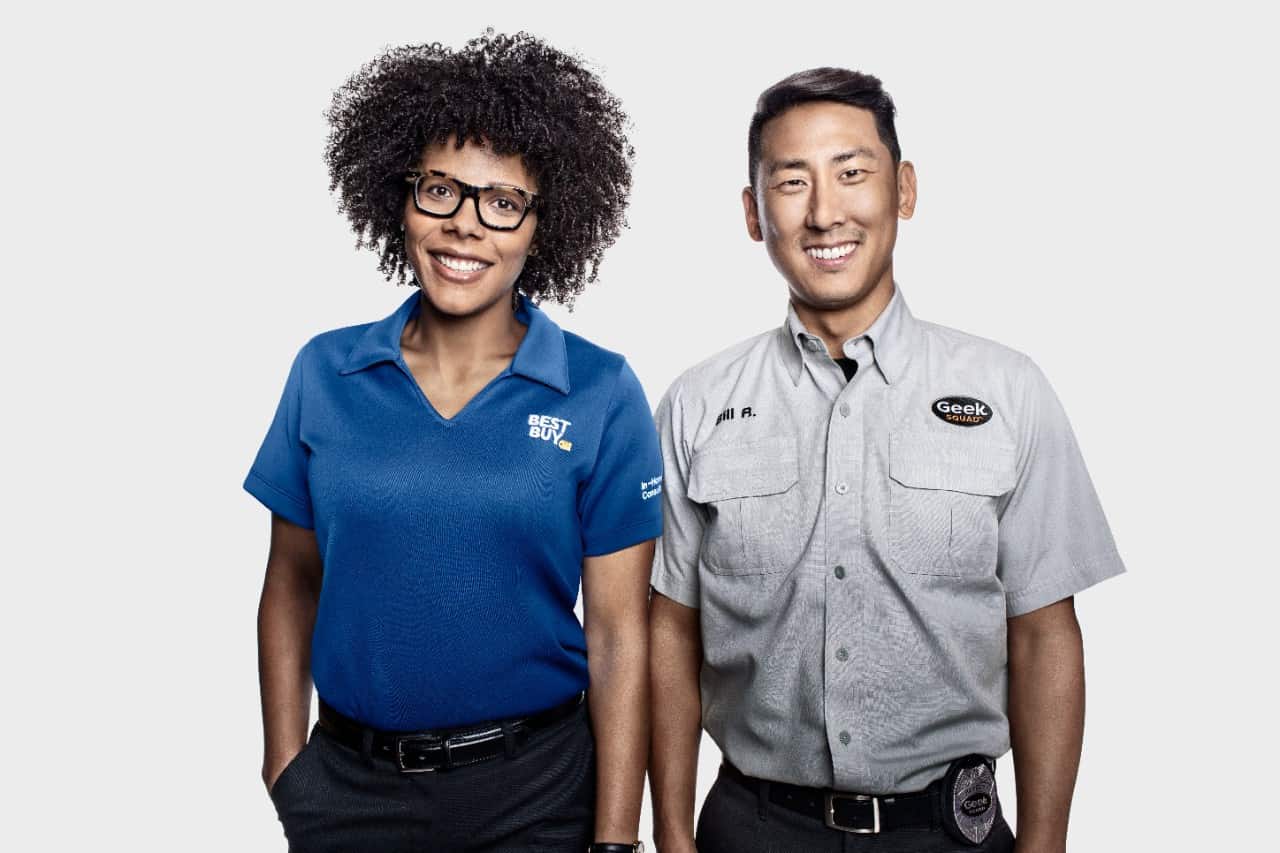 Best Buy's Total Tech support is a membership service offering a wide range of support. Basically, it's going to cover all of your tech needs, no matter WHERE or WHEN you bought it.
Problems with your computer? No problem, Best Buy Total Tech has you covered. Dishwasher, garbage disposable, home theater, smart home devices, and more are all taken care of with this membership. The value of this membership is affordable. You will also receive 20% savings on repairs and protection plans (like Geek Squad and AppleCare Products).
This membership package puts all of us to ease with 24/7 support. Keep in mind this support comes in a variety of forms: over the phone, in-person, or chat/remote online.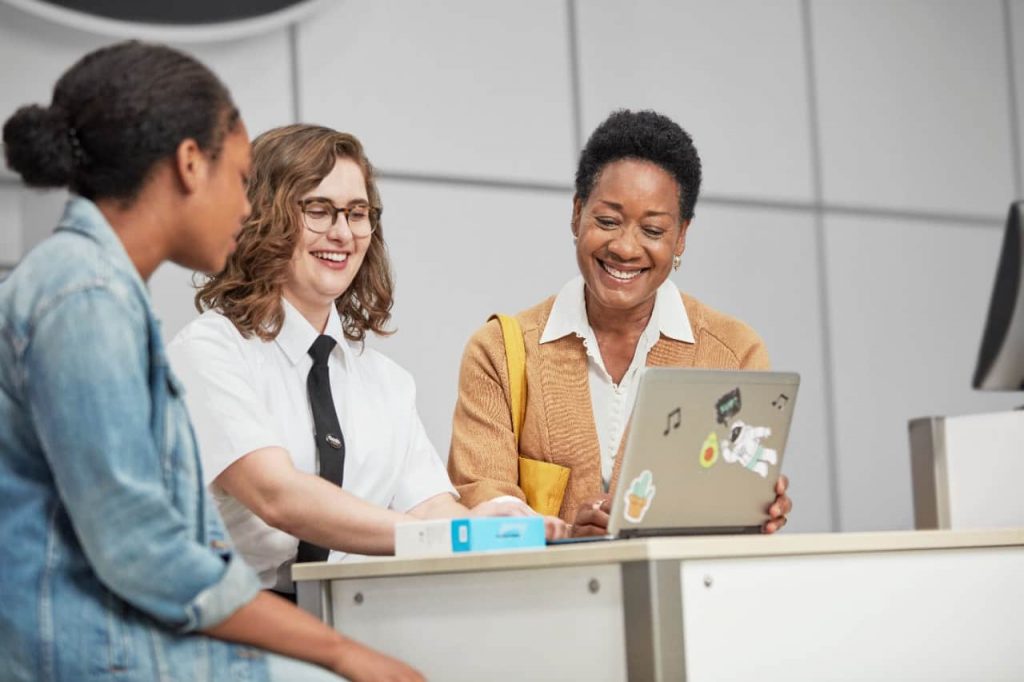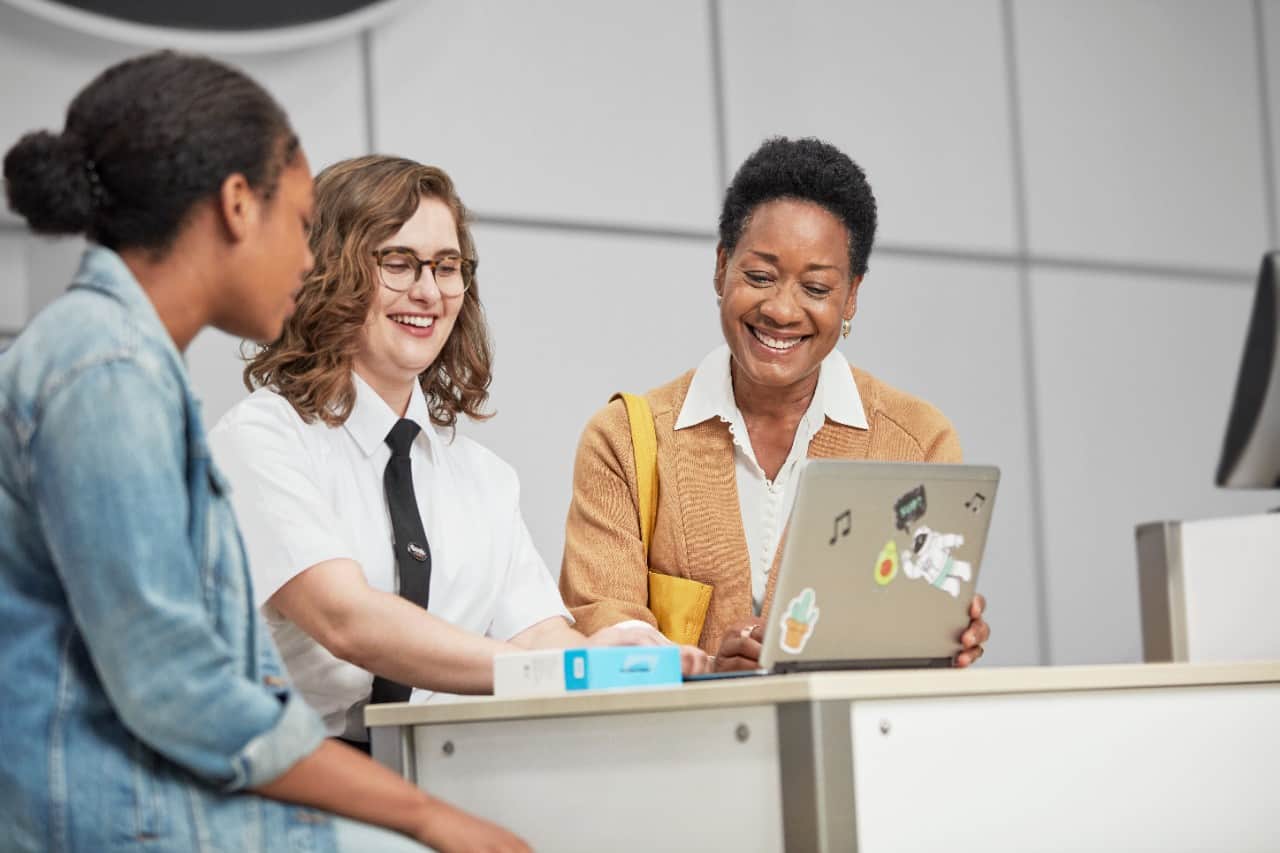 I'm super excited about a few things with this membership package. I have previously paid for a similar service like this for all of my appliances but at a higher price and it still didn't cover all of my appliances. With the Best Buy Total Tech membership, I can have all of my appliances covered, as well as smart home help. We've slowly started to look into the different devices and installation we will need to do in our home in order to be a Smart Home. For a Smart Home, the membership covers Home Wi-Fi setup, voice assistant setup, Wi-Fi camera install, smart lighting setup, and customization, smart doorbell install, and smart thermostat install all $49.99 each with Total Tech Support membership.
Get more tech tips below: