Boy Fashion Idea: I'm A Classic Man
Our youngest son recently turned 10. Everyday I am thankful for his charismatic character and positive, upbeat attitude. Z3 (all of our boys' names begin with the letter Z) definitely keeps our house filled with laughter.
Sometimes I have to remind myself that he is only 10. Because this one acts like he is 10 going on 30, seriously!
And even at the age of 10, he has a girlfriend, has graduated from the kiddie menu and he thinks he is the bombdiggity.com
He loves to sing, play sports and like most boys is addicted to video games. This year he is playing football for the first time. So far, he is loving it! And, he gets to play with his best buds!
I love his free spirit and how he doesn't think twice about  venturing out and putting himself out there to try new things. And he is a bonafide gadget boy. I wonder where he got that from?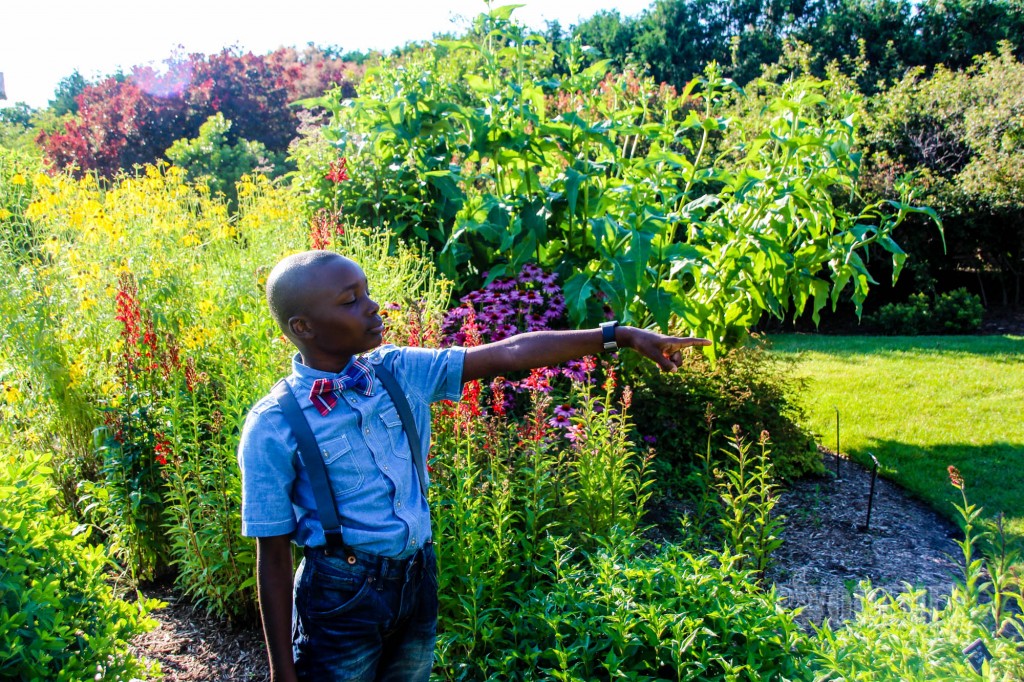 And he loves to look good! Before he leaves the house each morning, he's always checking the mirror to make sure his hair is brushed and his clothes are nice and crisp!
This double-digit gentleman has a ton of energy, and we have to remind him to reign it in at times, but still he's the greatest kid ever! He gives unselfishly and loves to share with others. And this one is always willing to lend a helping hand. He looks out for his brothers, gives me compliments, lavishes us with please and thank you, and for the most part is pretty much hassle free.
Not to mention he's a social butterfly, this one will strike up a conversation with the president if he could get within earshot. He also loves to try new food, and get this, he loves veggies. As a matter of fact he prefers his salad unadorned. No salad dressing here please. People, once they meet him, are instantly smitten, and friends and family often ask, "Where did ya'll get him from?" He loves his independence too and is often in the kitchen with Derrick learning how to get his cooking skills up to speed. So, far he has mastered scrambled eggs, pancakes, grilled cheese and wants to learn how to bake chicken. He loves baked chicken, who doesn't, right?
He's also the funny man of the family and loves to make people laugh. He is without a doubt our little comedian. I wouldn't be surprised if he lands on a  TV show one day or something similar. He is full of life and loves going on adventures. When going on family trips you can best believe he is the first one with his luggage packed and he loves being the co=pilot when we're driving across the country. Even when we're flying to our destination he wants the window seat because, "I like the view and I want to be the first one to see when we get there…" Adventure time? Yes, sign him up because he's ready to go, go and go.
This is a great look for boys because it's a classic combination of comfort and style. And take it from our boys, it is super fresh. So, Ii you're school shopping, be sure to check out where to buy this look below:
Z3 is wearing:
Shirt: H&M Chambray Shirt
Pants: H&M Relaxed Jeans
Shoes: H&M Blue High Tops
Hat: H&M
Bowtie: Specially made by Carrena's Creations
I told you he was all about his gadgets, he's road testing the new Samsung Gear 2 Watch.