Here's a simple seafood recipe on how to make codfish cakes with Garlic Scapes Mayo with Capers. Grab the recipe below!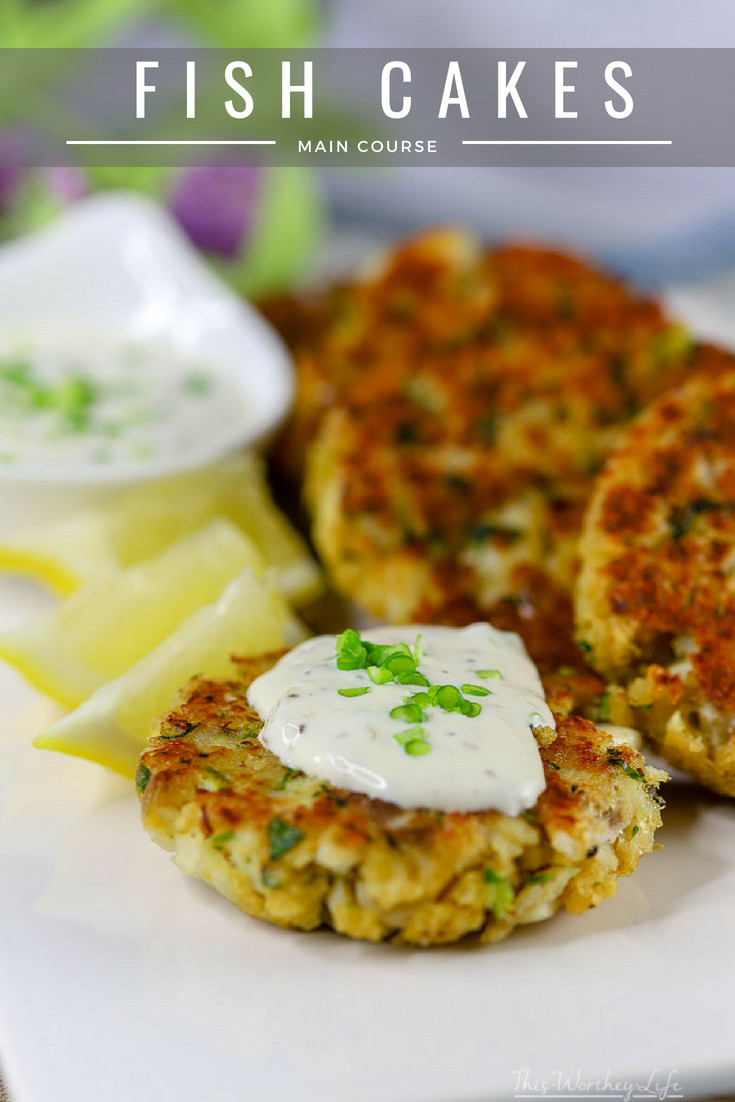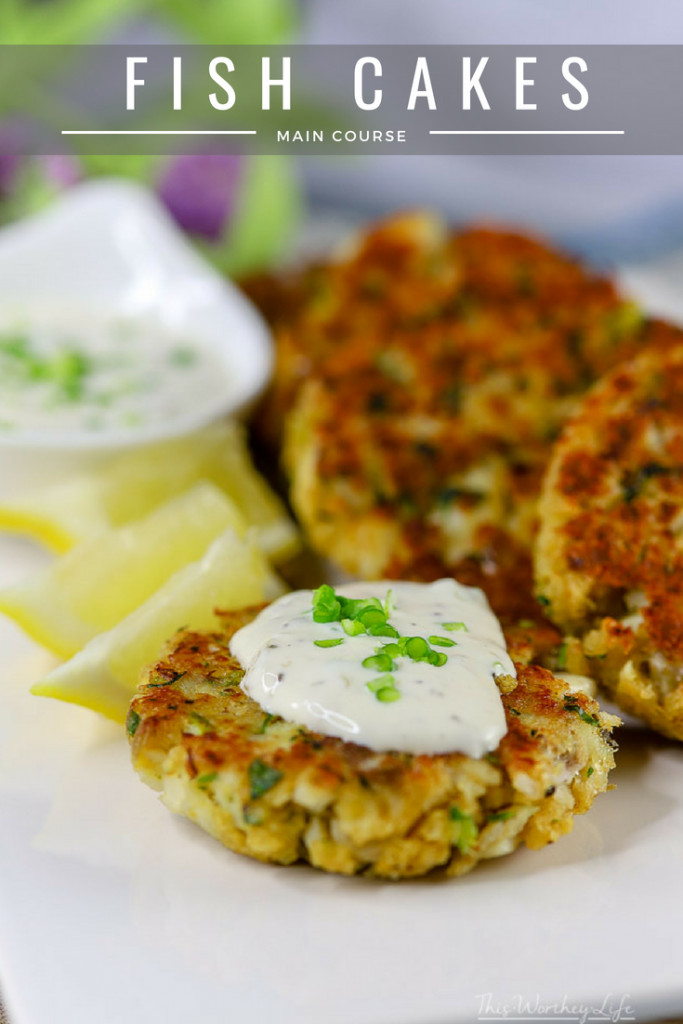 CodFish Cakes Recipe
Fish cakes are fun to make, and the cool factor is off the meter because the versatility of the recipe makes it easy to supplement the cod for just about any other fish as well. Think grouper, haddock, catfish, red snapper or walleye, even shrimp if you fancy. I also use this same recipe for crab cakes too. And what you put into this recipe is optional as well. For this recipe, I used a mirepoix of celery, onion, and garlic. But you can easily add other fresh herbs like rosemary, lemon thyme, fennel fronds, or savory. I also find that fresh farm eggs work better than store-bought eggs. And I prefer Japanese panko bread crumbs over saltine crackers, but that is just my preference. If you like crackers then, by all means, use crackers. The most useful note is the chill factor. Once you form the fish cakes, place them on a sheet pan lined with parchment paper and chill them in the fridge for at least 30-45 minutes, doing so allows the eggs and breadcrumbs to set, which is essential to bind all of the ingredients together. Ready to make some fish cakes? Let's do this!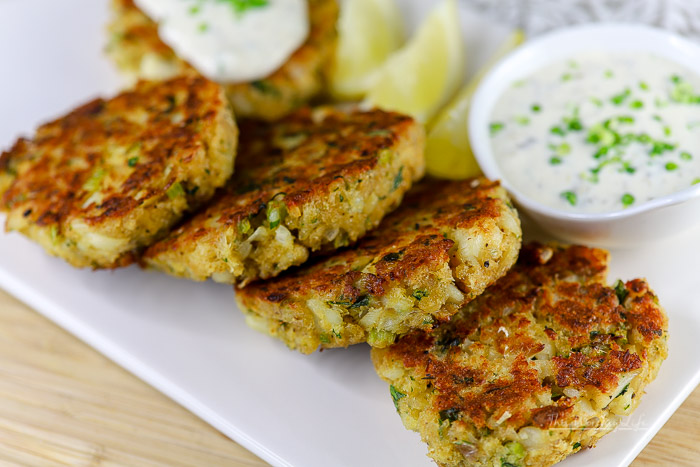 Have you ever ate something and just had to figure out how to recreate and relive the experience at home? These codfish cakes are the result of me trying something at a restaurant then wanting to try to make it in my very own kitchen. I must say, for a first time recipe these turned out great! The main thing is to take your time and follow the steps. Cooking is about patience and love of process.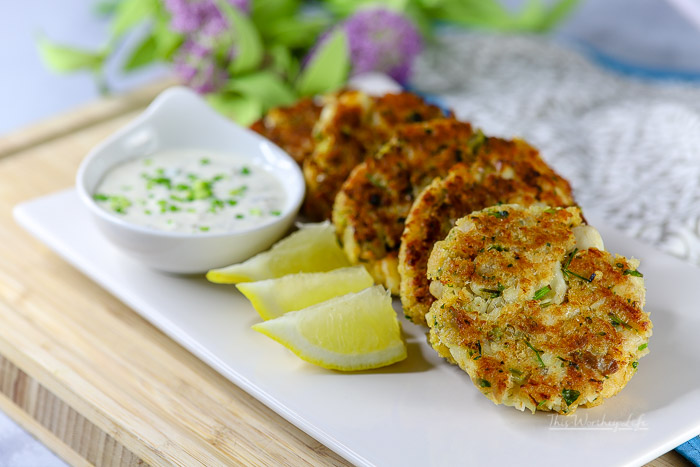 These are easy to make and a little involved, but well worth all of the effort. These codfish cakes are a keeper!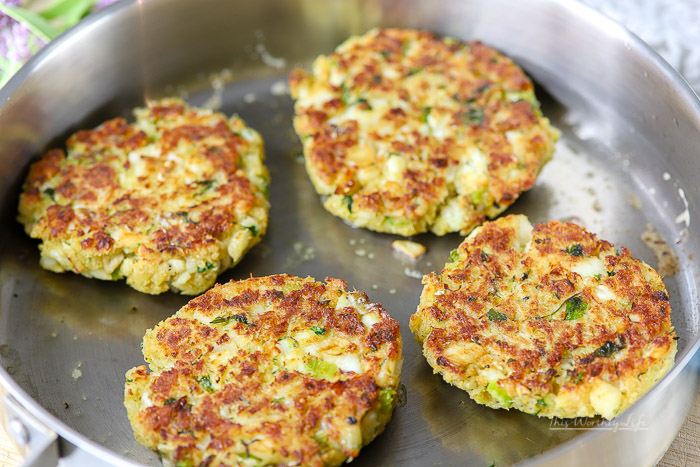 Codfish cakes fry up wonderfully in the skillet and hold their shape just fine. I hope I am making you hungry.
Cod Fish Cakes
Ingredients:
Fish
1 pound Atlantic Cod, pouched and flaked
4-6 whole peppercorns
1 bay leaf, or a sprig of fresh rosemary, lemon thyme, or savory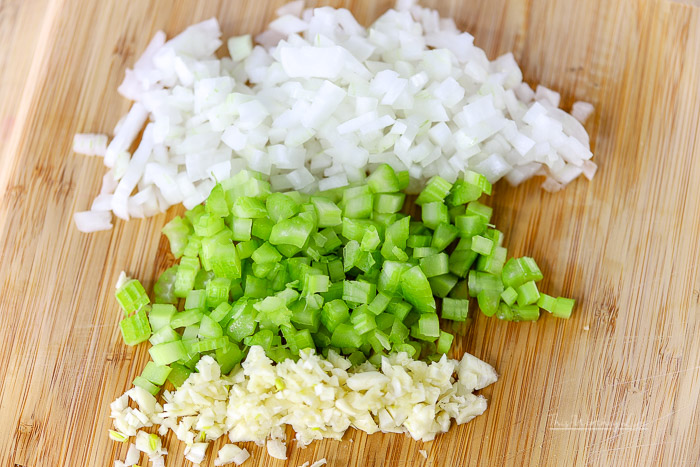 1 medium sweet onion, cut into a small dice

1 large rib celery, cut into a small dice

2 cloves garlic, minced


1/2 teaspoon extra virgin olive oil

2 tablespoons sweet cream butter


sea salt, pinch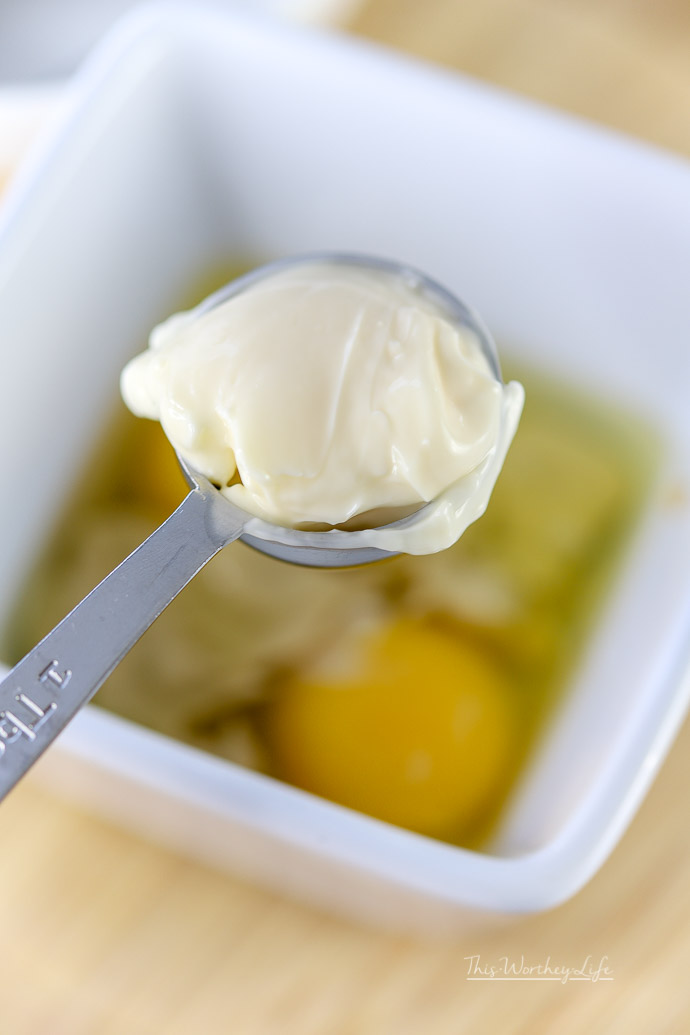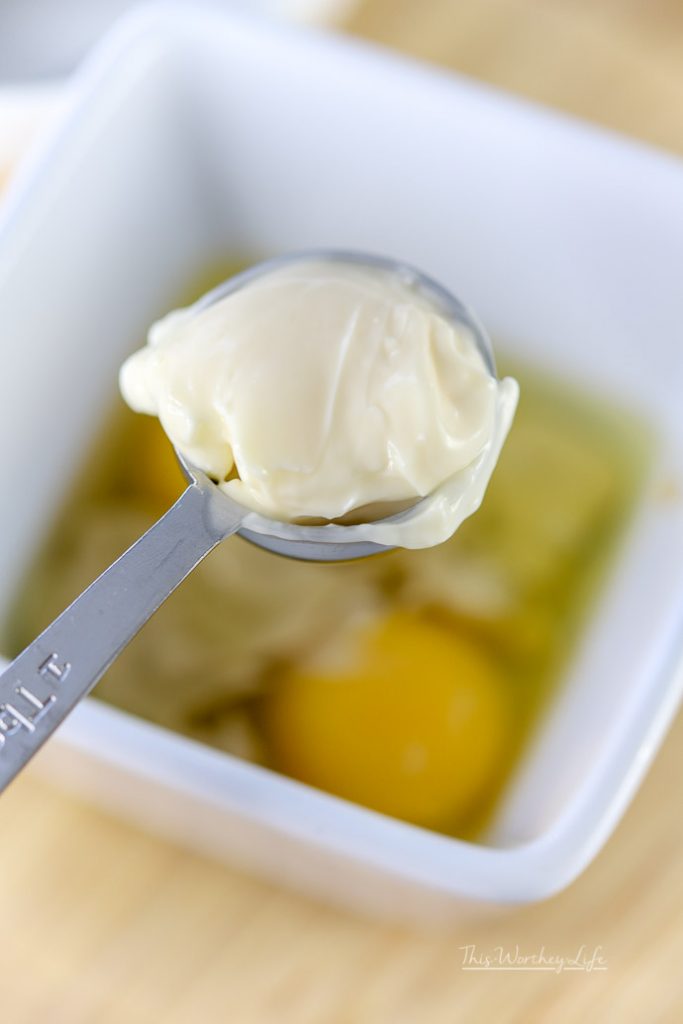 Fresh eggs and quality mayo go a long way in making these fish cakes come out flaky and super yum!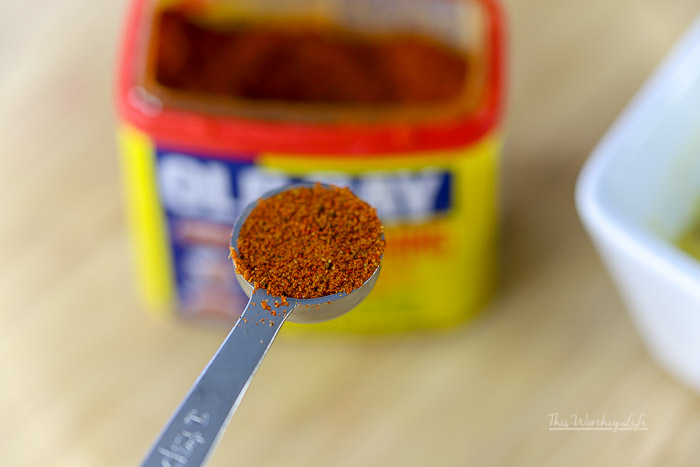 Whenever I make seafood and chicken there is a pretty good chance there's going to be some Old Bay seasoning involved. Most fish cakes I have had lacked in the seasoning department. Not the case here.
The egg mixture
2 fresh farm eggs
3 tablespoons mayonnaise, divided.
1 tablespoon Dijon mustard
1 heaping cup of Japanese panko breadcrumbs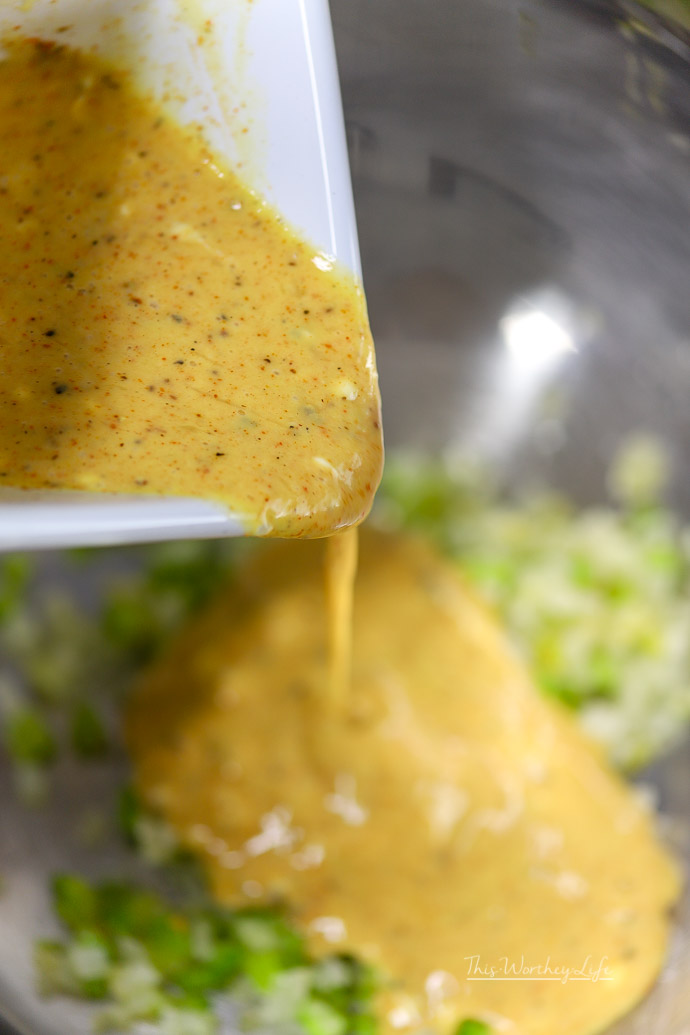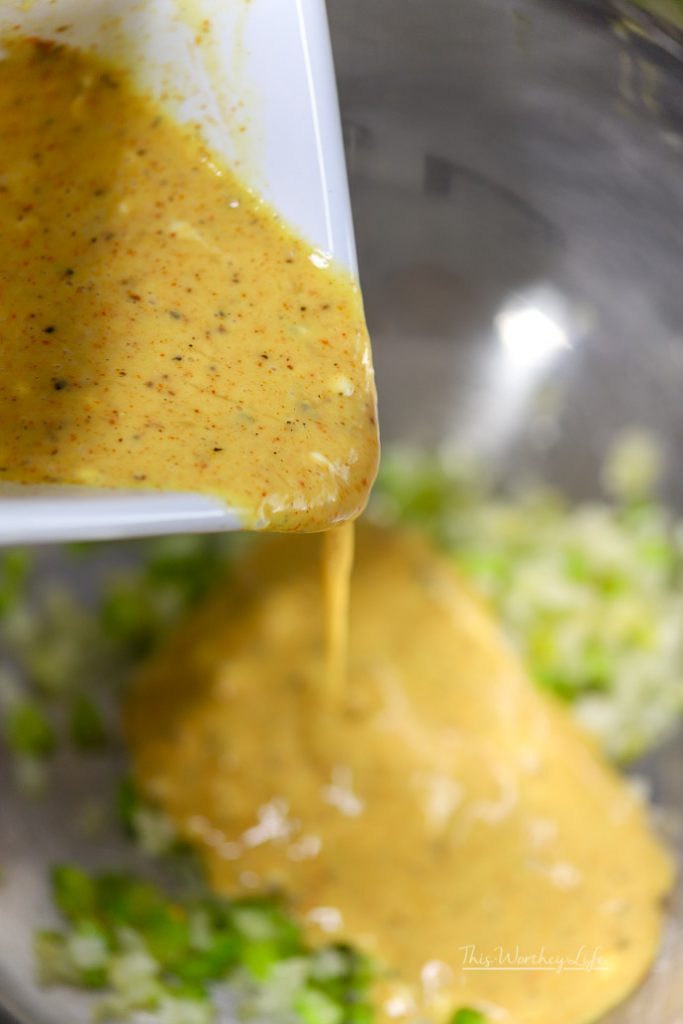 Quality ingredients are the key to these super yummy fish cakes.
Seasoning
2 tablespoons Old Bay seasoning
1 tablespoon lemon thyme or rosemary
1 teaspoon coarse sea salt
1/2 teaspoon freshly cracked black peppercorns
Oil for frying
1/3 cup canola oil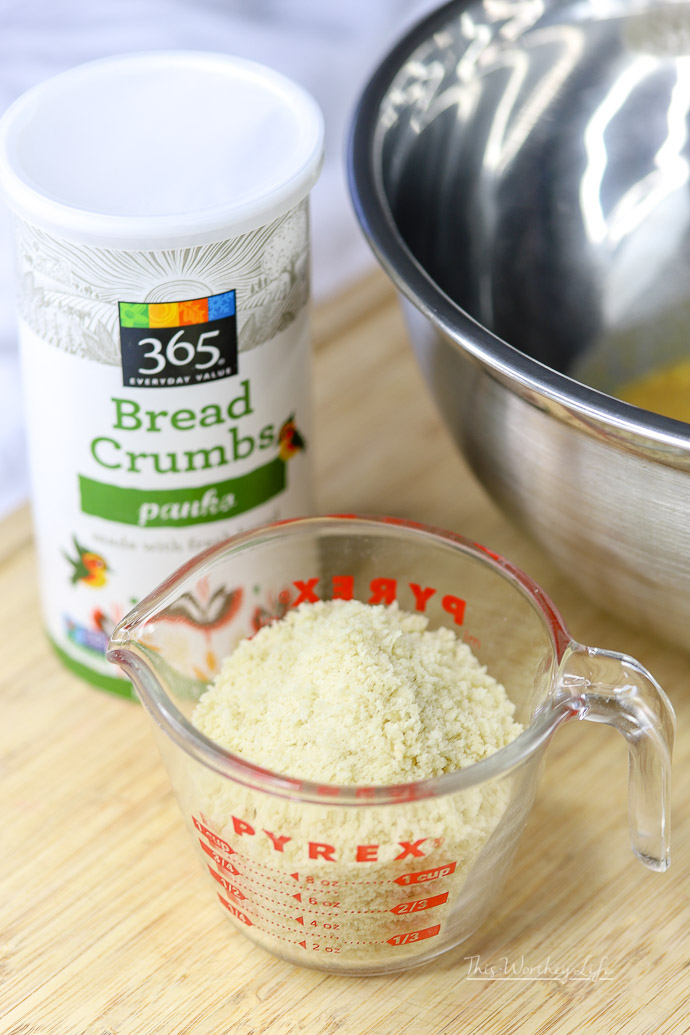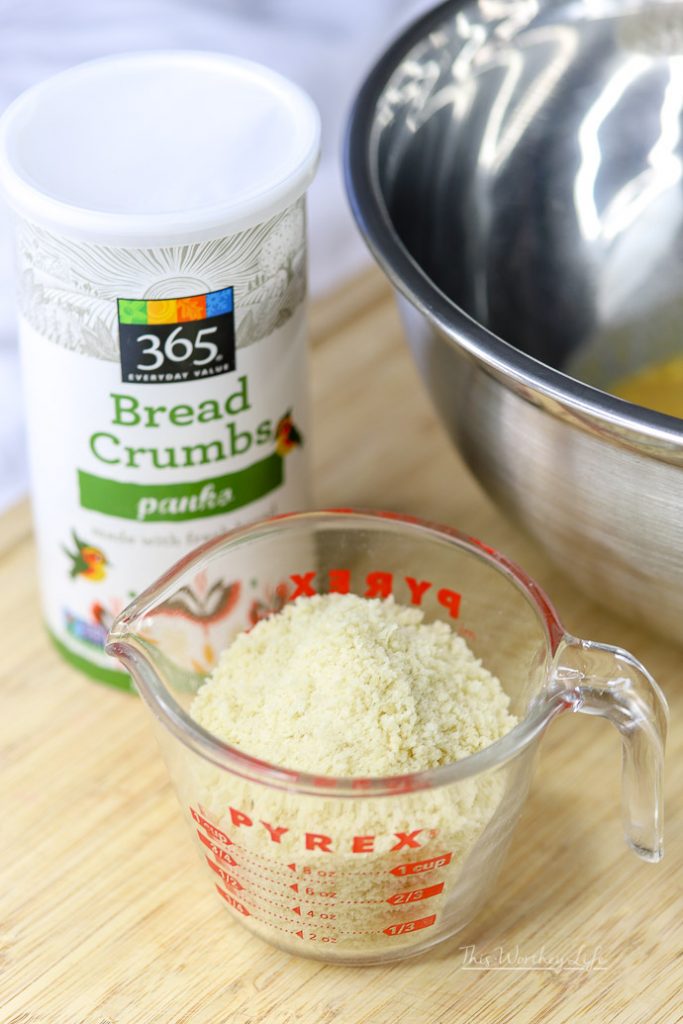 When it comes to my fish cod cakes, I will choose panko breadcrumbs over saltine crackers every time.
Directions on how to make fish cakes
In a stockpot over medium-low heat, add peppercorns, bay leaf (rosemary or thyme), and a wedge of lemon. When the water is steaming, gently submerge the cod filet into the water and poach for 10-12 minutes. The flesh will become white and flaky. Using a larger slotted-spoon remove the cod from the hot water and place into a bowl lined with paper towel. Place the bowl into the fridge to cool.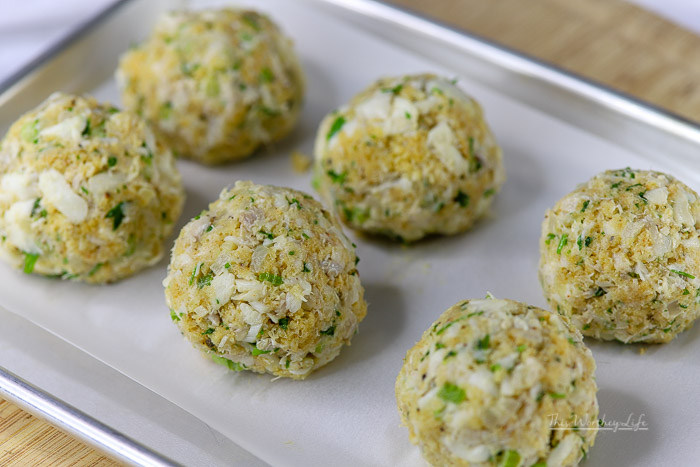 Two major steps; adding an extra tablespoon of mayo just before forming the mixture into patties and chilling the fish cakes in the fridge for at least 30 minutes. Both of these steps are crucial and will ensure your fish cakes with not fall apart and will brown evenly when cooking. The results will impress!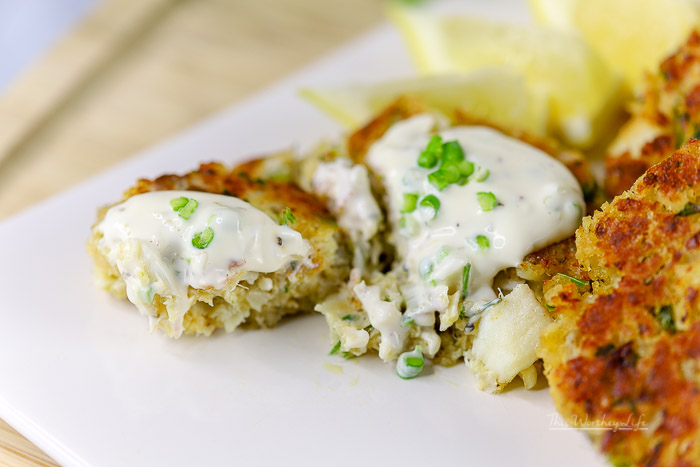 Sauté the mirepoix
Place a medium-sized skillet over medium heat and add two tablespoons of sweet cream butter and a half teaspoon of extra virgin olive oil. When the skillet is hot add the mirepoix (diced sweet onions, celery, and garlic). Add a pinch of coarse sea salt and continue to sauté until the onions are soft and translucent. Spoon the mixture into a bowl and set aside.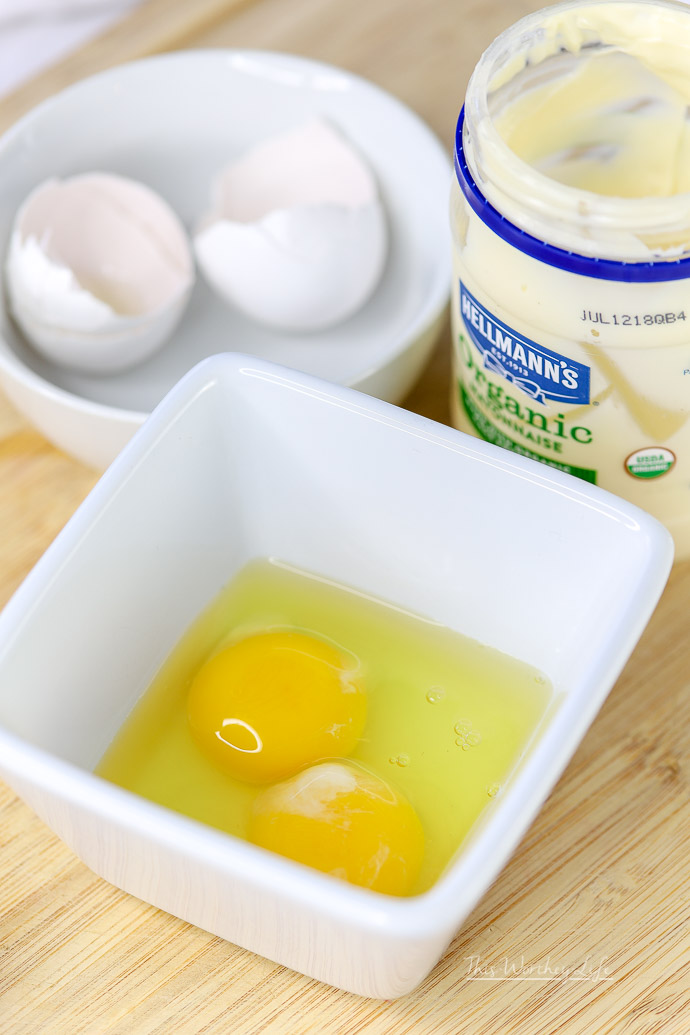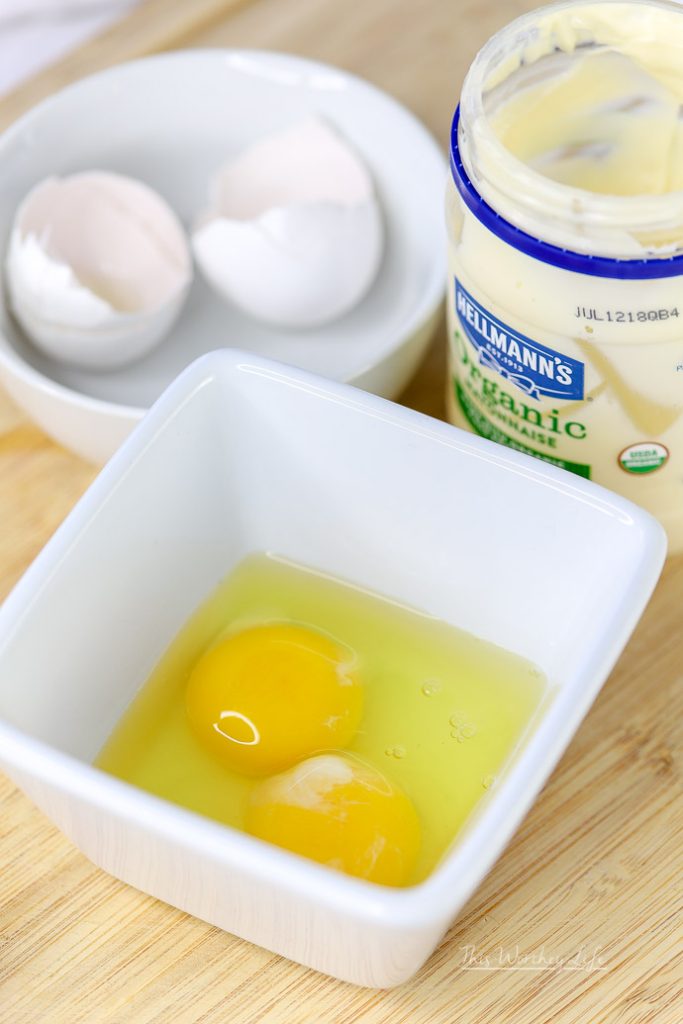 The egg mixture
Crack two room temperature farm fresh eggs into a bowl. Add two tablespoons of mayonnaise, a tablespoon of Dijon mustard, and seasonings. Whisk together until the ingredients smooth and well-combined.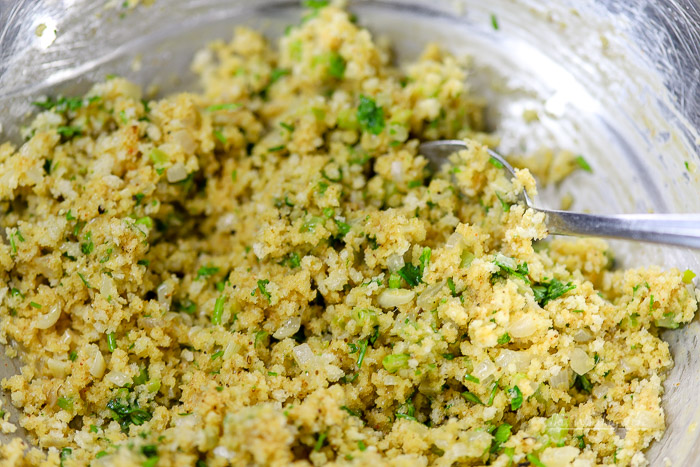 Bringing it all together
1. Add the onion, celery, and garlic mixture to the egg mixture and mix well.
2. Add the panko breadcrumbs and using a fork or your fingers flake the cod into the mixture. Make sure the flaked pieces of fish are mostly whole, this will help the fish cakes hold together.
3. Add the last tablespoon of mayonnaise and form the mixture into four (4) to six (6) patties.
4. Place the formed fishcakes onto a sheet pan lined with parchment paper and chill them in the fridge for at least thirty (30) minutes.
5. Set a skillet over medium heat and add two (2) tablespoons of canola oil. When the oil is hot add the fishcakes and allow them to brown on each side for four to five minutes per side.
6. Serve immediately with mayo or our Garlic Scapes Mayo with Capers.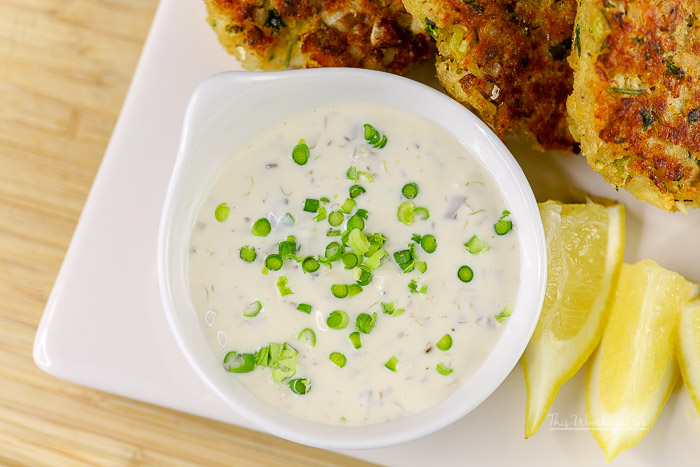 Our Garlic Scape Mayo with Capers is literally at its best slathered atop these golden spheres of deliciousness! And with an extra squeeze of lemon, you can't tell me I'm not in foodie heaven.
How to make Garlic Scapes Mayo with Capers
1/2 cup mayonnaise
1 1/2 tablespoon fresh lemon juice
2 tablespoons minced garlic scapes
1 tablespoon minced red onion
1 tablespoon chopped capers
3 tablespoon extra virgin olive oil
1/8 teaspoon freshly cracked black peppercorns
pinch coarse sea salt
Directions:
Combine the ingredients in a bowl and mix well. Serve immediately.