Copycat Starbucks Peppermint Mocha ­Recipe
I love Starbucks. Like, seriously LOVE Starbucks. However, doing a drive-by every day can be super expensive! So I've been testing out the copycat recipes for Starbucks, so I can continue to enjoy my Starbucks craze, but still save money.
Love Starbucks too? Be sure to check out my other copycat recipe: Copycat Starbucks Caramel Frappuccino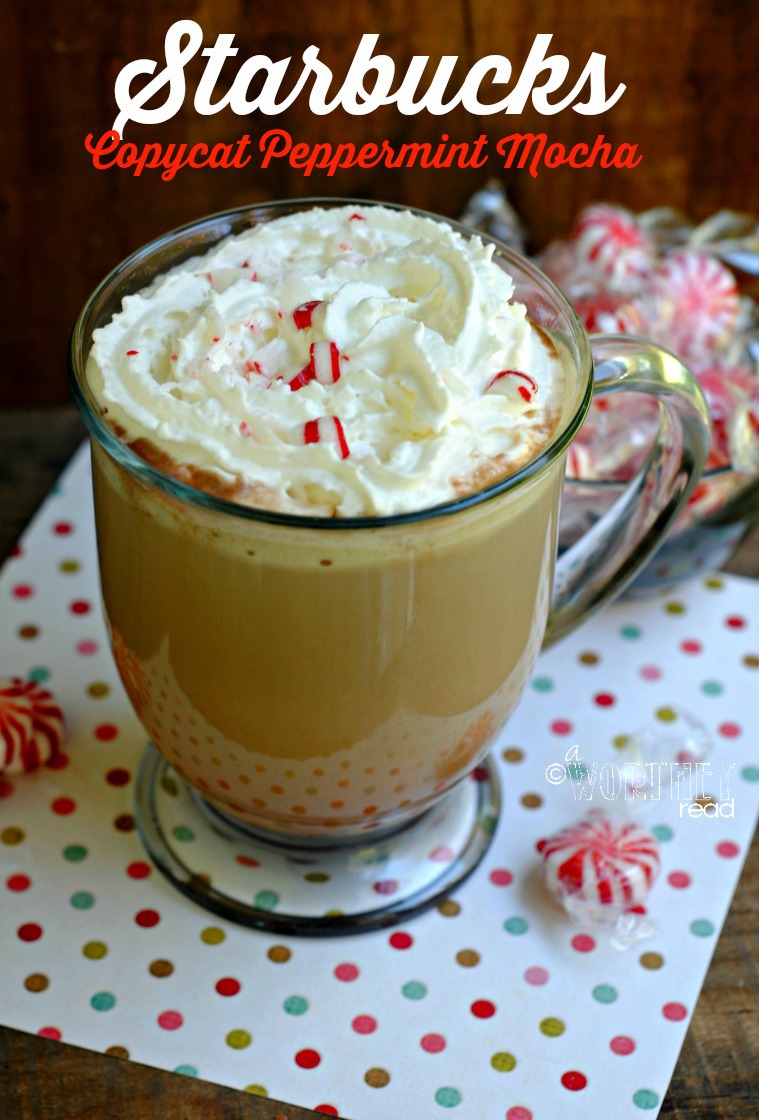 Starbucks Copycat Peppermint Mocha ­
Ingredients for Peppermint Mocha Recipe
1⁄4 C. granulated sugar
1⁄4 C. water
1⁄4 tsp. peppermint extract
3 tbs. cocoa powder
3 tbs. warm water
1⁄2 C. strong coffee
1 1⁄2 C. steamed milk (you can microwave if easier)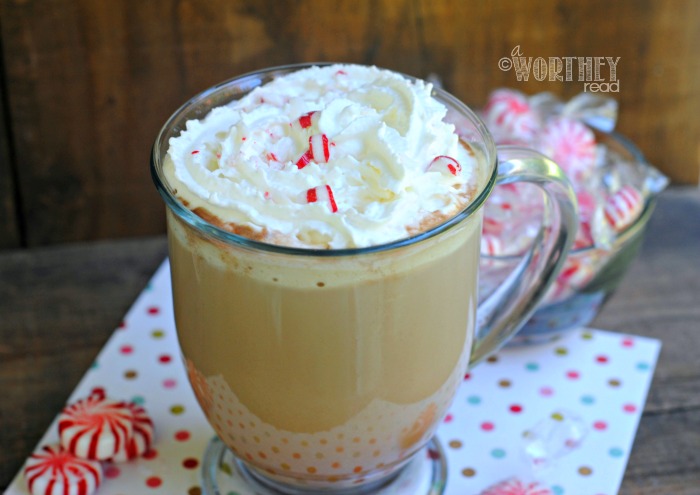 Directions ­for Peppermint Mocha Recipe
Add water and sugar to a small saucepan and bring to a boil. Add the peppermint extract and simmer for 20 minutes. This will become your peppermint syrup.
Next, add the three tablespoons of cocoa powder to a mug and then add the three tbs. of water and mix.
Add in the strong coffee and 1 1⁄2 tsp. of peppermint syrup. Add in the milk and serve immediately with whipped cream and some peppermint pieces on top (optional).
What's your favorite coffee or latte? Leave me a comment and let me know!! And enjoy!
Love Peppermint? We got you covered:
Homemade Peppermint Mocha In A Jar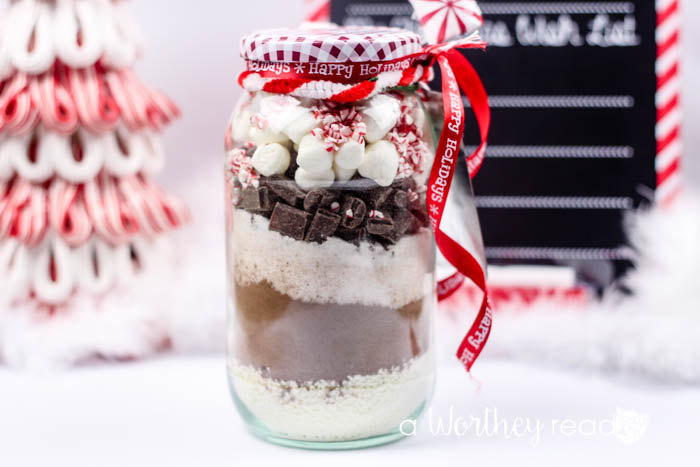 White Chocolate Peppermint Bark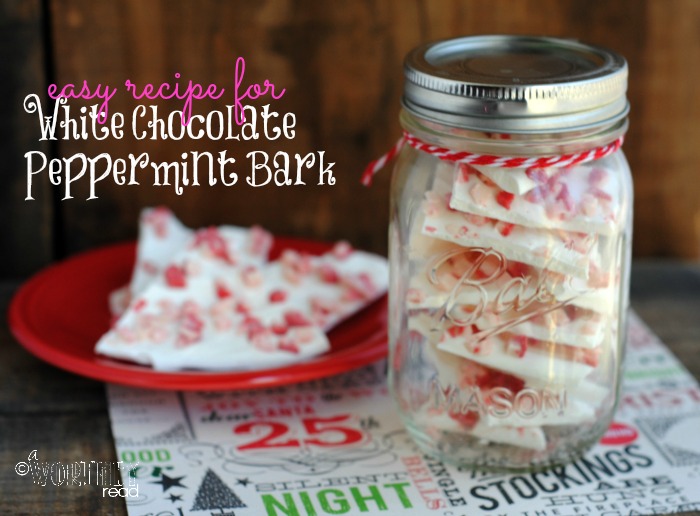 Copycat Starbucks Caramel Frappuccino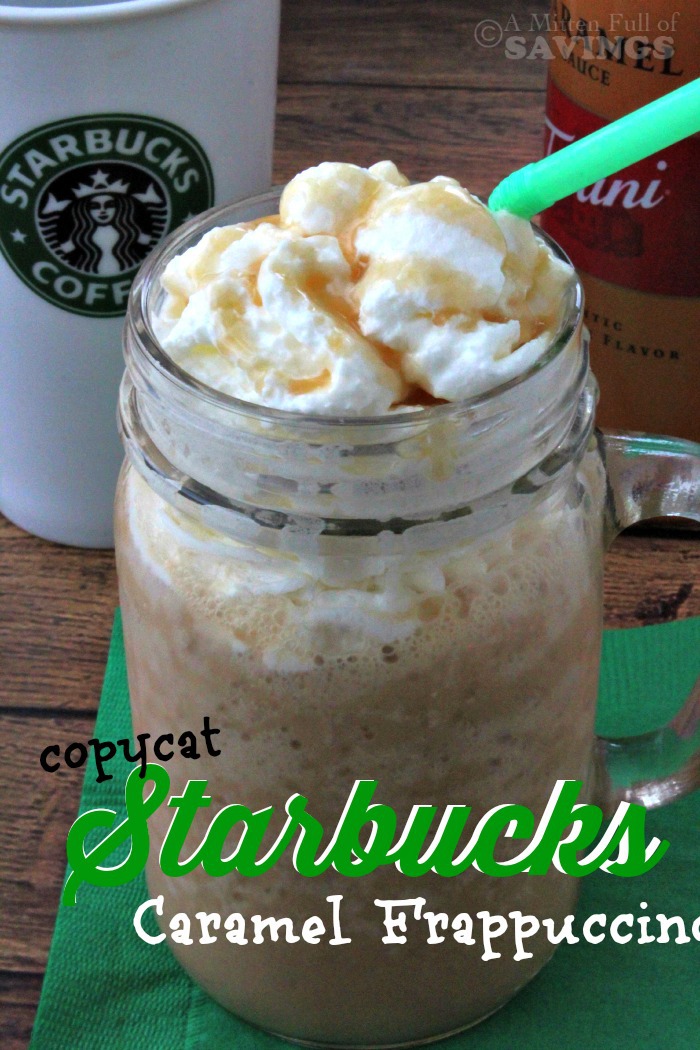 How To Save Money On Starbucks