What does a girl that loves all the gadgets want? How about a Fossil Gen 4 Smartwatch. I'm sharing why I finally decided to start watching a watch, as well as why I am loving this Fossil Smartwatch!

What A Girl Wants | Flossing a Fossil Gen 4 Smartwatch
What time is it?! Yes, I am going there, but only because it's oh so appropriate. I am super excited to be sharing news about a little bit of fashionable tech for those so inclined and can appreciate some bling. Because bling is a girl's best friend, right? I have partnered with Fossil, and it's all about time and looking good while you're keeping track of all of the things we need to keep track of in our super busy days and nights. This Boss Lady likes her tech and Fossil's Gen 4 Smartwatch – Venture HR Rose Gold-Tone Stainless Steel timepiece is as sophisticated as it is gorgeous.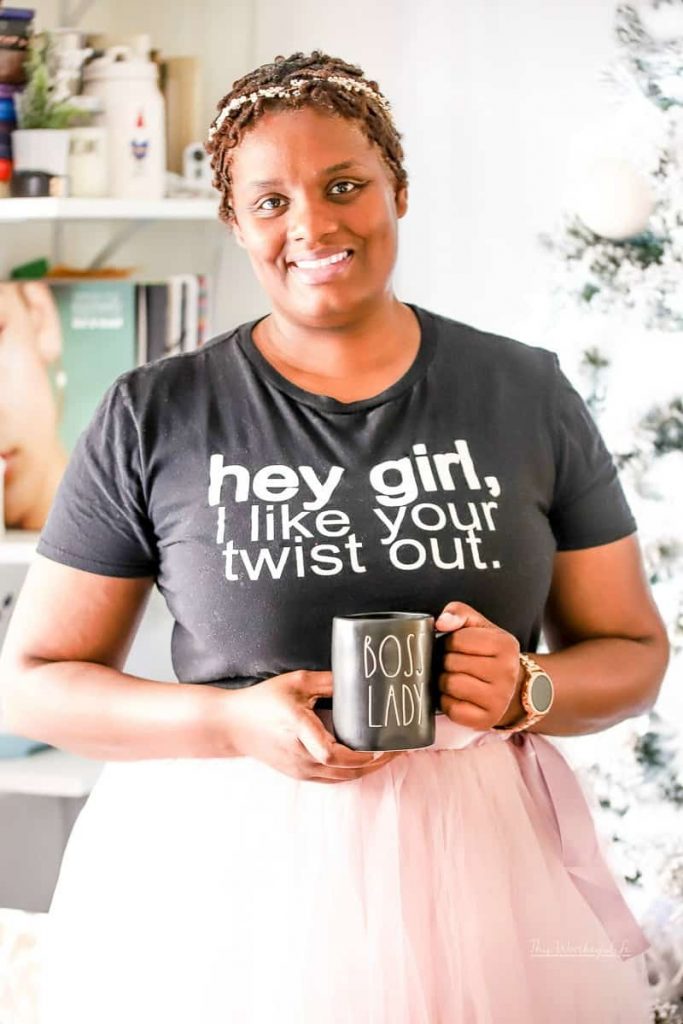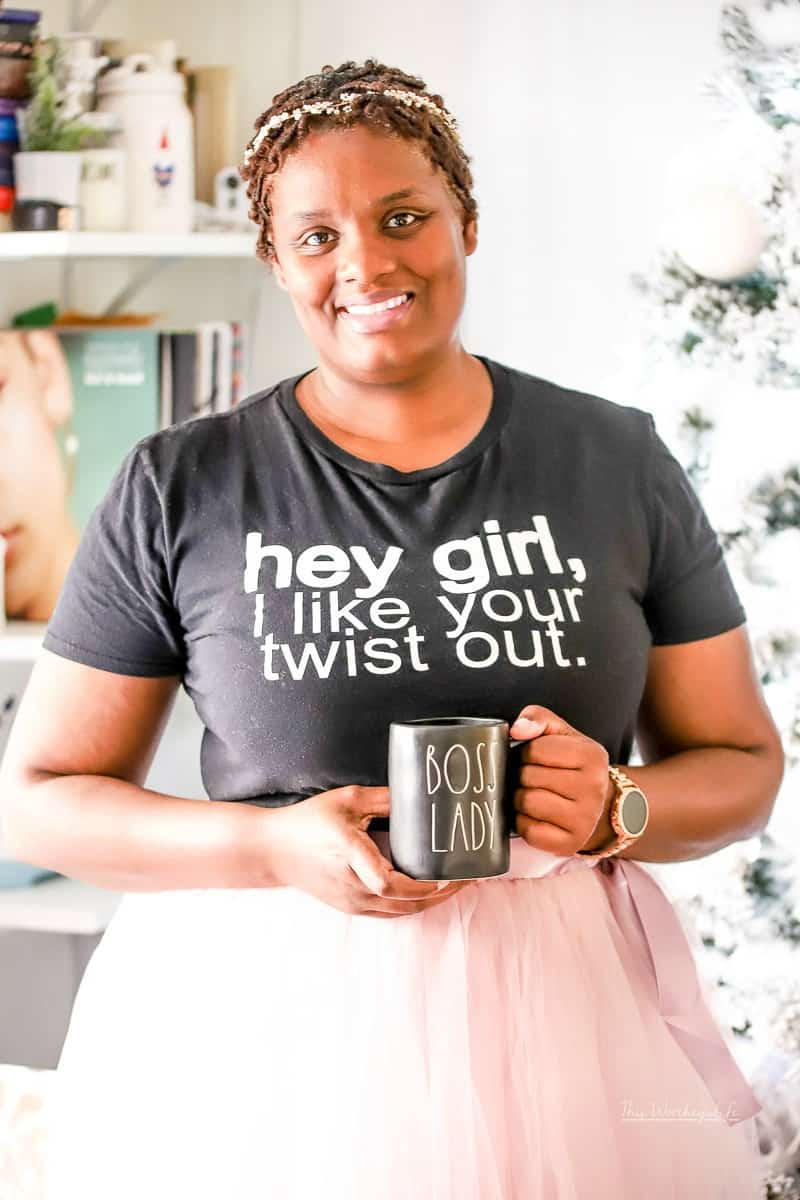 Before I share these fantastic features, I have to tell y'all something.
I don't wear watches. Whew, I'm glad I got that off my chest. Like for real, I don't wear them. You can look through a ton of photos, and you will not see me with a watch on my wrist. So, why Tatanisha, are you wearing this one?
Well, it's been on my bucket list to get a smartwatch for fitness purposes and easy access. My goal over the last year is to become a healthier me. With heart disease on my mom's side of the family, I've been taking my health a LOT more serious. Late maybe, but better late than never. This is why I decided it was time to press go on getting a smartwatch. Enter the Fossil's Gen 4 Smartwatch.
Best Features on the Fossil Gen 4 Smartwatch
Check out these features:
Activity Tracking:

Built-In Fitness Tracker

Notifications:

Text / Email / Social Media / App Alerts / Multiple Time Zones / Alarm Clock / Calendar Alerts

Functions:

Heart Rate Tracking / GPS / Google Pay™ / Swimproof / Notifications / Personalize Your Dial / Control Your Music / Interchangeable Watch Band

Connectivity:

Bluetooth® Smart Enabled / 4.1 Low Energy, Wi-Fi 802.11 b/g/n

Compatibility:

Android OS 4.4+ (EXCLUDING GO EDITION), iOS 9.3+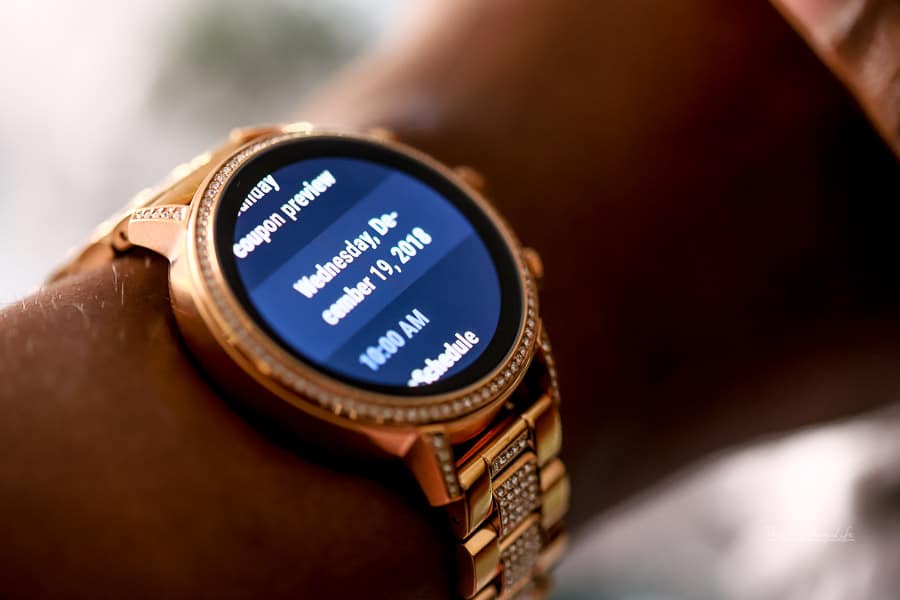 How's that for putting the smart in a very capable and highly functional smartwatch? And did I mention just how absolutely gorgeous the Fossil Gen 4 Smartwatches are? And with the interchangeable wristbands, I can easily dress the watch up or down as easy as 1, 2, and 3. We are talking classic design meets sleek and well designed modern tech. This 40mm Venture HR touchscreen smartwatch features a rose gold-tone stainless steel bracelet, and it lets you track your heart rate, receive notifications, basically customize your dial and so much more.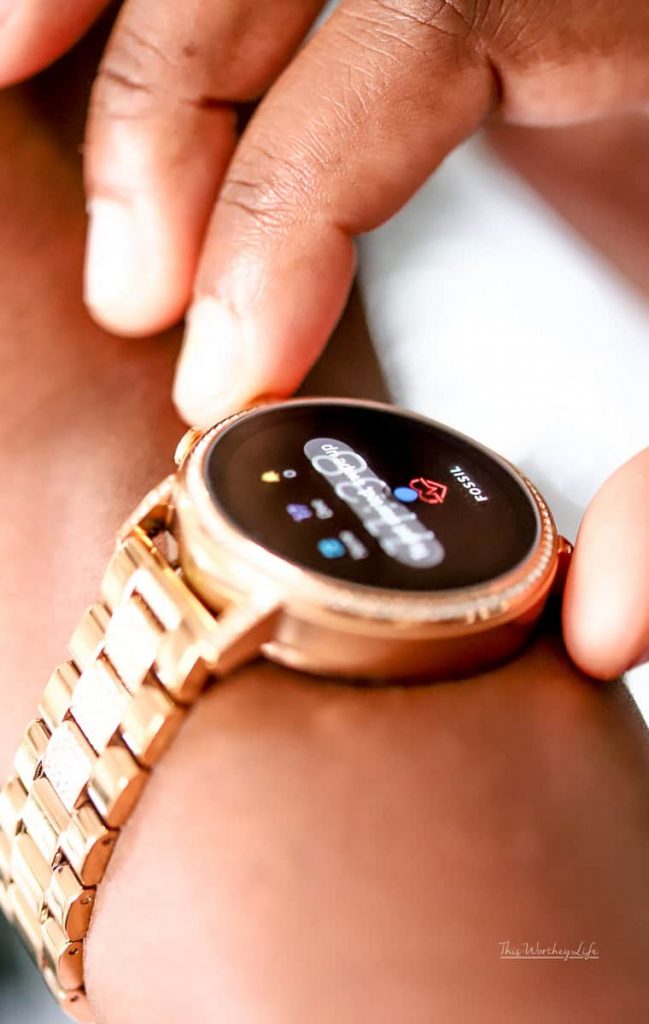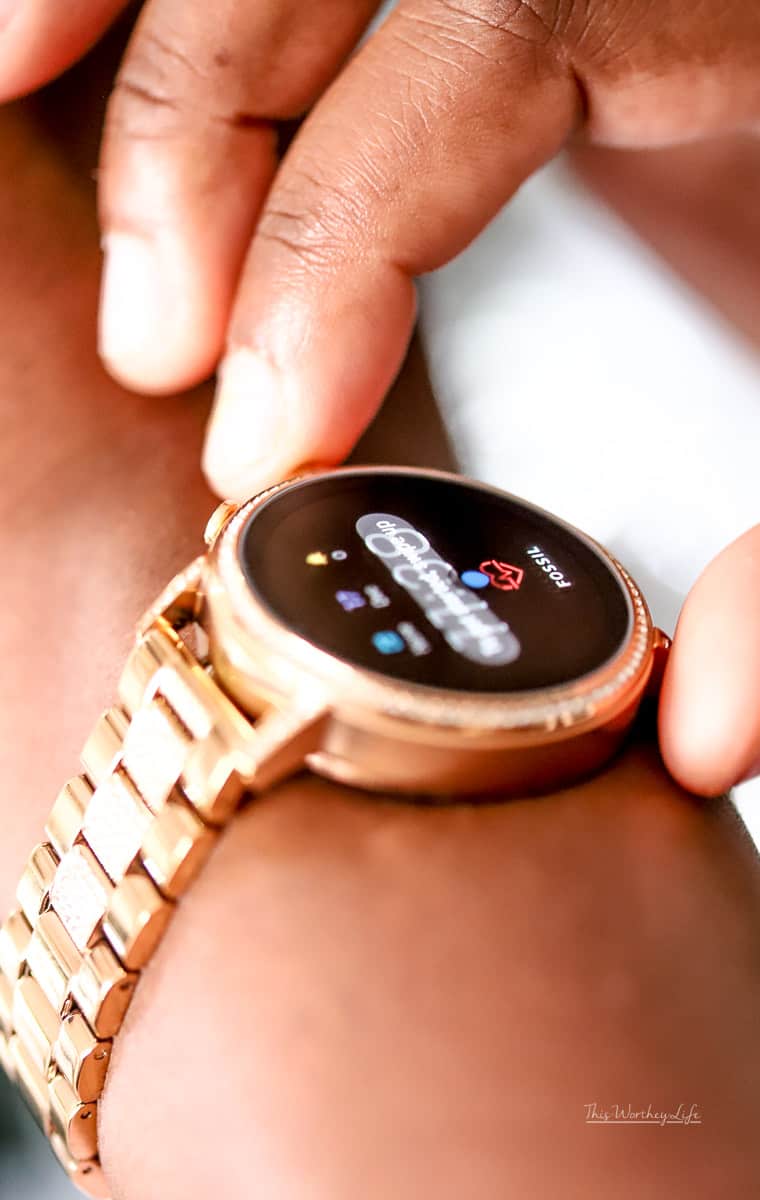 I must say, this rose gold has me feeling some type of way, like in a good way. I'm going to make every moment matter with the help of this gorgeous gadget. It offers health coaching, keeping me on task for my health goals, getting help from Google Assistant and so much more.
And because I am an iPhone and Android user, my Fossil's Gen 4 Smartwatch works with both!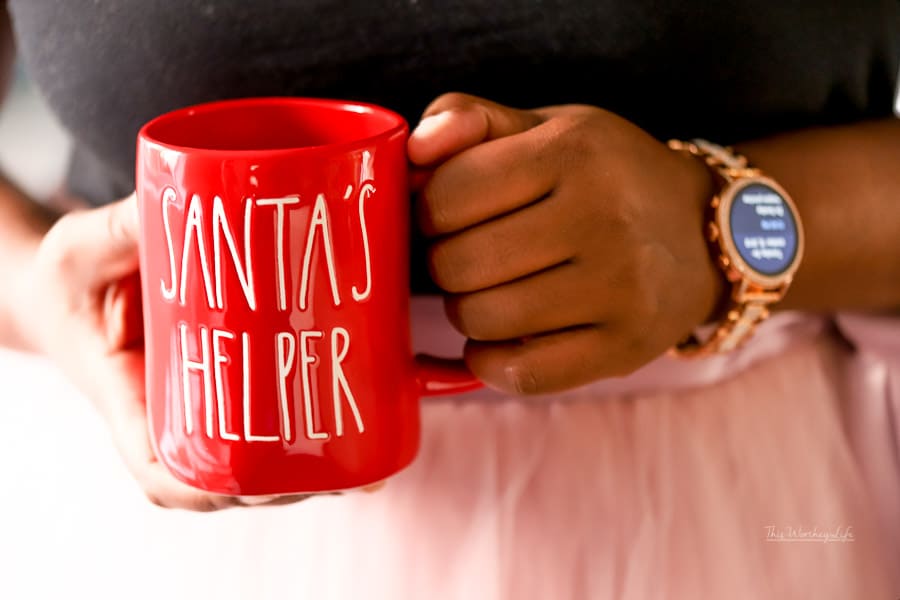 I've shared numerous times on here about the women on my mom's side of the family passing away from heart attacks. Well, with the Google Fit app's two new activity trackers, Heart Points and Move Minutes, they were designed for people like me (in collaboration with the American Heart Association and the World Health Organization). So, this makes me even more excited about using my new smartwatch in 2019!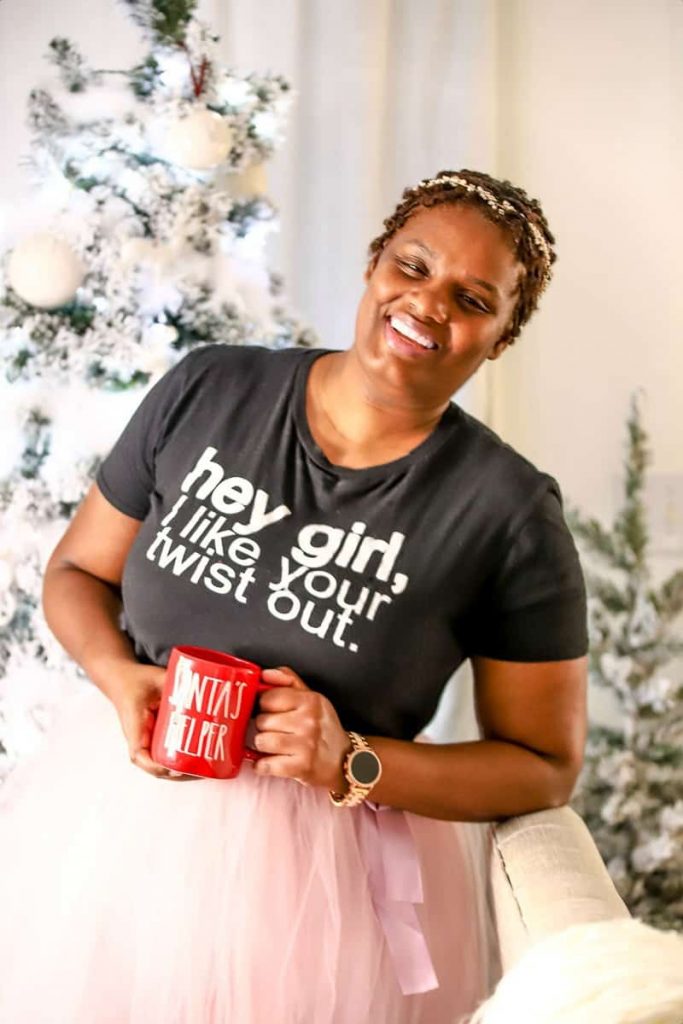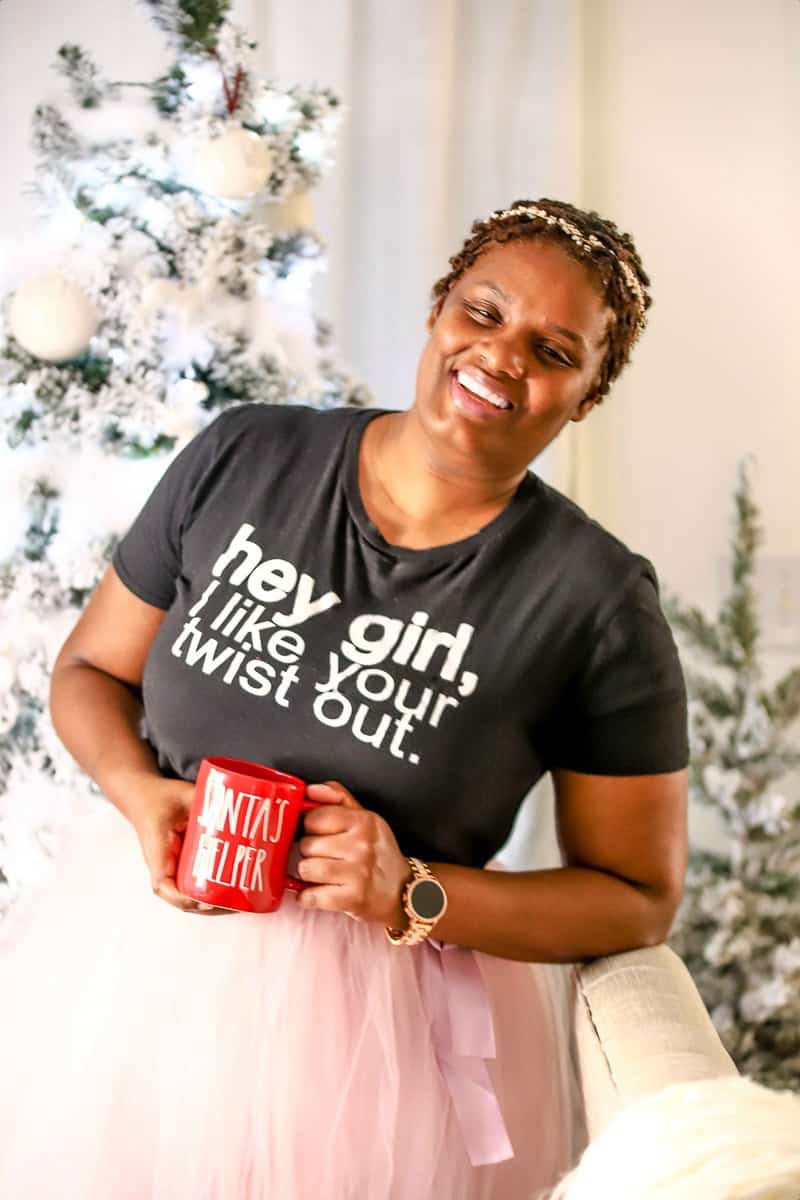 I don't think I could ask for anything more in a smartwatch. Classic design. Modern Tech. For more information visit Fossil.com to check out the full range of high-end and very stylish tech. Fossil doesn't just have watches they also make pretty glamorous handbags as well.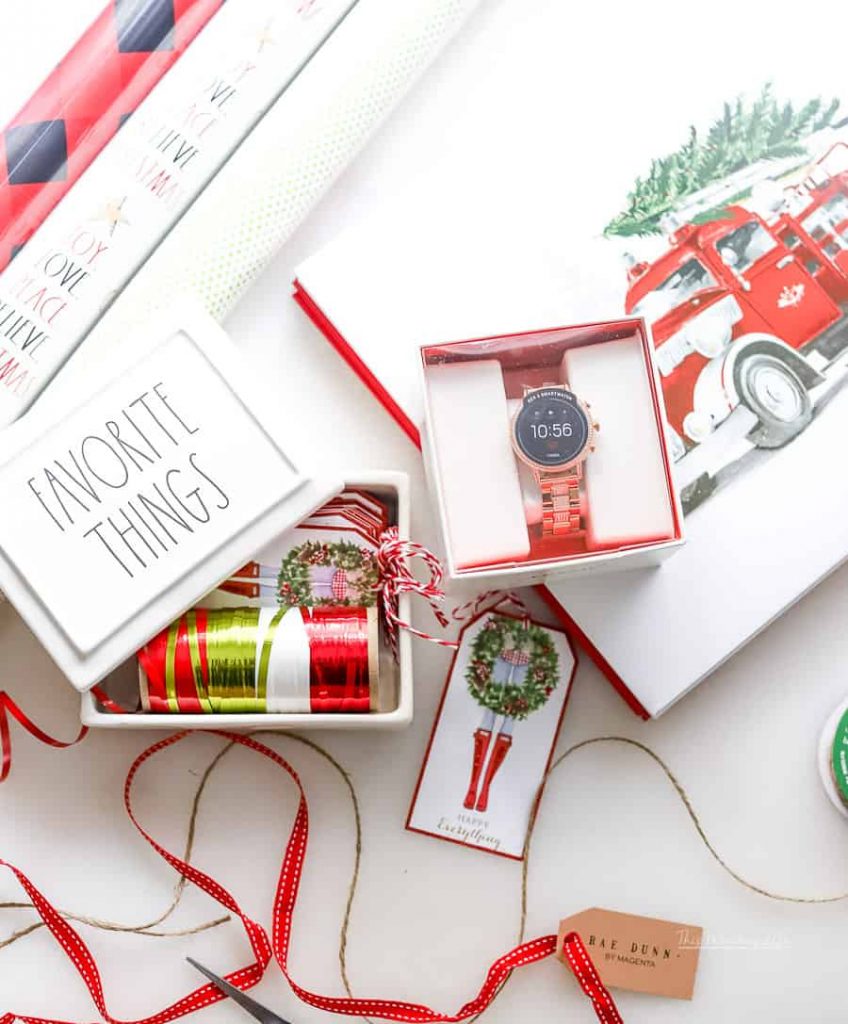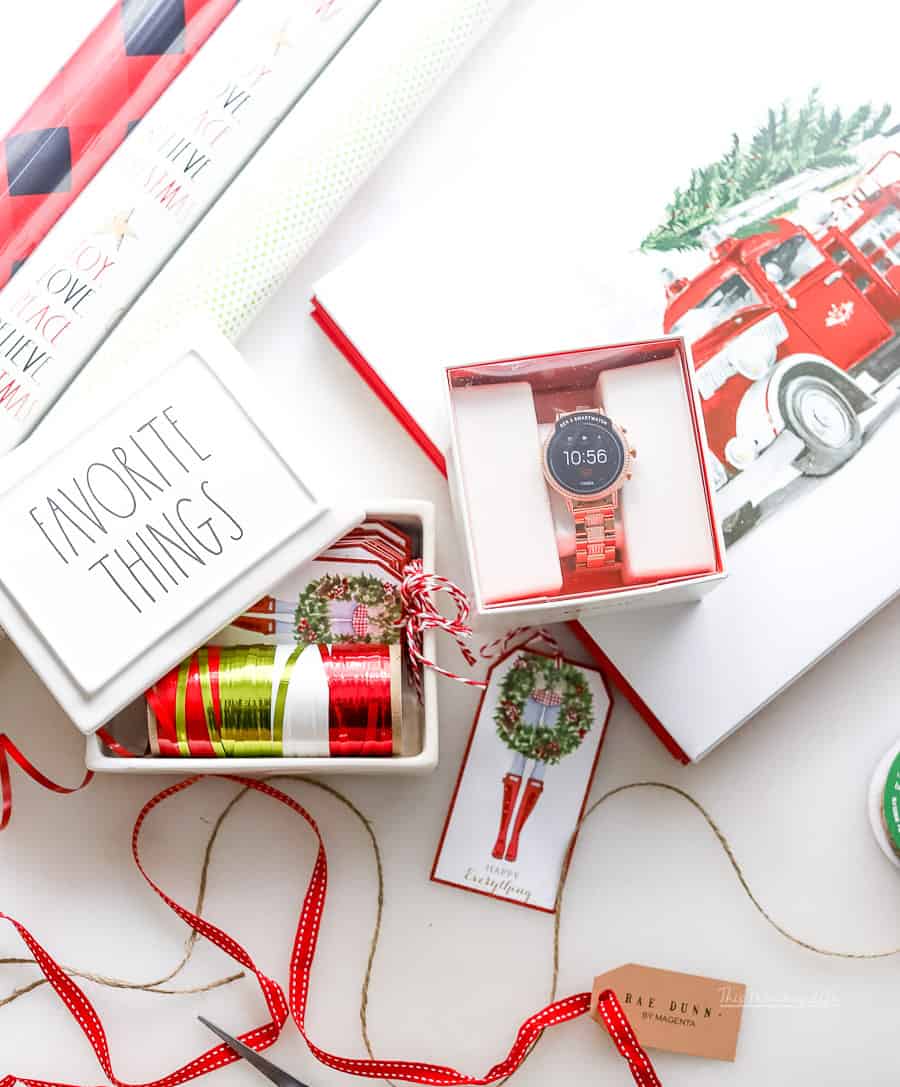 Oh, if you thought you were going to come on this post to find me flossing, sorry y'all! 😂
Disclaimer: The reviewer has been compensated in the form of a product.