There are quite a few incredible products out to go along with Disney Pixar's sequel, Incredibles 2. Check out this list of funko pops, plushies, and vinyl for Incredibles 2! Thank you to Earth Entertainment for providing all of these fun goodies!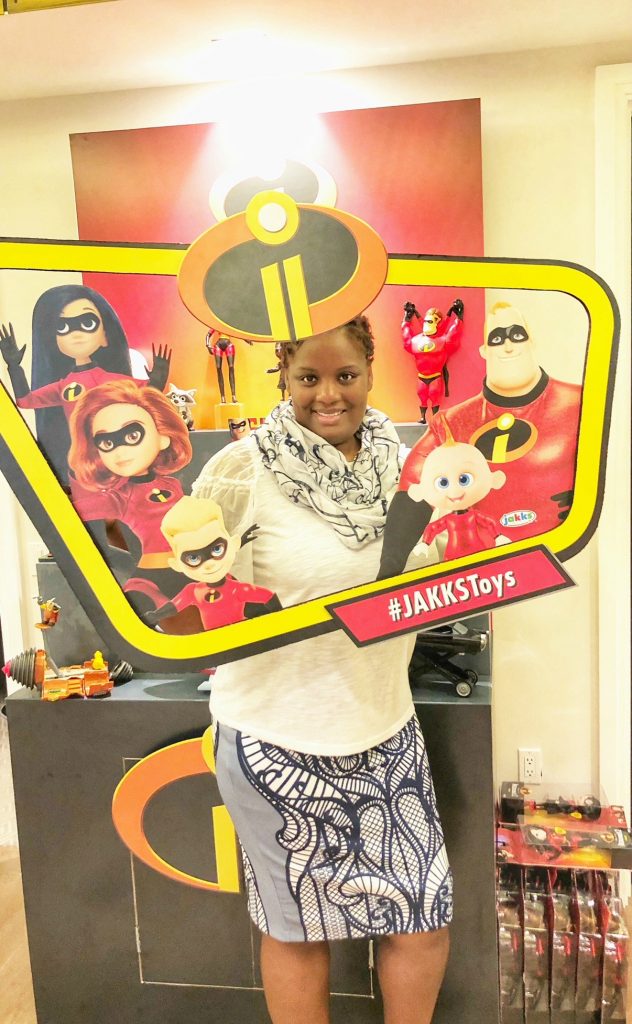 List of Incredibles 2 Products
Incredibles 2 is currently playing in theaters every. And, if you haven't heard, over the weekend Disney and Pixar's film grossed over $183.2 million dollars (domestic box office). This breaks the record, including shattering Finding Dory's record of $135 million two years ago.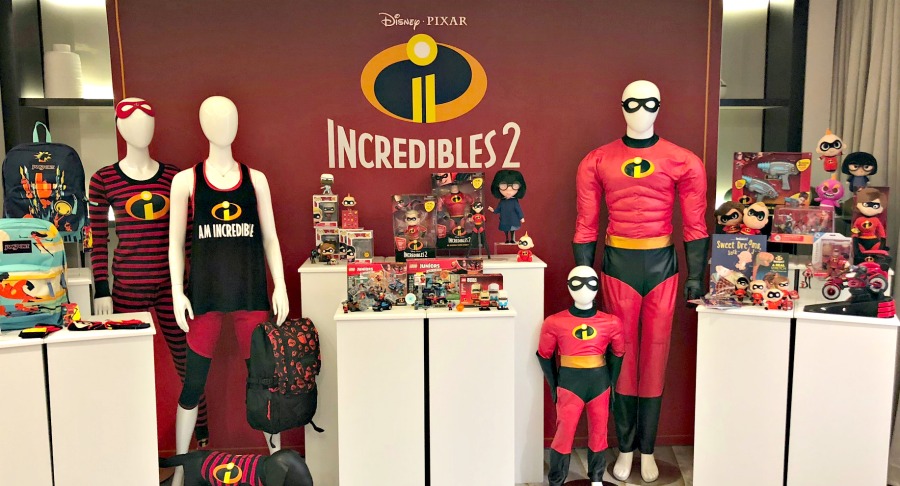 With this new animated family-friendly sequel, comes a plethora of an incredible product! While I was at the Incredibles 2 Junket, I had a chance to explore the product room, and receive several goodies to take home!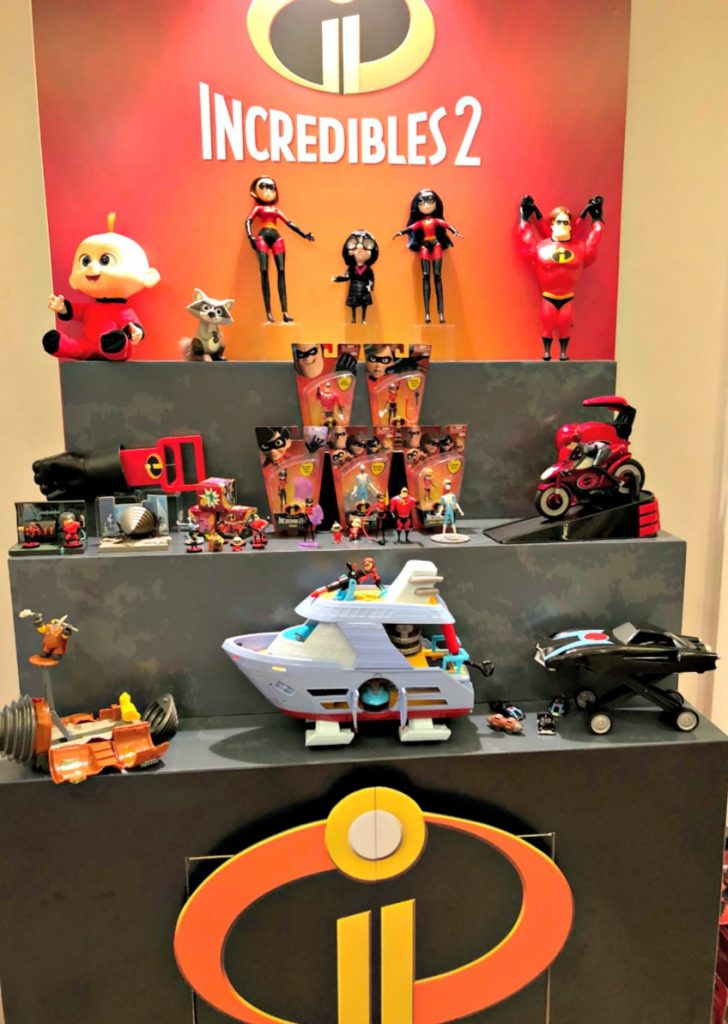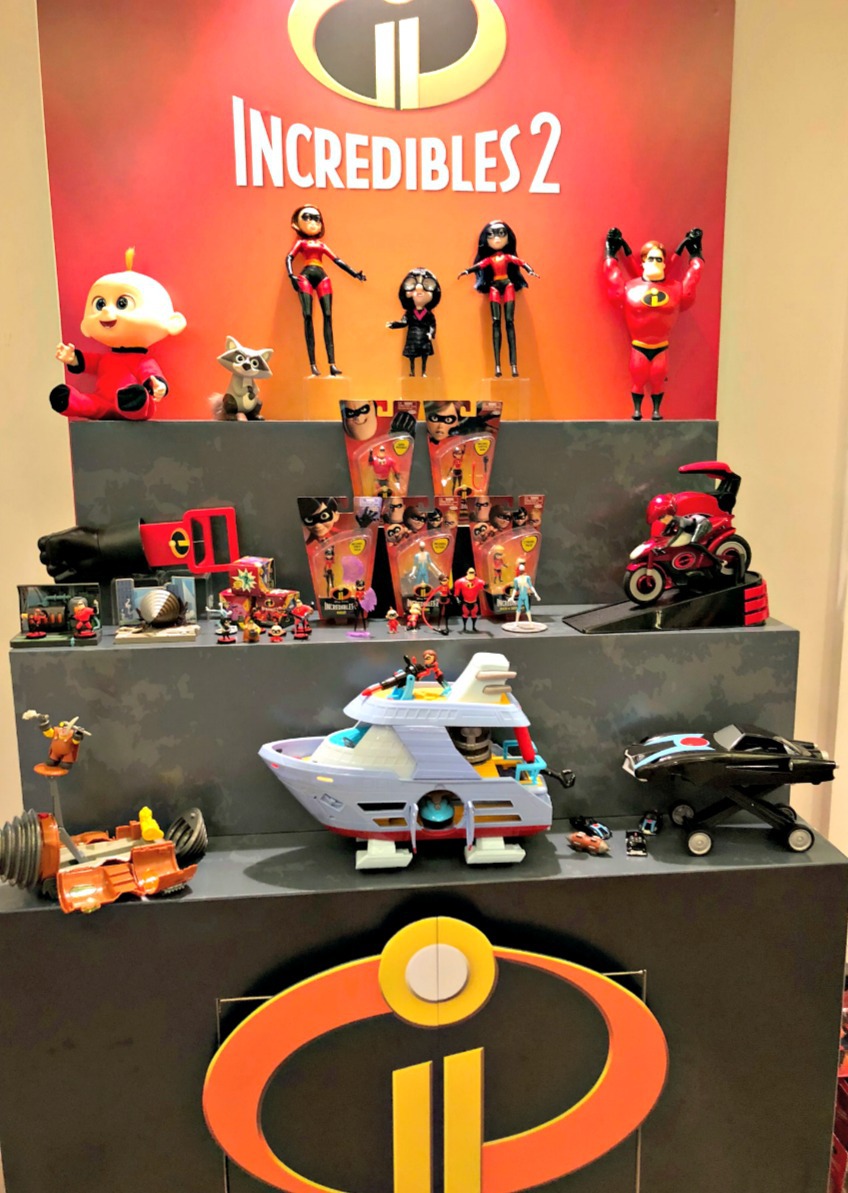 There are so many awesome Incredibles 2 products available, perfect to buy for an upcoming birthday party, celebrating the new sequel, or just because you're a die-hard Incredibles fan!
First, let's start with all of the plush Incredibles 2 Funkos! INCREDIBLES 2 Jack-Jack Pocket Pop! Key Chain INCREDIBLES 2 Mystery Minis
Incredibles 2 Mystery Minis Display Case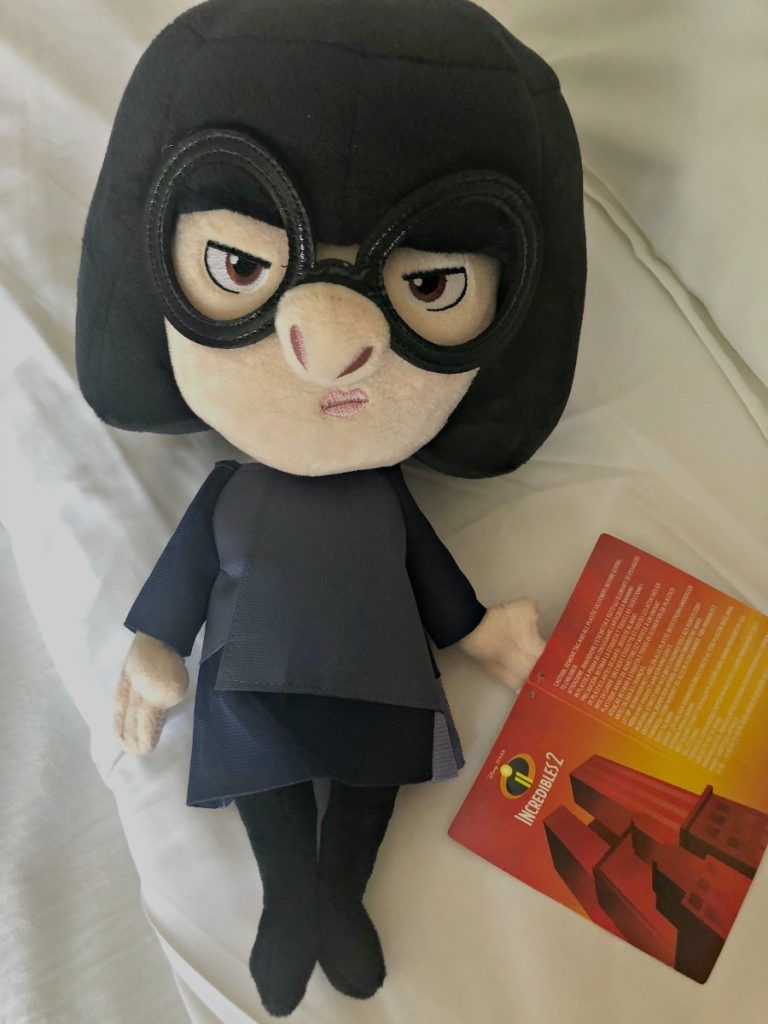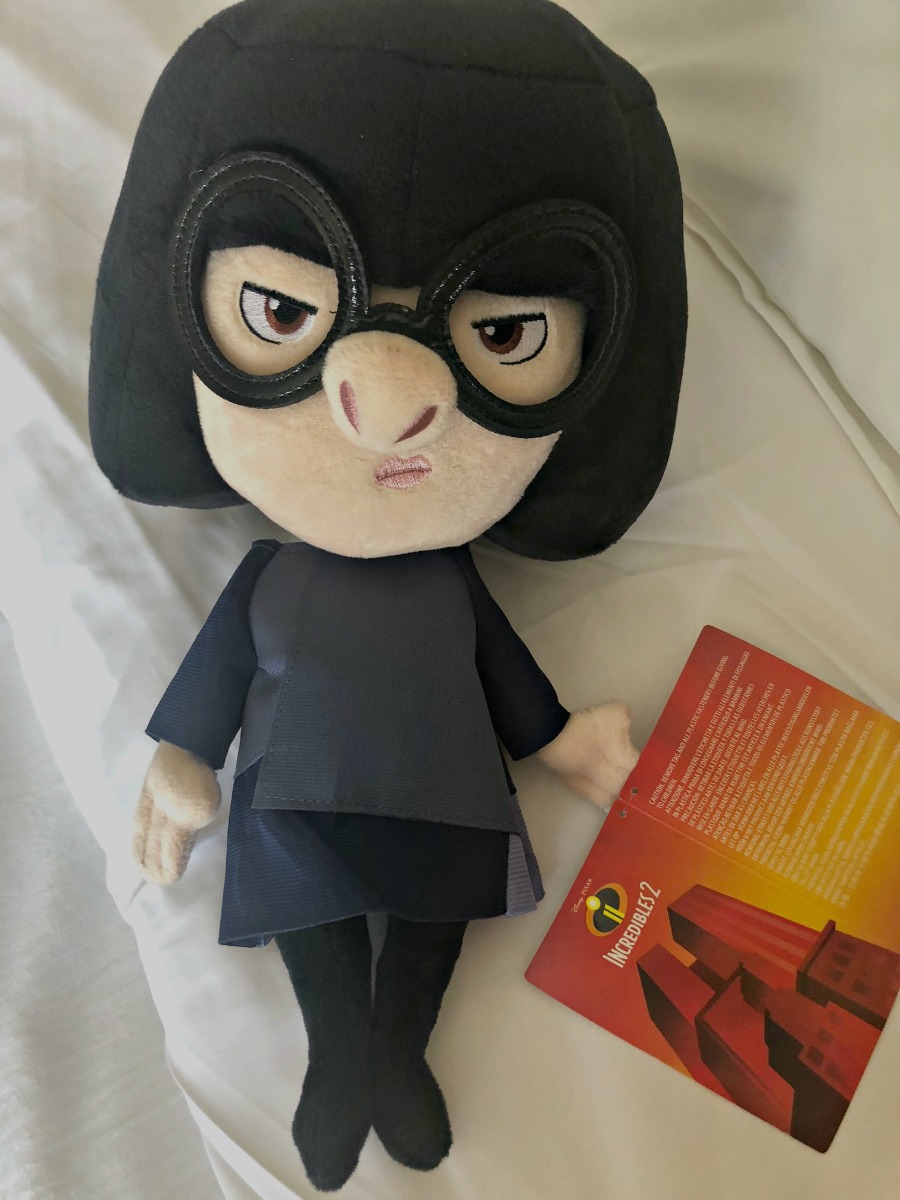 INCREDIBLES 2 Plush
Mr. Incredible Plush – Incredibles 2 – Medium
Elastigirl Plush – Incredibles 2 – Medium
Violet Plush – Incredibles 2 – Small
Dash Plush – Incredibles 2 – Small
Jack-Jack Plush – Incredibles 2 – Small
Frozone Plush – Incredibles 2 – Medium
Edna Mode Plush – Incredibles 2 – Small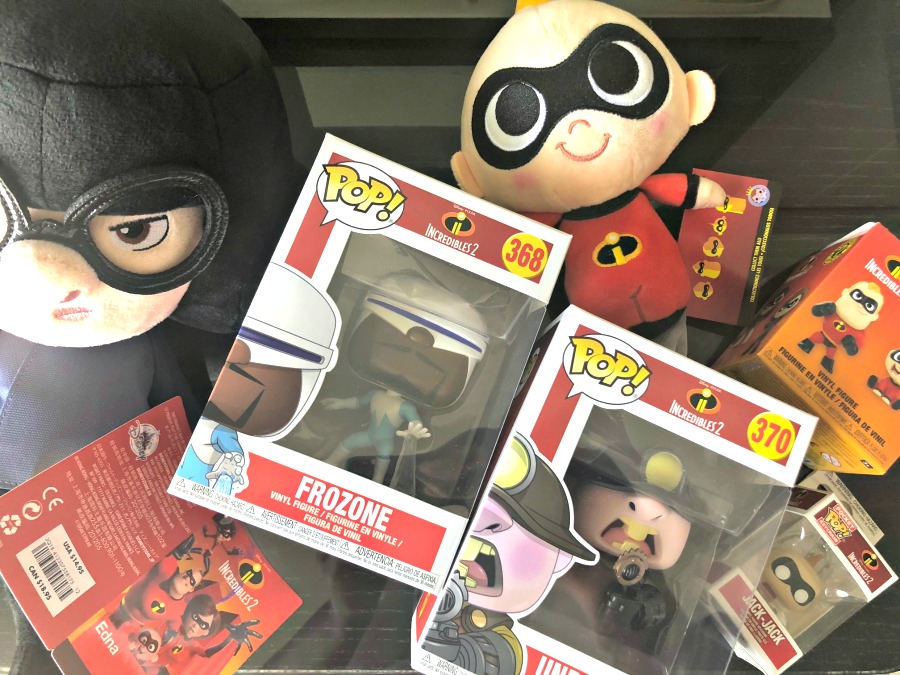 INCREDIBLES 2 Pop! Vinyl Figures
So many incredible choices, right? Entertainment Earth, Disney Shop, and Amazon are all great places to find Incredibles 2 products.
Out of all these products, my favorite one is this one: The Edna Mode Tervis Mug I never look back darling!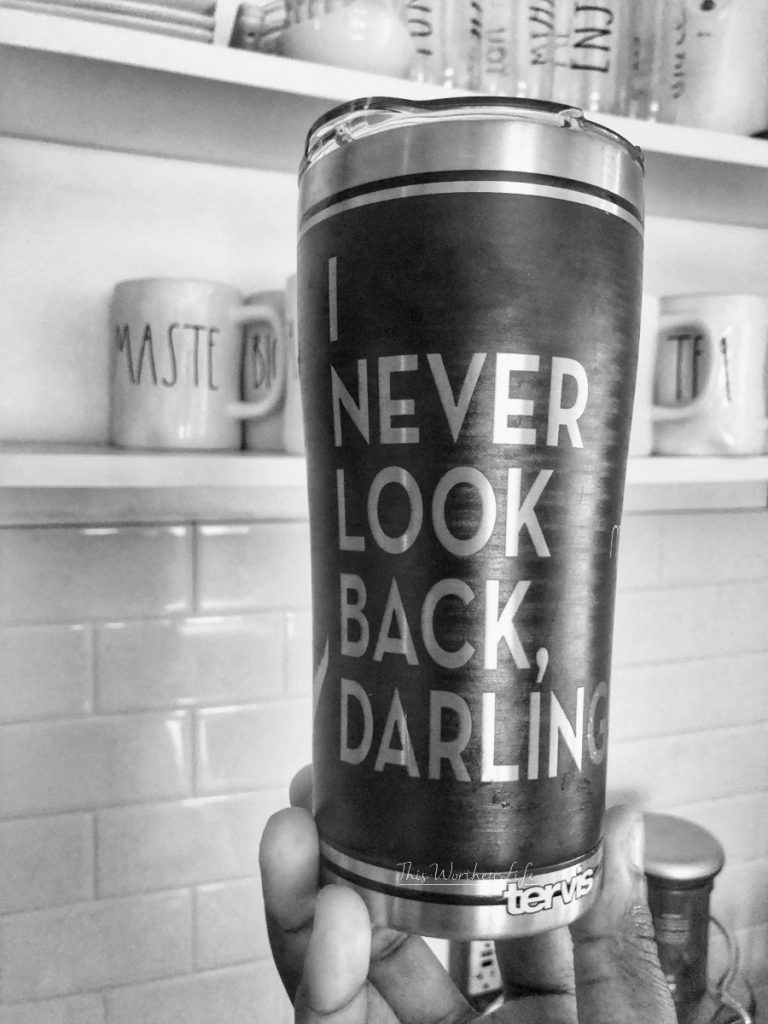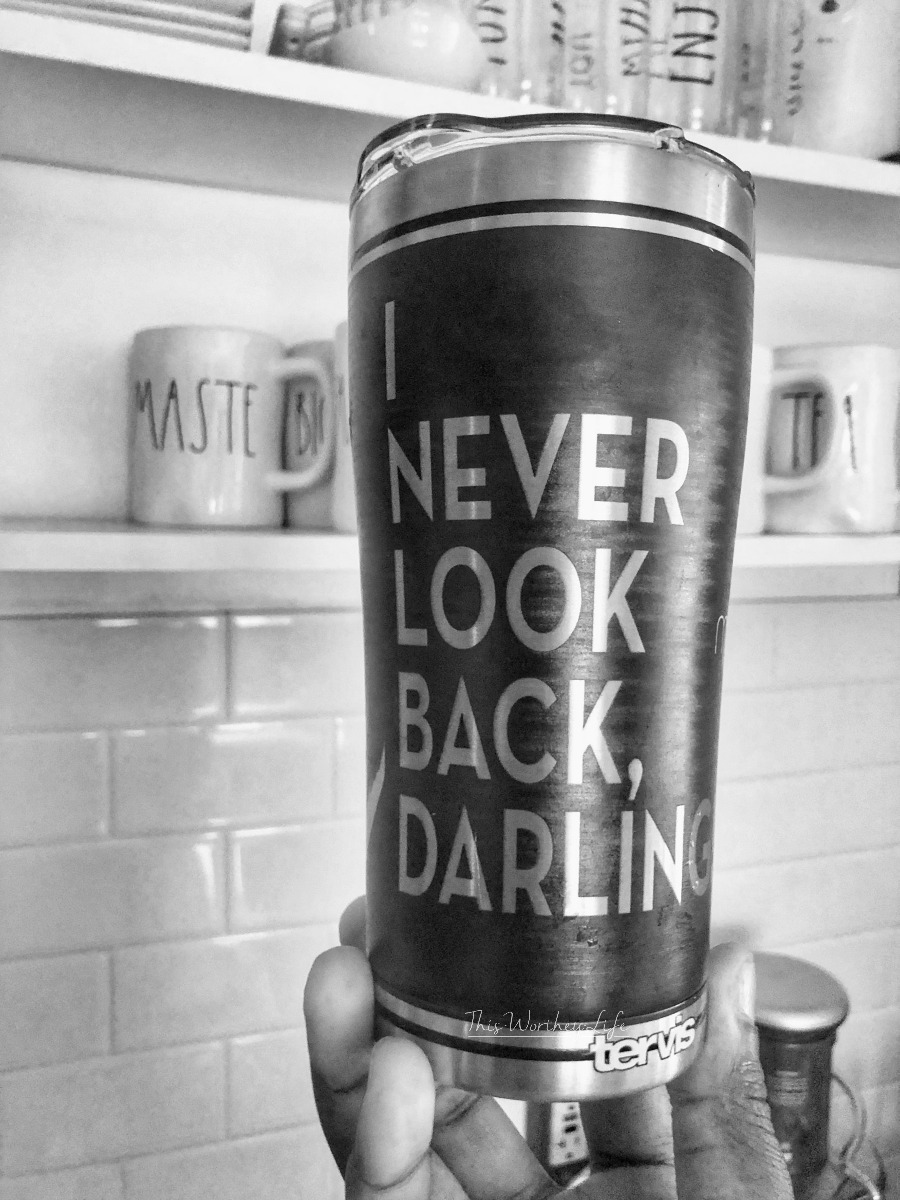 Isn't it SO cool?!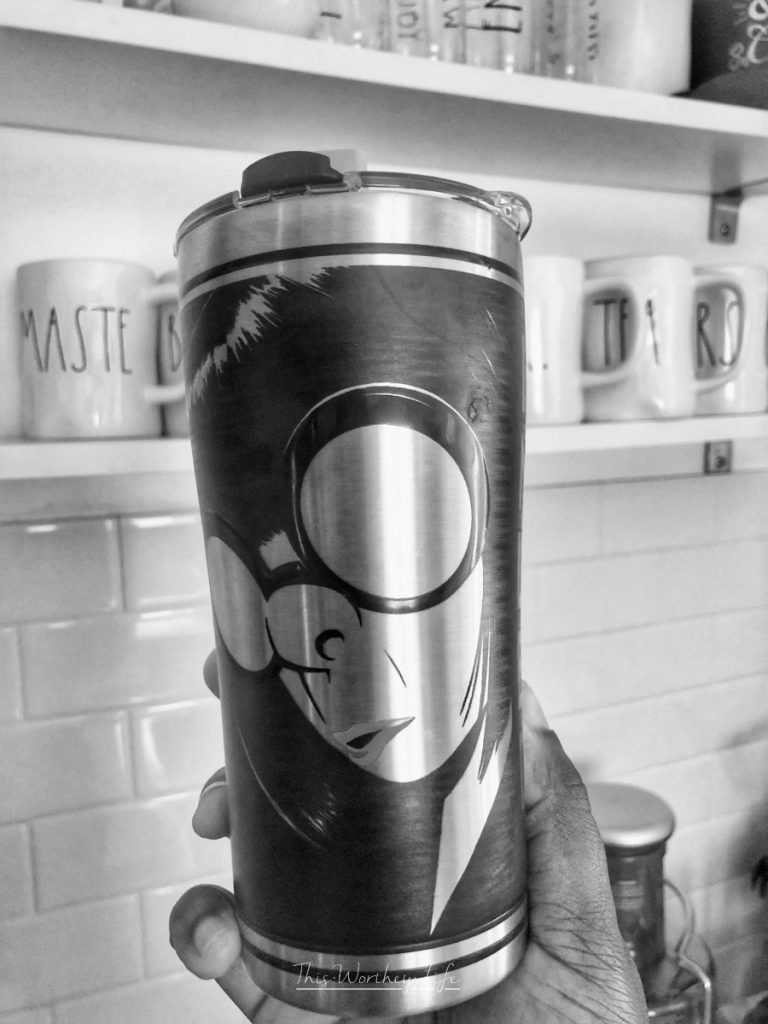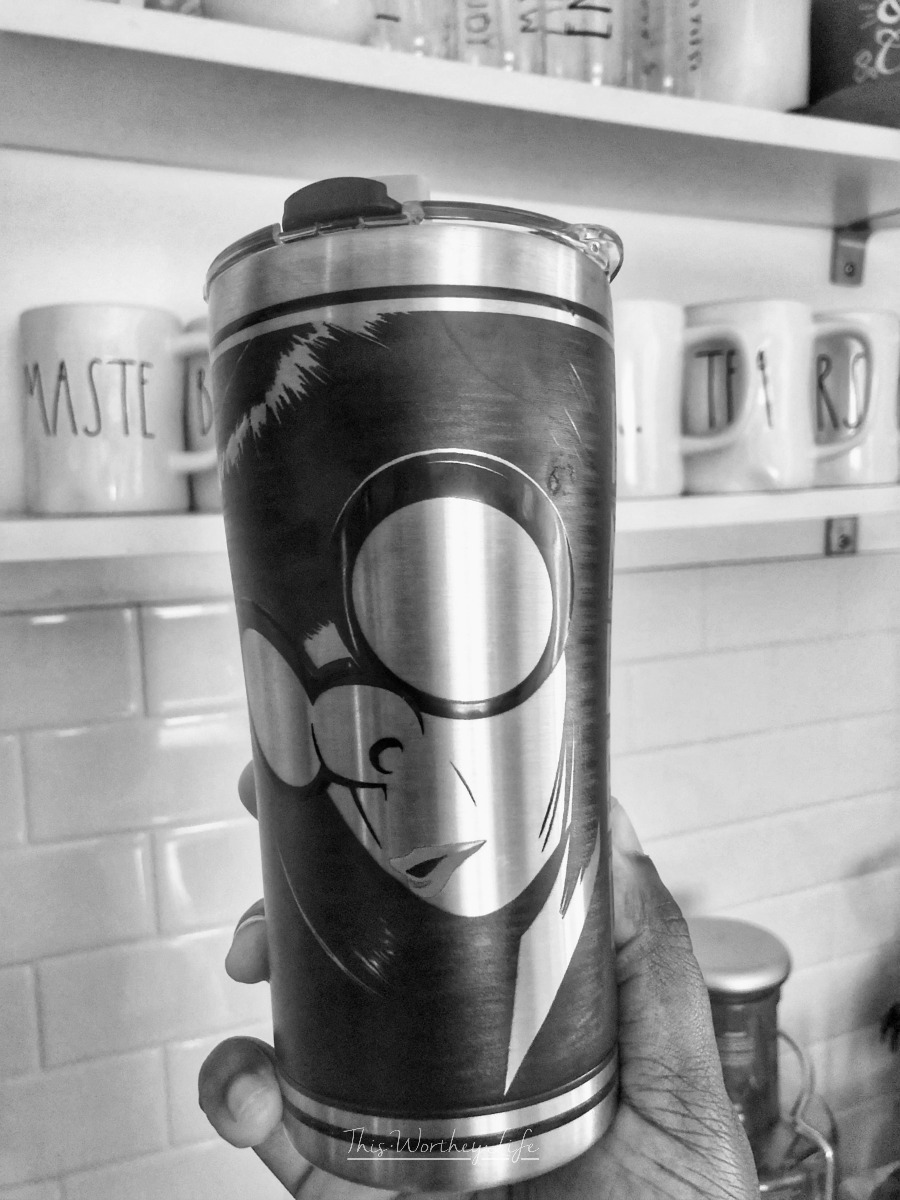 Catch Edna and the rest of the cast from Incredibles in their sequel playing now in theaters. You can also read my
Incredibles 2 movie review
where I share my thoughts on this film.
Find more incredible content below: