If you're not ready for your kids to get a car, consider an alternative method of getting them back and forth to school and around campus- The Jetson Quest Electric Scooter.
Alternative Method To Driving | The Jetson Quest Electric Scooter
School is now in session, and if you're a parent of teenagers like myself, you may be looking for transportation methods. Our twins completed their Driver's Training courses over the summer but will need several more hours of driving before receiving a license. And while I can't wait for that day to come, we've talked about ways for them to get around until they have a car and driving on their own. Also, they will be going off to college in a few years and will need a way to get around. We live right next door to one of the Big Ten schools here in Michigan, and I see a ton of kids using electric scooters to get around campus. If you're thinking about alternative methods of transportation, here's why you should consider the Jetson Quest Electric Scooter.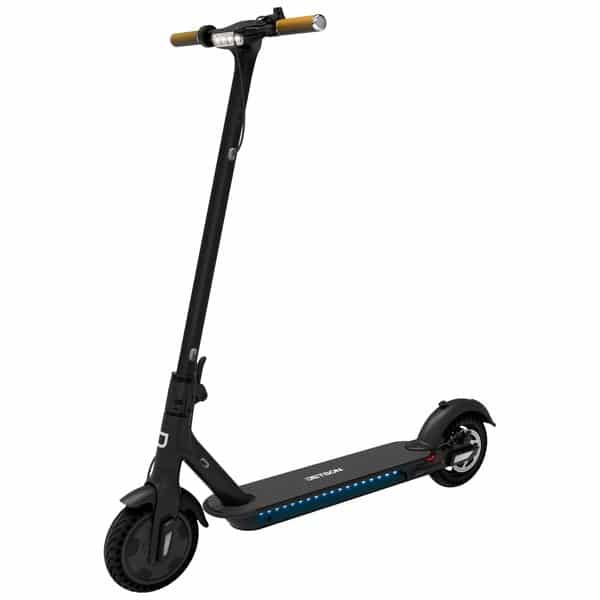 This is an energy-efficient way to get around town and campus. It comes with a premium lithium-ion battery, providing a max range up to 18 miles. With a powerful 250W hub motor, this electric scooter gets up to 15mph!
Beat the traffic. You can drive this scooter on walkways, avoiding traffic jams and hard-to-get places with a car.
Teens love, and it's safe for kids ages 13 and up!*
Students can take it with them wherever they go, since it has a neat foldable design system, allowing for portability.
It can handle any rider up to 220.5 lbs.
Safety features include disc braking for maximum stopping power, ultra-bright LED headlight and taillight and great tires, engineered to absorb shock when you're riding on roads and sidewalks.
It also has an LED display so you can see your current speed, battery life, and more. This scooter is so cool; even adults are using! With a foldable design, the Jetson Quest Electric Scooter will fit in the trunk of your car, dorm room, and underneath your desk at work.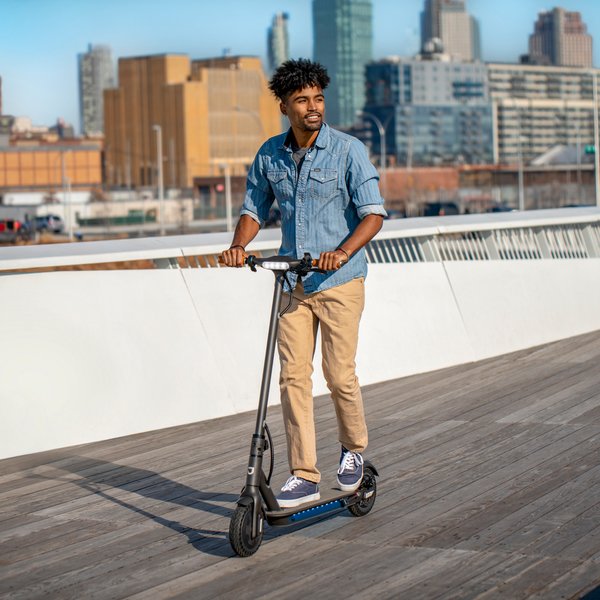 Learn more about the amazing and safety features on this electric scooter plus electric bikes and boards by going to
Best Buy's website
or stopping into a local store to see if you can check it out in-person.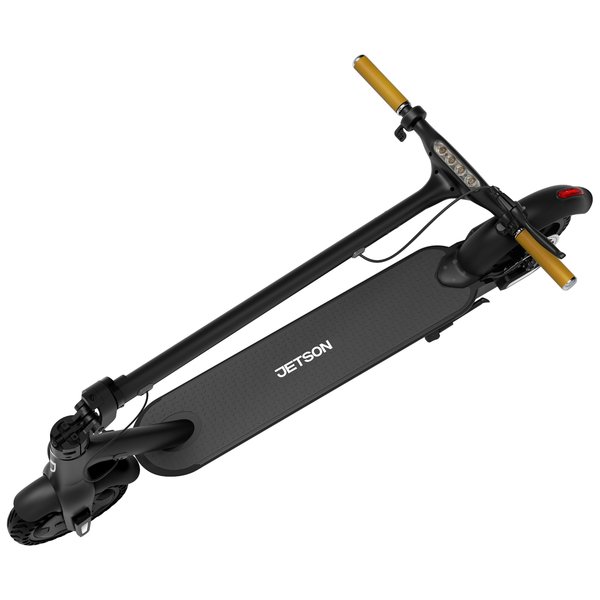 *Ride Responsibly:
The purchaser and rider of this product are responsible for knowing and obeying all state and local regulations regarding the use of this product. It is highly encouraged that you read and follow the product instructions, including all safety precautions and use protective gear. Protective gear can be found at http://www.bestbuy.com/protectivegear.
Disclaimer: The reviewer has been compensated in the form of a Best Buy Gift Card and/or received the product/service at a reduced price or for free