How to Make Modern Christmas Cards Using PicMonkey Christmas is one of my favorite Holidays and I usually like to buy super fancy Holiday cards to send out to my friends and family.  I also love getting Holiday cards from all over the place (we display them around the house during the Christmas season).
However, this year I'm going to try something different. I've been playing around with PicMonkey and learning different techniques on what to do and how to use PicMonkey. There is a ton of awesome ideas you can create– for FREE!
Start your Christmas Cards by selecting "Design" at PicMonkey.com (it's free!). I like the 5×7 option, but the 4×6 option is cheaper when it comes time to print and mail, so keep that in mind when choosing your design size.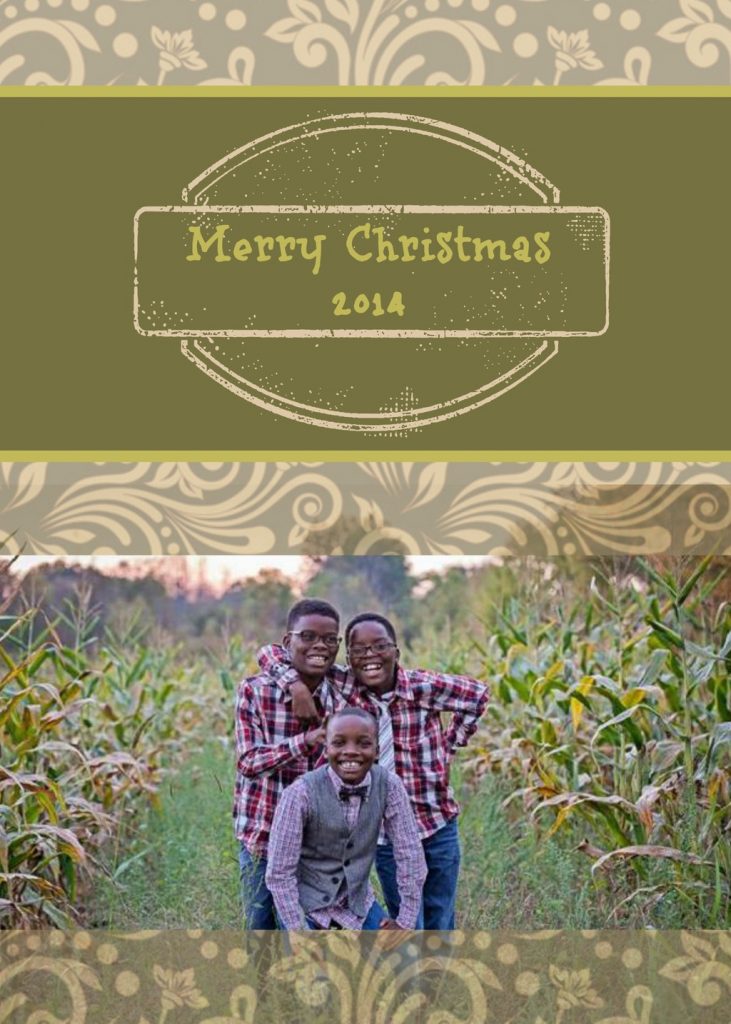 So what's your plan? Think you're brave enough to make your own card this year using PicMonkey?
Start off by creating your FREE PicMonkey account!