This post was sponsored by Green Giant™ Fresh as part of an Influencer Activation for Influence Central, and all opinions expressed in my post are my own. Meal Bowls are perfect for moms and people who are on-the-go but still want to have fresh choices and a variety of food ideas.
Meal Bowls Are Perfect For Moms
At the beginning of the year, I committed myself to lead a healthier lifestyle. My husband echoed the same thoughts, and over the course of the year, we've made changes to our diet and our lifestyle. Being a healthier person is about eating right, physical activities, and being emotionally and mentally balanced.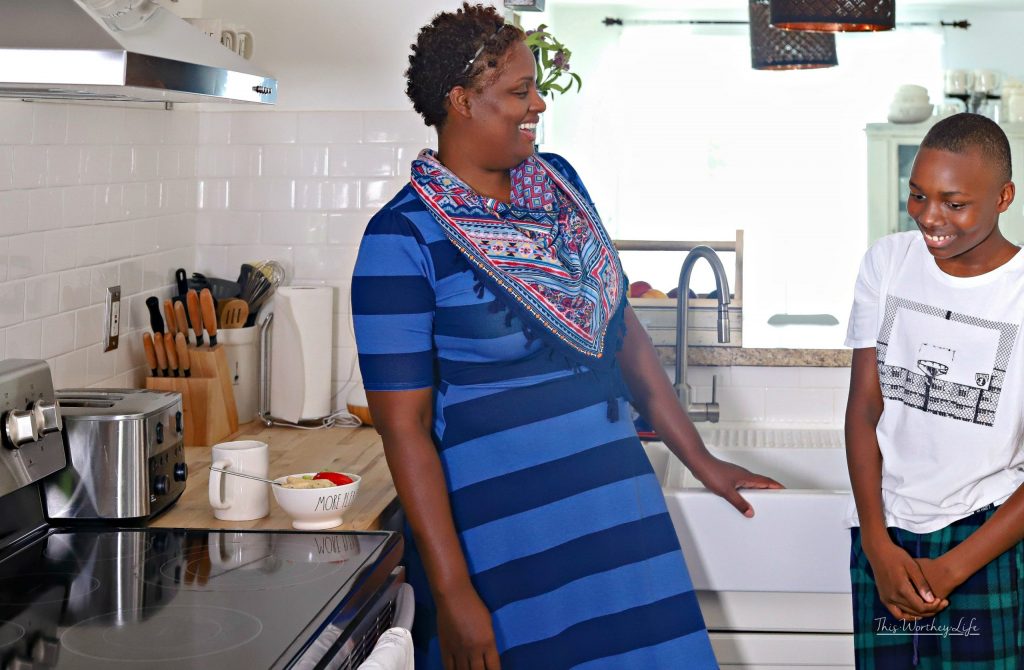 With a busy schedule, which includes a lot of traveling and keeping up with three boys, I've found myself grabbing fast food or other choices of food that is not good for me.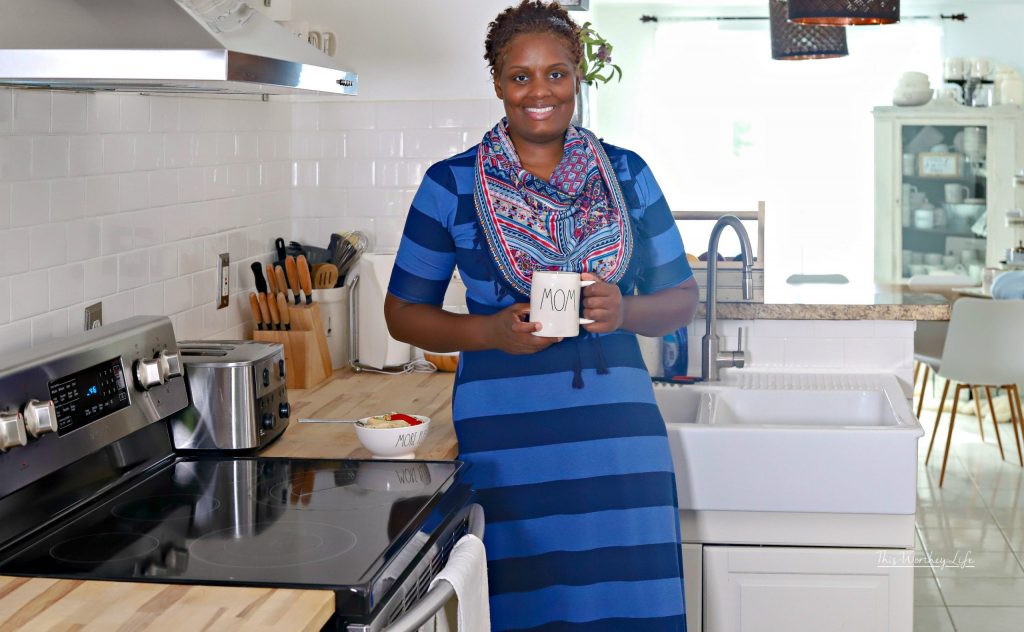 I recently discovered a new product by Green Giant Fresh, Green Giant™ Fresh Meal Bowls. Green Giant Fresh is dedicated to providing 100% fresh vegetables found in the produce section of your grocery store.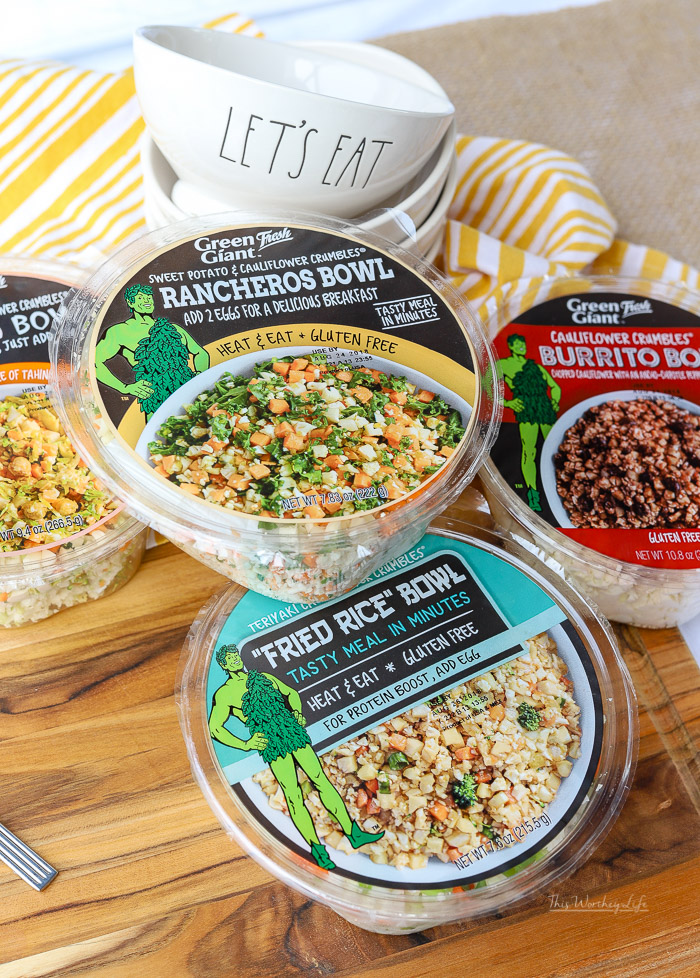 With quite a few varieties to choose from, these microwaveable fresh vegetable Meal Bowls are great for me to eat while on the go. Green Giant Fresh Meal Bowls are 100% vegetable and vegan, with gluten-free options. These Meal Bowls are not just for me, but the whole family can enjoy them.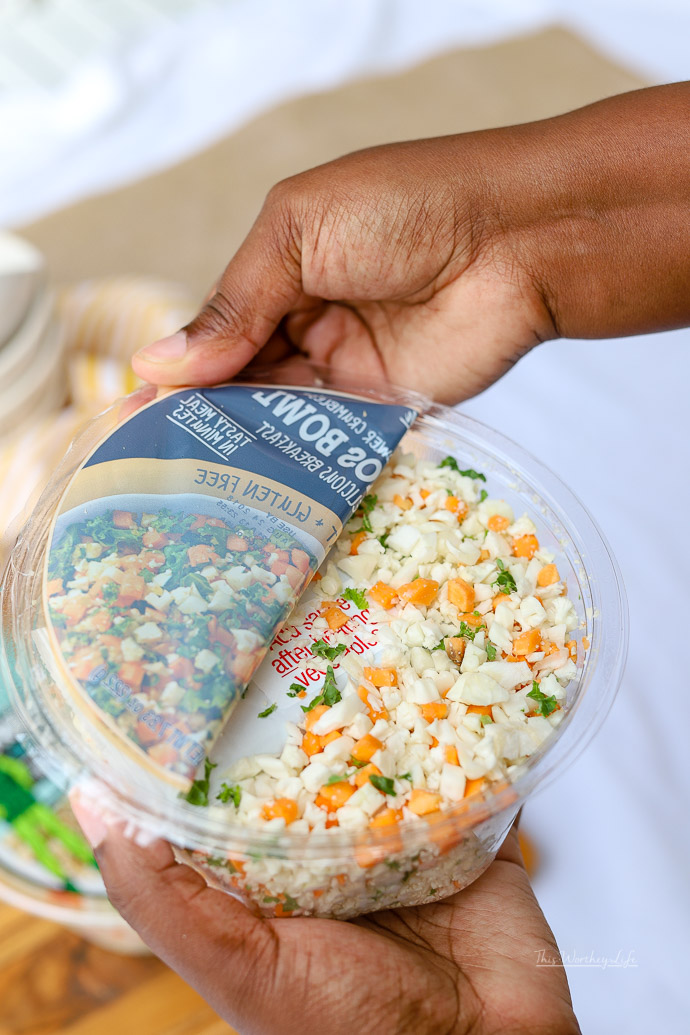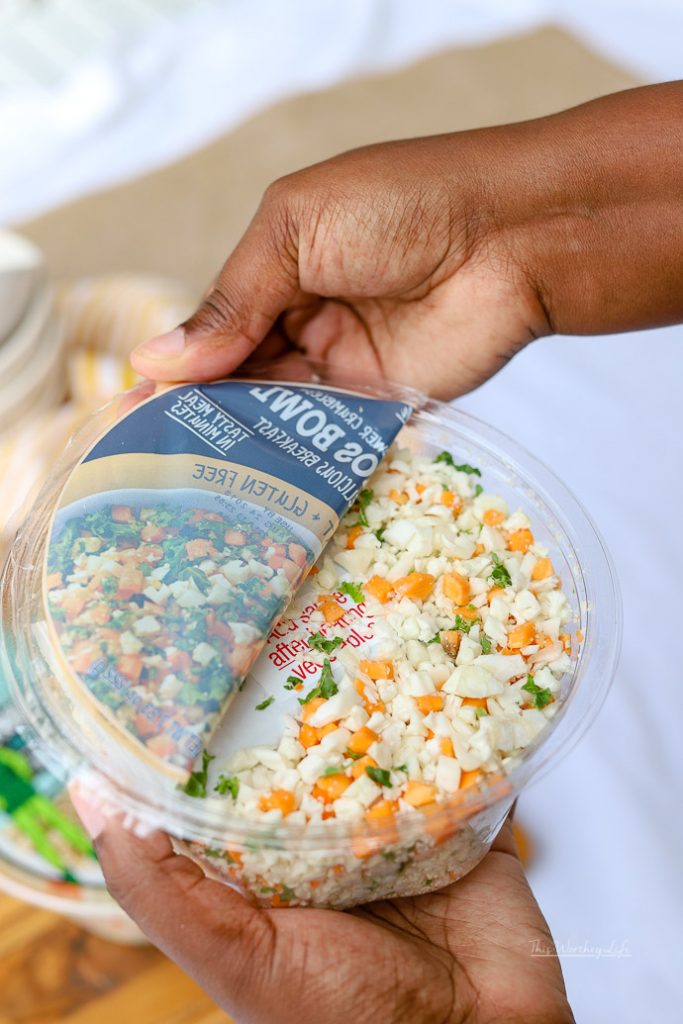 Green Giant Fresh are microwaveable right in the bowl and ready in just minutes!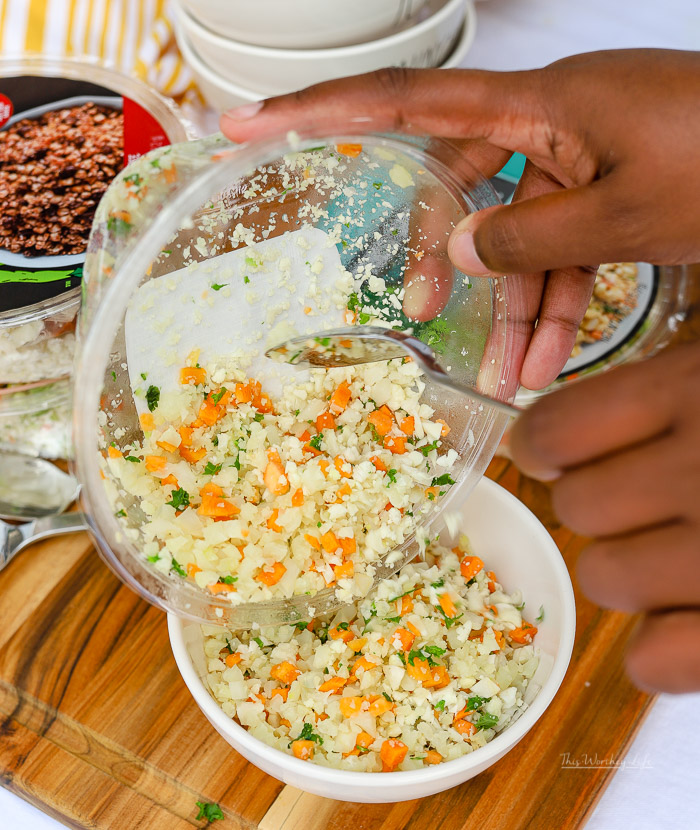 I like how easy it is to customize these bowls with additional ingredients. You can eat them as if, or add one of your favorite ingredients. I love avocados, so I'm all about adding avocados into everything! And adding chicken strips for protein, this Meal Bowl is a great go-to snack, lunch, or dinner idea.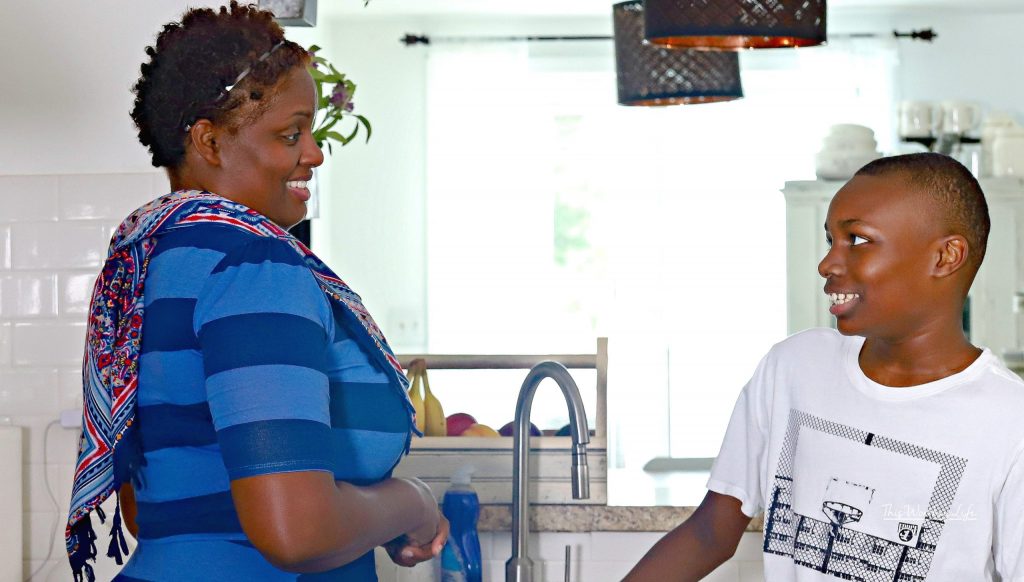 On The Go Solutions for Moms
Moms, we all know how hard it can be to sit down and have a decent meal, right? Even with older kids, I still find myself eating last, skipping out on lunch, or eating later because I'm busy running kids around, basketball practice, PTO meetings, laundry, and everything else that comes with the title mom.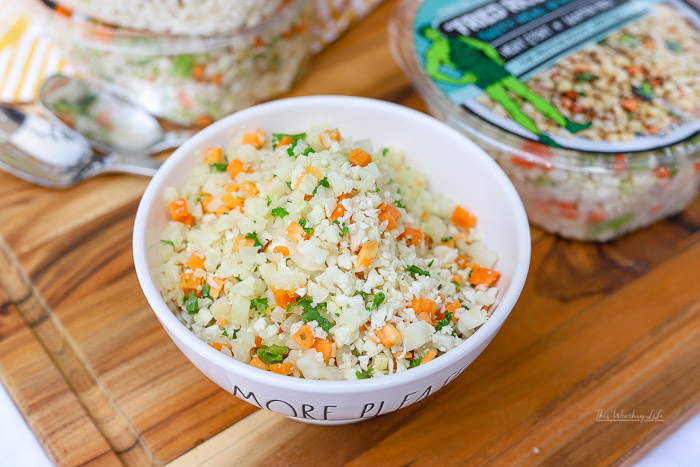 With the Green Giant Fresh Meal Bowls, you don't have to worry about not getting your share of high-quality ingredients and fresh products. These Meal Bowls have you covered, and at an affordable price.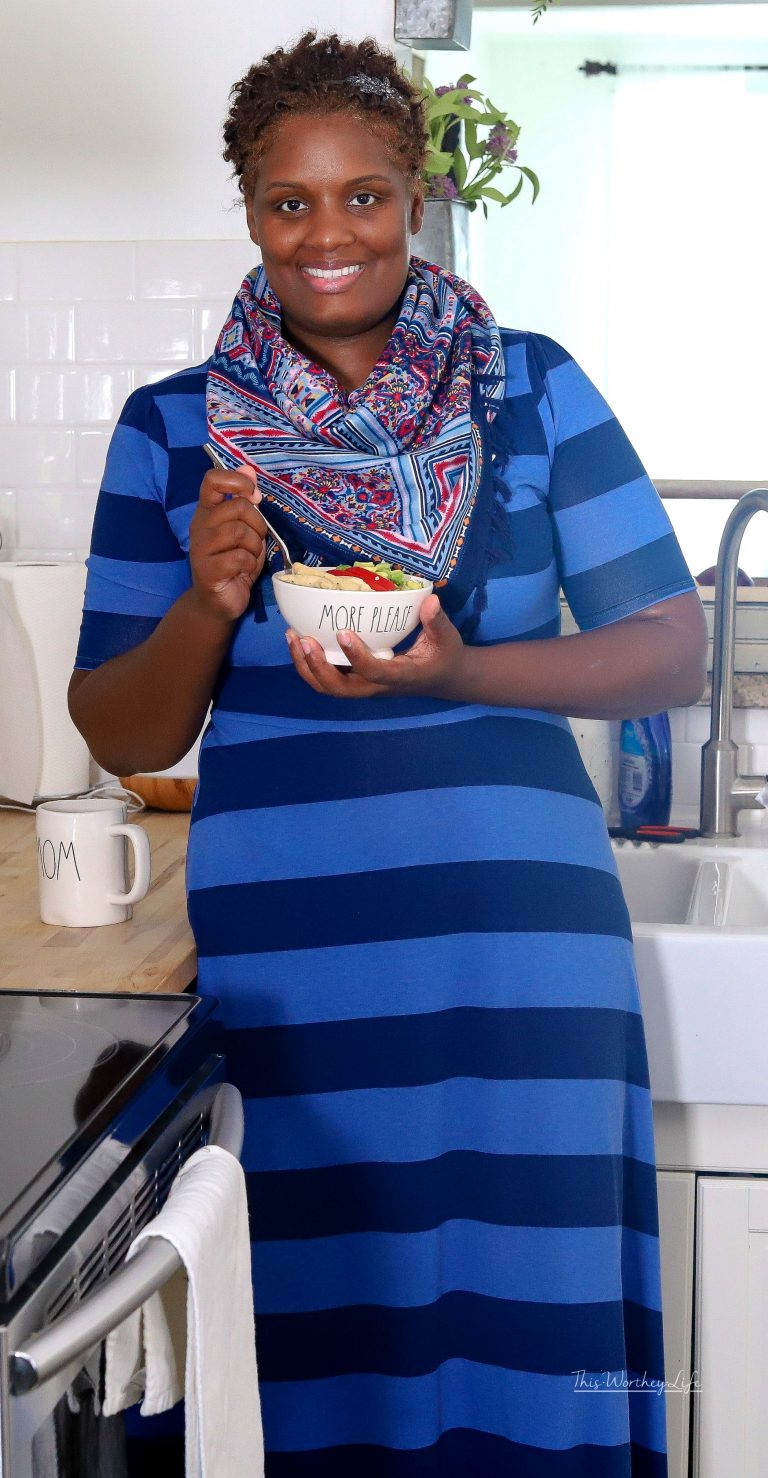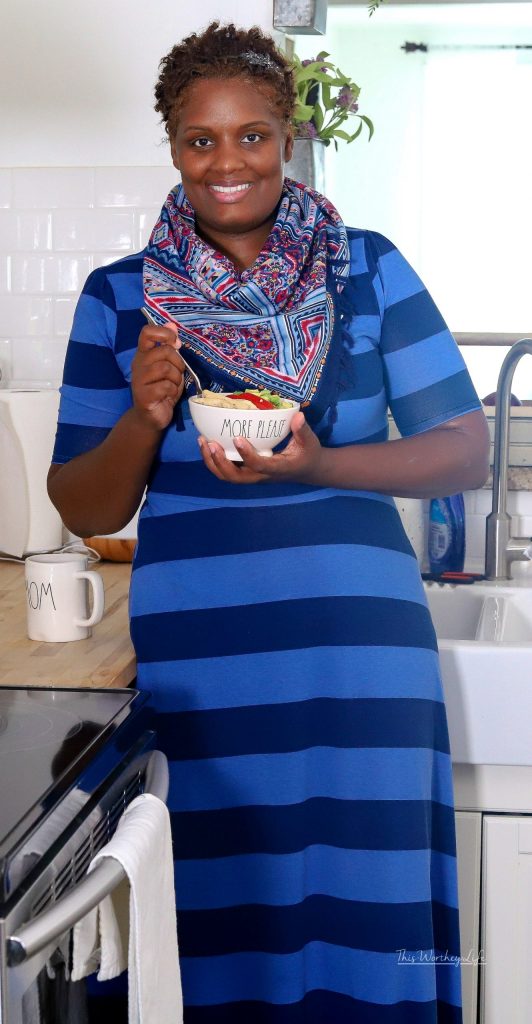 I'm excited about adding these bowls to my diet, which will also help me stay on track of becoming a healthier me.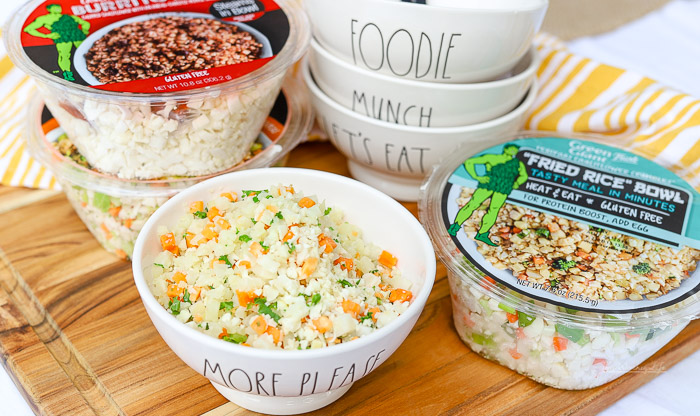 I was able to find quite a variety of Meal Bowls at my local Kroger store. Green Giant Fresh Meal Bowls are sold at a variety of grocery stores (located in the produce section), so be sure to grab on the next time you're at the grocery store.
So far, the Rancheros Bowl is my favorite variety. Learn more about the Green Giant Fresh Meal Bowls here.