Pictures may be worth "a thousand words" but how we take those pictures (we learned the hard way) are just, if not more important and worth talking about. Yep, this in another autism post. And with all things autism we have to talk about it until we're blue in the face.
Pictures: A Thousand Words of Autism
So many of our wonderful bonafide friends and followers have thoroughly enjoyed the Worthey Family's "Annual Holiday Portrait". But few, if any know how we started taking our family portraits this way.
As many of you already know we have twins on the Autism spectrum. And when these little handsome buggers where just wee toddlers we attempted to take those traditional "family portraits". Those were mostly a disaster and an exercise in parental (and child) frustration.
Our oldest twin wasn't having it for a lot of reasons. He didn't play well with strangers back then. And new environments, not to mention the too bright lights, a strange person wielding and pointing a large clicky thing in his face. We have plethora of pictures of him crying.
Well, it freaked our little guy out. Now, these things happen to neurotypical kids too, "that is to say behavior not displaying or characterized by autistic or other neurologically atypical patterns of thought or behavior" (thank you intranet). But autism has a way of "elevating things" and if you are a parent living with autism you get this and if you're not you probably won't (but pray for me just the same).
My beautiful, wonderful and perpetually resourceful wife found the perfect "solution". For it possibly saved us our very souls and our sanity.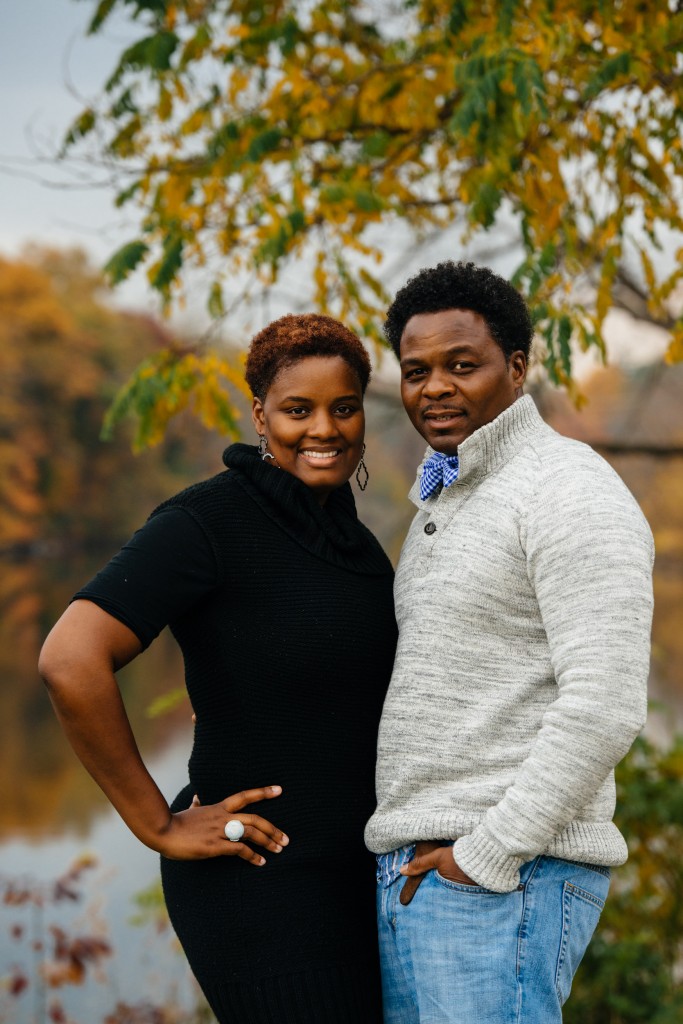 There was and there is. And the it come in the wonderful blessing of Elaina Lancaster. From our very first photo shoot with Mrs. Lancaster we knew we had found a new and anxiety free approach of documenting our growing family.
Talk about thinking outside the box. No, we literally took it outside. Outside in the sunshine where our boys were free to "be" themselves in the great outdoors. And for almost any kid, on the autism spectrum or otherwise, being out of doors is F-U-N and an automatic stress reliever to boot. Major points.
And not just outside, but outside in the wide open spaces of cornfields, rivers and with the natural backdrop of blue sky, wildflowers and verdant trees.
The perks of using the same Photographer allows your child to get familiar with the same person and makes it easier for the child to follow their directions. Elaine knows all of our boys. She knows how to work magic behind her camera to show the boys' true personalities.
Now, after a photo session we are all in a good mood and since we're already dressed up we head out to a nice family dinner. How's that for a win win situation?