Parenting teens is proving to be quite a challenge. I'm sharing a playlist of parenting teens tips I'm using to help me navigate three teen boys into adults in this sponsored post. All opinions are my own.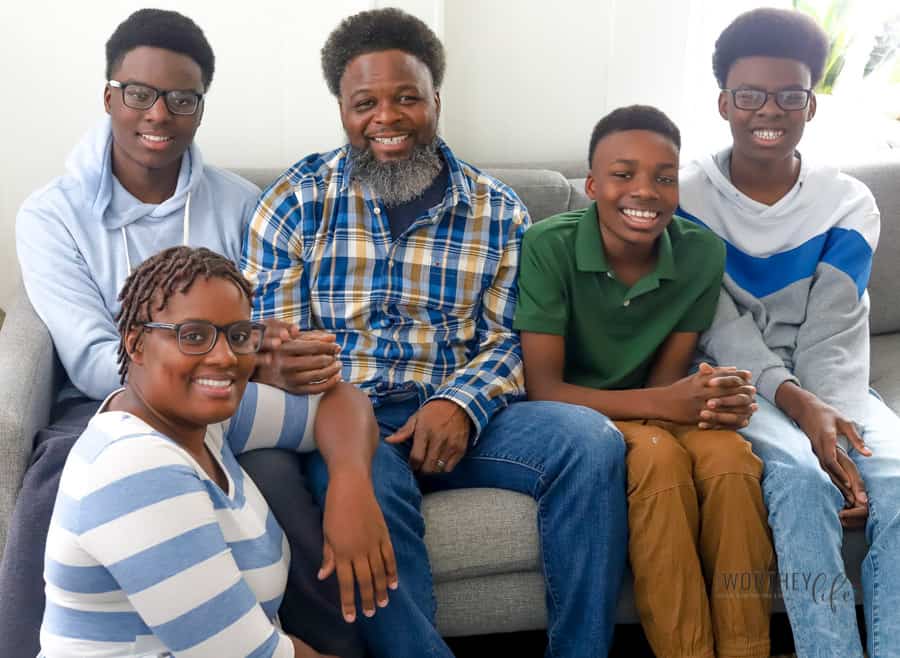 My Playlist for Parenting Teens
As a parent of three teens, I've come to appreciate those younger years with the boys. I've also come to appreciate my parents even more, especially now as I go through the years of raising teens. At times, or rather, most of the time as parents we are making it up as we go along. Because, to be honest, I don't remember anyone handing out a book of parenting rules and regulations the day I became a parent, do you? And if you thought parenting pre-teens was difficult, make no mistake, parenting a full-fledged teen is for lack of a better word, a challenge.
Parenting In 100 Words
The Center for Parent and Teen Communication, part of Children's Hospital of Philadelphia, has created Parenting In 100 Words. The CPTC team has created 25 micro-posts addressing many of the issues we deal with and experience as parents of teens. I found this to be such a valuable resource and it has given me so many useful resolution tactics, alternative points of view, and strategies for coping with the teen in your life. From the Best Parent Style to managing Discipline, there is something that will resonate with just about any parent of teens. Down below, I have compiled my very own Parenting Playlist.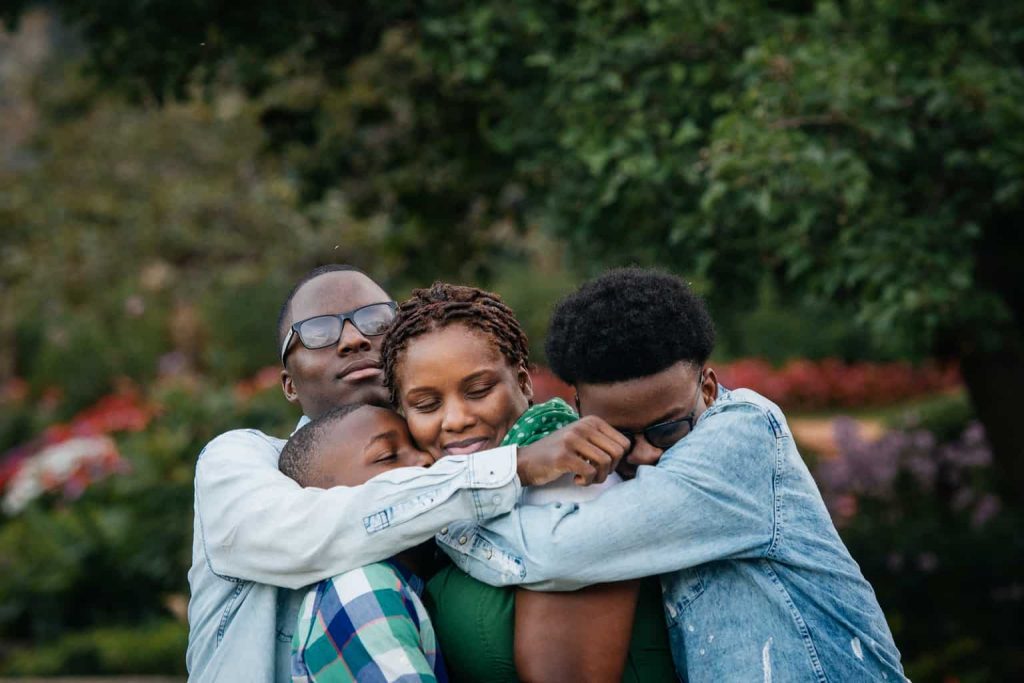 My Advice On Parenting Teens
Teen Milestones. We celebrated their first smile, their first walk, their first word, but be sure you continue to celebrate those milestones with your teens. They still want you to value the things they do. The moment they pass their driver's test, go to prom, take up a political debate with you, give a speech in front of the school, etc., celebrate each moment no matter how big or small.
Keep Your Cool. This is one I have to remind myself time and time again. It's easy to snap on a kid. Trust. Me. But how is that helping them grow? When they see us "go off" on them or someone else, what are we teaching them? This is an area I've had to work on myself over the past few years. Instead of reacting right away, give yourself time to think and take a couple of deep breaths before responding.
Self-care. Raising teens is not for the faint of heart. As parents, we can easily get burnt out but raising teens ups the level of exhaustion. Teens challenge us. We worry about them. We have to help them, guide them through this phase of life and help prepare them for adulthood. This lane comes with its own set of problems, which is why it's important to have time for yourself. Time to rethink about that last conversation you had with your teen. A time to shut off the entire world and regroup. Whether you go for a walk, meditate, take a vacation by yourself, or give yourself 20 minutes to sit alone in the car before going in the house, make sure you allow time to self-care while raising teens.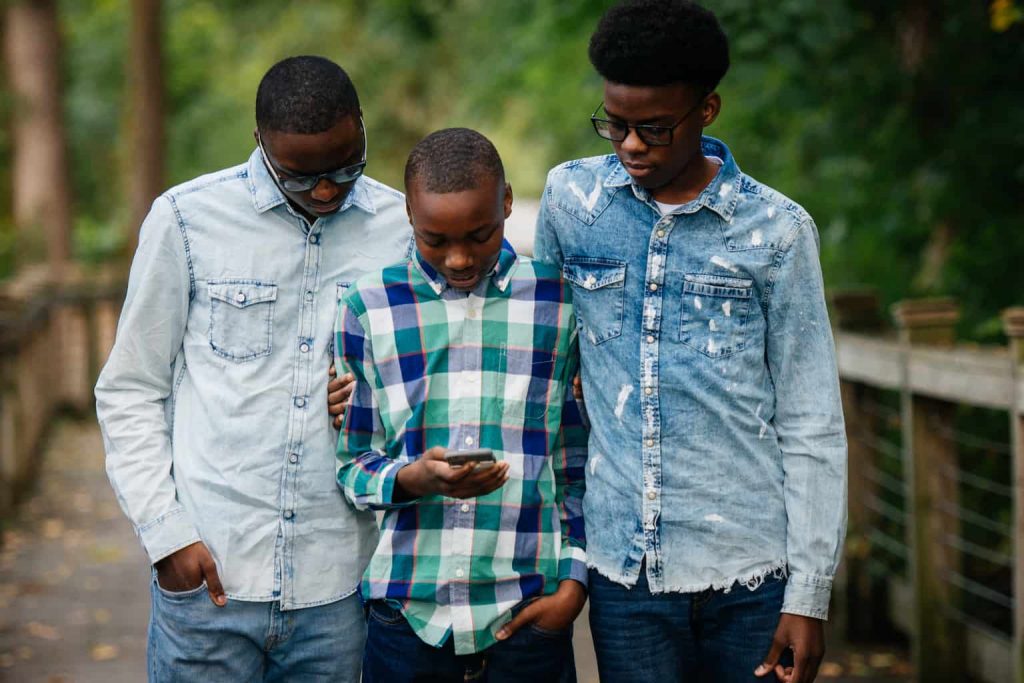 Pay Attention. Our kids are growing up in the age of everything digital. We've heard the stories of inappropriate things happening on social media platforms and so on. Parents, pay attention to what your kids are doing online. Pay attention to who they hang around. Pay attention to their conversations, their body language. All of it matters. Your teens still want you to spend time with them, even when they don't say it. Don't neglect this precious window of time.
Spot Their Strengths. Each one of our boys is different and unique. They each have their strengths and weaknesses. As their mom, it's my job to be able to support their strengths. This has been a growing pain for one of my teens since he can't see what he is good at- but I can. "Point out the personality traits that will help them go far in life, especially when they use their powers for good. Are they tenacious? Generous? Creative? Compassionate? Let them see themselves through your eyes by clueing them in to what you've noticed and how those characteristics will get them far in life. Your sleuthing skills will help them feel good AND reinforce those positive traits."
School Rules. We care about our teens' grades. Getting good grades in high school opens the doors up to scholarships and getting into the college of their choice. But that's not the only thing we should be worried about. We should also support their study habits, make sure they get a good night sleep, eat breakfast, and have a balance.
Discipline. Kids still need discipline. We live in a society where people no longer discipline their kids, just give excuses. We are not helping our kids when we don't show them the consequences of their actions. How each parent disciplines their teen is up to them, but make sure it happens. I use to work with at-risk teens, and that was one thing they wished their parents had provided for them, discipline. " Discipline shapes behavior by conveying how you want your teen to navigate the world through expectations you develop with your teen. "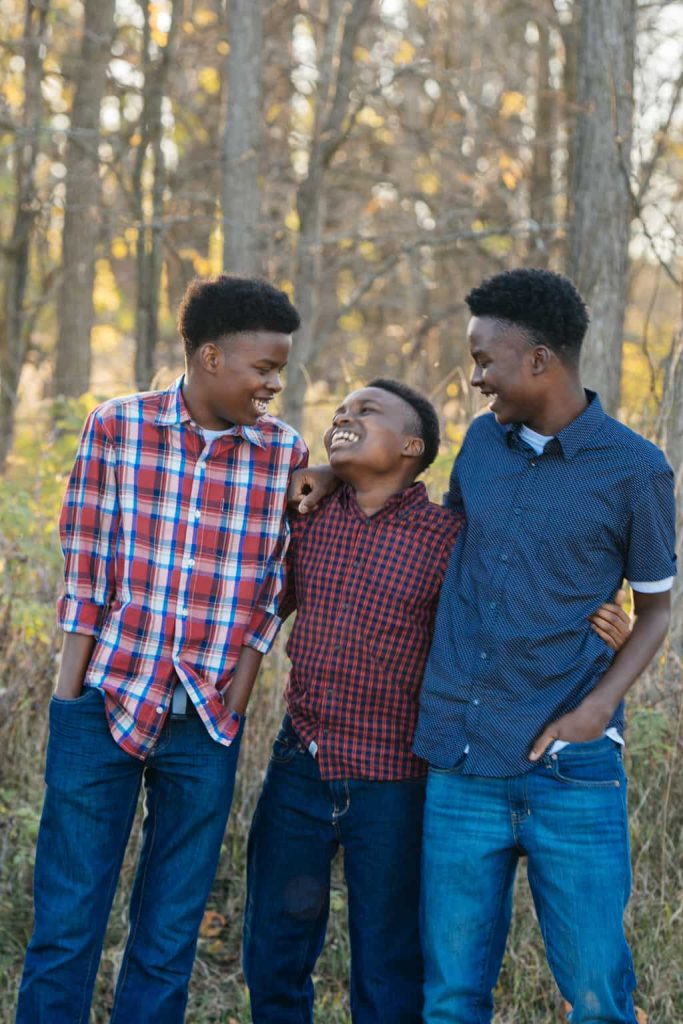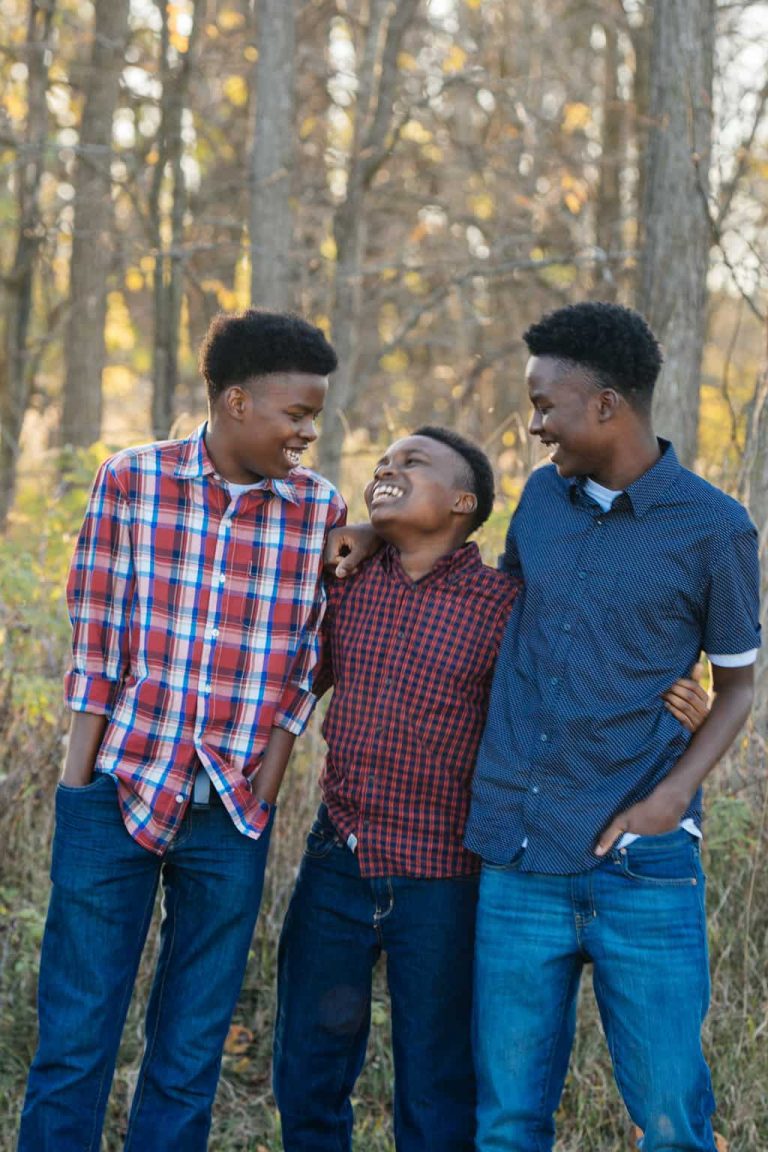 The Trick to Turning Teens into Successful Adults. This is where I'm currently at in the raising-teens-stage-of-life. How do I turn these messy, attitudish, game-loving, can't-do-anything teens into adults? Don't get me wrong; they are great kids with potential. And that's just it. Finding the potential, pointing out their strengths, providing discipline and balance, and showing and teaching them about this thing called life is how I will get them to be successful and thriving adults. (I think)
These are just a few of the pieces on Parenting in 100 words that stood out to me. Head over now to read all 25, and make your own advice playlist to share with other parents raising teens.
With no playbook on how to raise teens, I'm out here learning it just like you. But, we're in this together, so be sure to find other parents with teens and form a circle of support. You can sign up for our newsletter, so you don't miss any of my parenting tips and articles on raising teens.