It's Pumpkin season. Here's an easy pumpkin pie recipe to make and great Thanksgiving dessert!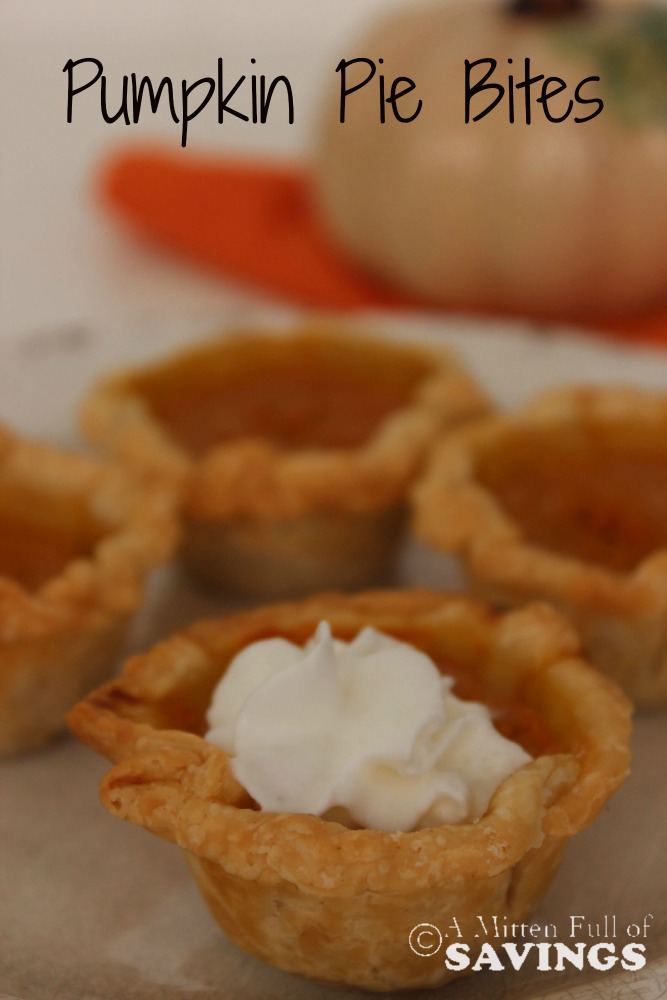 Pumpkin Pie Bites
Pumpkin Pie Bites are the perfect way to finish off any fall or winter meal and they are ideal finger food for parties- giving everyone their own bite of a deliciously smooth and creamy bite of pumpkin pie. How precious (and welcome) would a basket of these be as your contribution to Thanksgiving dinner instead of the usual dessert? Anything translated into bite-size is adorable and appealing to children and adults alike.
And for the #eatallthepumpkin lover, be sure to try another easy pumpkin dessert of mine – Copycat Starbucks Pumpkin Cream Cheese Muffins. And if we add pumpkin breakfast recipes to this mix, (I mean because we love all things pumpkin, right?!), then be sure to grab the recipe for delicious Pumpkin Belgian Waffles.
INGREDIENTS for Pumpkin Pie Bites

30 oz Pumpkin Pie Mix
2 Eggs
5 oz Evaporated Milk
2 Refrigerated Pie Crusts
Whipped Cream
If you don't have a Mini Muffin Pan, you can score one HERE.
DIRECTIONS
Preheat oven to 425.
Roll out pie dough and cut 3″ circles out of it.
Place each circle into a mini muffin tin and form into a small pie crust.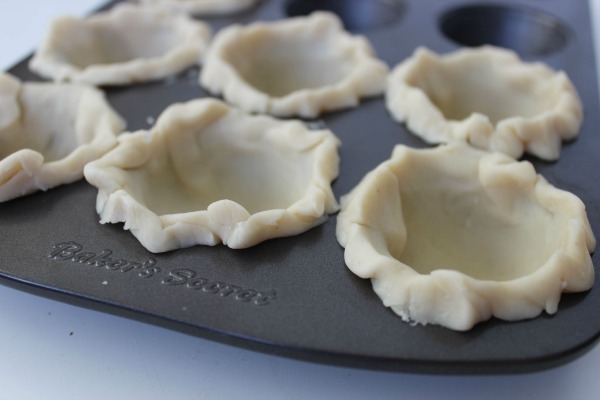 Mix pumpkin, eggs and evaporated milk together until well blended.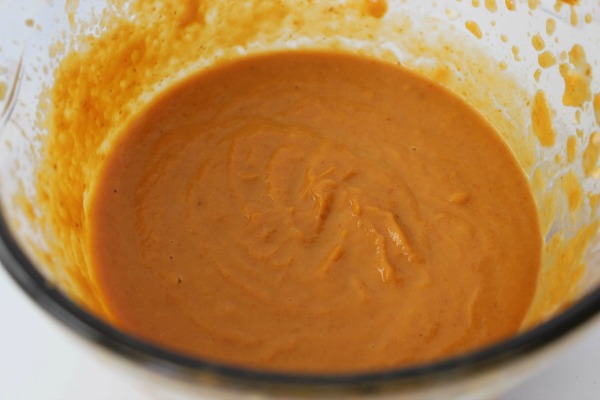 Fill each mini pie shell with pumpkin mix.
Bake 15 minutes, then reduce temperature to 350 and bake another 20 minutes or until a toothpick inserted in middle comes out clean.
Allow to cool completely on wire rack.
Top with whipped cream.
Ingredients
30 oz Pumpkin Pie Mix
2 Eggs
5 oz Evaporated Milk
2 Refrigerated Pie Crusts
Whipped Cream
Instructions
Preheat oven to 425.
Roll out pie dough and cut 3" circles out of it.
Place each circle into a mini muffin tin and form into a small pie crust.
Mix pumpkin, eggs and evaporated milk together until well blended.
Fill each mini pie shell with pumpkin mix.
Bake 15 minutes, then reduce temperature to 350 and bake another 20 minutes or until a toothpick inserted in middle comes out clean.
Allow to cool completely on wire rack.
Top with whipped cream