Finding ways to entertain your boys during the summer becomes a top priority once school lets out. All of that energy has to get out somehow, or they will drive you and me crazy around the house. Video games and computers are great for short periods, but too much of that will make them lazy and cranky. This is a problem that we consistently deal with in our house. I work from home, so I do use the TV and video games as my "go away Mom is working play video games" method.
Boys need activities that will stimulate, energize and teach. Here are some cool ideas for summer that will keep boys engaged and occupied:
Quick and Easy Ways to Entertain Boys in Summer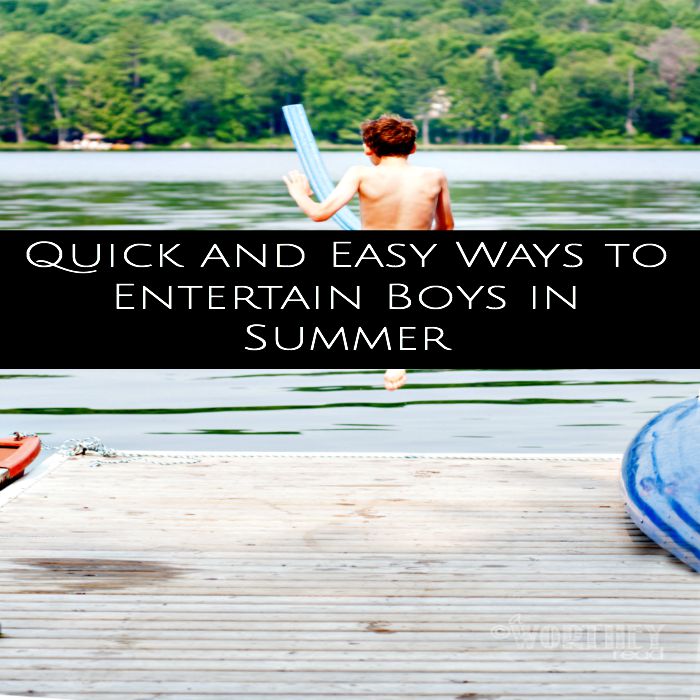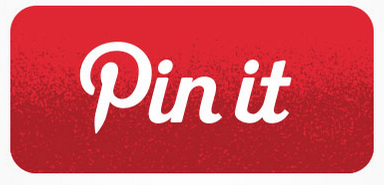 Train them for an upcoming sport at school
Boys love sports, so getting them engaged in one for school is usually not too difficult. Two of the boys plan on playing sports next year, so they are outside daily practicing!  If they are hesitant, it is usually because they are not comfortable with their skill levels. Take them outside often and teach them the ins and outs of a sport that they like. Let them explore their abilities without the judgment they might get at school. If you help them reach a certain level of ability, they might just pursue it at school when they return. At the least, you will make them more confident in their abilities.
I also take the boys swimming, splash pads, to the park and more. Since my boys are in the tween stage, they feel many of the activities I suggest are "just not cool!". Find ideas on keeping tweens busy this summer and what's on their bucket list!
Take them bike riding
Going bike riding to a place they normally don't visit is a big kick for boys. Being able to push the boundaries of growing up is fun for a young boy. If you take them out under your watchful eye and let them explore the world a bit, you will be reducing his need to explore under unsafe conditions. That said, make sure you have a safe route and consider their skill level before doing so.
Take them on a hike
Hiking is one of the most exciting and frugal things you can do with your boy. The best thing about hiking is that you will never have two identical trips. Every single time you hike, you get a different experience. Boys will enjoy the freedom and excitement of a hike through the woods.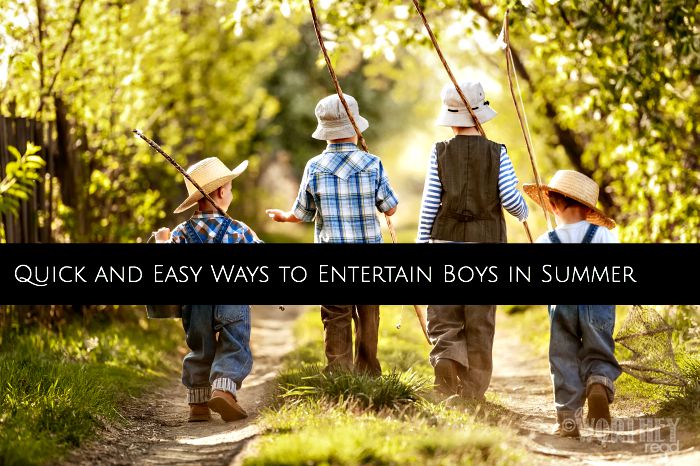 Teach them survival skills
While out on your hike, or simply in your backyard, you should take the time to teach your boys survival skills. Every kid enjoys these "Boy Scout" types of skills, so engagement will not be a problem. Teach them how to build a fire in the wild, how to find your way home if you're lost in the woods, how to find food if they are lost and countless other survival skills. All of these things could save their lives someday. Plus, it's a fun activity to do as well.
It's also important to keep kids learning throughout the summer!
Have them volunteer
Every young man should go and volunteer some of their time during the summer. Perhaps they could go to a nursing home for a couple of days, or feed some people at a soup kitchen. There are thousands of ways to volunteer and every boy should experience it early in life. Doing this early will build character and allow them to prepare for a life of giving to their fellow man.
All of these activities are great ways to get your boys engaged and excited about summer.
What ideas do you have to keep your boys hopping and healthy this summer?
Pin it to your summer board for later!