"I am in partnership with HealthPlan USA, and they have provided me with compensation for this campaign. All thoughts and opinions expressed are my own." I'm sharing our experience on how HealthPlan USA helps our family of five save on glasses.
How HealthPlan USA Helps Our Family of Five Save On Glasses
The twins were the first ones in the family that needed glasses. The next year, Zayd'n needed to have glasses to use at school. Derrick joined the glasses-wearing train next, with me pulling up the rear. Yes, all five of us wear glasses.
The twins wear them 100% of the time; and as we get older, Derrick and I both find ourselves putting on our glasses often. Like right now, I'm wearing my glasses. A year ago, I would only need them if I couldn't see something that was far away.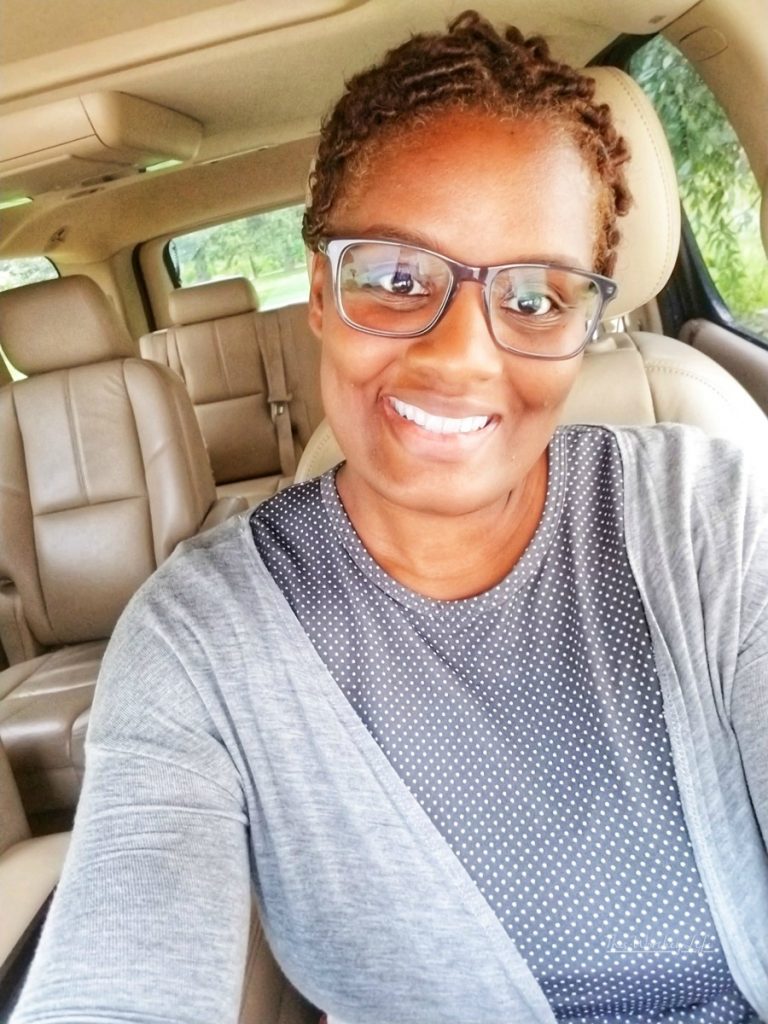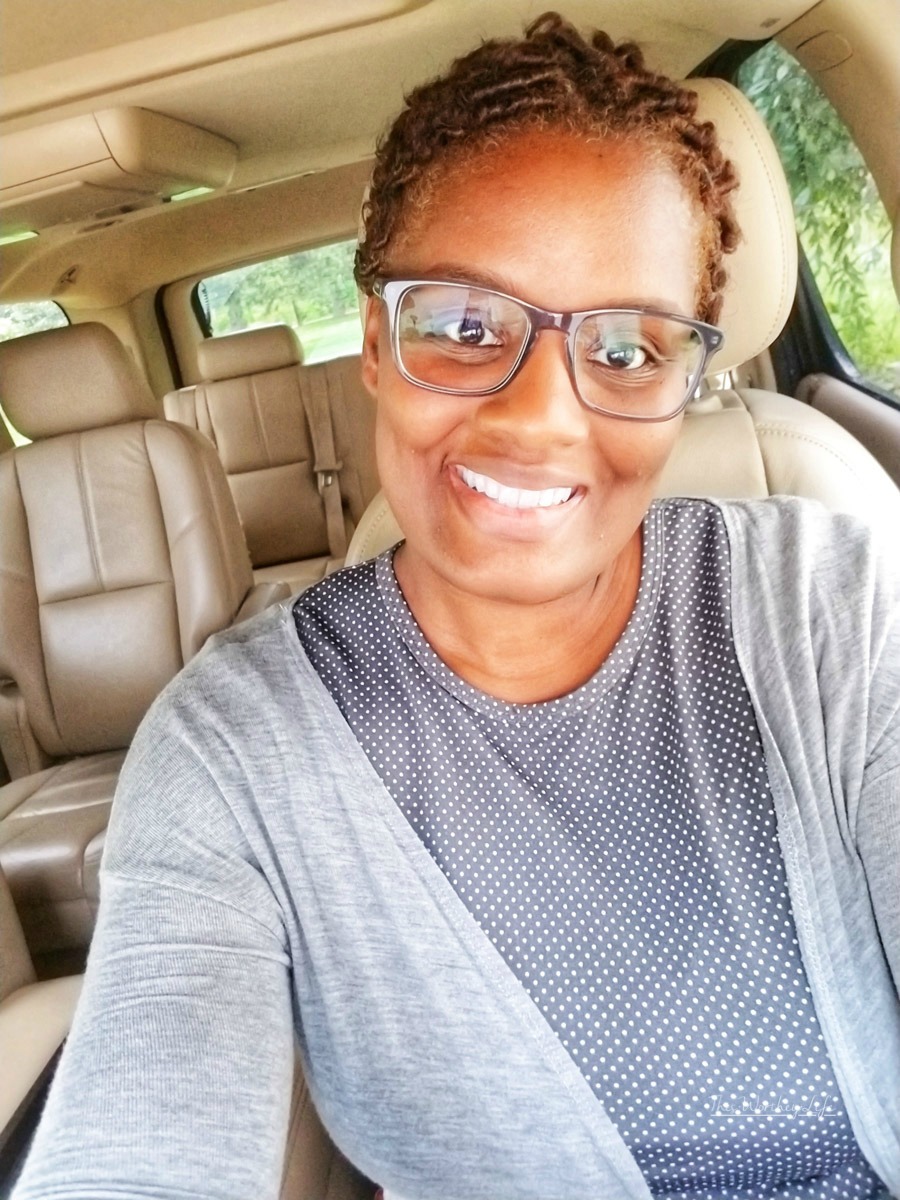 At least twice per year, a kid breaks their glasses while roughhousing, or an adult loses or breaks their pair of glasses (it's not me, cough, cough).
So, you can imagine our vision bill is off the chain, right? Well, thankfully, we have vision insurance, but it doesn't cover everything.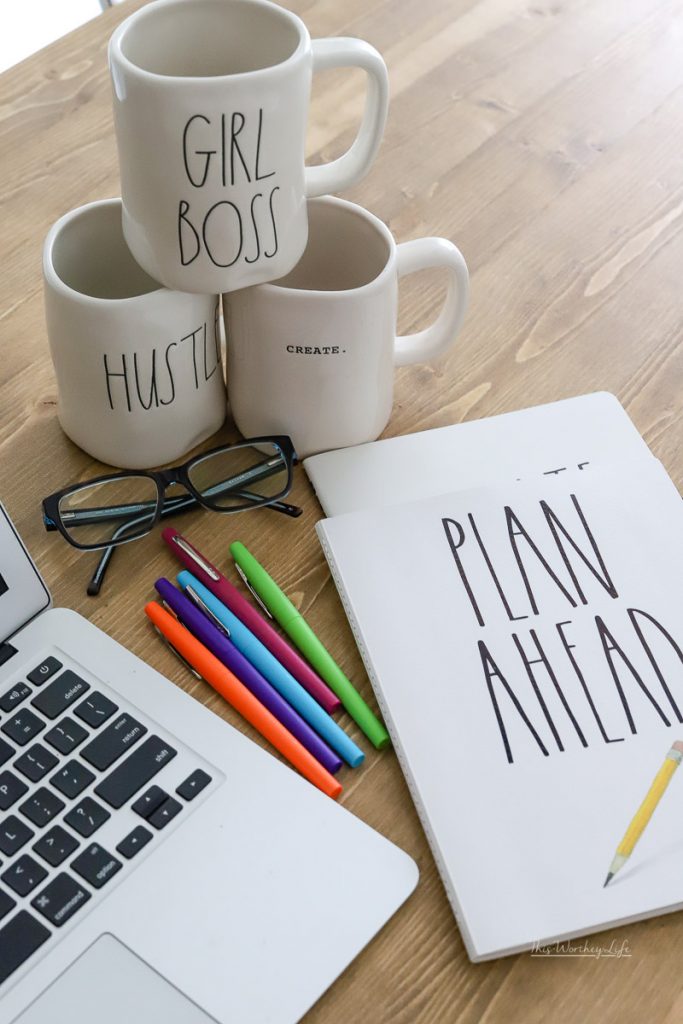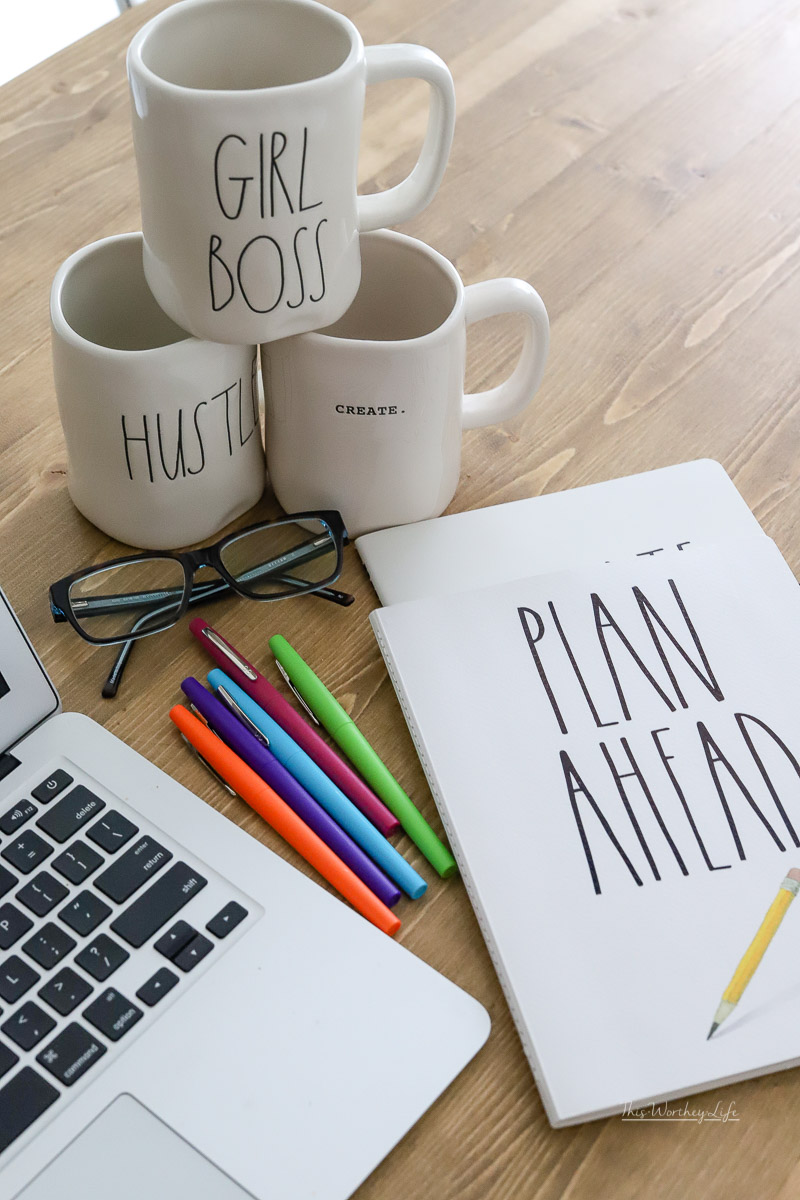 I am still paying at least $100-$200 out of pocket per person for a pair of glasses. With all the added benefits you can get in a pair of glasses these days, that cost increases our bill.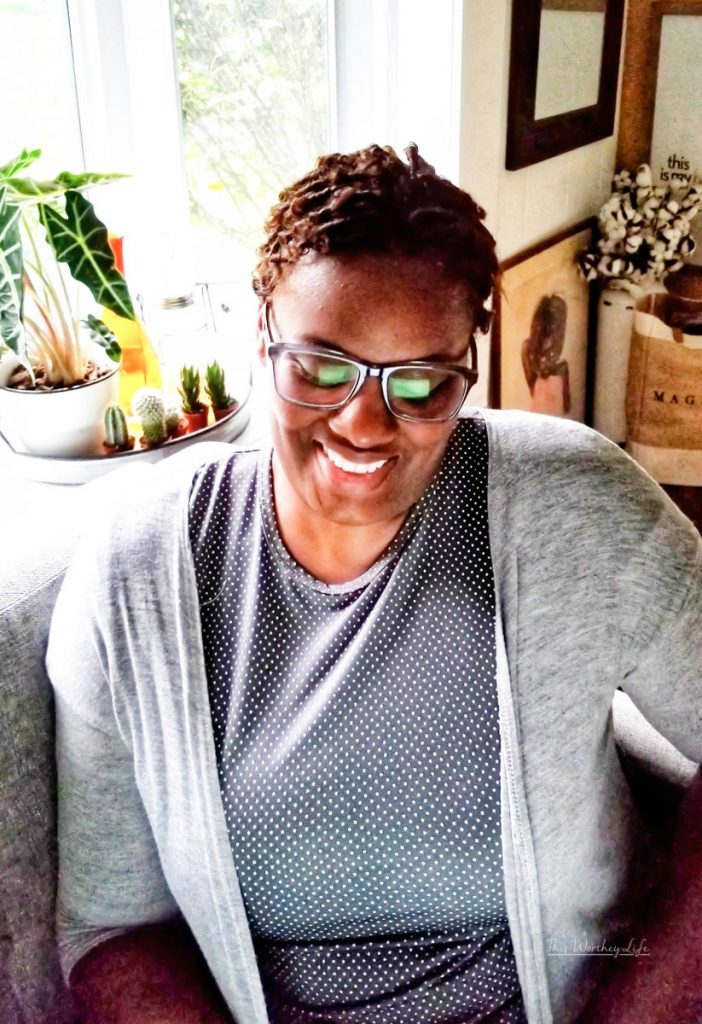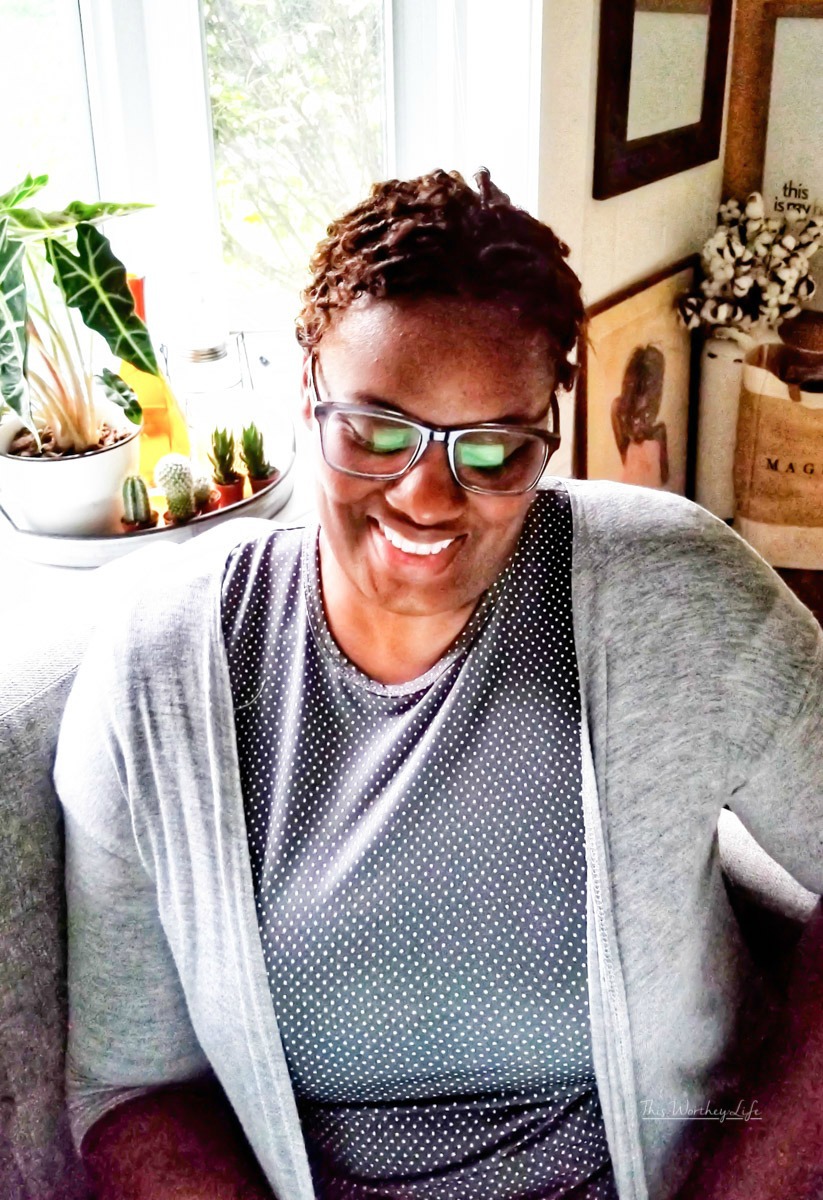 Recently I signed up for a HealthPlan USA membership. Part of this membership includes vision coverage. I can save up to 20% to 60% off prescription eyewear, and it includes benefits that we all love in our lenses, like the tints, coatings, and UV protection. We also save 10% to 30% off our eye exams.
And although we're not thinking about LASKI surgery, the HealthPlan USA helps cover the cost of this procedure.
Both of the twins want to eventually switch to contact lenses, and this membership plan covers 10% to 40% off this product through America's Eyewear mail order service.
So, you can see how this is a win-win solution for our glasses-wearing family.
HealthPlan USA membership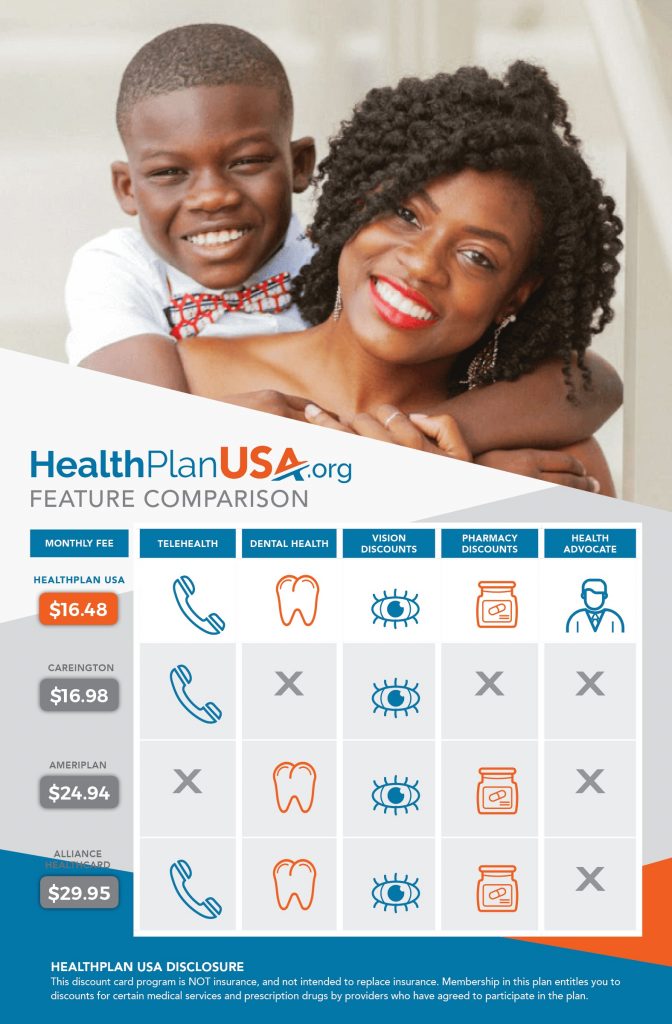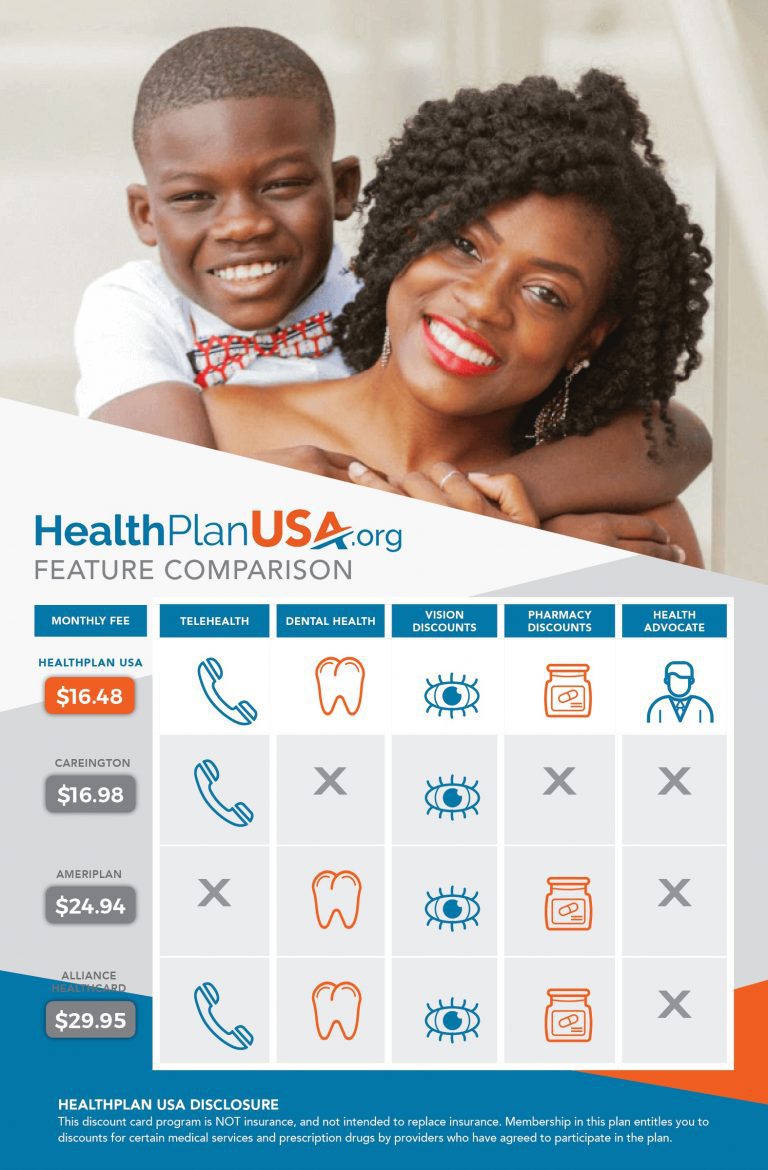 For a low price of $16.48 per month, you get access to quite a few benefits, including dental and vision discounts with your HealthPlan USA membership.
Virtual Doctor Visits
Dental Discounts
Vision Discounts
Prescription Discounts
Health Advocate™ Solutions
With his extensive research and genuine passion for building businesses to solve economic issues, Asafu Thomas, founded
HealthPlan
USA after he lost his job toward the end of the great recession in 2011. He became one of the millions of Americans without
health
insurance. This experience sparked his interest in the healthcare industry.
When the Congressional Black Caucus 48th Annual Legislative Conference took place this month,
HealthPlan
USA officially launched at the premier kick-off event by co-sponsoring the annual, invitation-only Girl's Night Out Reception.
In addition,
HealthPlan
USA participated in several other events that week, with features in various media, during the launch week to create awareness about its new service.
You can learn more about HealthPlan USA, the benefits, and get started with your membership by visiting
https://healthplanusa.org.