I created this dip out of boredom. Like the saying goes, "Boredom is the impetus of all recipes…" Or something along those lines. The reality was, I wanted something different and not bought from a store. What I came up with fit the bill and then some. This recipe was also borne out of what I happened to have in our pantry at the time. After looking around I found a few sweet potatoes I needed to use. There was also a package of Green Lentils. It was an odd combination but I thought with a bit of creativity I might just be on to something, so I continued to look around.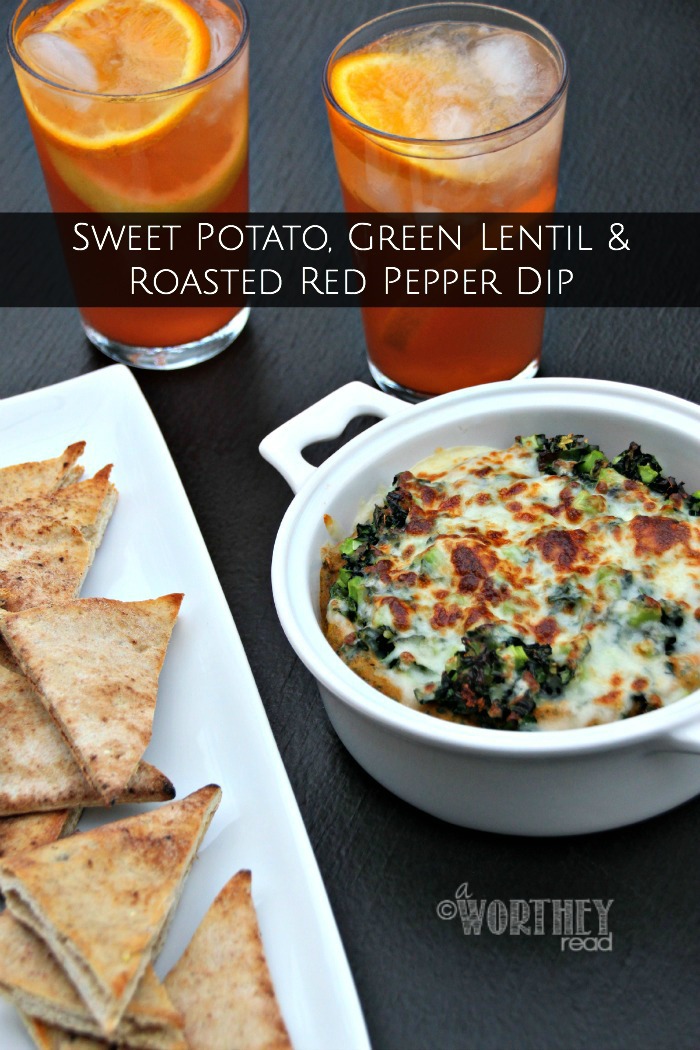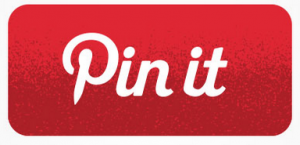 Sweet Potato, Green Lentil and Roasted Red Pepper Dip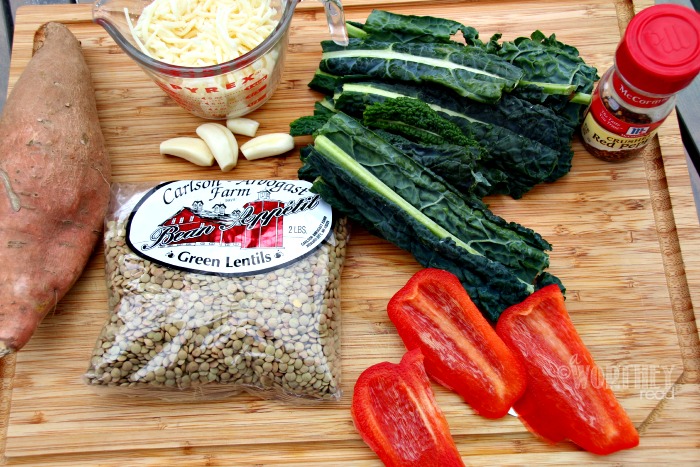 I opened the fridge and grabbed a red bell pepper from the crisper. From a bowl on the kitchen counter I fetched out a few cloves of garlic. At this point I thought I had a pretty good base. Now let's see what we have in our spice cabinet. I grabbed the Chipotle seasoning, a tin of Old Bay. Okay, almost there, next I took olive and truffle oils from the cabinet. I also grabbed a box of Kosher salt and the black peppercorns. With these ingredients, I was pretty sure I had almost everything I needed to make the dip I had been craving. Last but not least I took out the mozzarella. Done.
1. I cooked 1/2 cup of green lentils according to the instructions on the package, then set them aside. Side bar. Is it me ? Or does the smell of cooking lentils just put your mind at ease? Good stuff.
2. Next, I cut up a large (maybe 2 pound) sweet potato and set it to boil. After about 25 minutes the potatoes were ready. I drained and peeled them and ended up with about 2 cups worth.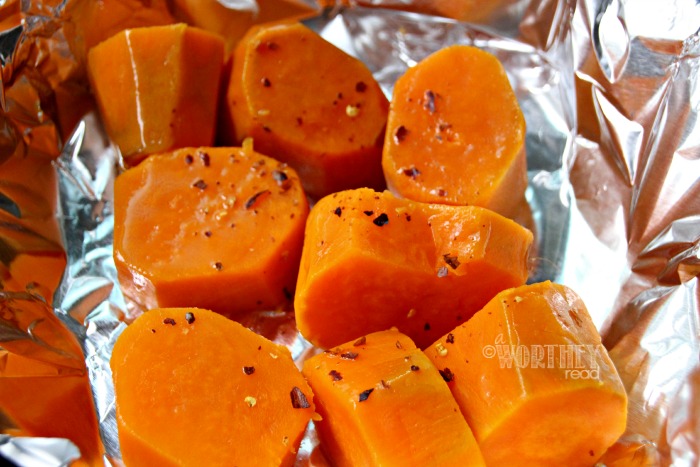 3. Then, I took out the skillet and added a teaspoon of olive oil and blistered 3 wedges of Red Bell Pepper.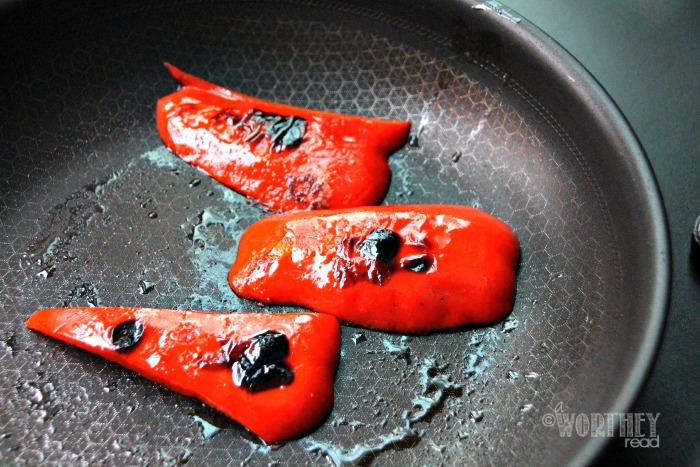 4. If you don't have a garlic press I beg of you to run out and get one. I bought mine at IKEA and I thank myself almost daily for this wonderful and very useful gadget. I used the garlic press to quickly turn 3 cloves of Purple Garlic into bits of garlicky delight and set it aside too.
5. Lastly, I went out to our garden plot to see what I could see. I saw kale and grabbed a couple of fistfuls and smiled the grin of a man who may just be onto something good.
6. Back inside the safety of the kitchen, I rinsed off the kale and rough chopped it. I had two cups 2 1/2 cups. I added another tablespoon of olive oil to the skillet and placed it over medium-high heat. When the olive oil began to smoke I quickly I pan-fried the kale until those babies started to char. I removed them and set 'em aside. Absolutely beautiful.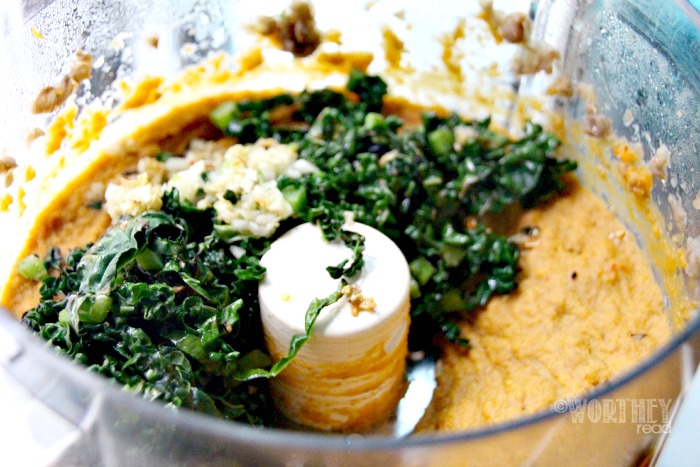 Okay here we go, I took out the muscle. In this case it is the Cuisinart Food Processor, and used the standard slicing blade attachment.
Here we go.
7. Add the sweet potatoes, red pepper flake and pulse until all the lumps are gone and potatoes are smooth, about 2 minutes.
Now, see the handy little porthole in the top of the cover?
8. Remove the porthole and add a single tablespoon of olive oil. Stop pulsing, add the green lentils and pulse until mixture is smooth.
9. Remove cover and toss in the roasted red pepper and minced garlic and pulse until smooth.
10. Using the porthole drizzle in 2-3 tablespoons of olive oil.
*Note. Some folks like their dip chunky while others prefer a smoother consistency.
Here's where you get to decide, you can add a little or more olive oil to get the desired texture and consistency you want. Cool beans, right? The coolest of beans.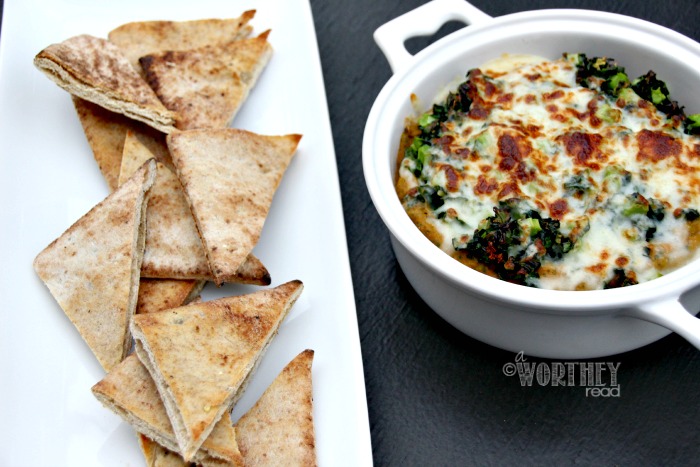 11. Now, I add the spices. Using the nifty porthole again, I add 2 tablespoons of Chipotle seasoning and 1 teaspoon of Old Bay seasoning. You can also add the Kosher salt and cracked black pepper to taste now too. Once the dip meets your seasoning standards, again season dip to your taste, spoon mixture into a small casserole dish and top with remaining 1 cup of pan fried kale and Mozzarella cheese. Bake in a 350-degree oven for 25 minutes and cheese is bubbly and just starting to brown.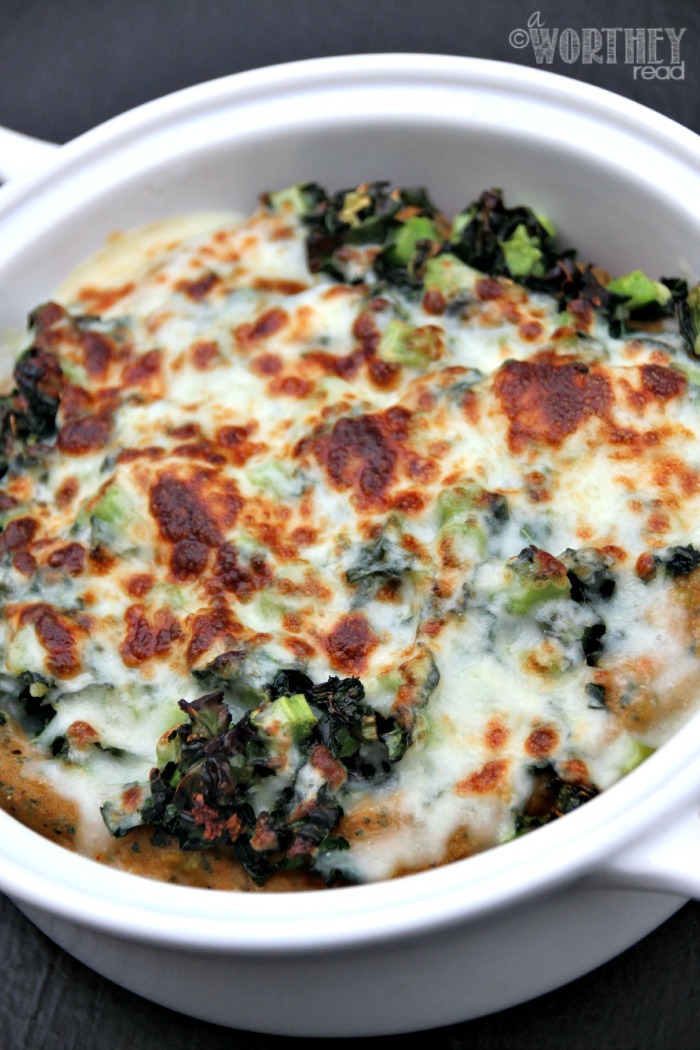 This is a great dip for veggies, tortilla or Pita chips. I used Pita chips and doing so made for a yummy and mighty fine time. And yes, there were evening cocktails too. Check out what the bartender (me) concocted – Tipsy Citrus Punch!