Ten Simple Appetizers
Doesn't everyone just love appetizers? From dips, finger foods, to mini meals. Appetizers are one of the best parts of any meal. I've combined a list of ten of the tastiest appetizers that will compliments your dinner party, add pizzazz to your lunch or keep your guests tummies full at a game day get together!
You can find more Appetizer recipe ideas listed below:
10 Delicious Game Day Appetizers Just recently we created two new Game Day Appetizers called: Chicken Nacho Supreme and Mushroom, Bacon Double Cheeseburger with Spanish Onion Onion Rings!
Be sure to check out these game changer ideas!!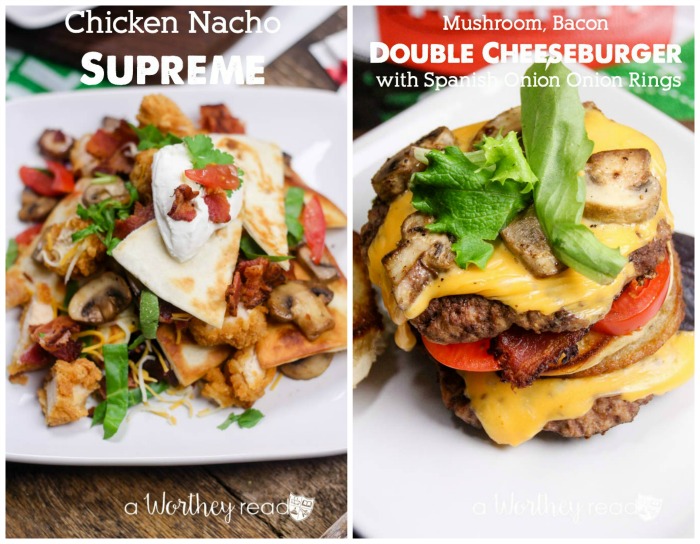 With my boys into sports, tailgating at home for all of the games has become a big deal in our house!
More Game Day Recipes and tips with Dr. Pepper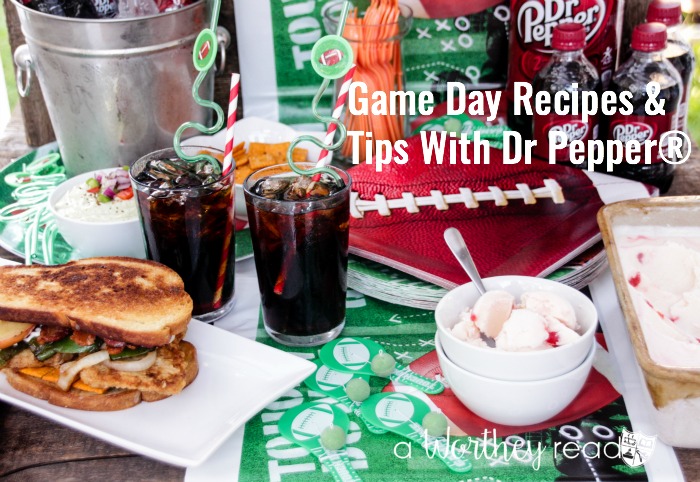 Plan
Every successful party starts with planning. How many people do you plan to feed? Do you have enough space to hold all of these people? How big is the T.V.? Do you have more than one T.V. (this can be extremely useful when you're watching more than one game. Thank goodness for DVR!). What dishes will be served? Are you going to use paper plates or wash dishes? How many dishes do you want to have? Will there be alcohol or other beverages served at your party? Once you can answer some of these questions, and then make a shopping list for your groceries and supplies.  Also, make a list of all the things you must do before and on the day of the party. Having a list will help you stay on track and organized!
Find more of our Game Day prep tips found HERE: