Three Reasons Why I'm Boycotting Mother's Day #vlog
I'm boycotting Mother's Day for three reasons
1- My Mother passed away on March 24th- it's too FRESH to talk about being happy on Mother's Day. Yeah, I know that I'm a mom… but that leads to #2
2- Mother's Day was my Mom's favorite Holiday besides her birthday. I'm going to miss her sending us a mass text or email of all the things that she wanted for Mother's Day. But then it leads to her last Mother's Day on Earth
3- which leads us to #3. I said something very hurtful to my Mom on her last Mother's Day here on earth.
Keep in mind these are my opinions on how I feel about Mother's Day. My siblings can reflect on their own expressions and feelings. However, regarding my Mom's health– we all agreed…… my Mother's health was going down the hill and she wasn't willing to do anything to get better. We all knew that she was ready to go and had stopped trying- or gave up on fighting to be here on Earth.
Again, these are my opinions. And unless you have walked a mile in this situation any negative comments or judgements will be deleted- unless I'm feeling spunky and want to engage in a sarcastic battle with you. 😉
This took a lot for me to openly talk about my feelings. Besides a FEW close friends and therapist. (Yeah I totally took advantage of using my twins' therapist to get everything off my chest from the last few months). I decided not to edit it- but let my thoughts just ramble. So.. enjoy!
RIP in Mom– I know you're in a better place and I love you! (And no.. this is not me.. I guess I look just like my Mom– or so I've been told)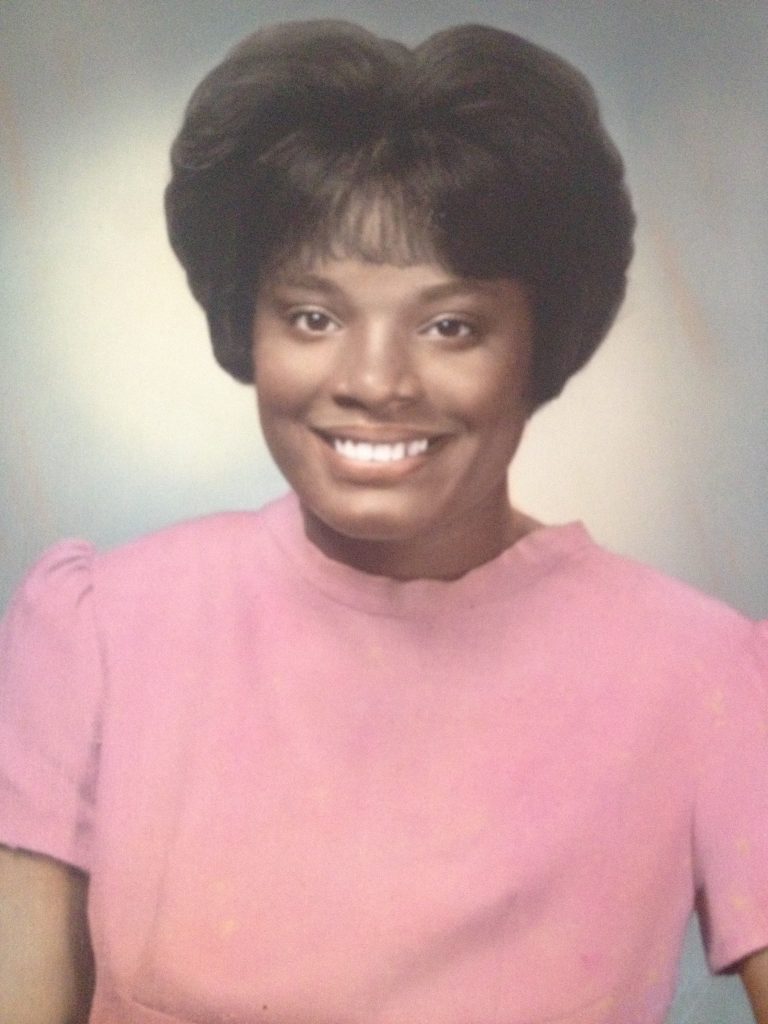 Thoughts, comments? Feel free to let me know below!