Tips for Getting a Good Night's Sleep
Many of you know that I'm a mom to three boys. Basically, I live in a boy world and they keep me going from "son up to son down." When I hit the sheets, I just want to sleep! However, that doesn't always happen and I'm always looking for tricks and ways to get at least 6-8 hours of sleep each night.
Here's a few ideas I'm working on:
No Caffeine Before Bedtime
One thing that I have stopped doing is drinking caffeine so close to bedtime. You would think I'd be immune to caffeine now, but it still has a hold on me. I easily get a better night's sleep by actually avoiding the caffeine before bedtime.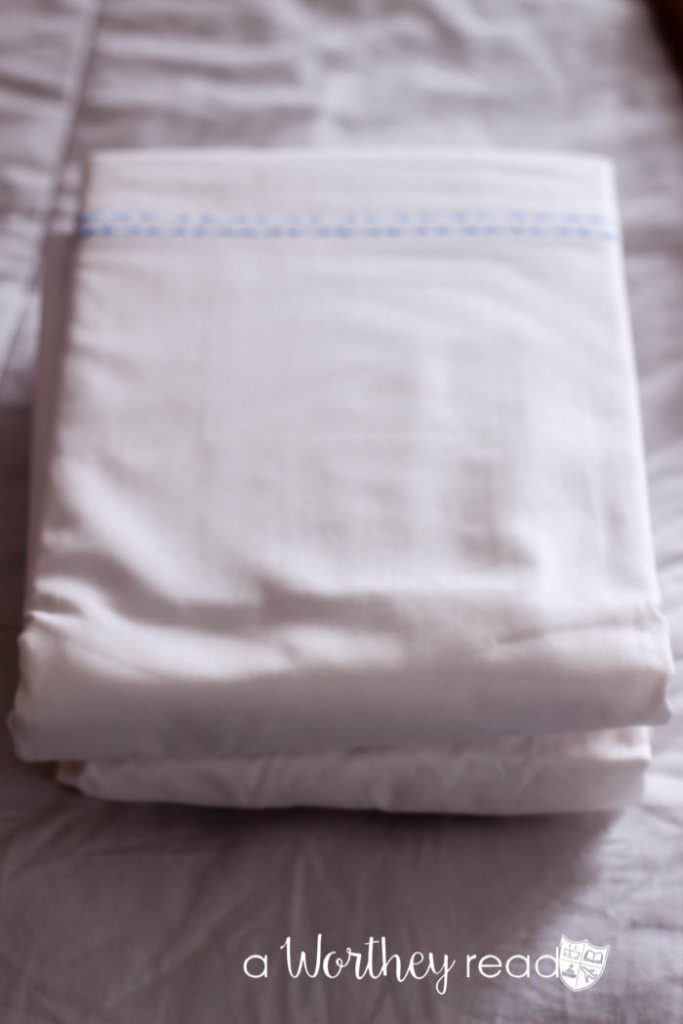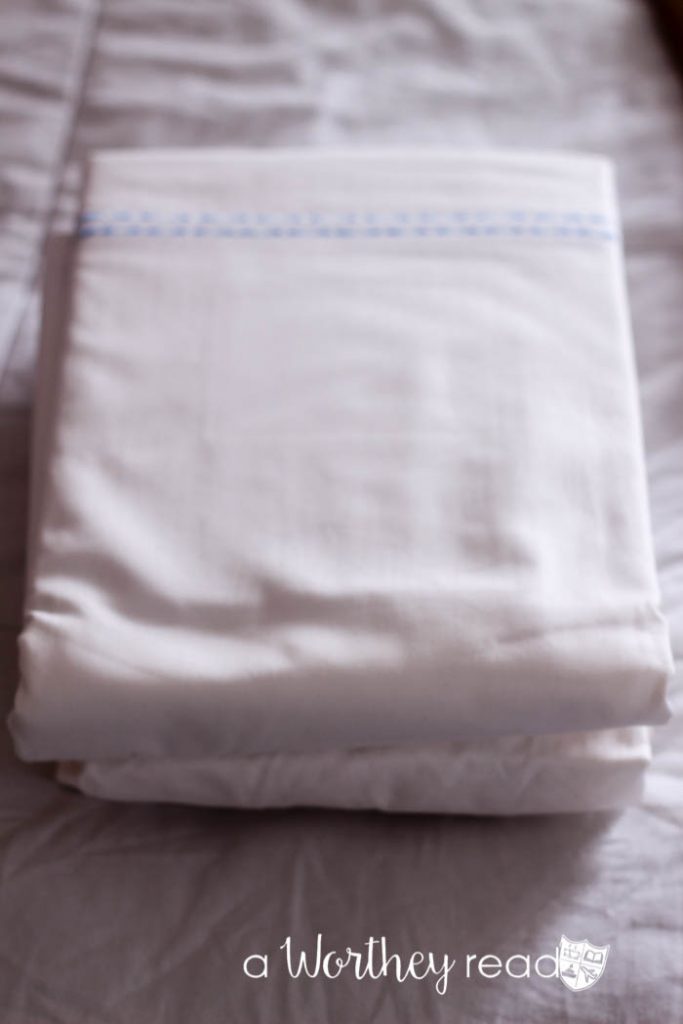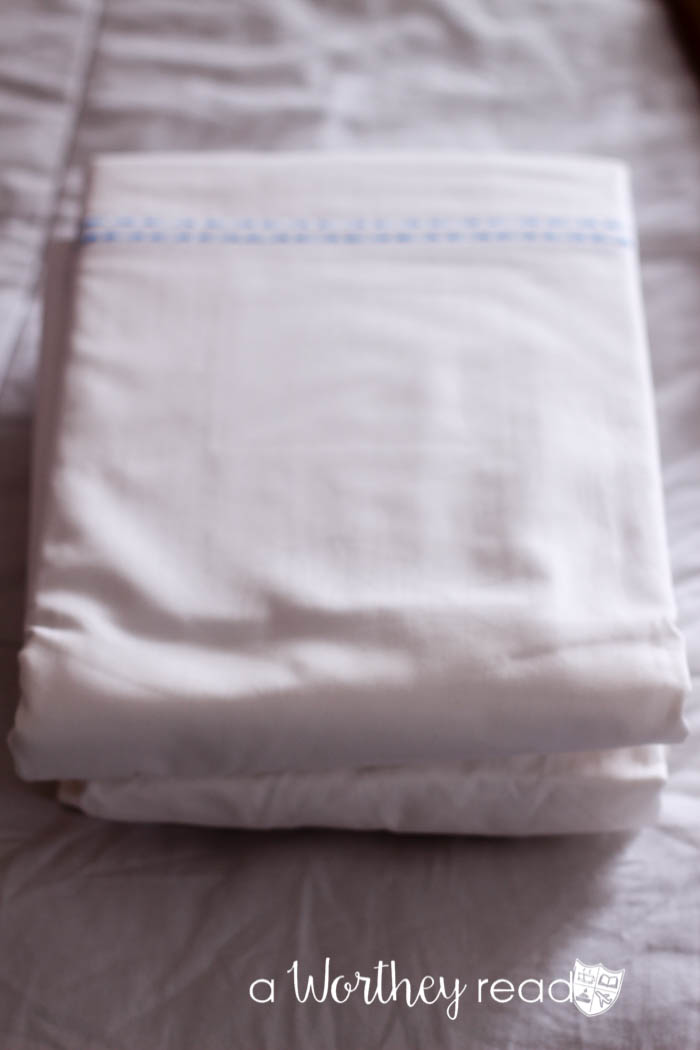 Get Yourself a Second Skin
You may be wondering what a Second Skin is? Well, it is the softest all cotton sheet that you will ever come into contact with. In these sheets is a rare enzyme treatment, so no matter how many times you wash these sheets, they will never stop being soft. I have a big mattress and I love that these sheets fit up to 19 inches, which is oversized in comparison to regular sheets. You'll also find that Second Skin has an airy mid-weight 400 thread count combed Cotton, which I love!
If you have not been able to find linen that you love, Second Skin is for you. I can seriously lay on these and fall asleep within 5 minutes. Since my goal is to sleep at night and not roll around due to discomfort, these sheets work awesome for me. I received the Queen Size & Blue Double Stripe and there is no going back for me!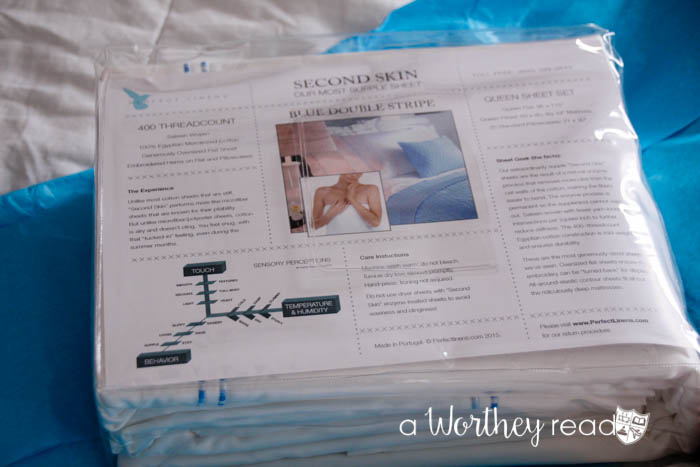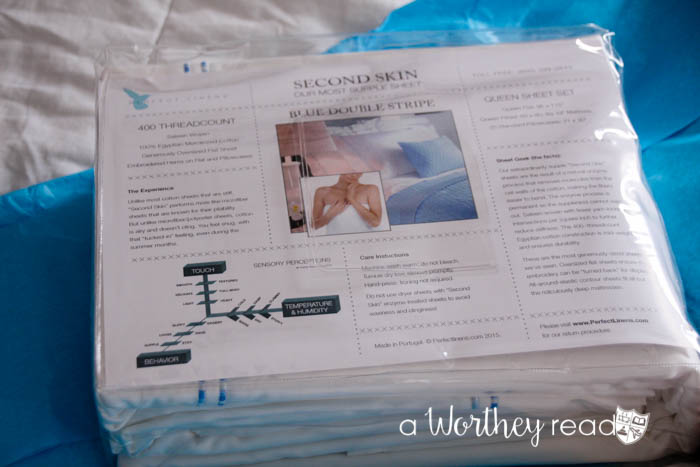 Get to Bed On Time
When you start to get older, you have this time period of where you get really tired. If you don't get to bed during that time frame, your brain gets stimulated and you will be up for several more hours. Don't miss that window of opportunity to get some real rest. Put away the electronics and away anything else that is side tracking you from getting to bed on time.
When it comes to getting a good night's sleep, it's not rocket science. I have found that having Second Skin has helped me feel more comfortable in my own bed, but also eliminating caffeine and getting to bed time have all been helpful.
When it comes to getting a good night's sleep, what tips do you have?
Disclosure: I received a set of sheets for the purpose of this review. However, you are reading 100% of my honest thoughts and opinion!