Summertime is almost here! And with summer comes the backyard BBQ parties, graduation, food and cocktails.
We enjoy entertaining on our patio during the summer with tons of food and cocktails. And, you can't forget about the tablescapes.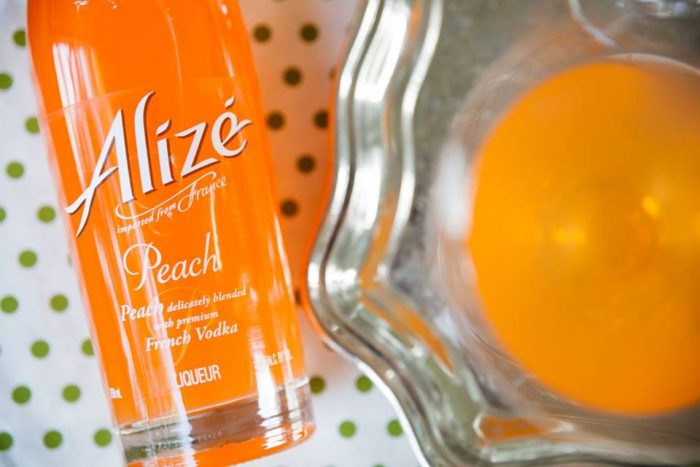 Alizé believes in summer entertainment, and wants to help get the party started. This Thursday night, you can join us for a #AlizePeach chat. The party goes live on Twitter at 9 p.m. EST.
#Alize will be giving away $50 AMEX Gift cards throughout the hour, and ONE lucky grand prize winner will receive a cocktail prize pack (valued at $100). In order to win the grand prize, you must be RSVP'd for the party, so, JOIN US this Thursday evening, May 19th, at 9 p.m. – 10 p.m. EST
And be sure to follow Alize (AlizeinColor), myself (@tatanishapw) and co-host Lexi(@CurlyGirlLexi)with Lexi With Curls on twitter. You can also follow the #AlizePeach hashtag to interact with us during the party! Hope to see you there!
You can find more about Alize by visiting them at:
Cheers!
Thank you to Alize for sponsoring this post!