Sometimes it can be difficult traveling with kids on the Autism spectrum, but it's not impossible. We share some of our tips and challenges on traveling with our kids on the Autism spectrum. Come read about our tips on traveling with Autism, and feel free to share some of your ideas!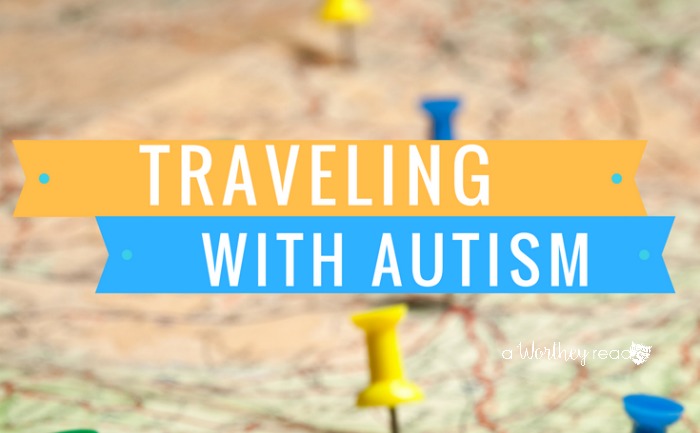 Traveling With Autism
If you know your child, well, there's your plan
Making travel plans can be an arduous process as is and when you're traveling with children on the autism spectrum it isn't any different. You just have to plan properly and everything will be alright. And alright shouldn't be confused with being ideal or perfect. Is there even such a thing as a perfectly executed vacation without hiccups and unexpected surprises? Even for families not dealing with children on the spectrum that's a hard order to fill.
Our family is our normal, and your family is yours, capiche?
Our wonderful twins are on the spectrum and with them being fairly new teenagers we know them fairly well. After all these years dealing with their respective sensory and social issues there really aren't many surprises. My wife and I can spot and curtail most potential problems before they overwhelm us and spiral out of control.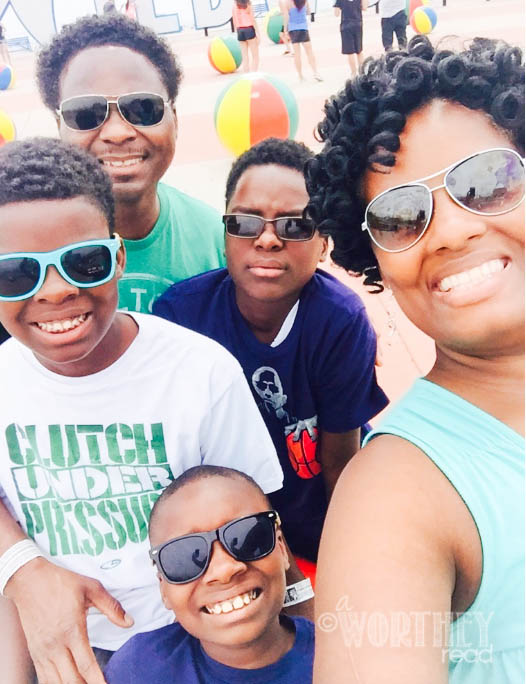 Setting expectations and coaching our boys beforehand is essential
We learned a long time ago that forewarned kids were forearmed kids, meaning our twins did better when what they could anticipate and knew what the game plan was before we set off on any vacation. And not just vacations, this strategy was something we used on a day-to-day basis as well. But by virtue of vacations being what they are, spending a large amount of time in unfamiliar territory it was at first daunting. Because with the added pressure of being out of their element and being taken out of their predictable comfort zones, it became abundantly clear. It was extra essential to thoroughly brief our boys, weeks and at times months, in advance. We had to intermittently remind them right up until the day of departure. We even developed 'the list' strategy so they could tick off items as we completed them. For instance, here's a sample list."
1. Pack clothes
2. Help clean the house before we leave
3. Make sure all electronics are charged
4. Load luggage into car
5. Drive to airport, should take 1 hour and 20 minutes (eat snack on plane)
6. Board plane, the ride may be bumpy and take 2-3 hours
7. Get rental car
8. Drive to hotel room, unpack
9. Eat dinner, etc.
The overarching point was our boys did better when they knew, to some degree, what the next step was going to be. Letting our boys not only see, but to give them a measure of control, by marking off items on the list gave them structure and a process to work through. The list became a calming visual cue of sorts. And if they wanted to add to the list the could which gave them a modicum of control and what kid doesn't want to feel apart of the process?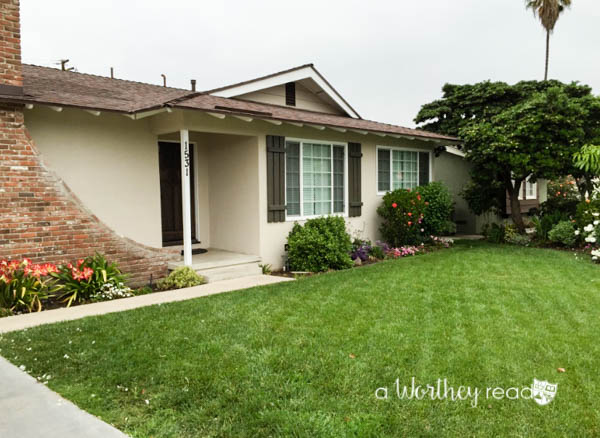 Vacation homes, condos, and resorts whenever possible
Because why? Well for us, space is a coping mechanism. It's true; you can't pack space, but you can rent it. So whenever we are planning a little time away from home, we look for deals to meet our need for space.  And believe it or not there are lots of deals out there you just have to look. We learned the hard way years ago that the typical hotel room was too close for comfort. Our twins don't do well when they aren't given space to separate, especially because of social respective sensory issues. We have found deals on vacation homes, condos, and resorts; these types of accommodations are highly prized, and we high recommend for families traveling with a child with sensory issues and physical disabilities.
You can read about our vacation home in Anaheim California, and in Orlando, Florida (two popular vacation destination places!)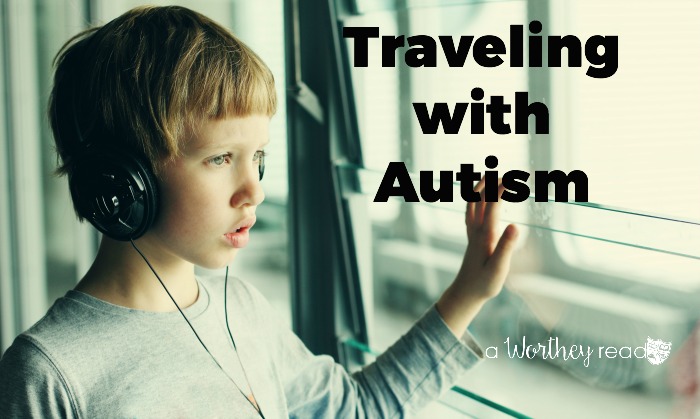 Know your child's limit and respect them
Most parents with kids on the spectrum know the boundaries of their children, but it is also crucial to let others know as well. One of our boys doesn't do well with loud noises, so we are cognizant of keeping him away from areas inside amusement parks were the noise level can exceed his ability to cope with it. We also use noise canceling headphones, Bose, Beats By Dre and Audio-Technica have great selections.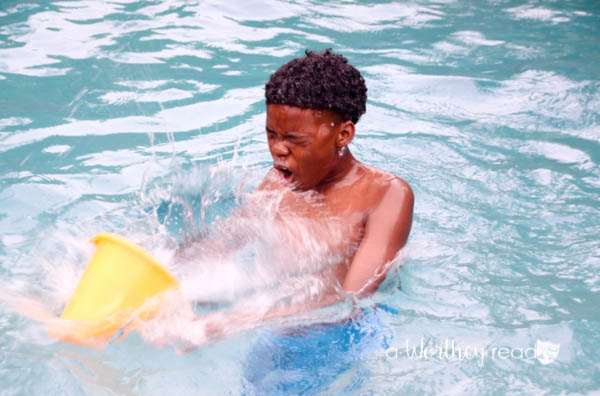 Our boys are high-functioning and a lot of times we have to remind ourselves, and at times they tell us, that they cannot deal effectively with certain situations.  We have learned when to push them gently out of their comfort zones and when to relent. As parents, we want to raise them toward independence and the order of the days is slow and steady.
It is without a doubt an ongoing balancing act, and every day we are learning and unlearning as we continue our family journey.
What are some of your struggles or tips when it comes to traveling with Autism? Feel free to drop us a comment down below, we would love to hear from ya!
Psst… feel free to share this article and pin it to your Pinterest board!