This shop has been compensated by Collective Bias, Inc. and its advertiser. All opinions are mine alone. #AdvanceWithSamsungGS9 #CollectiveBias
If a picture is worth a thousand words than having the right camera to capture that priceless moment is essential. I'm sharing my vacation photo tips, as well as the importance of creating unforgettable memories with my Samsung Galaxy S9+. Creating Unforgettable Memories | Vacation Photo Tips
Our minds are continuously playing tricks on us, making us perceive smoke and mirrors as reality. Shapeshifting days into nights and the reverse too. Does that make sense? As a child, twenty-four hours seemed to move like a slow-moving movie, elongated seconds with hour-long tendencies. Stretched moments where summer break seemed to last an eternity. But somewhere along the way, such magic begins to unravel, to thin and fray. As we journeyed into adulthood day to day life sped-up and began to blur. After a while, this muddled tendency began to encroach on the clarity and sharpness of instant recall. I remember it all (well most of it), but less acutely. The once vibrant colors are fading into brown and curling up along the edges. Is this happening to you too?
We are getting older. We are getting older, and our memory fades. I am getting older, and my memory fades, and it bothers me. It's scary.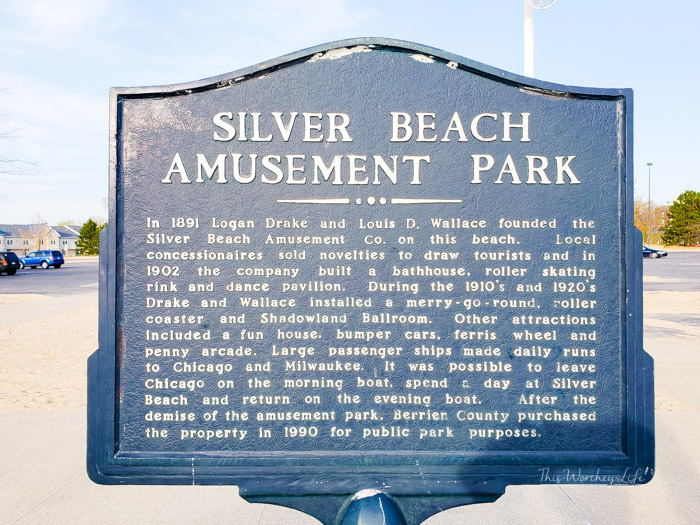 At times, I set out to do a task. The start of a particular objective is clear, but in the midst of doing it, I get lost. I lose my place along the way, and it is a troublesome feeling. My bookmark is broken. A very helplessness type of feeling, for sure. They say it's a natural occurrence to forget more than one used to remember. Perfectly normal. And something I shouldn't worry my head over. But I do worry, because who wants to see themselves getting old, faulty, and falling apart? Who wants their pictures to fade? Because picture making is everything for the sighted. Our picture signs are markers in which we navigate our past, present, and our daily lives. Our pictures help us to attach feelings to places, and people. To catalogue the literal shapes and dimensions of the physical world. Yes, our pictures do this, and more.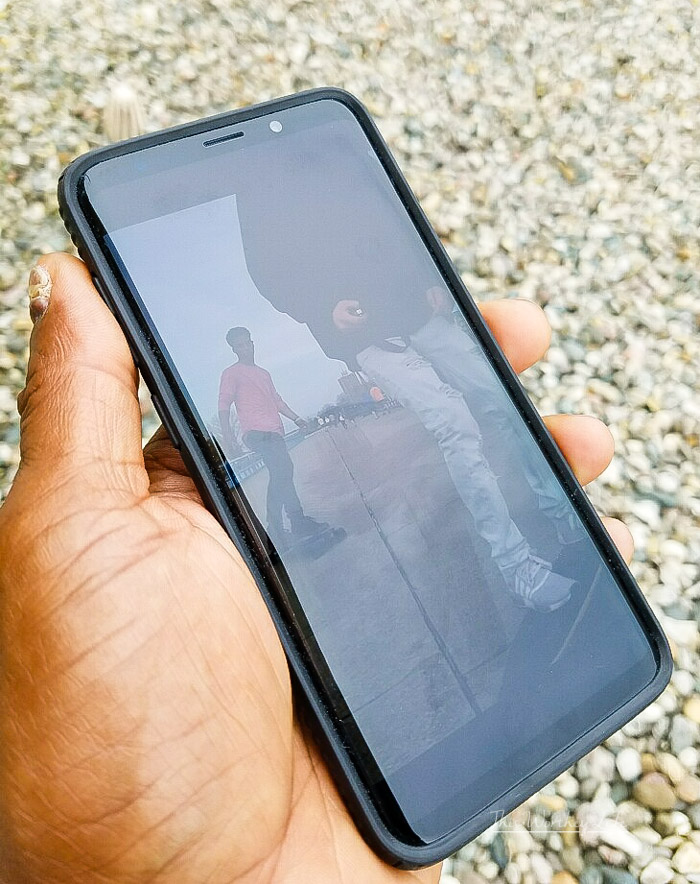 As a result, I have become a shutterbug. I find myself taking more pictures, as if I am trying to replace something that used to handle the memory making and archiving job incredibly well. Our family travels frequently, and those memories are important to me, to us all. These moments, there is a strong compulsion to document our travelogues., our group outings, and singular excursions too. Through photos, we grant our memories a degree of permanency. There is a popular saying nowadays which goes something like this, "If there is no picture, it never happened." And I agree with this new adage to a degree; I don't want to misremember our family's special moments together. The places we have visited and the fond memories attached to those beautiful locales. The delicious food, the blazing sunsets, the beautiful strangers we have met, and at times befriended, along the way. The pictures, and the feelings attached to those images, those I want to keep as fresh as summer flowers or newly christened snowflakes, each one distinct and forever noteworthy.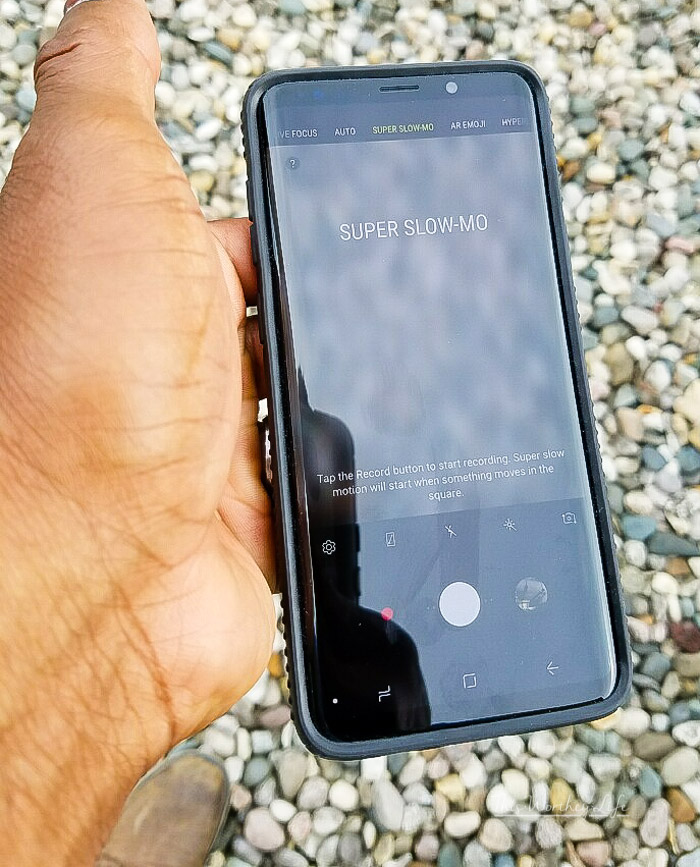 Recently, I was given an opportunity to try the latest Samsung Galaxy S9+ from Costco (electronics area) and memory making just got not just an upgrade, but a complete and thorough overhaul.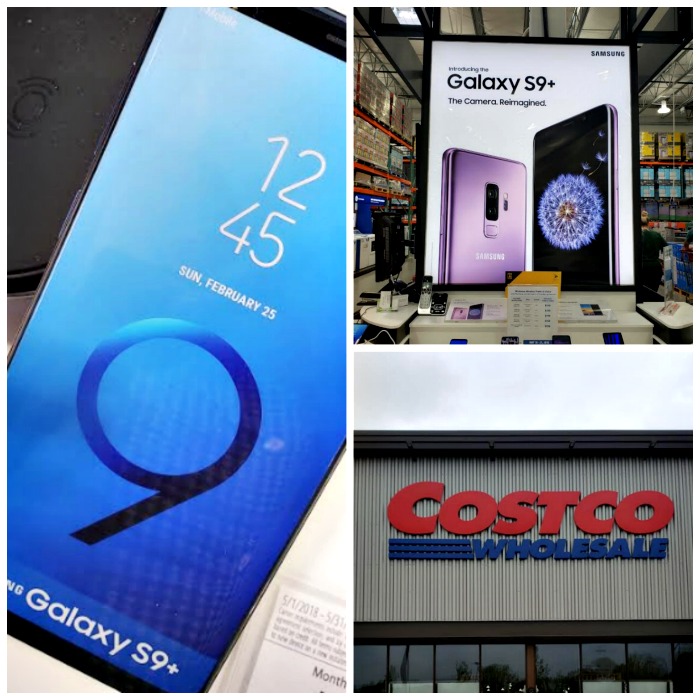 I am now given a chance to see and document memory making as it truly unfolds right before my very human eyes. Through a Dual Aperture camera, which is nothing short of a crystal clear memory-making machine life is once again moving like molasses in January. I watch life captured as it is through the engineering feats of Live Translation. This is an intimate thing too; I interact effortlessly with technology, which gets me, with its Intelligent Scan. With Intelligent Scan, my phone knows my face and even recognizes my iris; intimate, helpful, and making memory much more reliable than my old eyes could have ever imagined. And let me tell you about my favorite feature. Slow Mo is cooler than cool; now I can kinda sorta return to my youth with its elongated seconds and spun out moments. The richness is more vibrant, and I am set on capturing as much beauty as possible.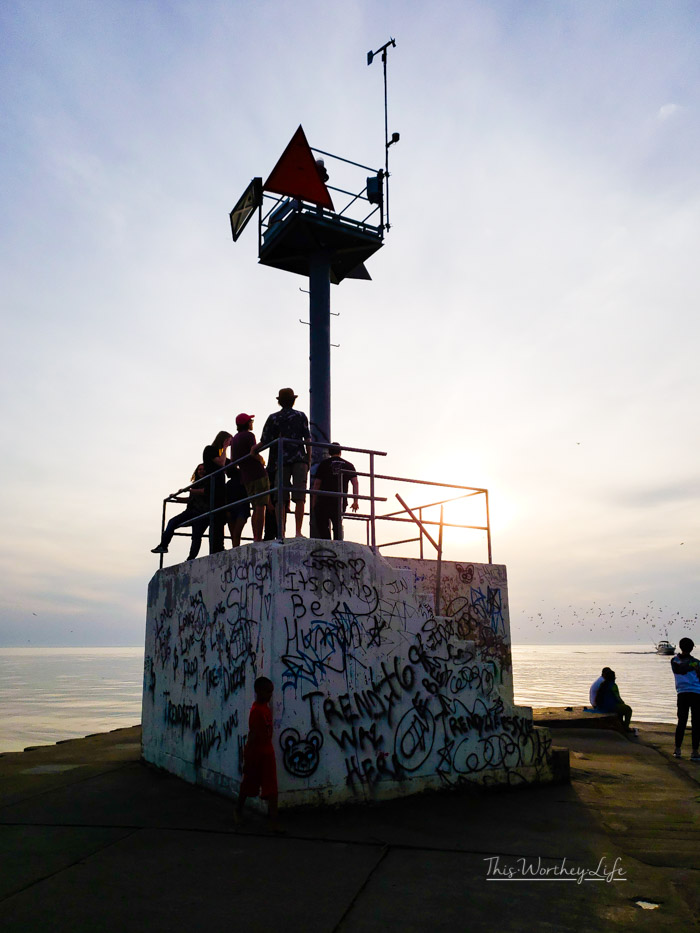 I find great #AdvanceWithSamsungGS9 inspiration and my photo books are gaining steam. Learn more about the Samsung Galaxy s9+ here.

Samsung Galaxy S9+ Review
Check out these dynamic features too:
Multi-Device Experience- Capture and share your screen with additional Samsung Screens, seamless and hassle-free. In a snap share photos and videos, you've made by syncing your devices through your Samsung Account.
Infinity Display- Observe your special photos and cool videos as you want to see them: showcased on a beautiful edge to edge screen.
Phone Color Options- Get your own Samsung Galaxy S9+ in lilac purple, midnight black, and coral blue.
Dual Aperture lens adapts like the human eye. You can capture stunning pictures in bright daylight and super low light. This is gold when it comes to getting the best vacation photo, food photo, or capturing a memory in the moment.
Super Slow-mo. This is a new feature I am loving. See a super Slow-mo video I made here.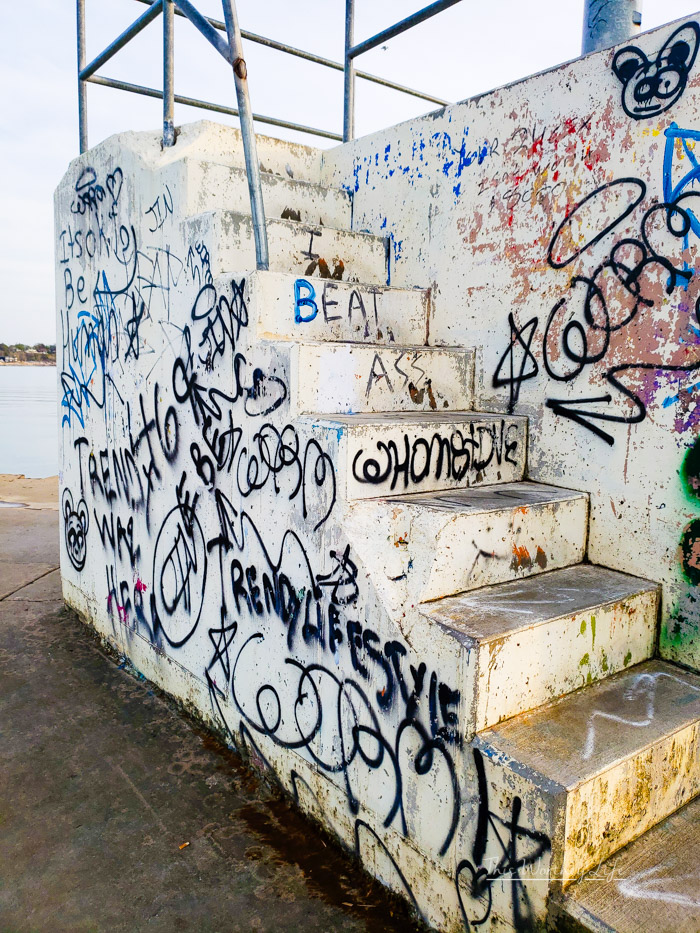 I ask you, what is traveling without snapping pictures along the way? Yes, I agree, traveling is great as is, but half of the fun of traveling is definitely taking photos. Don't believe me? Here's proof. On a recent trip in St. Joseph, Michigan I stopped along the shoreline of Lake Michigan and made some memories of my own with the new Samsung Galaxy S9+.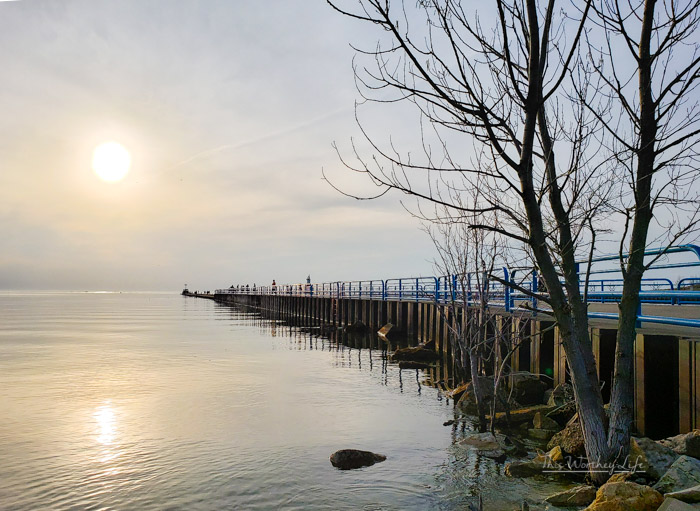 Pictures Matter! Life Matters! Memory Matters! And because family excursions, vacations, and spontaneous moments make up the overall tapestry of our lives, our photos serve as a helpful reminder of those special moments spent living, loving, and doing it all out load in living color. Yes, and proof of our lives happening is right there in the incredible photos are taking with the Samsung Galaxy S9+. Photos are not only worth a thousand words they are also the visual triggers which help keep our memories alive and kicking like Bruce Lee.
Tips for getting the best photos on vacation:
The type of phone or camera matters. It really does. However, I am not a fan of lugging around my big DSLR, so having a smartphone with the best technology and camera specs is important. Enter the Samsung Galaxy S9+. I've been a part of the Galaxy family for several years, so upgrading to the S9+ was the natural next step.
Use as much natural light as possible. Natural light does wonders for photos.
Again, having a camera with the best specs will help elevate your photo-taking-game, even if you're a novice. The Samsung Galaxy S9+ does all the work.
I use several apps to edit my photos. I don't have to do a lot of editing since my pictures come out naturally beautiful with this smartphone, but I like to tweak them. My favorite apps are Lightroom, Snapseed, and VSCO.
Always have your camera or phone close, you never know when you will capture a magical memory!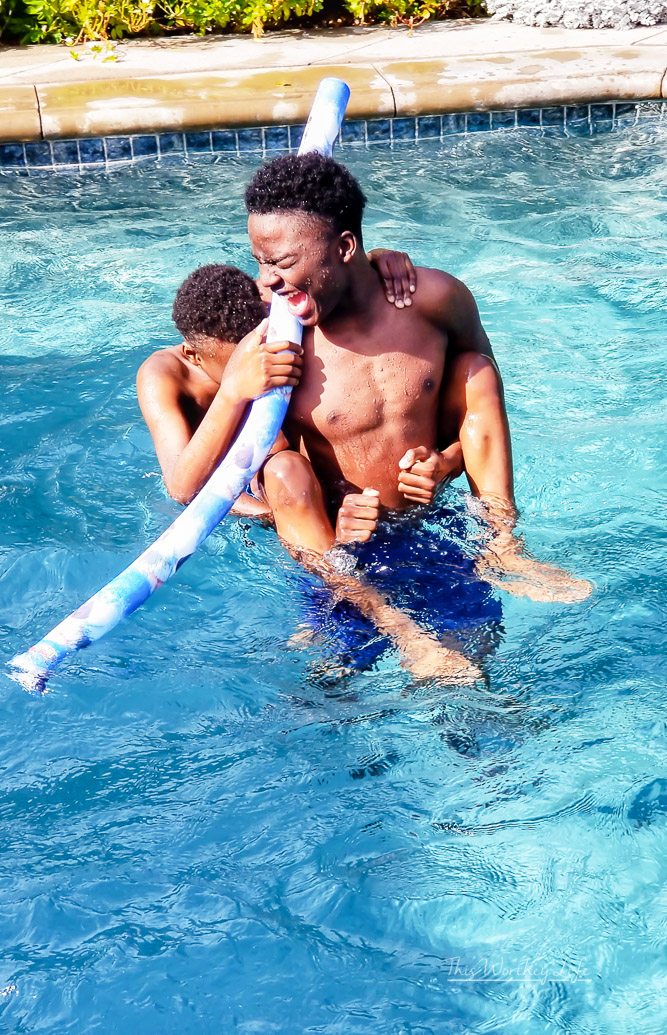 And of course, the Samsung Galaxy S9+ has all the space I need to download important apps to help me plan my vacation, organize my life, photos, videos, and day-to-day life. I'm also using this smartphone to help me take pictures for our blog. Yes, the Galaxy S9+ is the way to go!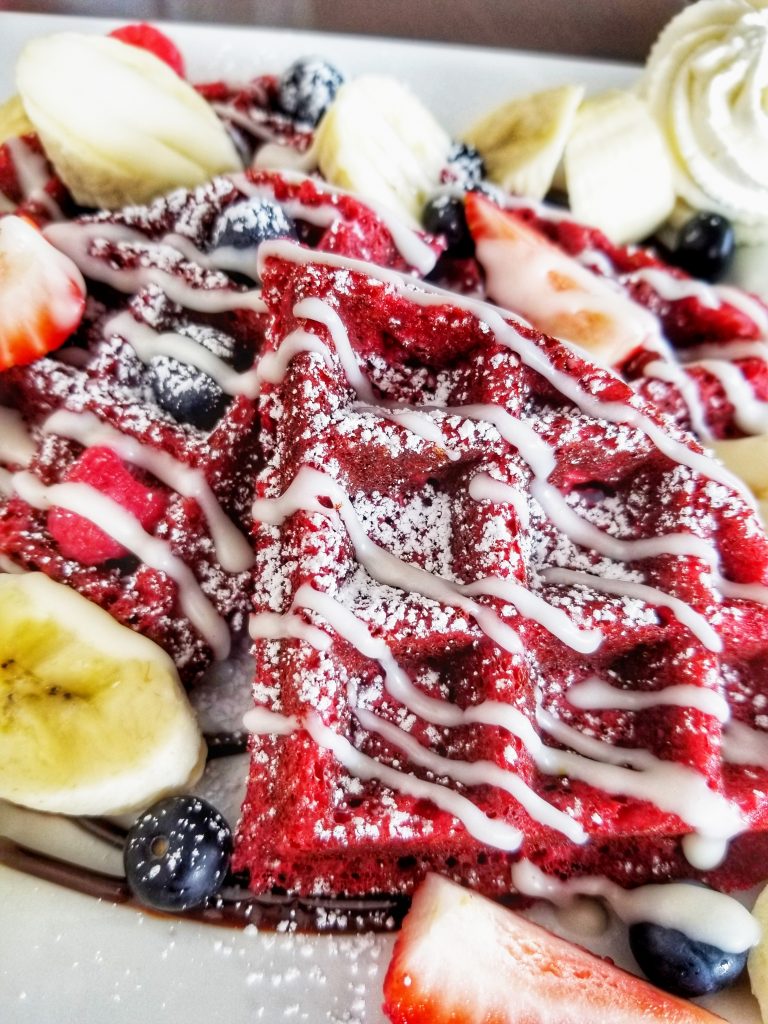 Tell me, what memories will you make with the Samsung Galaxy S9+? Wait, don't tell, show me.