There is no shortage of things to do at Magic Kingdom. You will tire yourself out before experiencing all of the fun that Magic Kingdom has to offer. You probably have your list of Must do's and some ideas of definite don'ts. However, there are plenty of Magic Kingdom things to do that you may not be aware of. Some things you might ignore because you don't realize how inherently awesome they are! Here are some cool Magic Kingdom things to do that you might not think about.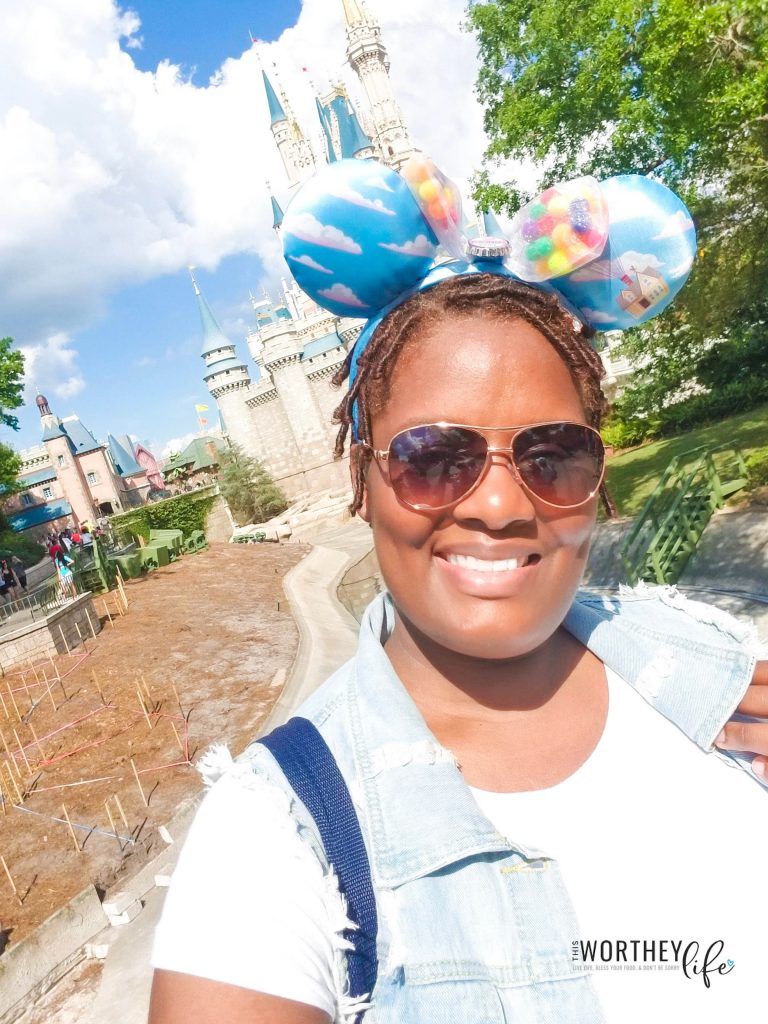 34 Magic Kingdom Things to Do That You Might Not Think About
Main Street USA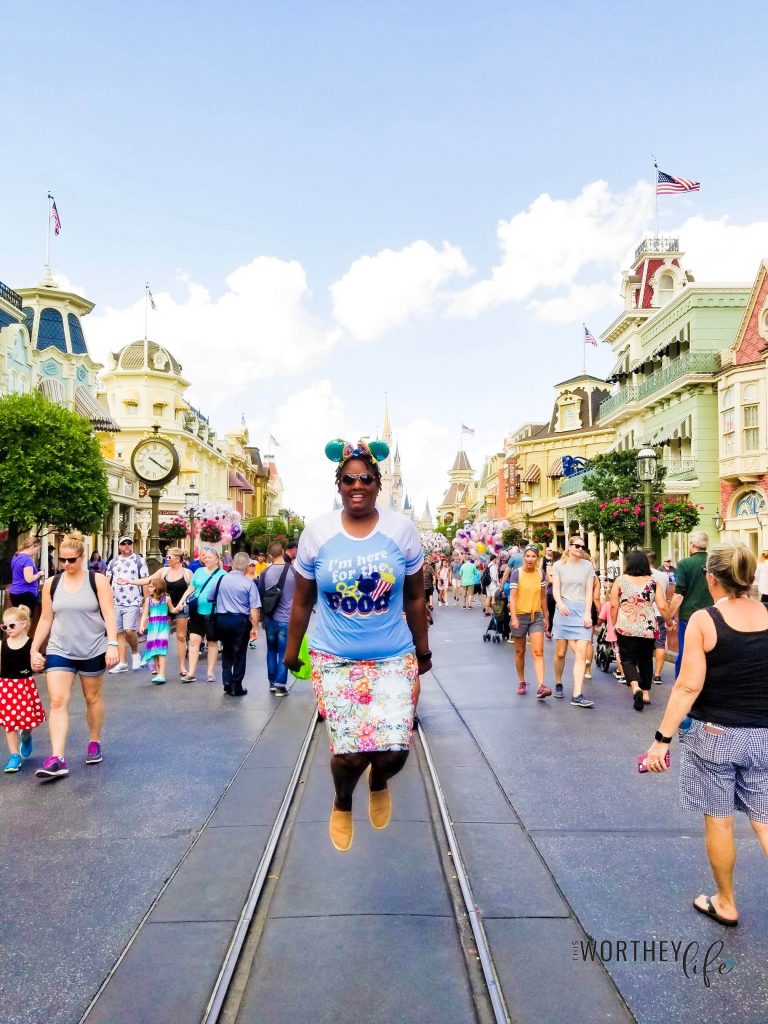 Town Square
Sorcerers of the Magic Kingdom is an interactive collectors card game that you can play at magic windows all around Magic Kingdom. This is an exciting game to play especially if you are an annual pass holder and you return to the park frequently. The game becomes more challenging as you build experience points, but it's also really easy for little ones and beginners to figure out. It's one of the coolest Magic Kingdom things you probably haven't tried.

Get a Haircut Next to the fire station where you begin Sorcerers of the Magic Kingdom. There is a barber shop that takes walk-ins and appointments. They specialize in first haircuts, but anybody can go in for a trim.

Watch a Blown Glass Demonstration at Crystal Arts by the Main Street Confectionary. Not only does the shop sell blown glass and crystal, but you can also watch how it is made and even place a custom order.

Be in town Square to observe the Flag Retreat at 5:00. It's a powerful ceremony that will boost your sense of patriotism.

Meet Mickey by the Town Square Theater and sign the guest book for a free souvenir.

Participate in the Mickey Mouse Club inspired fun of the Move it! Shake it! Mousekedance it! In this street party, everybody dances with the characters on Main Street. The infectious and catchy original music and the medley of classic tunes will really get you moving, while the Mouseketeers teach all the major dance moves like the mashed potato and the twist!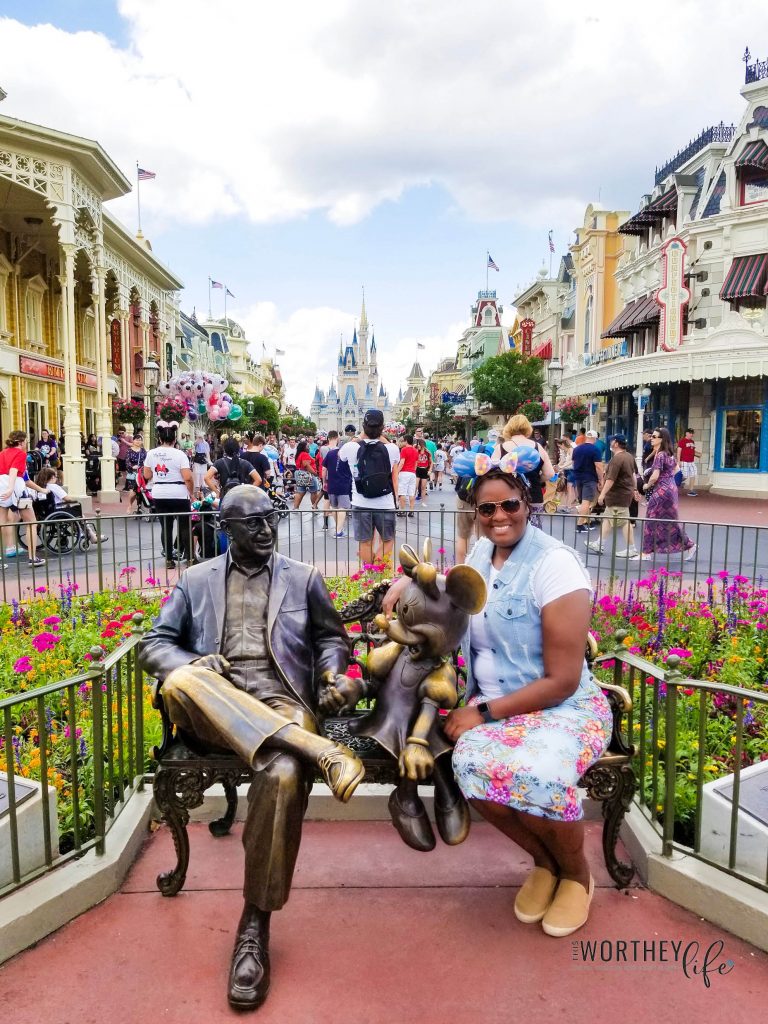 Main Street
Get Bottomless Milkshakes at the Plaza Restaurant. This restaurant at the end of Main Street is a hidden gem. If you think you can handle it, take on the unlimited milkshakes they offer.

Stop and listen to the Ragtime Piano Player at Casey's Corner.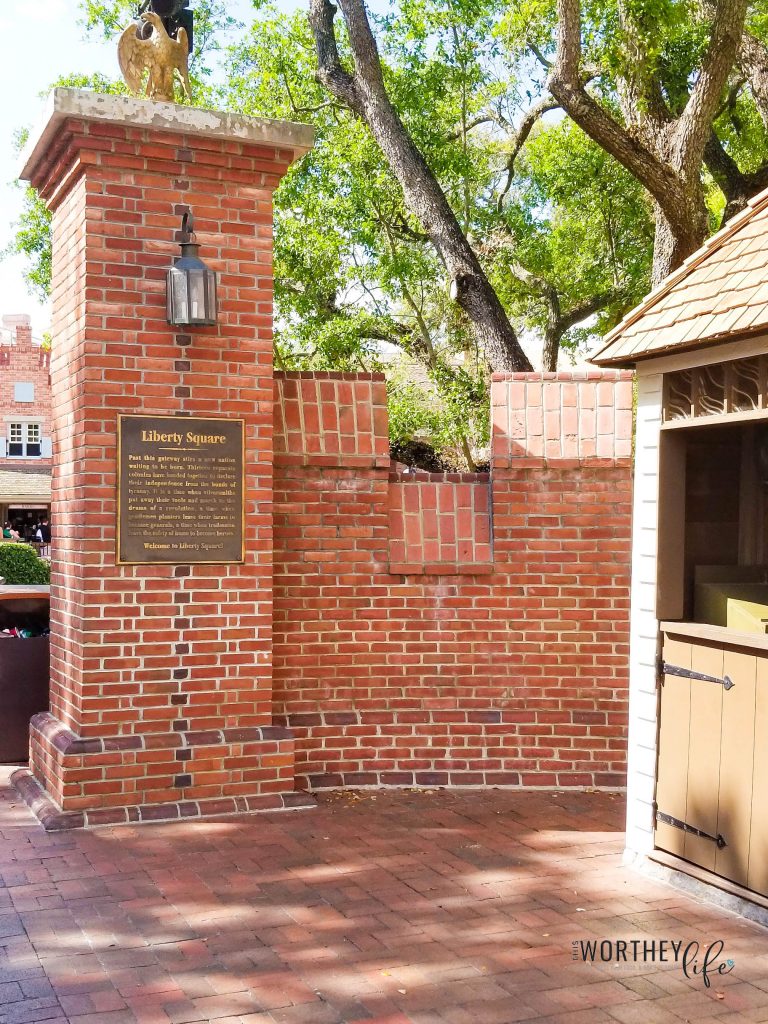 Liberty Square
See the Muppets performance of Great Moments in History in the Liberty Square Plaza. There is a schedule of performances in the show guide to help you plan.

Visit the flags of the thirteen colonies in the middle of Liberty Square.

Visit the Liberty Tree which is adorned with thirteen lanterns which symbolize the colonies. The Liberty Tree in Boston was a rallying point for revolting colonists.

Go to the Hall of Presidents for an incredibly moving portrait of the ideals around the American Presidency. While you wait to enter the theater, there is an exhibit of presidential artifacts.

Identify the bridge to Frontierland as you symbolically cross the Mississippi to travel westward.
Frontierland
Get more out of Adventureland by taking a raft to Tom Sawyer's Island. This is especially fun if you have kids.

Test your aim at the Shootin' Arcade

Step inside to see the Country Bear Jamboree; It's a classic and a Disney World original.

While you rush to the back of Frontierland, take the shortcut to Big Thunder. It's a boardwalk that runs along the Rivers of America and barely gets used by comparison to the main thoroughfare. You can bypass crowds, and it's even easy to use during parade times.

If your group has a big appetite, test yourselves with the Nachos Rio Grande Challenge!

Stop and watch the Festival of Fantasy parade.
Adventureland
Take on A Pirates Adventure. There are five free interactive scavenger hunts to complete in Adventureland. Each one takes about 20 minutes to complete, and there is no time limit.

Get a family photo at the Tiki Statues in the Middle of Adventureland. It's an official Nikon selection, and the photos turn out best when you take the picture from down low.

Stop at Aloha Isle and refresh yourself with a Dole Whip.

Treat yourself a second time to a Sunshine Tree Terrace treat that you can enjoy under the shade of the Swiss Family Treehouse.

Climb the Swiss Family Treehouse for a birds-eye view of Magic Kingdom.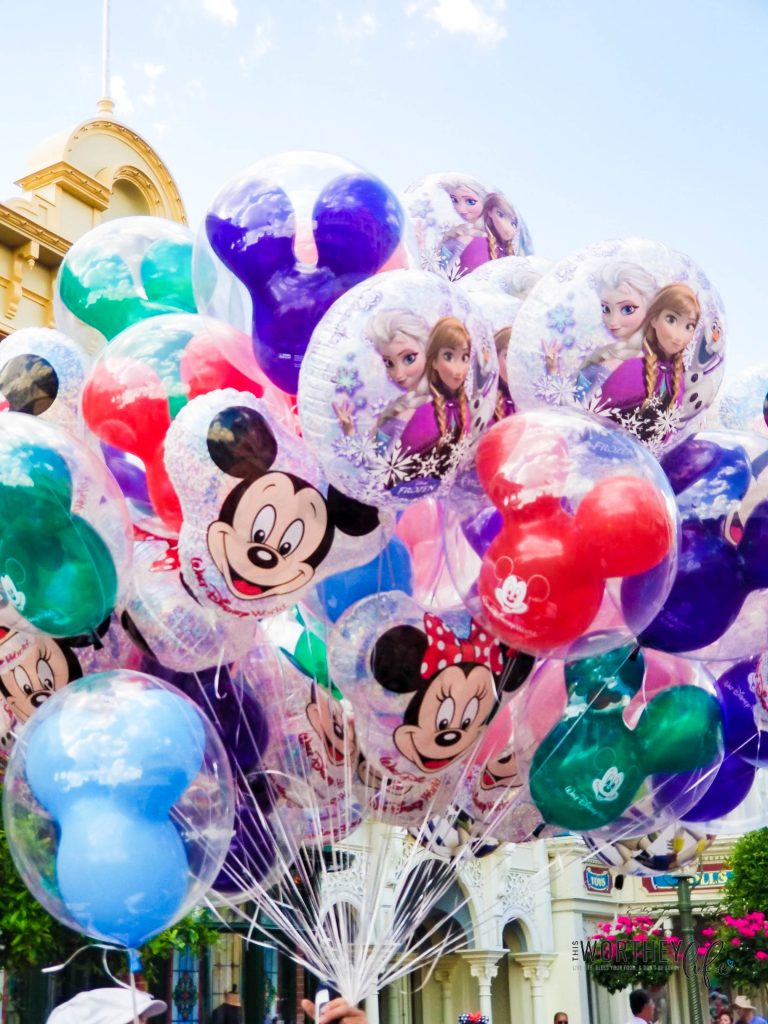 Fantasyland
Make some time to experience It's a Small World, one of the 1964-65 World's Fair attractions that Changed Disney history forever.

Experience what it's like to be a part of Belle's story by visiting the Beast's Castle for lunch at Be Our Guest.

Get a cinnamon roll at Gaston's Tavern and wash it down with LeFou's Brew.

Ride the Seven Dwarfs Mine Train and rock the mine carts as you go!

Stop in at the Tangled Restrooms and look for Pascal.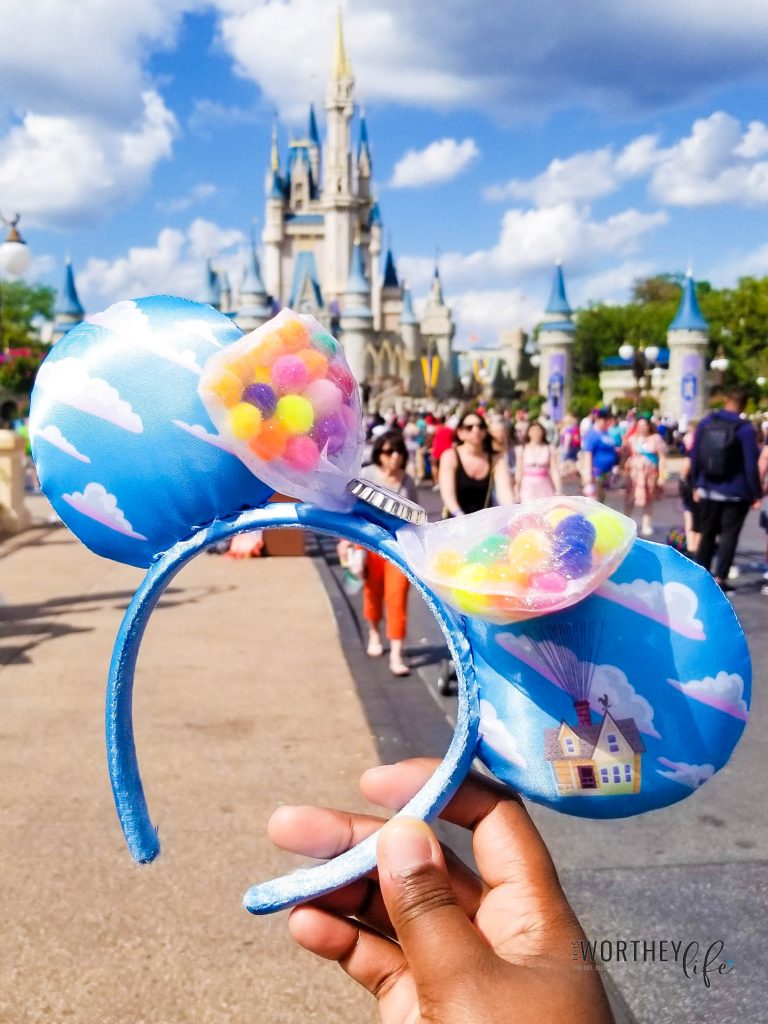 Tomorrowland
Get your hashtagging finger ready and take a Purple Wall Selfie in front of Tomorrowland Terrace.

Ride the People Mover for a tour of Tomorrowland and a view of the original model for EPCOT.

Look for the Story in Tomorrowland. It may not seem like it, but this version of Disney's Tomorrowland has a definite theme and back story. The theme is energy. You may notice the metallic palm trees and wonder what they are all about. Well, they are charging stations for batteries that collect solar power. The coconuts are the batteries. The coconuts get harvested for the power plant near Space Mountain. When they are removed, you can see the palm fronds fold up.

Make it a point to ride the Carousel of Progress. This is another one of Walt Disney's creations for the 1964-65 World's Fair, and it takes you through a century of progress in the American home.

Go to the Laugh Floor Since Monstropolis learned that children laughter is more energy efficient, they opened a stand-up comedy club. The interactive show features animated monsters who do crowd work, breaking the fourth wall to have an actual dialogue with the audience!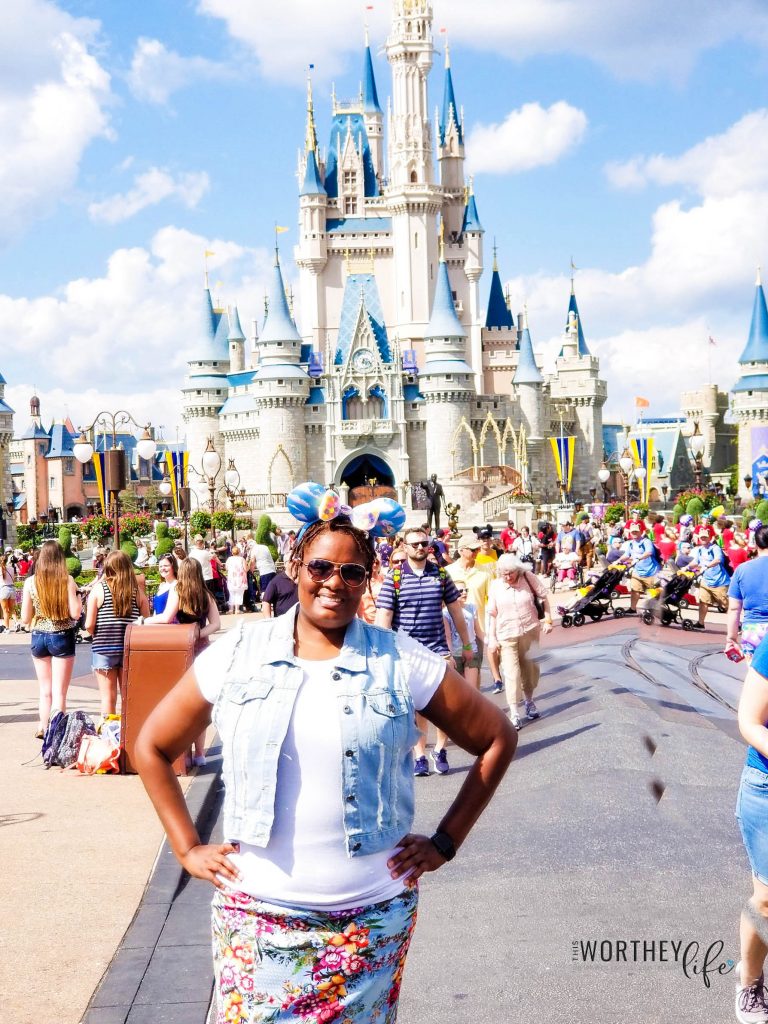 Planning a Walt Disney World trip? Here are some Disney planning tips:
Disney Park Entry Tips: What to Do When You Arrive
Guide to Disney's Hollywood Studios Toy Story Land
12 Bucket List Things to do in Disney's Animal Kingdom
45 Best Walt Disney World Travel Tips
Visiting Disney World On A Budget With Kids
Why Every Kid Should Go To Disney At Least Once In Their Life