These smartphone travel hacks are a game changer.
Your phone is more than just a phone. There are several creative ways to use your smartphone when traveling.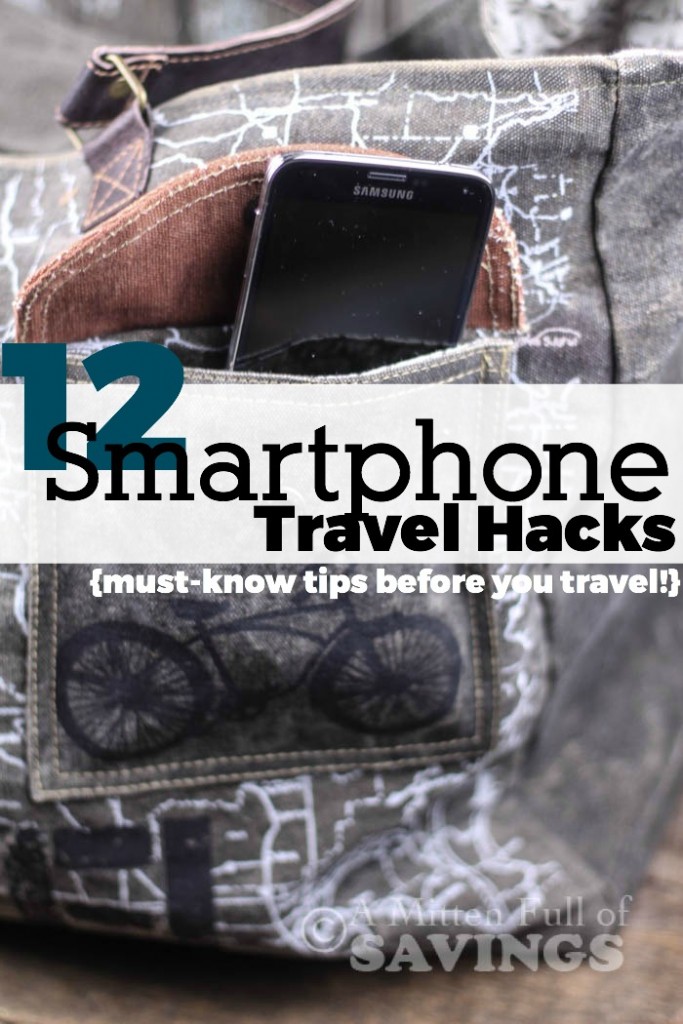 12 Smartphone Travel Hacks
Earlier this month, I went on a girl's getaway weekend to Dallas, and having all of my accessories packed in one designated location helped me to remember everything!
During my travels, I discovered the many things you can achieve with a smartphone. Today, I'm sharing some of my favorite phone hacks.
My phone is not only my life, but it carries my ID, debit card, and other necessary cards. I only carry a purse (or small bag) when necessary.
Going through airport security, I have found it easier to pull out your ID from your phone case vs. digging for it in your purse.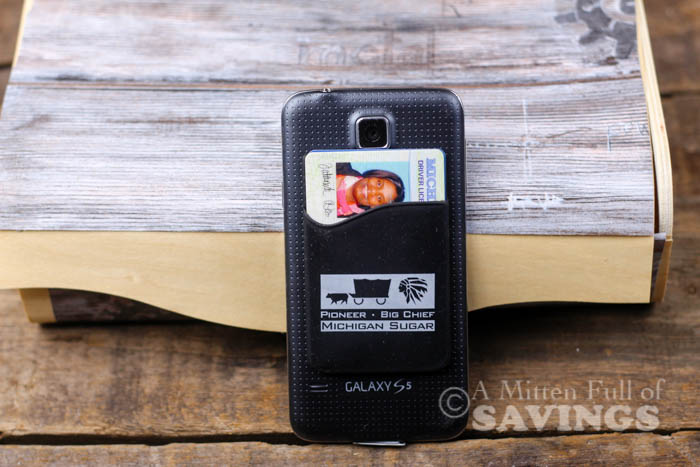 Turn your phone off or put it in airplane mode to charge it faster. Also, make sure you turn the roaming feature off.
Instead of renting a GPS to go with your car, just use your smartphone. This feature is a GREAT time-saver and money-saver. I remember when I would reserve a rental car, the GPS system would cost an extra $12-$15 per day! Not anymore. I just use the GPS system to take me where I have to go. Plus, this saves you from stopping at every gas station to ask for directions!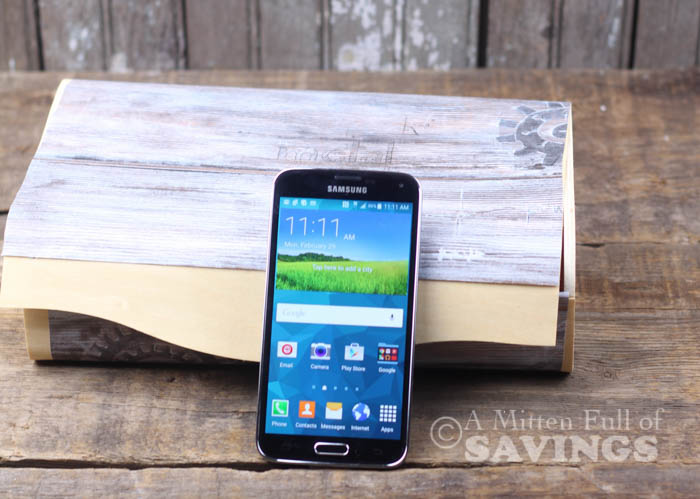 If you're planning to use your phone at the airport or on the plane, be sure to download everything you need to your phone (unless you're on an airplane with WiFi Service).
You will also want to turn off all the apps you will not use while traveling. Apps will quickly drain your battery, so turning those unnecessary apps off will save it!
If you don't have a good phone case, put it in a plastic bag. You can still access the buttons, swipe, and text with the plastic on the phone.
This will save your phone from all the crumbs and little pieces of dirt found in the bottom of your purse, briefcase, or pocket.
Always look for Free WiFi. Although the Walmart Family Mobile Plus Plan has a high data plan, it's always smart to connect to free WiFi around you as much as possible.
This saves your data plan from going over; we love FREE stuff!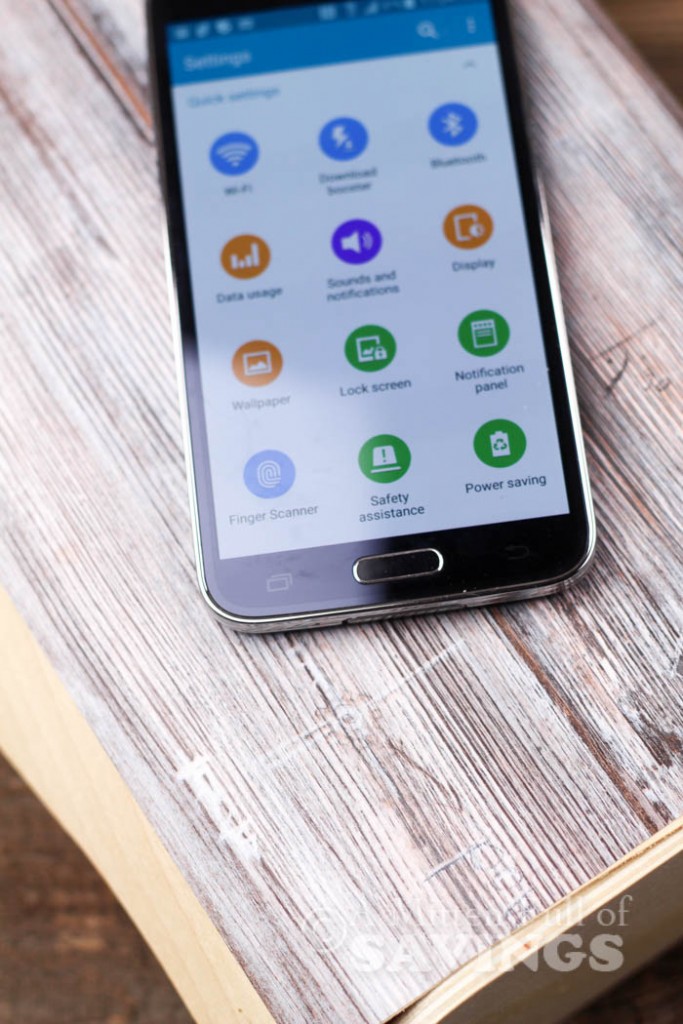 Change the background of your lock screen to your name and a way to contact you. If you happen to lose your phone, hopefully, the person who finds it will reach out to you to return it.
Depending on your phone type, you may have an app or security setting to lock down your phone if you lose it.
Have an extra charger. You never know when you will be in a situation where you need access to a charger.
I covered bringing battery chargers as part of the must-have essentials for traveling, but I want to stress the importance of having an extra charger.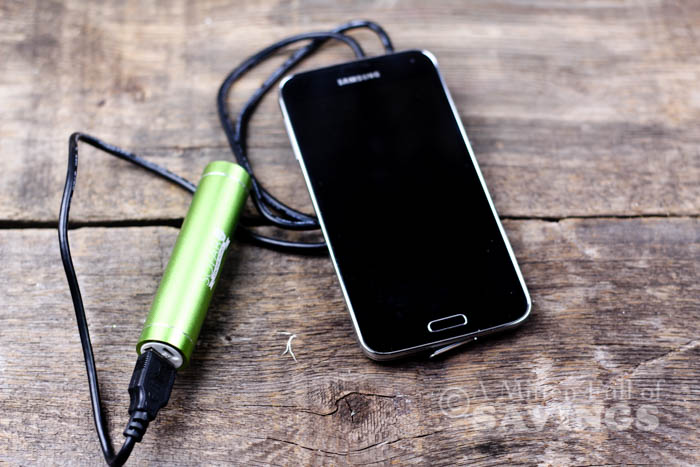 If you're taking a long road trip, be sure you have enough data to cover you. Whenever we take road trips, this is one thing I don't have to stress over.
Since I depend heavily on good WiFi coverage and data plan for my work, this is my top priority.
Traveling abroad? Use free apps like WhatsApp, Skype, Google Hangout, or Facetime to save on those International phone calls.
Having a hard time finding a signal in a new location? Turning your phone off and back on will help you find the nearest cell tower and adjust the time zone (when applicable).
Screenshot everything. Screenshots are just not for snapping a funny/gossipy conversation on Facebook and sharing it with others. Screenshot your travel information, hotel, and car rental information for easy access, or if you're in a spot with a poor cellular signal.
You can also screenshot directions to your destination instead of using GPS.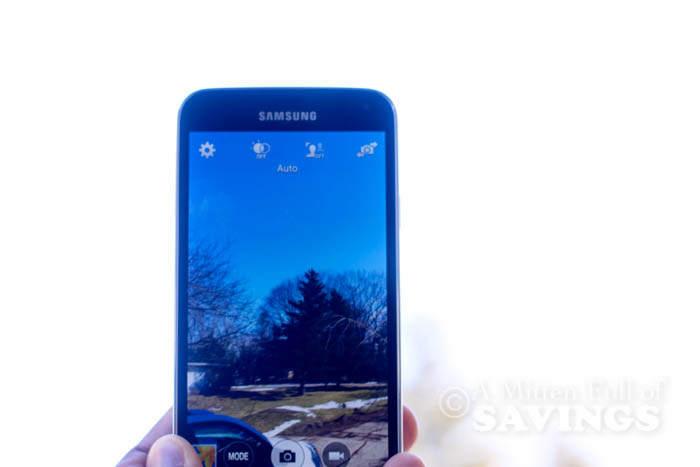 Photos. Let's not forget one of the best reasons to have a smartphone.
You can take gorgeous photos with your phone instead of lugging around a big DSLR.
Don't get me wrong; those are great to bring as well.
However, 90% of the time, I use my smartphone to take all my photos, plus a few photo apps to spruce them up!
Be sure you have all the necessary travel essentials.
What are some of your must-have smartphone travel hacks?
I have learned over the years, always have a backup charger, and I follow my travel hacks listed above! What about you?
Leave me a comment below, I would love to hear what you have to say!