Planning a weekend getaway to Dallas? Want to know how much fun you can have in Dallas in only 48 to 72 hours? I got you, let me show you how you can have a great time in Dallas in just a just a couple of days! The possibilities are endless!

48 Hours In Dallas: What To Do, What To Eat, Where To Stay
So, you only have 48 hours in Dallas, Texas. What to do, the things to see, where to eat, and where to stay?
So many questions and the possibilities are as wide and varied as your interests.
Yes, pretty much endless.
I'm here to give you some tips and pointers on what to do inside of a weekends worth of time in Dallas. Many people only have a certain amount of vacation days each year or can only afford to travel for a few days at a time.
And that's quite okay. As long as you take the time to vacation and relax, that's what's important.
Things To Do:
Spa Treatments (Hilton): If you are planning a girl trip or looking to sneak away for a little rest and relaxation time on your own, stopping by the Hilton Anatole for a special, give-me-everything package is the ticket. As part of our girl's trip, we were treated to a pedi and mani. We were also provided delicious chocolate and perfectly chilled champagne. Sounds like the perfect girl day, right? Let me tell you, it was! But that's not all, keep reading.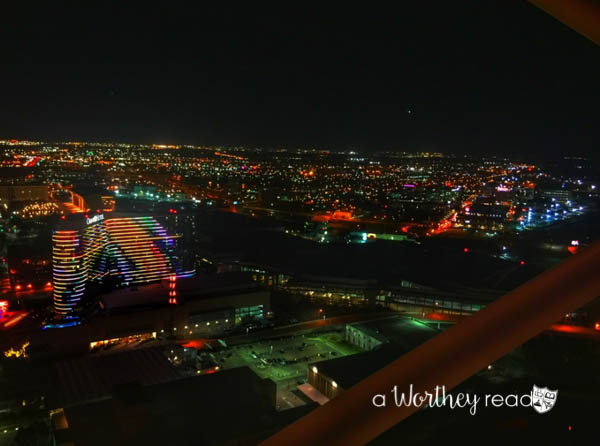 The Reunion Tower: If you want a magnificent view of the city, the Reunion Tower is one of the few spots you can get to see this spectacular view. It's also a great place for taking fabulous pictures of the whole city. We went at night and was able to capture great views of the city decked out in all of its glory beneath the stars. Plan your visit to the Tower here.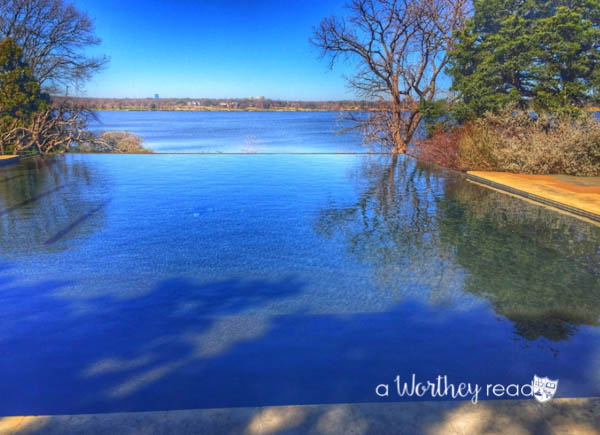 Dallas Arboretum and Botanical Garden: I absolutely L-O-V-E this spot. I can understand why so many locals and tourists love to walk the grounds of this beautiful and meticulously manicured garden. With over 66 acres, 19 gardens, including a Children's Garden, one can easily spend hours taking in one of the premier Dallas landmarks. Want more? You can get more information about ticket price and times here.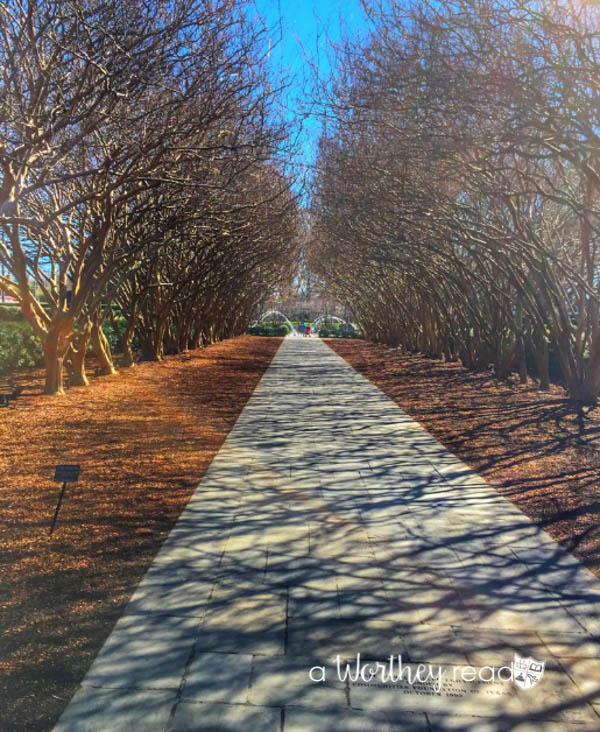 Drive down to Waco to visit Magnolia Market: Not only is this home to HGTV's Fixer Upper stars Chip and Jo Gaines, but you can visit their amazing store and shop the fabulous home decor items found in a lot of the homes they remodel and stage. Read more about my visit to Magnolia Market and get essential tips on what to expect during your visit.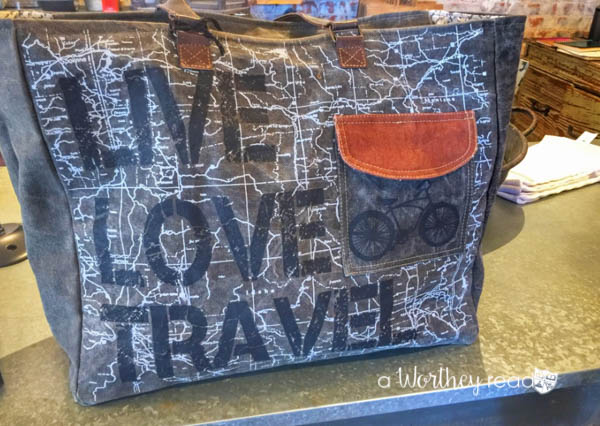 The Findery, Waco (Another home decor store down the street from Magnolia Market): I could have easily spent a few bucks (understatement) in this quaint store. It was a struggle not to walk out with the whole store in tow, but did manage to snag this awesome travel bag!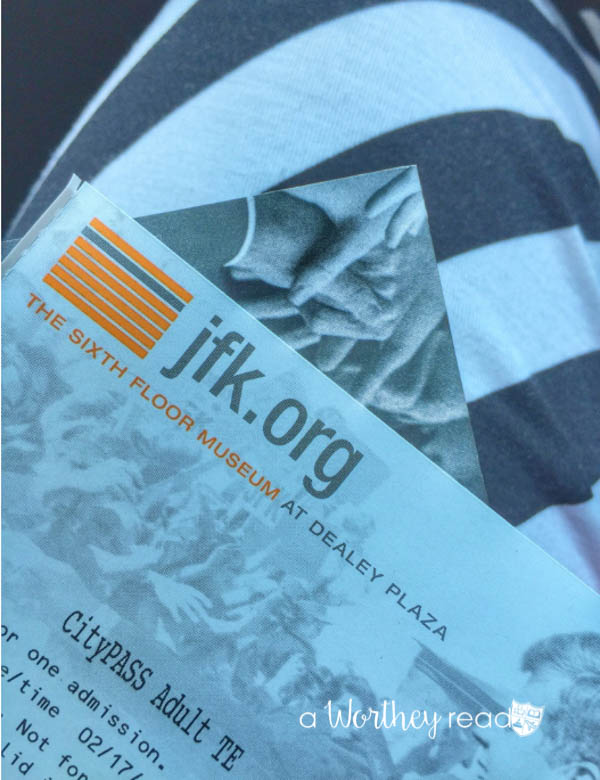 The Sixth Floor Museum and Dealey Plaza: Stroll down memory lane and learn about John F Kennedy's Presidency and the timeline of his assassination (morbid but historically interesting). You will also be able to see and stand near the very spot where Lee Harvey Oswald pulled the trigger. While this may put you in a somber mood, it's a definite must-see tourist attraction when visiting Dallas. It's FREE to explore the Dealey Plaza. However, admission to The Sixth Floor Museum is $16 for adults and $13 for youth ages 6 to 18; kids 5 and under are free.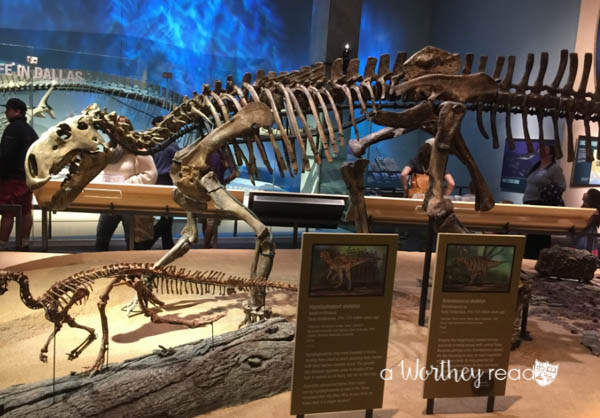 Perot Museum of Nature and Science: If you are bringing the kids, definitely plan to add this educational museum to your list of things to do. Not only will you and the family have a blast exploring all of the cool, hands-on features of the Perot, but it's a learning experience. I didn't have the boys with me on this trip, but I know they would not have wanted to leave the sports room. The Creature of Lightroom exhibit is pretty magnificent as well, and another must-do item on your list when you plan your visit to the Perot Museum. Get information on ticket prices and plan your visit here.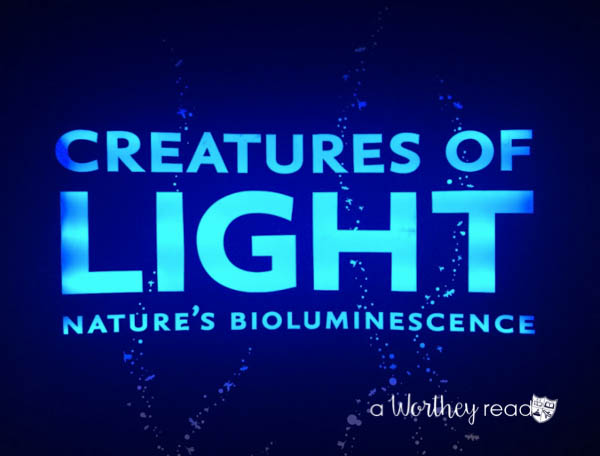 Places To Eat:
It's always hard to narrow down the eating choices when you're a foodie, and in a place where the food is plentiful. And don't you hate it when the choices are plentiful, but you're short on time? I mean, it's not like you can just eat the whole time you're there. Well, maybe you don't do that, but I sure do. In moderation, of course, wink!
We lucked out and came across a few great places to check out during our visit to Dallas.
In-N-Out: This is the only fast food joint I allow myself to eat at while traveling (okay, Chick Fil A too). But if you have never tried an In-N-Out burger, you are missing out on a very "good thang." And I mean… a GOOD THANG! So, the next time you're on the West Coast, google your nearest In-N-Out and see and taste for yourself exactly what I mean. It's one of our family traditions, to always to eat at an In-N-Out as soon we get off the plane in Cali, Texas, or wherever we're lucky enough to find their juicy burgers. "Make my fires Wild Style please!"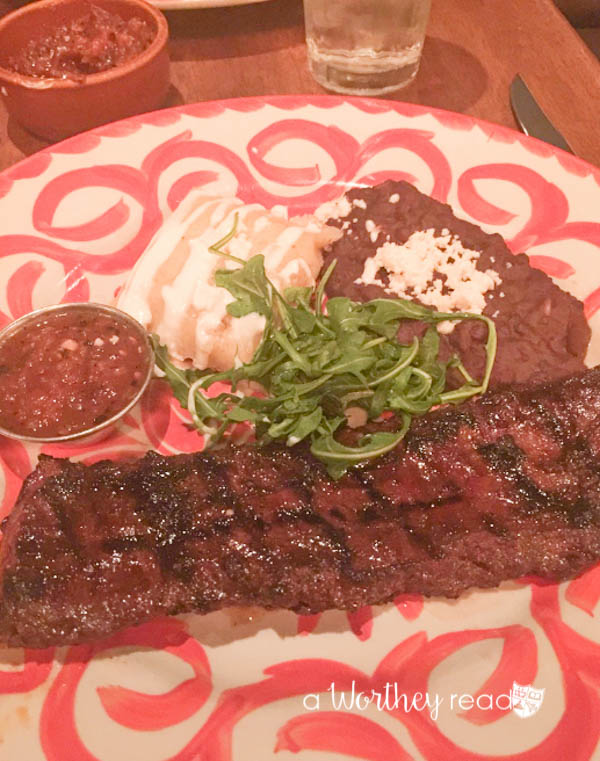 MesoMaya: For dinner, we decided to head over to a spot recommended by many blogs, and a few celebrities. The Carna Asada Entree came highly recommended by our waiter too, so I decided to give it a try. It included: wood-fired marinated steak, homemade sweet corn tamal, crema Mexicana, charred salsa, queso fresco and black beans. For an appetizer, we had fresh guacamole and chips. My steak was tender and juicy. The meat was practically falling off the bone as I cut into it. I will be back for seconds! See more items on their amazing menu here.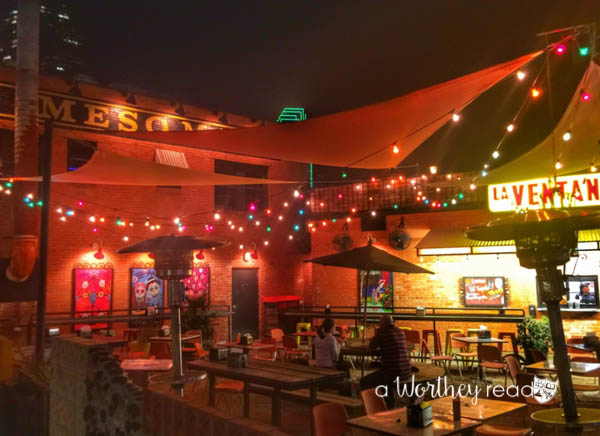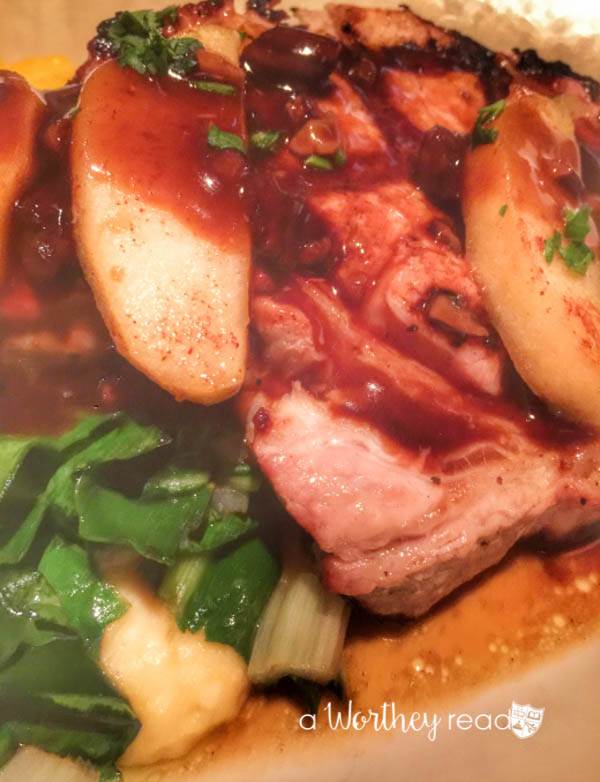 The Porch Restaurant: Another restaurant I noticed receiving great feedback on blogs and Instagram was The Porch. Tip: If you are in a new city and not sure where to go for breakfast, lunch or dinner, hit up social media. I recommend hopping onto Instagram and using hashtags to search for great food ideas in that particular city. Not only will you get to see other people's food choices, but their honest feedback. At The Porch, I had the Duor Pork Chop: Apple Cider Brined, Cheddar Grits, Local Greens and Toasted Pecan Demi. This a Farm-to-Table Restaurant. This means the menu changes all the time, and they work with local farmers and purveyors to get their food. I absolutely LOVE this concept and will support restaurants who work with their local farmers and bring in fresh food. Find the nearest location here.
Val's Cheesecake Place: Before we were getting ready to head to the airport, we wanted a quick dessert. When googling dessert ideas in Dallas, Val's Cheesecake kept coming up as a recommendation. So, we acted upon the advice left by others and headed to this little cheesecake hut (shack? tiny home? she shed?) For just a few bucks; you will get a mini cheesecake in a cute little jar. I had the Nutella cheesecake, and it fulfilled my sweet spot. However, for $6 bucks, I'm not sure if it was worth it. One, I don't need a cute little keepsake jar (we ended up tossing them in the trash). Second, for $6 bucks, I would expect at least a 1/2 size piece of cheesecake. Overall, the cheesecake was good, but not worth the $6 bucks in my opinion.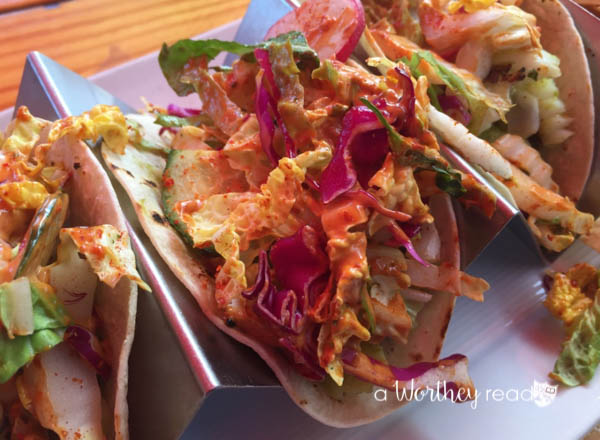 Trinity Groves: I fell in love with this 15-acre spot filled with a variety of foodie spots. Talk about an all-you-can-eat smorgasbord! What sets Trinity Groves apart is the concept behind this idea. It's a "Restaurant Concept Incubator program, which encourages culinary entrepreneurs to develop restaurant concepts to become the newest addition to the block. In the mood for seafood? Grab fresh crab or lobster at Amberjax or sashimi at Sushi Bayashi. For fusion dishes, head to Chino Chinatown, a Chinese cuisine spot with a Latin American twist." (source: VisitDallas.com) After a few back and forth decisions, we decided to have lunch at Chino Chinatown. I decided to go with the Dover Sole Tacos! The Bento Bowls are another popular dish, and I will have to try one the next time I visit.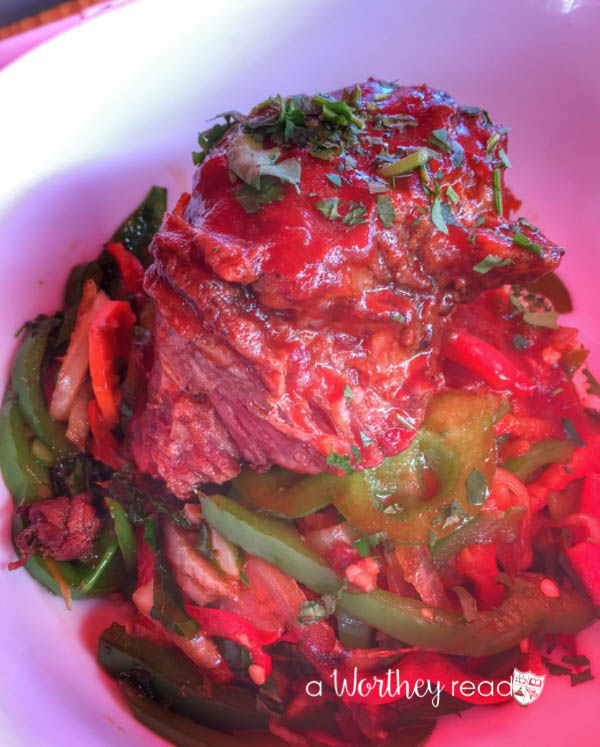 As you can see, it's easy to keep busy from the moment you land to the moment you're on your way home. Regardless if you're going to Dallas for a week, or a weekend, you will eat well and keep busy. Since we were only there for 48 hours, I plan to go back and explore all of the other activities on my Dallas to-do list. So stay tuned for more adventures from Dallas!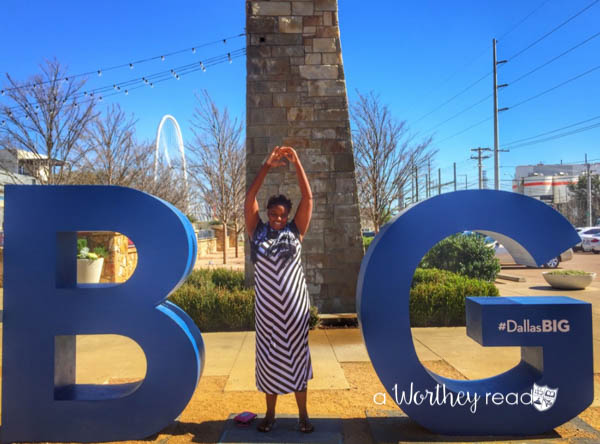 Have you been to Dallas? If so, what are some things you recommend for us to check out? Feel free to drop me a note below. And as always, you can find more of our travel adventures by going to our travel section of the blog HERE.