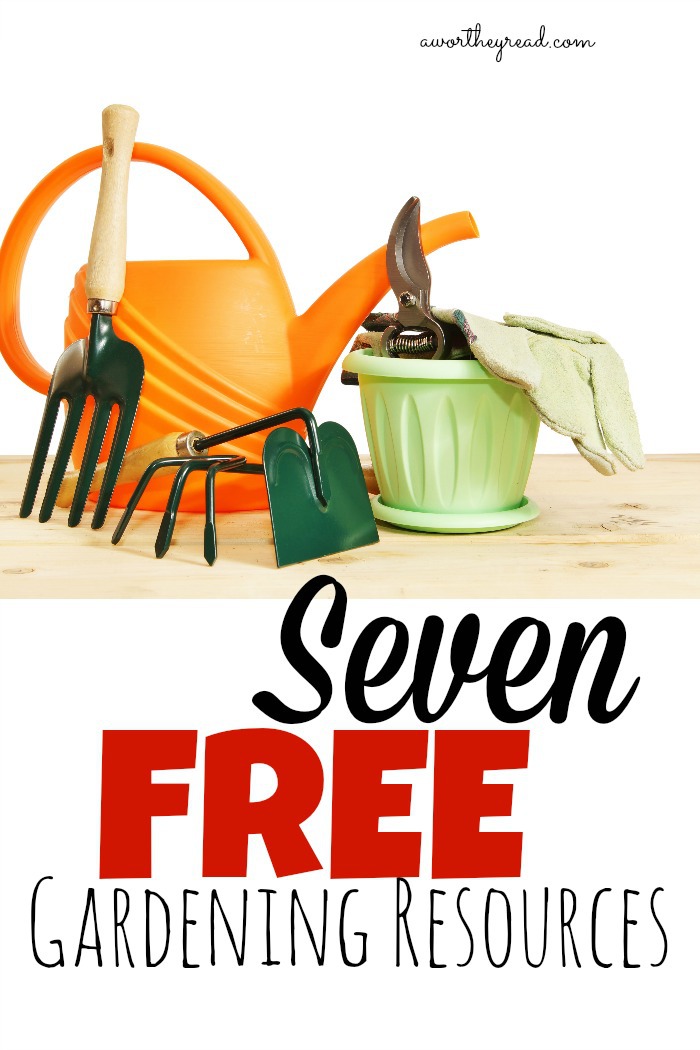 It's Spring time! I'm excited to get my hands into some dirt and grow our little garden. I don't have the green thumb in this family, but I try! I love the reaping that we receive from our sowing! If you're ready to get started, here's 7 free gardening resourcing to check out! And be sure to check these additional resources as well: 15 FREE Gardening Resources
7 FREE Garden Resources
1. Feed a Bee Free Seed Packet
Bayer want to protect the bee population and is offering free seed packets. Just click on the link, take
the pledge, and they will send you a free seed packet so you can help bees pollinate the planet.
2. Free Butterfly Garden Kit
www.nwf.org/Butterfly-Heroes/Pledge.aspx
The National Wildlife Foundation wants you to show your best "butterfly hands." Submit a photo of
yourself making butterfly hands and they will send you a butterfly kit that includes seeds, a notebook,
stickers, a poster, and more!
3. Plant a Tree for Free
Intercall wants to make the Earth a little greener. Take their quiz and they will plant a tree for you. It is a
quick and easy way to do your part in keeping the Earth green without even getting dirty!
4. Free Plant Food
www.plantersplace.com/products/sample
The site Planters Place is offering free Osmocote food samples for groups, so if you have a gardening
club this freebie is for you! You can request up to 30 sample packets through this offer.
5. Free Gardener's Idea Book
www.provenwinners.com/winners-circle
Proven Winners is offering a free Gardener's Idea book full of planting ideas and helpful gardening tips.
Just fill out the form and yours will be on the way.
6. HB101 Plant Vitalizer Food Sample
www.hb-101usa.com/ask-for-a-sample/
Fill out the short form and receive a sample of HB-101 plant food sent right to your door.
7. Free Rain Guard Water Proofing Spray
www.facebook.com/rainguard.intl/app_684336108254110
Head to the Rain Guard Facebook page and request your free water proofing sample. It will be perfect
for water proofing garden markers, garden décor, and more.
Extras:
Free Soil Collection Kit
http://npdg.ou.edu/soil-collection-kit-request
Find more gardening tips below: