7 Things To Do in Traverse City
Do you have plans to visit Traverse City soon? If so, I have several places and things for you to check out while visiting the beautiful Traverse City. My favorite time to visit Traverse City is in the fall. With the turning of the leaves, the cool weather and all of the wine tours and good food, it's the best time to visit Traverse City!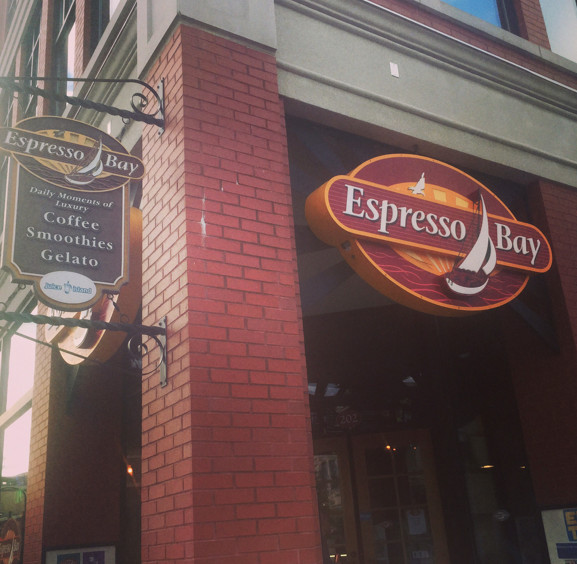 Espresso Bay
When you decide to visit Traverse City, there's no way you can miss out on visiting Espresso Bay. They've won several coffee shop awards because they are that awesome. I love this place too because they are tech savvy, you can look at their menu right online. Whether you're ordering an espresso, frozen drink, or food, you will leave being very happy. Feel free to visit Espresso Bay right on Facebook! Let's not forget that Espresso Bay roasts their own beans, and you can't beat that!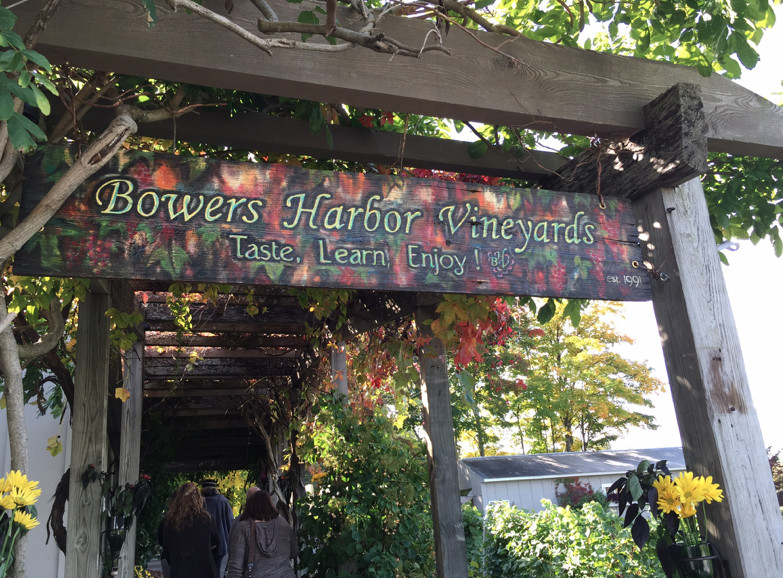 Bowers Harbor Vineyard
Visiting a place like Bowers Harbor Vineyard while you're in Traverse City is a given. Pinot Grigio is their #1 selling wine and Michigan's #1 selling Pinot Grigio. So, in other words, this place is legendary on the wine front. Not only is it amazingly beautiful, the wine is truly incredible. The views are truly amazing, so this is one stop you need to make.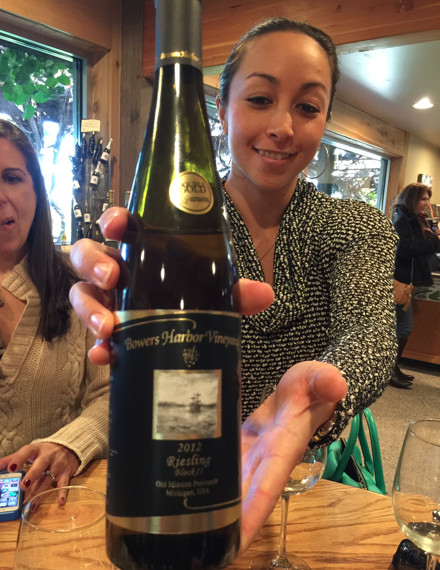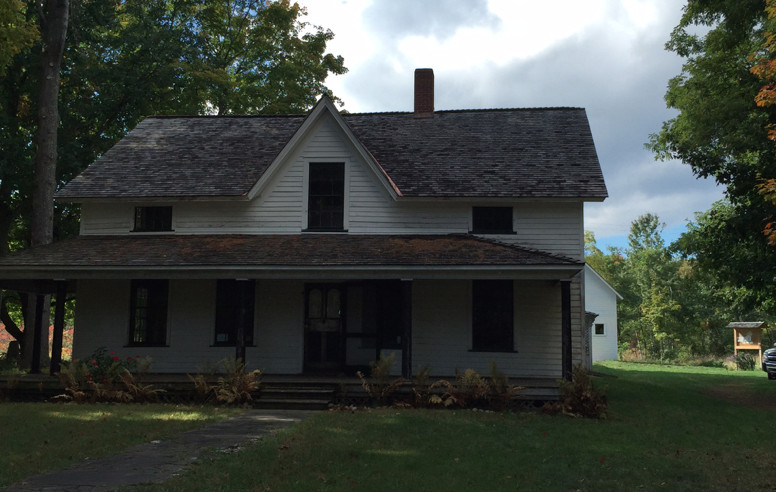 Dougherty House
Are you looking for something a little more historic to do in Traverse City? I fell in love with Dougherty House. What an incredible place to visit and dig into history. If you plan on bringing the kids along with you on your next trip to Traverse City, don't forget to make a pit stop at the Dougherty House.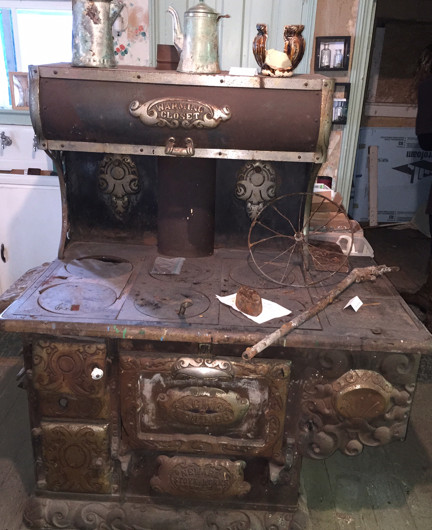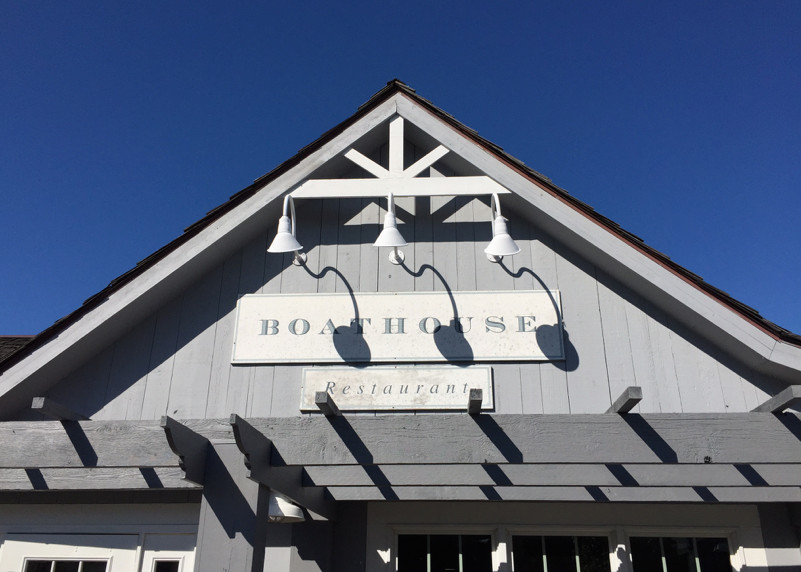 The Boathouse Restaurant
I have to admit that after all of this visiting in Traverse City, I was looking for something incredible for lunch. I've heard great things about The Boathouse Restaurant. This beautiful restaurant is nestled on the shores of a beautiful harbor. Everything about this place is beautiful. The views, the restaurant itself, and the food is always incredibly presentable.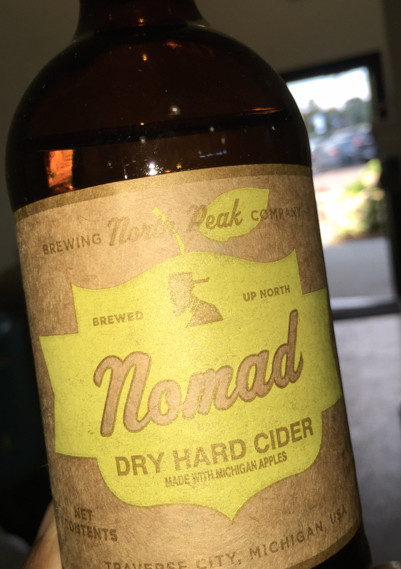 Jolly Pumpkin Distillery and Brewery
I love trying new places and I discovered the perfect place for a nice afternoon of relaxing. The Jolly Pumpkin Distillery and Brewery is one amazing place on so many levels. Can I just say how much I love the name of this place too?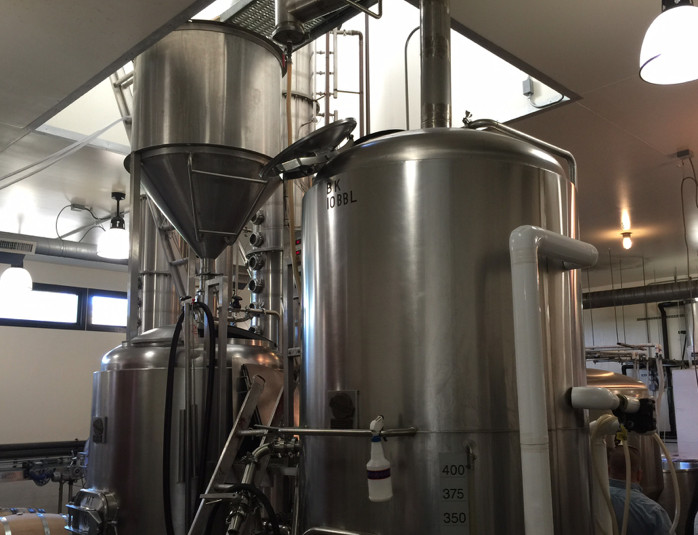 Boones Prime Time Pub
If you know me at all, then you know I'm a sucker for steaks. Boones Prime Time Pub has the best steaks in the Traverse City area. This a great place to head for dinner with friends after a long day of visiting the awesome Traverse City area. This is one place I'll definitely go back to again and again!
The Cheese Lady
Do you love cheese as much as I do? You often hear of Wisconsin being the oasis for cheese lovers, but watch out Traverse City! The Cheese Lady is an incredible place to check out when you have the time in between shops while in Traverse City! Experience the taste of various kinds of cheeses all in one place.
Be sure to check out my post on the best place to stay in Traverse City- Best Place to stay in Traverse City- Cambria Suites Review