In this sponsored post funded by the Michigan Farmers Market Association(MIFMA), I am sharing tips on what to know before buying meat at the farmers market and what you should know about your meat.
What To Know Before Buying Meat at the Farmers Market
When it comes to shopping at a Farmer's Market, we all know we will score fresh produce, honey, jams, fresh flowers, and other local goodies. But did you know you can find some amazing meat vendors at your local Farmer's Market?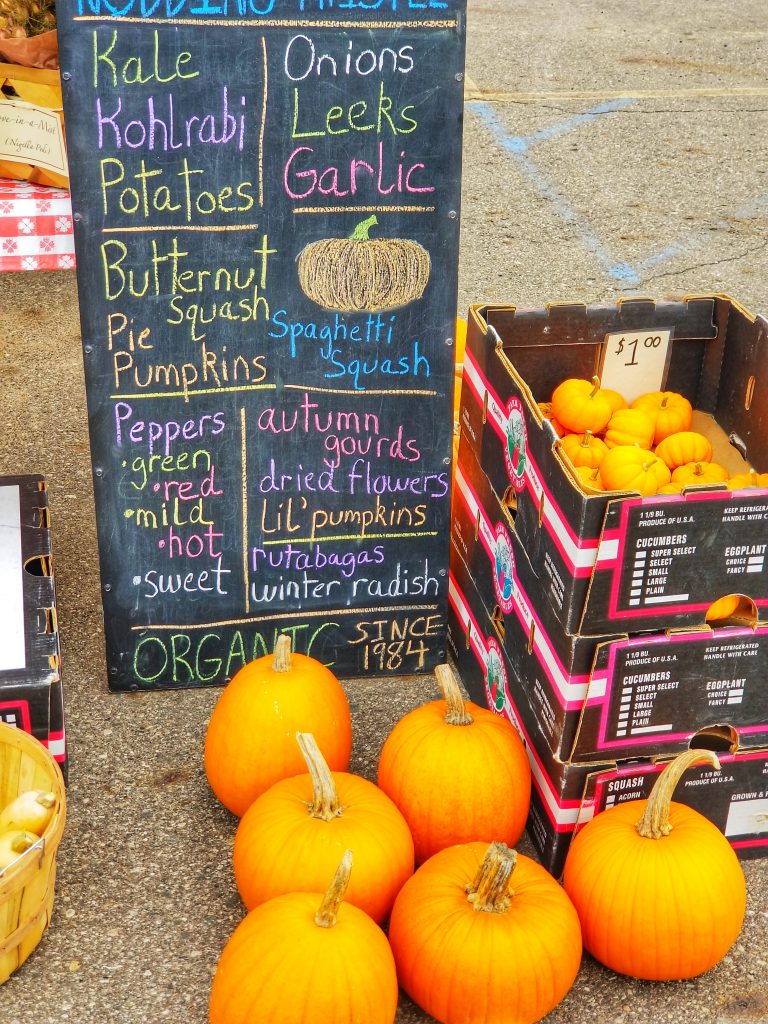 Yup, Farmers Markets are not just for the fresh veggies, but the meat sold is usually better than what you will find at your store, plus you are supporting your community.
Many people are leery about buying meat at a Farmers Market because they have to keep it cold and for food safety reasons. However, before you shop at the Farmers Market for meat, here are a few things to keep in mind.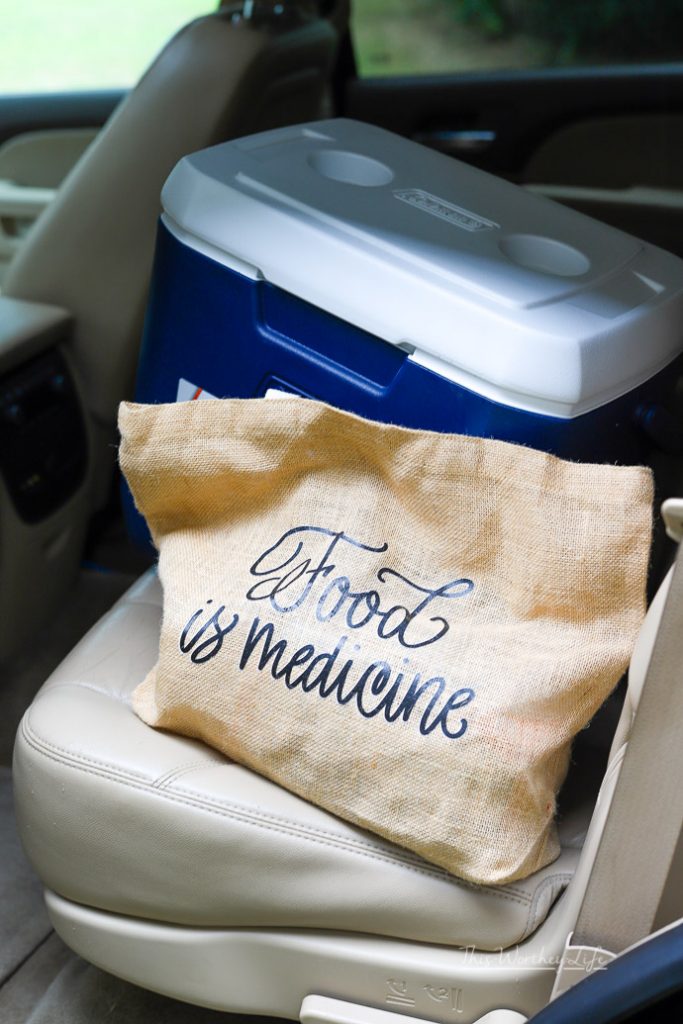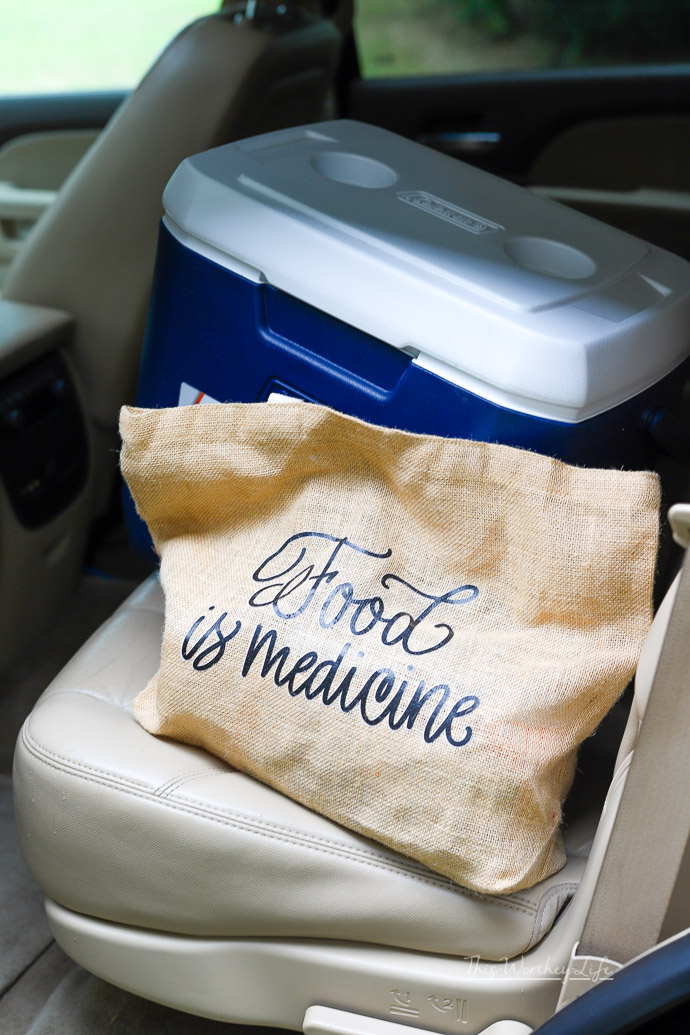 Tips on buying meat at a Farmers Market
First, before you plan your trip to the Farmers Market (see a full list of markets in Michigan), you should see what vendors will be at the market. This will help you determine if meat or dairy vendors will be present so you can come prepared.
Second, once you have established that you plan to buy frozen meat at the market, bring a cooler packed with ice or ice packs. Pro-tip: Once your meat is stowed in your cooler, try not to open the cooler back up until you are home and can safely store your frozen meat.
Ask questions. What do you want to know about your meat? Questions such as:
Where the meat came from?
Is it grass-fed?
Welfare certified?
What was the environment like where this animal spent their time?
These are all great questions to ask upfront before purchasing your meat. You can also ask how they are keeping the meat frozen from transport to the consumer's bag.
Visit the market last. If you plan to run errands that day or visiting the market on a weekday, make the Farmers Market your last stop. Along with a cooler and ice, you will be able to get your frozen meat home quickly without spoiling it. Pro-tip: In the warmer months, your meat will stay frozen for 1-2 hours in a cooler as long as it is frozen and wrapped tightly.
Keep your frozen meat separate. I highly recommend you keep the frozen meat away from other items you may have in your cooler, like ready-to-eat food. You also do not want your meat to come in contact with produce and other food items. I will bring a plastic bag and put my frozen and wrapped meat into another bag before placing it in the cooler.
Find additional resources by going to Michigan Farmers Market Association for helpful tips on food safety.
We love visiting the Farmers Markets around our community, coming up with recipe ideas for family using items we picked up from our local vendors. With my tips, I can purchase frozen meat at the Farmers Market with ease.