Are you looking for some great Christmas Drawing Ideas? If you have little ones that like to draw, you're going to love these great ideas!
Perfect for drawing fun holiday pictures that can easily decorate the house!
Make sure to check out our Christmas Activity Printables For Kids for even more fun holiday activities and ideas!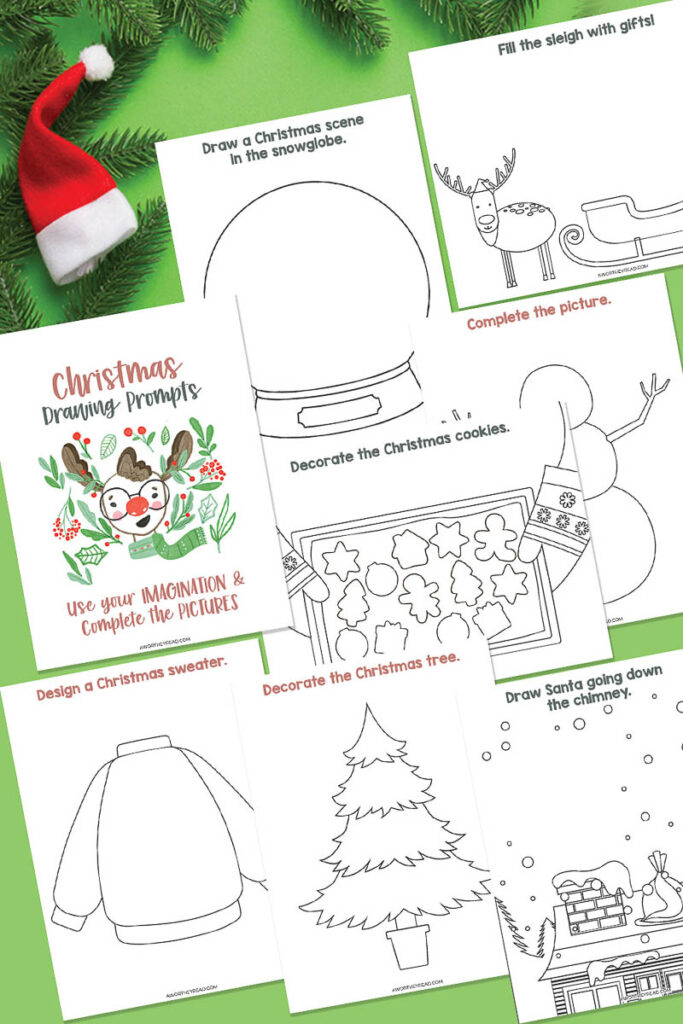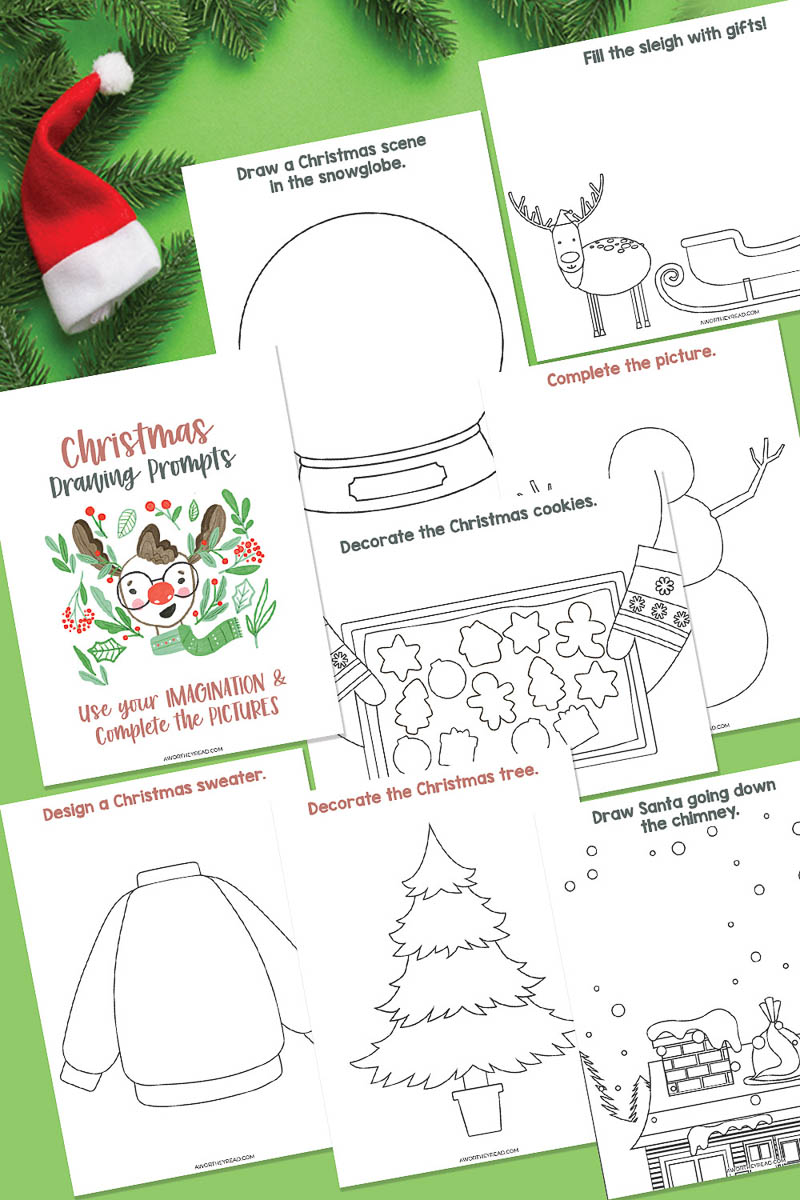 Christmas Drawing Ideas – Free Christmas Drawing Prompt Ideas
Kids love to draw but sometimes they just need a little boost of fun ideas.
If they're looking for holiday items that are more than drawing a Christmas tree over and over again, this holiday drawing printable is the best! (and yes, there is an option for them to draw and decorate a tree, too!)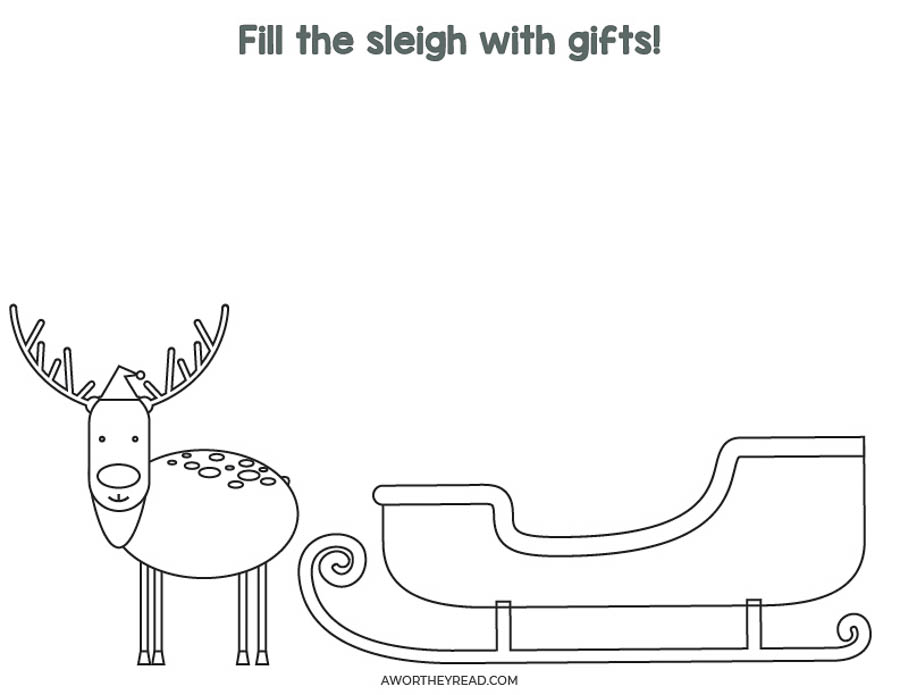 The great thing about this fun holiday drawing activity is it gives them the creative freedom to draw it how they want. I love seeing how every kid makes a different look based upon how they envision it.
They can also color in their pictures or challenge someone else in the family to color them too!
I think that these make great homemade holiday decor to hang up on the fridge!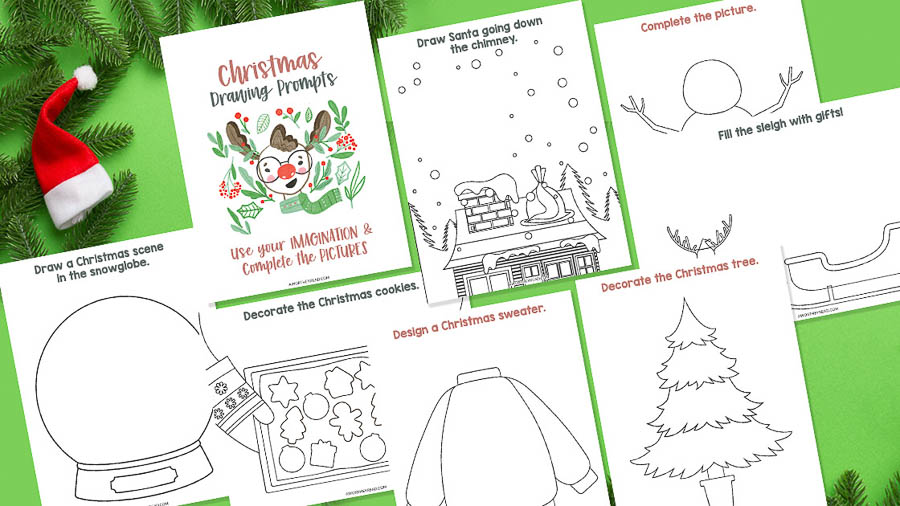 Christmas Drawing Printables includes in this packet:
Christmas Snow Globe
Christmas Cookies
Santa going down the chimney
Snowman
Fill the sleigh
Decorate the Christmas Tree
Christmas Sweater

Fun Ways To Use This Drawing Printable
Keep in mind there are endless ways your little one can use this printable. With so many fun drawing options, they'll be able to draw their own holiday pictures anytime and any way they want.
The best way to use this printable is to let your kids decide where they want to draw. They can do one at a time, or do many as well!
This means they'll be able to make their own choices and then make it happen.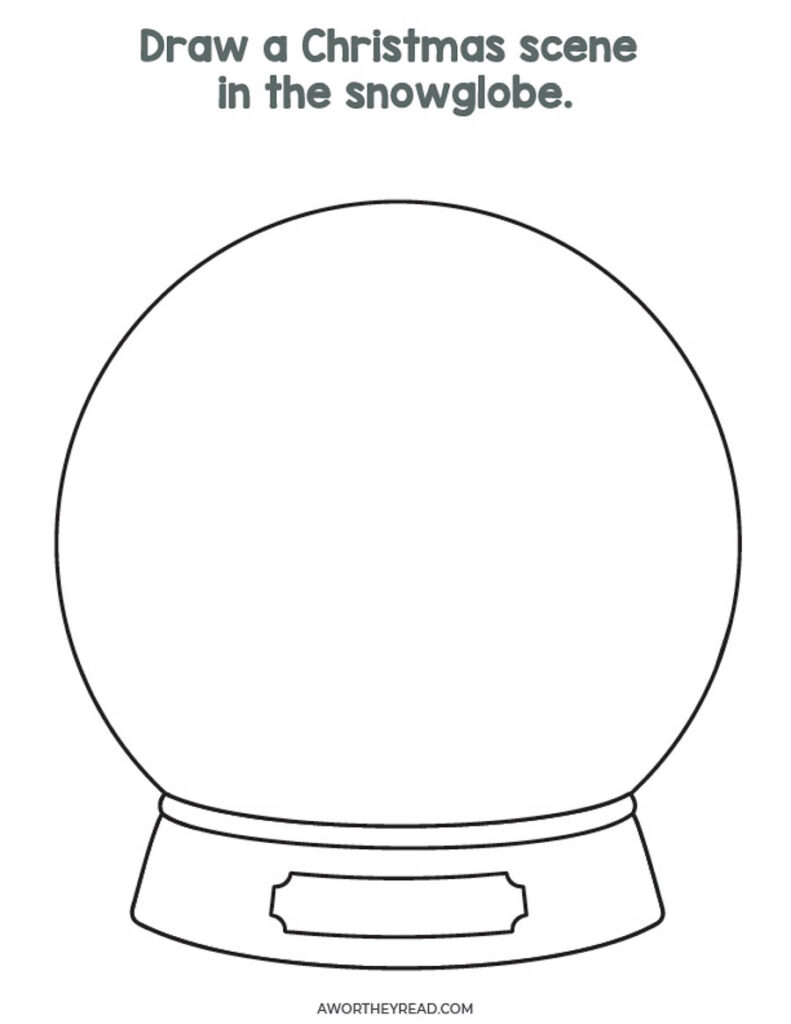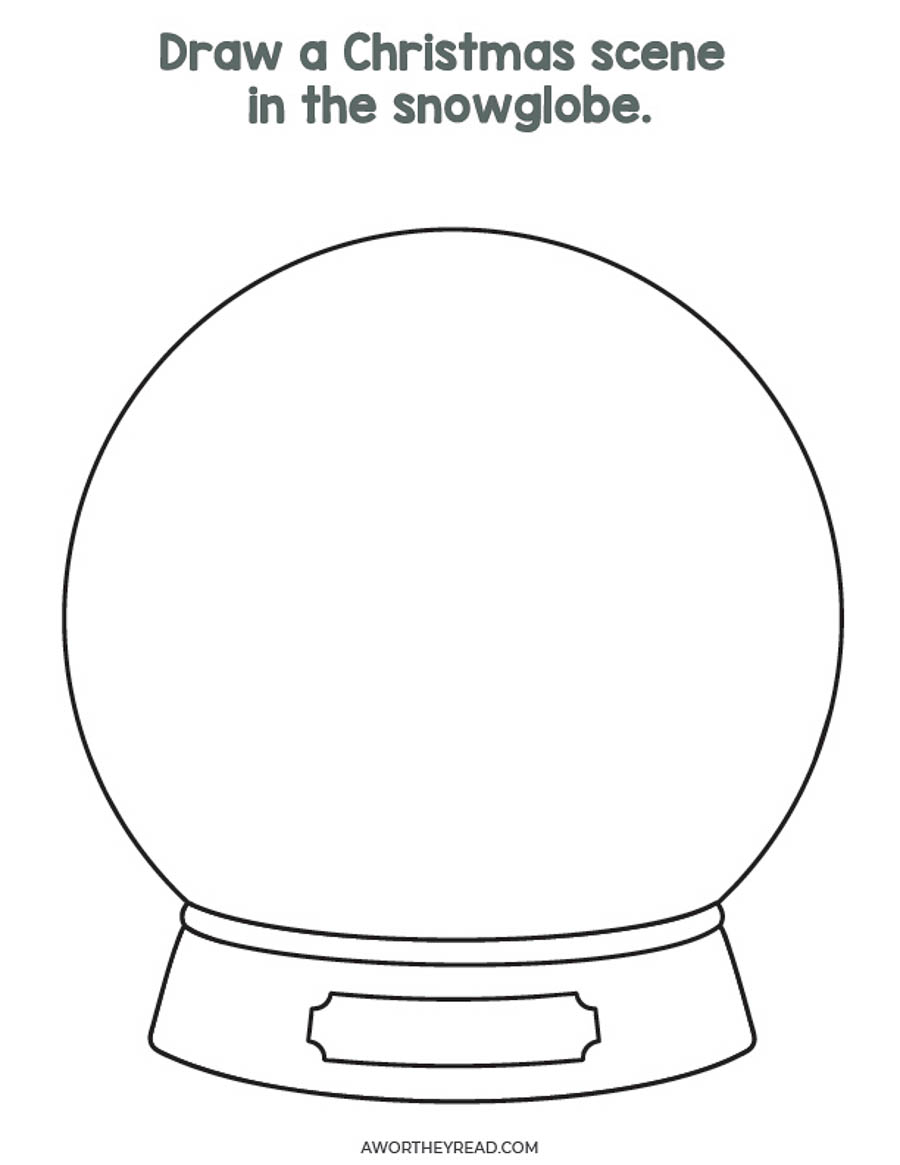 My kids loved they were given a theme to draw. They each took their time and then compared the drawings to one another.
It was really fun to see what they did the same versus what they did differently. I loved it!
Don't forget that these could also be super fun to send to family and friends as a cute homemade Christmas card.
It's fun to think outside the box and let the kids be a part of the fun!
Grab the free Christmas Drawing Prompts below!
Make sure that you print out the prompts for the kids asap!
Looking for even more holiday fun? Make sure to check out these other great ideas.
More Christmas Fun