With the new Coca-Cola® Orange Vanilla available now, I've created a Citrus Rye Honey Cocktail with this new flavor. Made with honey, rye, orange bitters, and orange curacao, this will be a cocktail you will want to add to your summer playlist of drinks.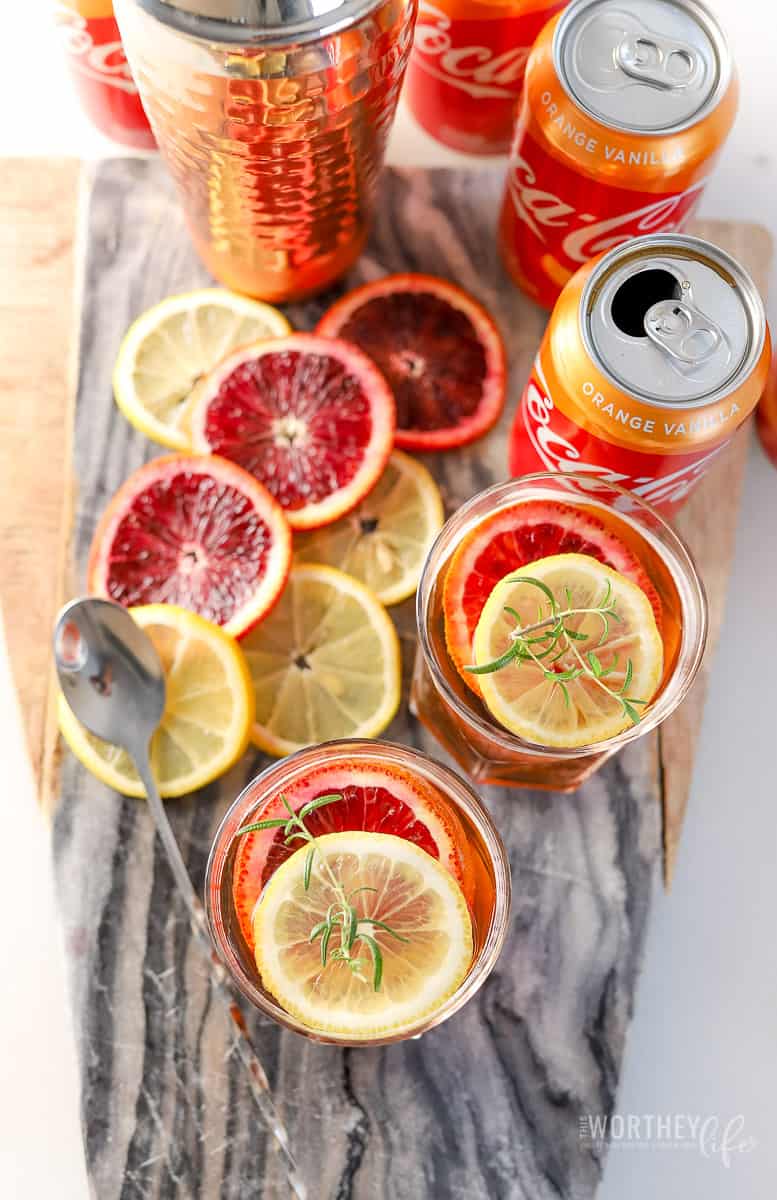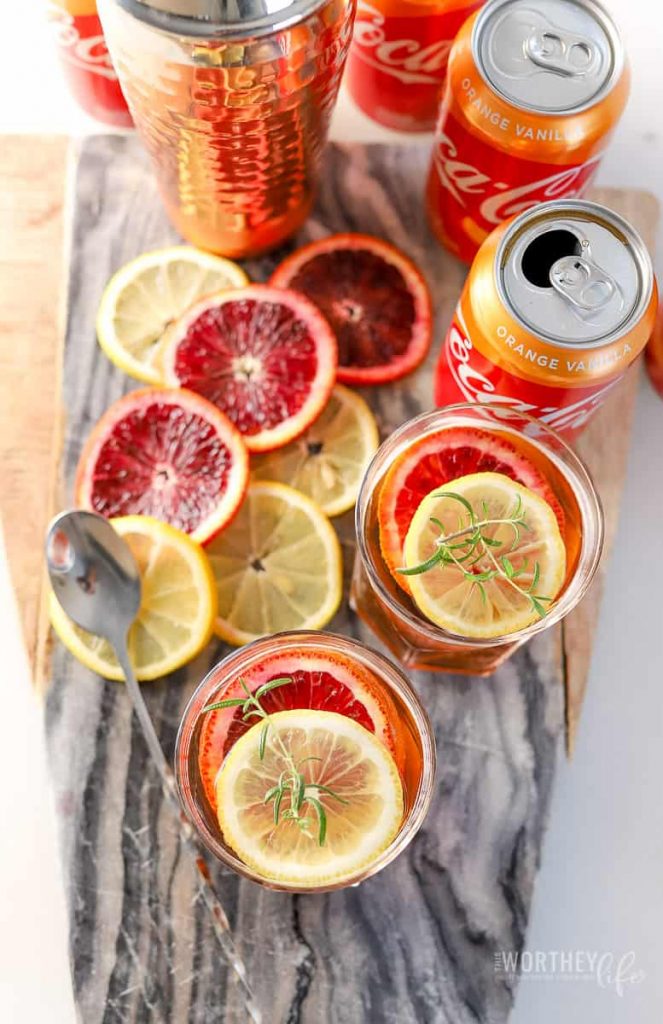 Citrus Rye Honey Cocktail
Have you noticed the days are getting longer? And with the longer days, it seems my patience is getting shorter for the long hot days of summer. But until then let's enjoy our Citrus Rye Honey Cocktail made with the new Coca-Cola® Orange Vanilla. I am pretty sure this just might become my go-to cocktail for the summer. This new variety of soda from Coca-Cola is a mix of vanilla and citrus flavors, blended together for a delicious taste. This Coca-Cola® Orange Vanilla says summer is just around the corner.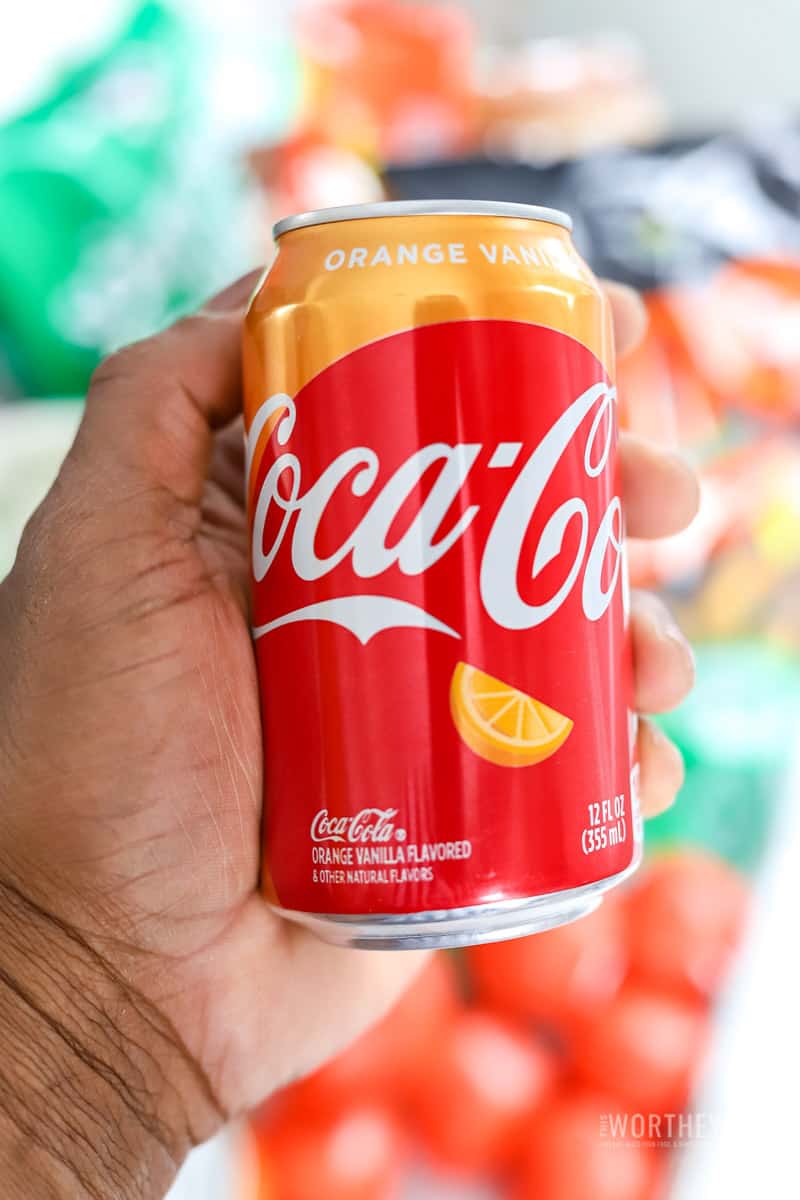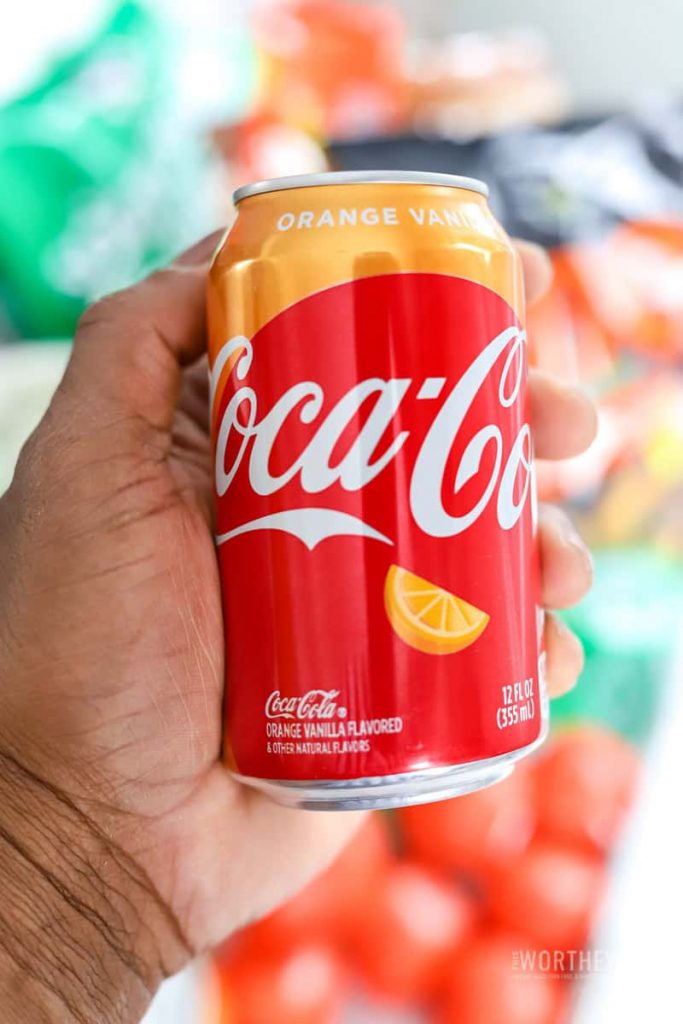 For this cocktail idea, I am blending the orange vanilla with sweet honey, rye, orange bitters, and orange curacao. You can grab the recipe down below.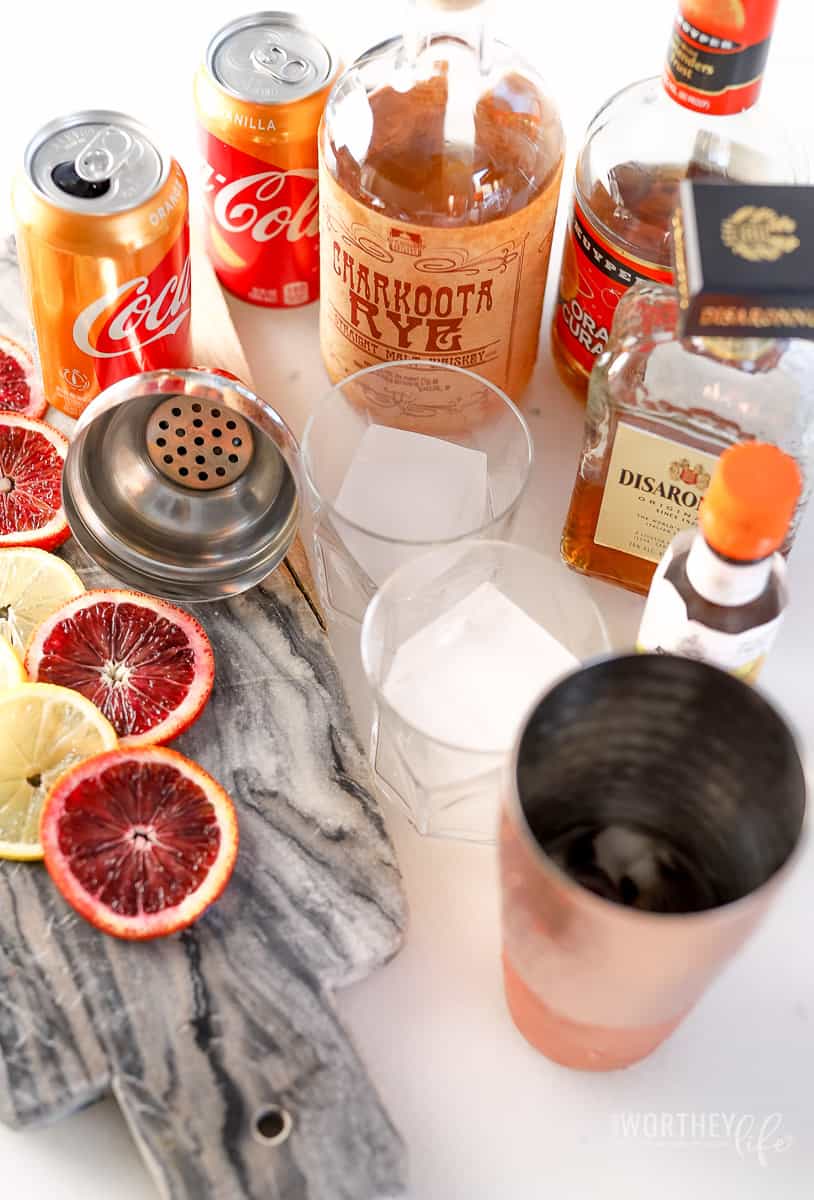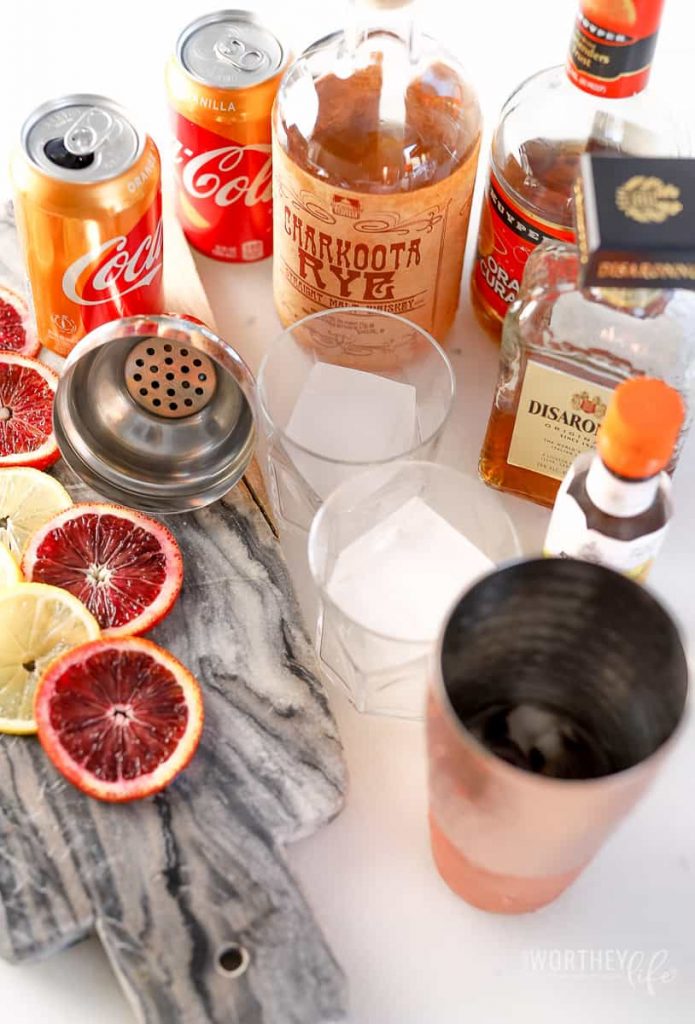 Coca-Cola® Orange Vanilla Cocktail idea:
Ingredients:
2 ounces quality rye
2 ounces orange curacao
1-2 dashes orange bitters
2 tablespoons honey
4 ounces coca-cola orange vanilla soda
ice
fresh sprigs of rosemary
blood orange and lemon slices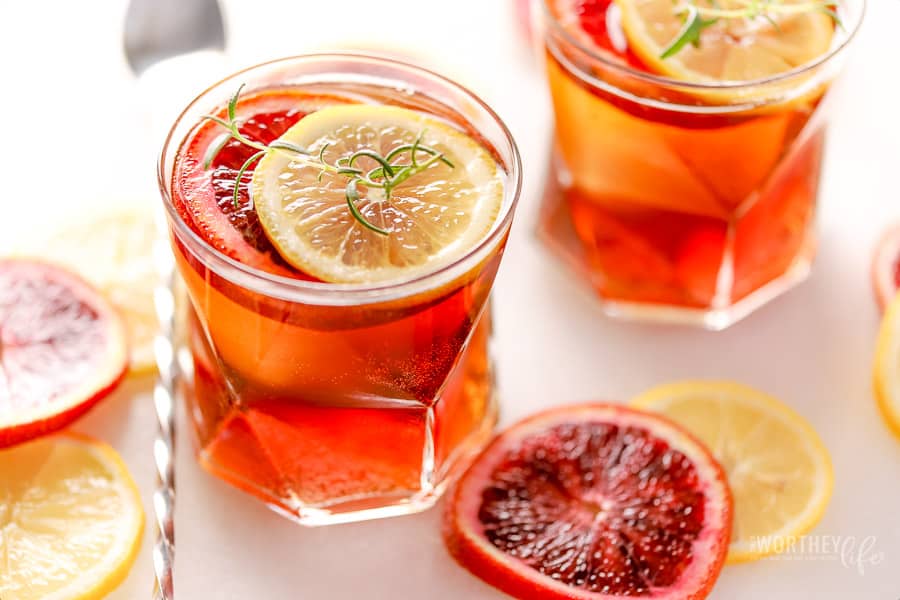 Directions:
Into a cocktail shaker add ice, rye, orange curacao, orange bitters, and honey.
Secure the lid and shake vigorously for 30 seconds.
Remove the lid and add the coca-cola orange vanilla.
Stir with a long-handled bar spoon.
Pour into a rocks glass over ice.
Garnish with slices of blood oranges and lemons.
Add a fresh sprig of rosemary.
Serve.
Drink responsibly, and never drink and drive.