This shop has been compensated by Collective Bias, Inc. and Gold Peak Tea. All opinions are mine alone. #MyGoldPeak #CollectiveBias
I'm sharing ideas on how to have one on one time with your kids. These Father + Son time ideas are great for bonding time and checking in with each child individually.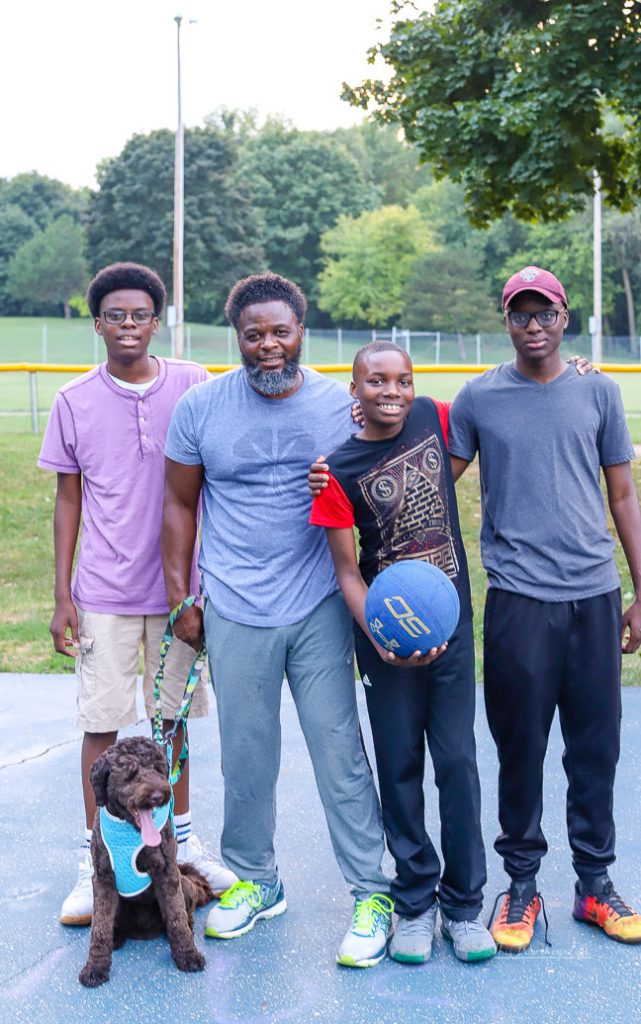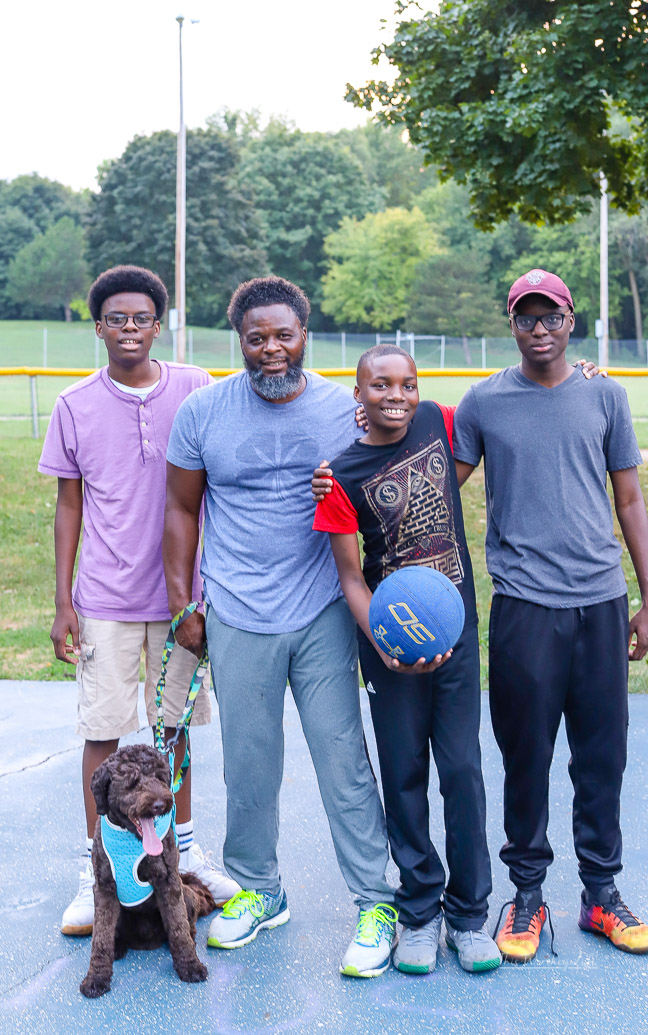 Father + Son Time Ideas | How I Date My Family
Yes, I am dating my family, and it's a good thing. Sounds odd doesn't? But by taking each of my three boys on dates is an essential part of us staying connected. I have found that when we talk face to face and forego engaging in the half-in and half-out interactions of the modern family, we get a clear line of communication. We are learning to be intentional about taking the time to put down the electronics and practice the age-old art of conversation. We have a family ritual whereas I carve out time to spend with each of our three boys. We'll have dinner or spend time at a nearby coffee shop or local park and just talk. Catching up with no distractions is a perfect way to connect, and by doing so, I think I am building a stronger bond and cherished memory with my boys. Recently I grabbed dinner at Golden Corral with my oldest twin and shared good conversation and of course Gold Peak Tea. I prefer my tea unsweetened, and my son likes the sweetened tea, but there's a Gold Peak Tea for whatever your flavor profile is. Do you love tea? What are your favorite tea time rituals?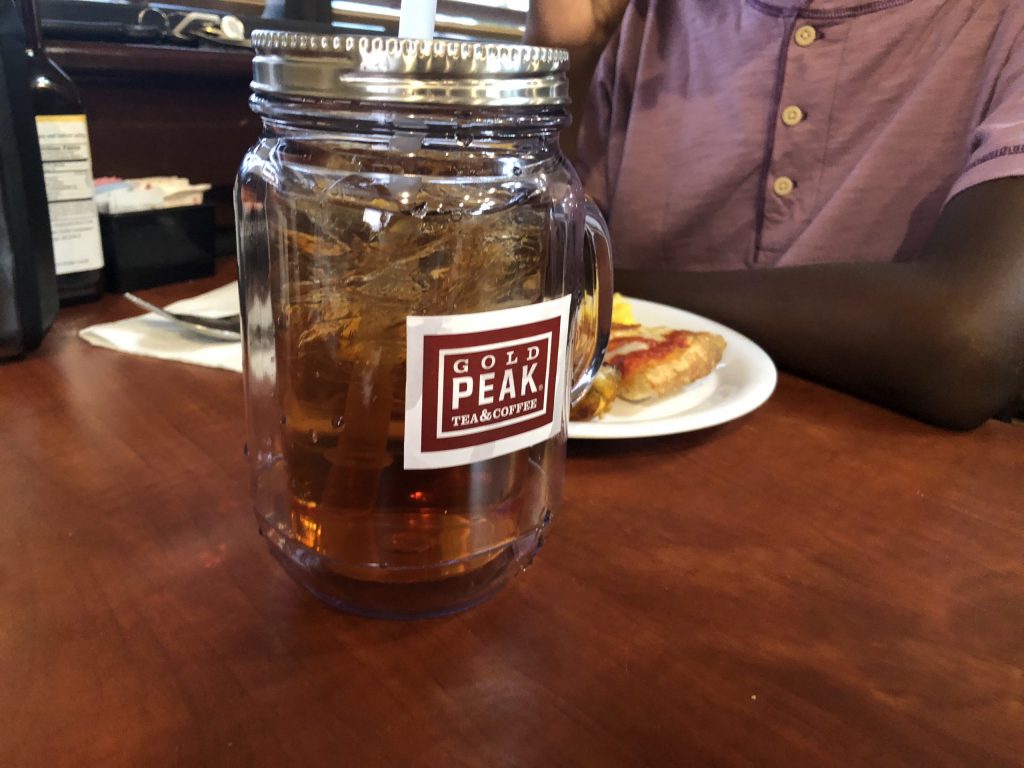 Gold Peak Tea has an authentic fresh-brewed taste and is a delicious beverage pairing for a meal.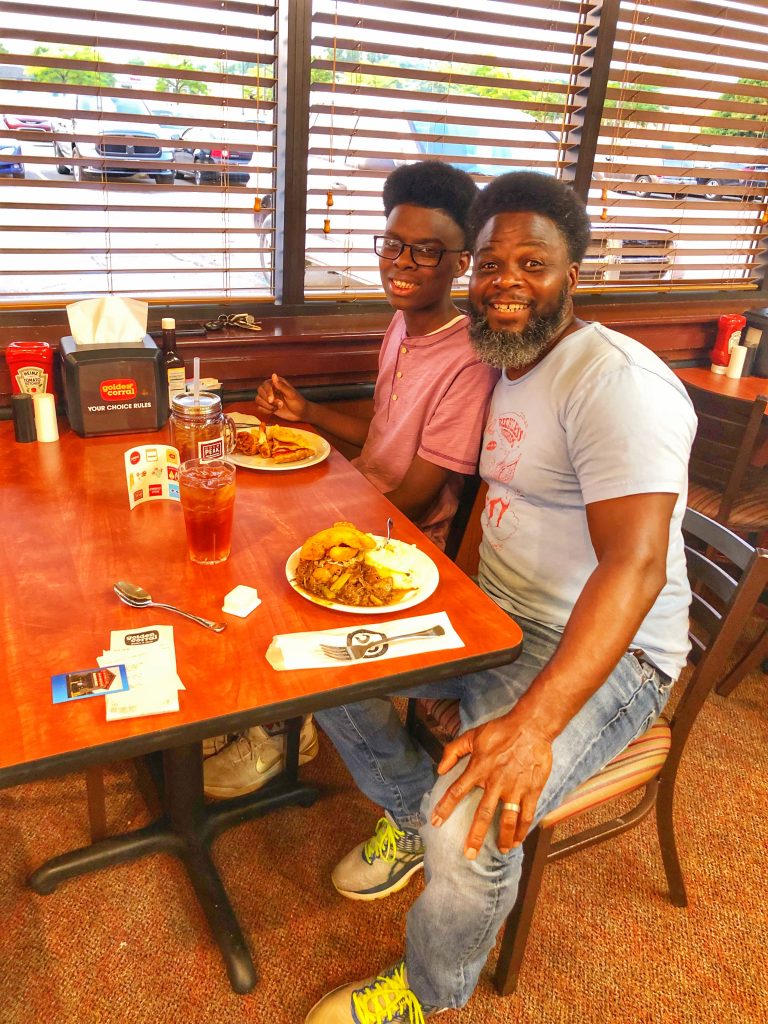 My boys have always enjoyed going to Golden Corral to eat. On this particular trip, Ziah was interested to know if they had seafood. Much to his happy stomach, they had a variety of seafood options, and he enjoyed trying quite a few of them.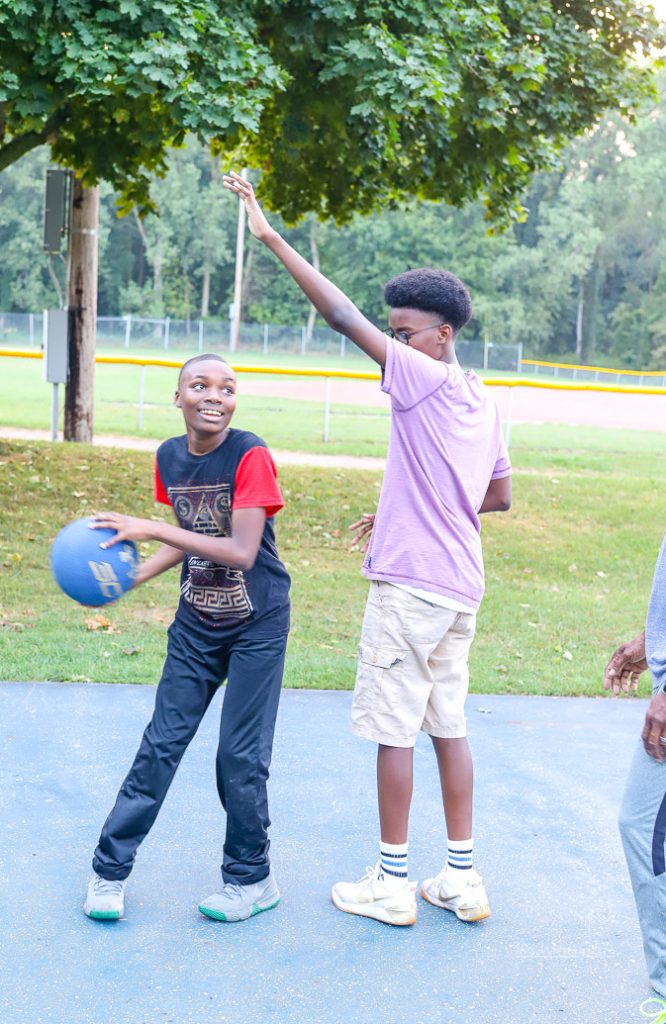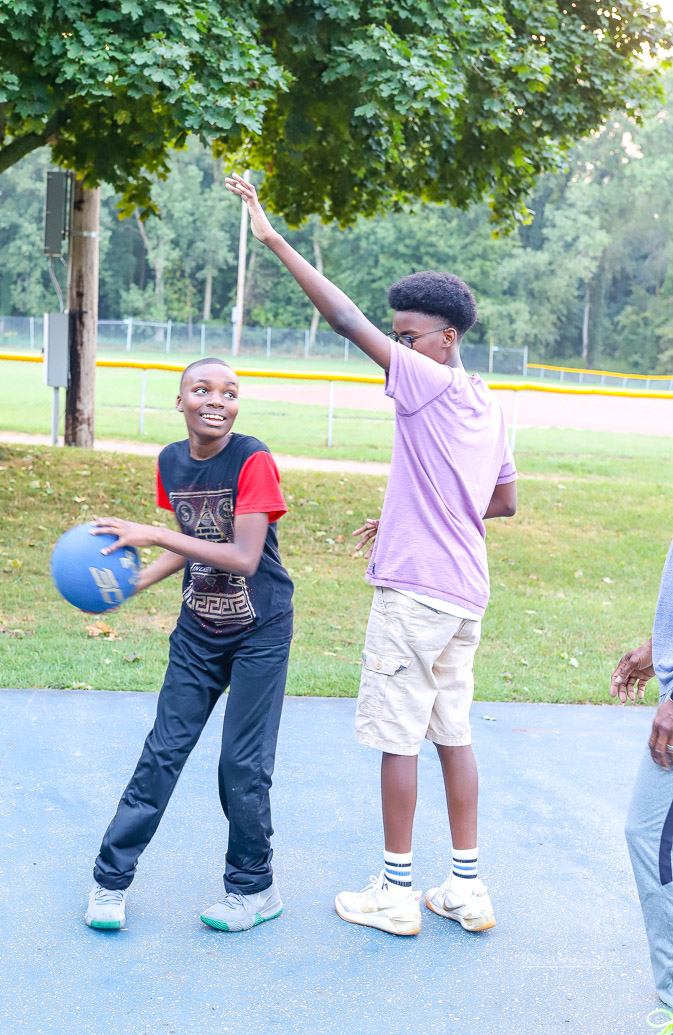 Father and Son Time Ideas
But we also enjoy spending time together as a family. My boys and I love basketball, and often we will walk to our local park and play a little B-ball. Our games can get pretty competitive, but it is all in the name of having fun as a family and building memories. And we are making those moments sweeter with Gold Peak Tea.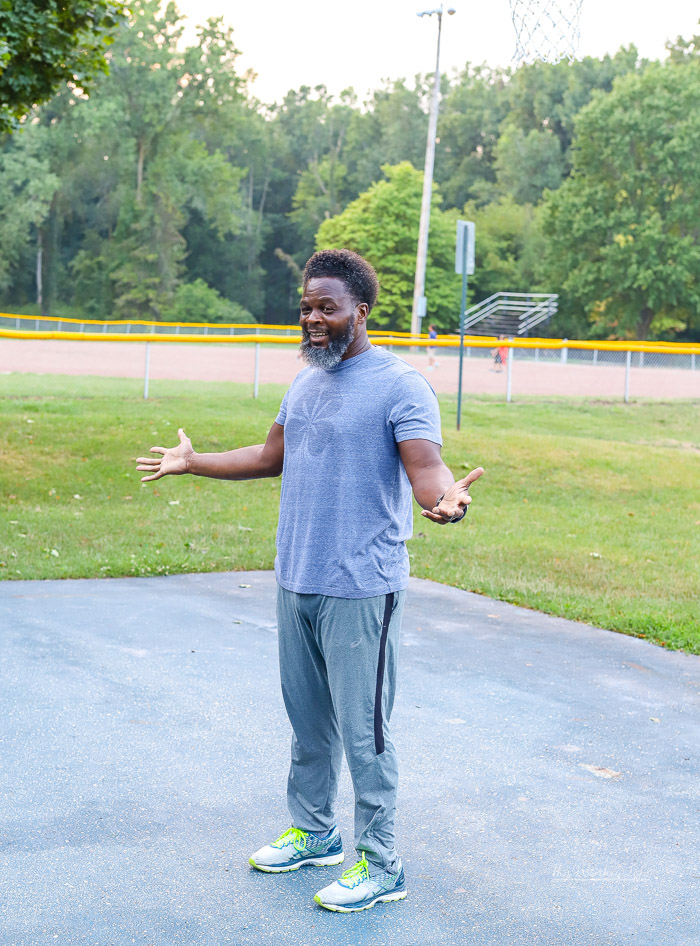 We think the best family times are moments sans cell phones, no iThis or iThat, no gadgets whatsoever. Zilch. Zero. When this happens its all indicative of living in the newness of our combined lives as it is truly meant to be enjoyed. Organically, without distractions. And I get it because I can't remember the last time I traveled anywhere without my cell phone. The very strong pull to sink our faces into tiny screens is real, but it is even more seductive for anyone born in the mid to late 1990s and early 2000s because it's virtual and literally all the Millennials know. Hand-held technology feels natural to them and has become so much about who they are and what they do on a daily basis. But as parents, we too at times struggle to find the balance.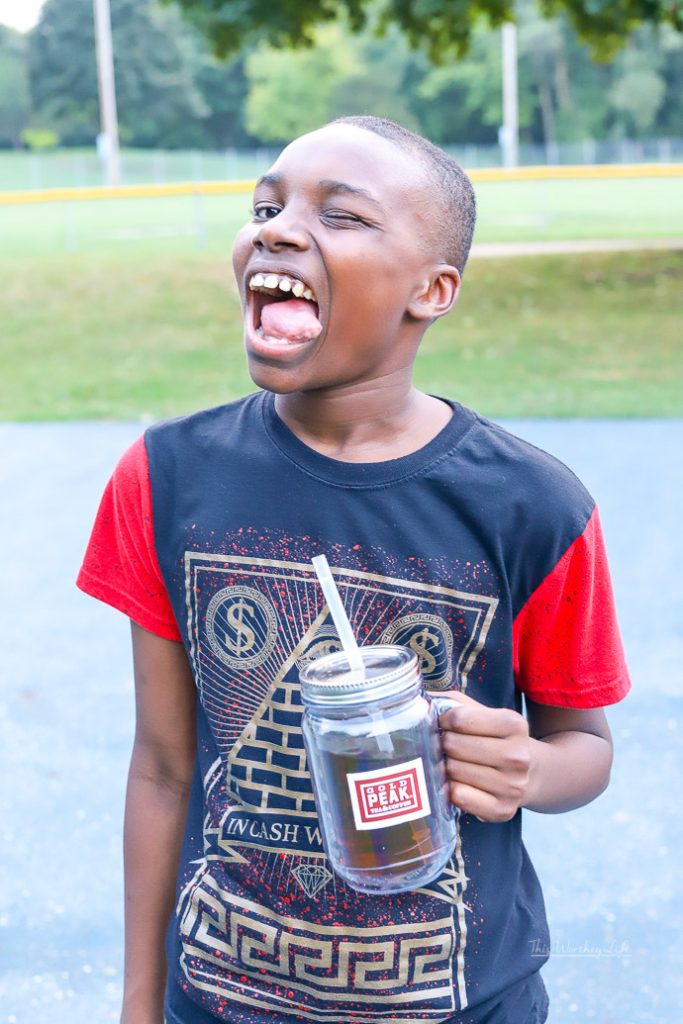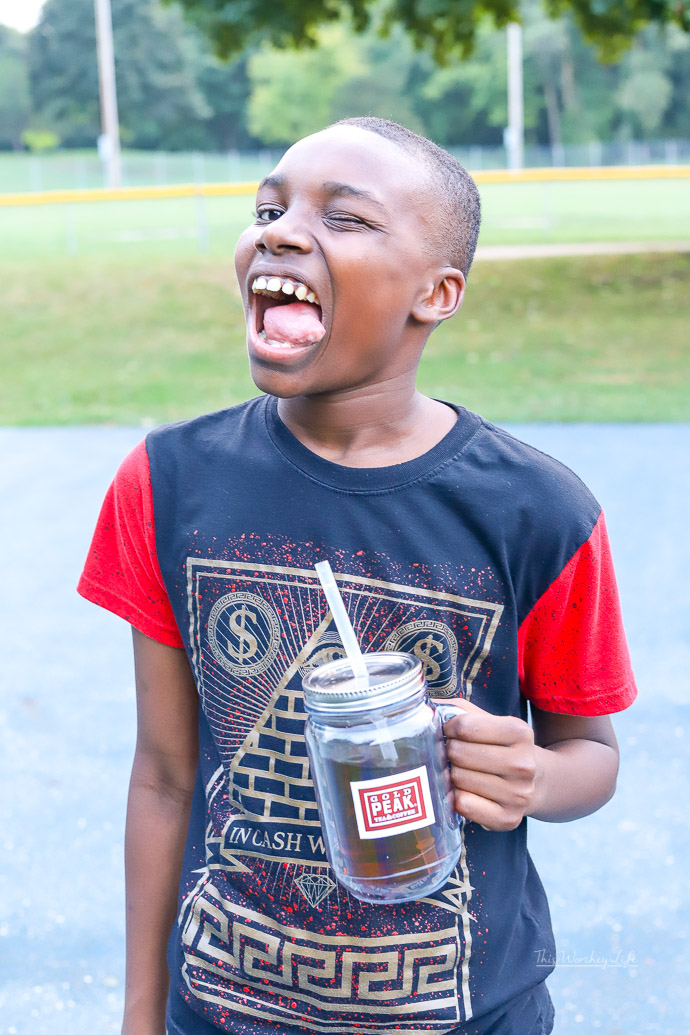 Did you know Gold Peak Tea is the #1 brand that connects tea drinkers to the comforting feeling of home?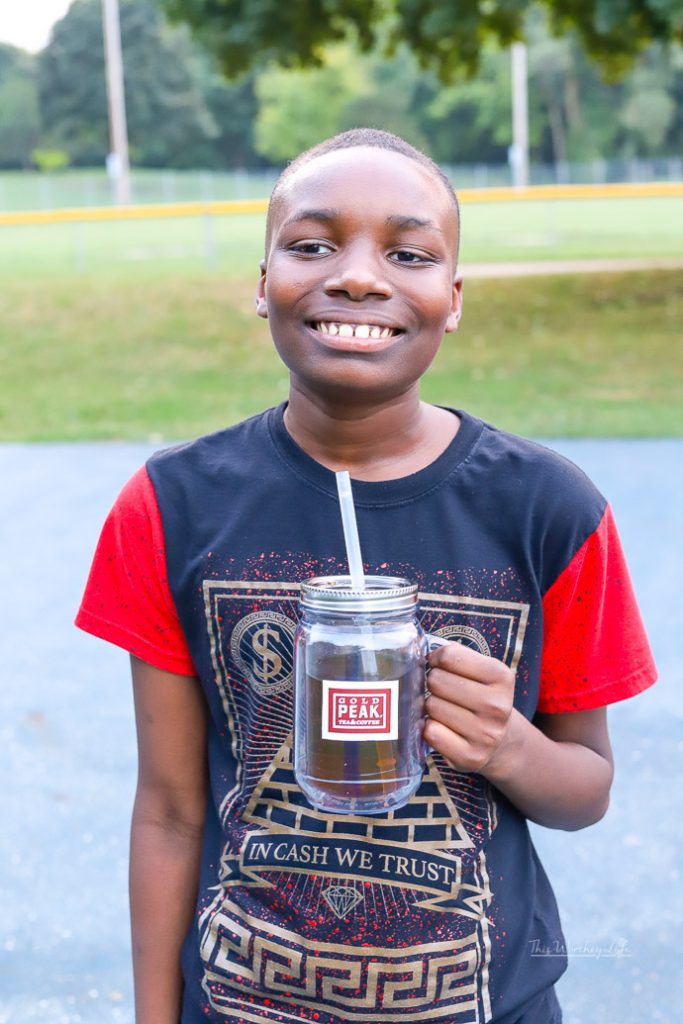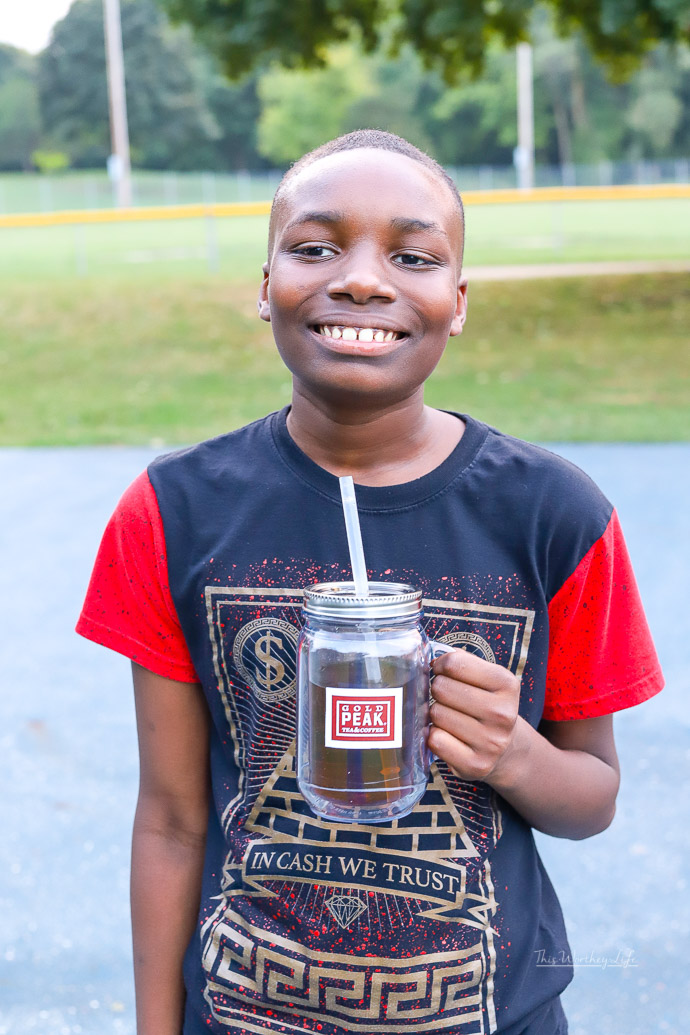 Partnering with Gold Peak resonates with our family so strongly and on so many important levels because it has become our modern era Tea Time. A ritualistic and intentional act of socializing with good tea and conversation with loved ones.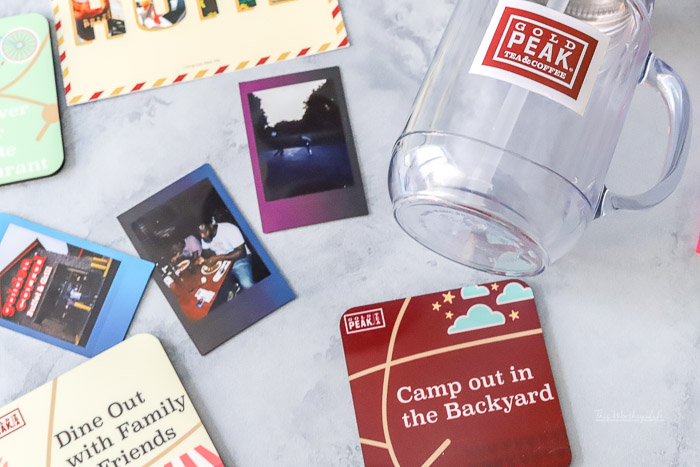 Of engaging over ice-cold glasses with one of our favorite refreshments, the resulting byproduct is connecting with family, just as natural and pure as our chilled Gold Peak Tea.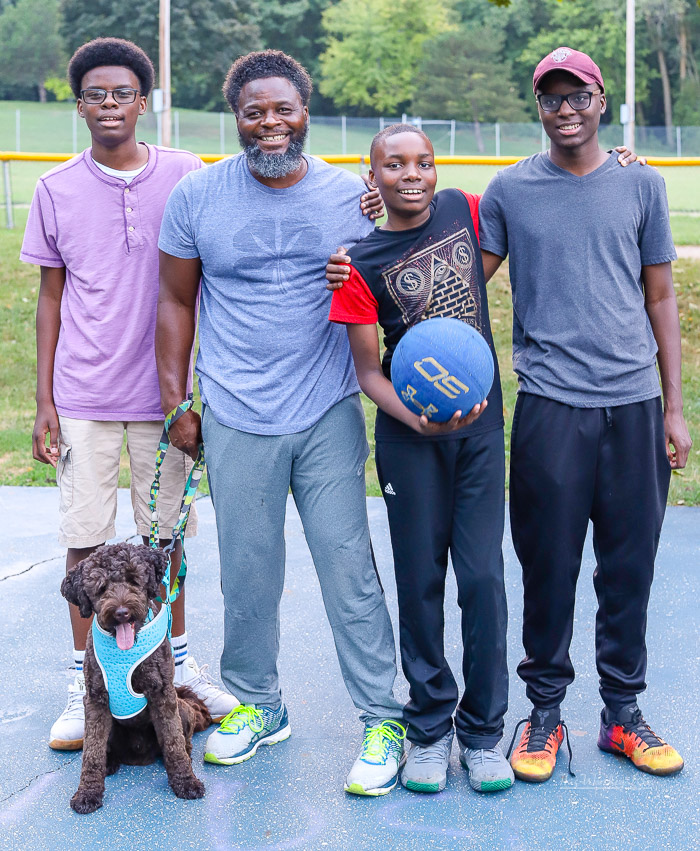 But these moments don't just happen spontaneously, like most special moments you have to create space for them, and those moments are as varied as the reasons why we need them. It may be dining out at one of the boys' favorite restaurants, like Golden Corral, taking a long bike ride, going camping, traveling together, or just hanging out around the house, those moments are priceless.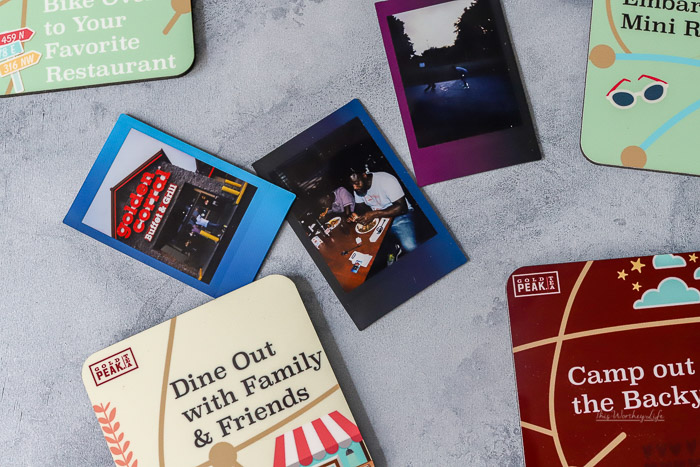 So yes, the adage is true, "more is less," and when we unplug from our devices, we active demonstrate "less is more" as well. What are some ways you connect with your family? Do you take your kids out on solo dates? I would love to hear some of your family rituals, so drop me a line below!