Disney Springs must have time set aside so you can experience it. It is a Disney attraction of its own! Nightlife, great dining, and activities.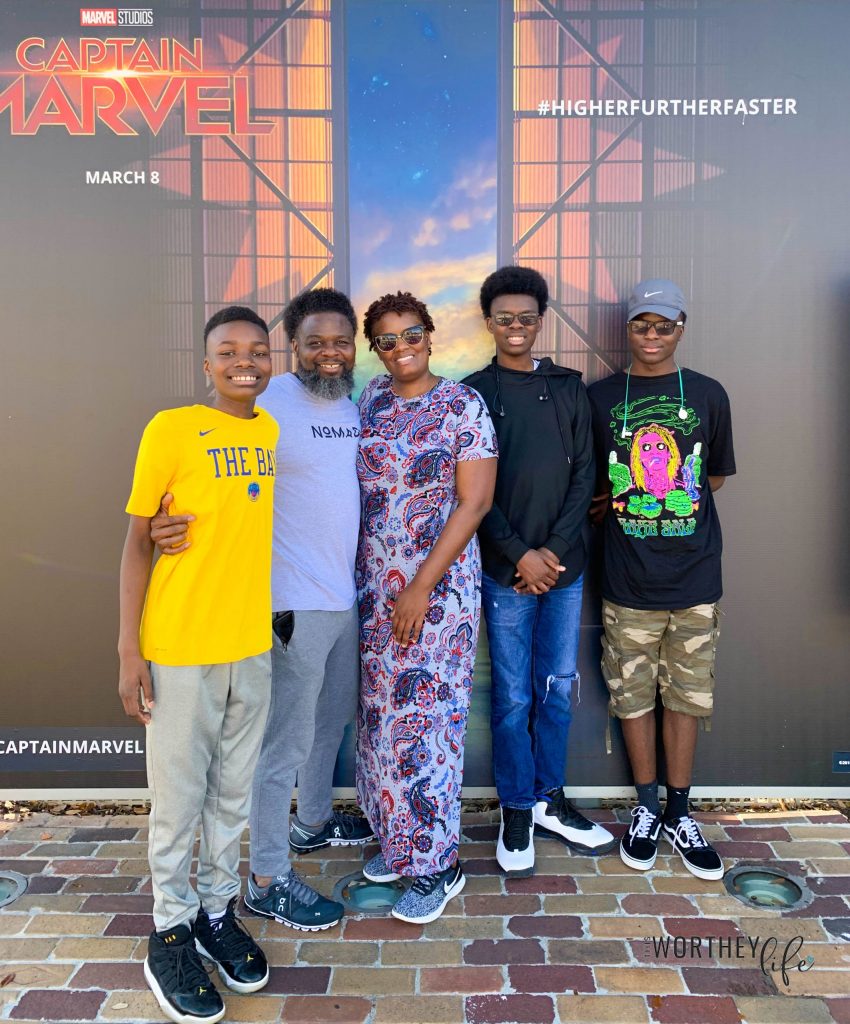 Disney Springs Must Do's to Make Time For While On A Disney World Vacation
Over the past few years, Downtown Disney, also known as Pleasure Island has transformed into Disney Springs, expanding into something spectacular. Cool elements of what made Pleasure Island so interesting and uniquely Disney have remained, such as the fictional backstory that comes with everything you see there.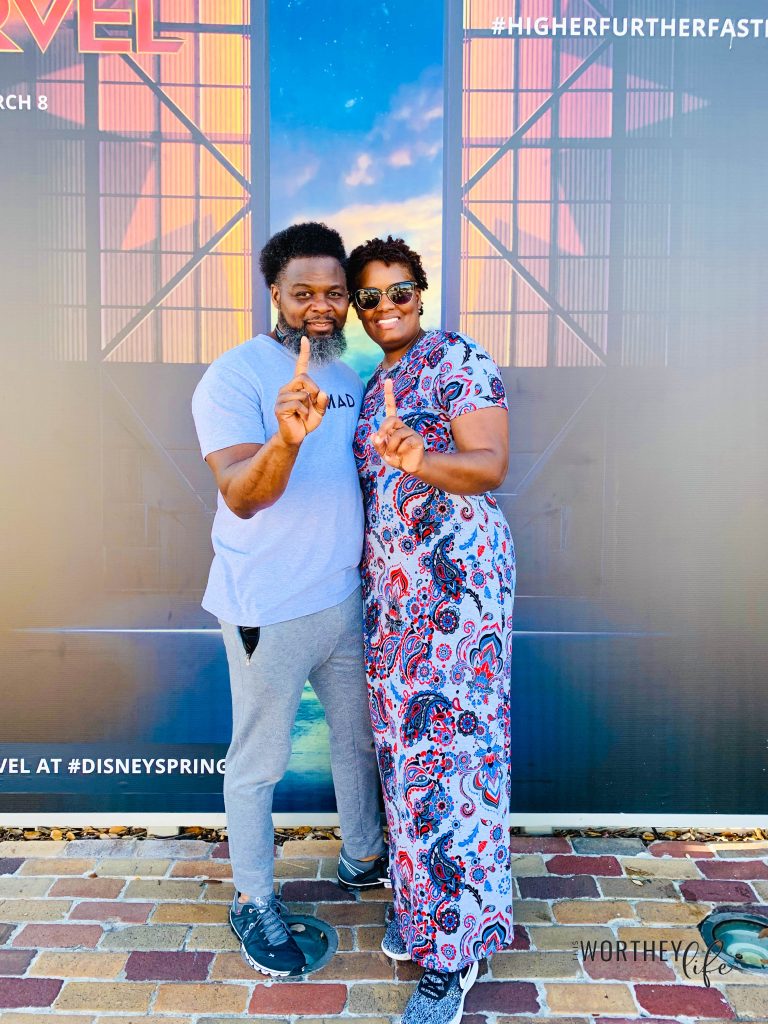 If you don't plan for it, Disney Springs can be a very overwhelming place to visit. With so many dining, shopping and entertainment options, you can't get a true sense of the place in only a couple of hours. It is a Disney attraction of its own. So, set aside time between park days to enjoy a stroll, enjoy some great food offerings and see what fun you can have.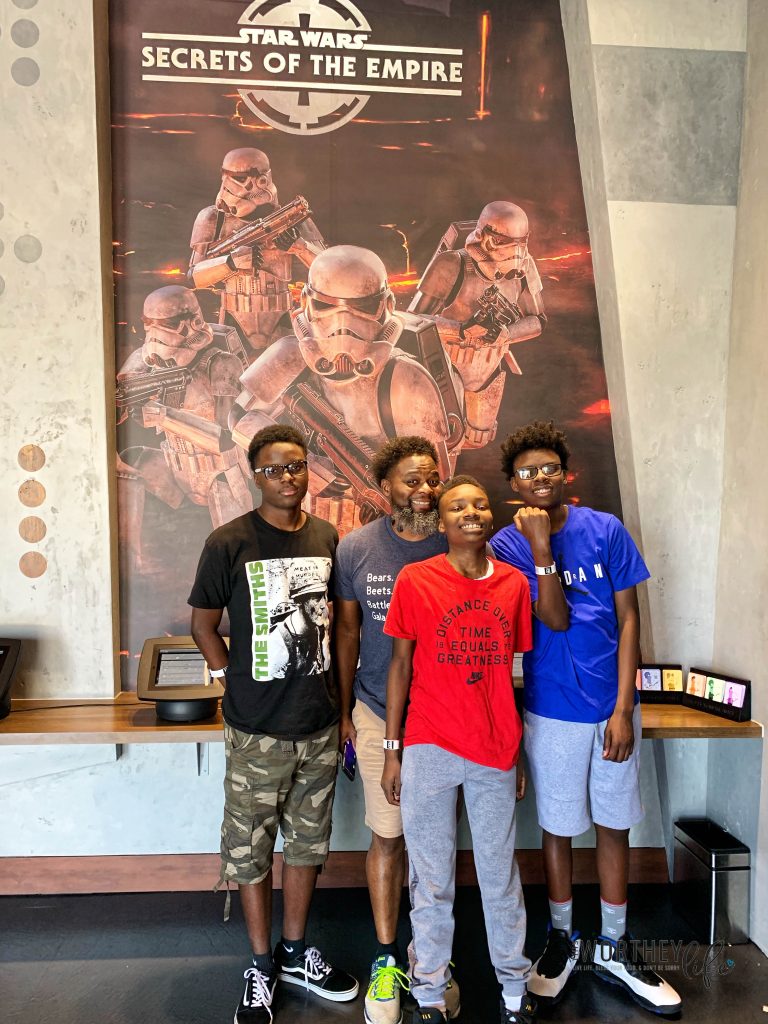 We have been going to Disney Springs (formerly Downtown Disney for years. It's one of our favorite spots to hang outside of the parks.
Marketplace
When you arrive on the East side of Disney Springs, you first enter the Market Place, the oldest district in the area. The Marketplace offers fun experiences for kids, including a train and a carousel to ride. It's also the location for The VOID, a virtual reality walk-through experience that is a must-do for any gamer. If you are a Star Wars fan, then you will love Star Wars: Secrets of the Empire; You can even immerse yourself in the world of Wreck-it-Ralph! The VOID tops the list as a Disney Springs must do for any newcomers. The boys and Derrick tried out the Star Wars adventure and they thought it was so cool. On a Ralph Breaks the Internet press junket, I experienced The Void attraction for the first time with the Ralph adventure and it was a blast!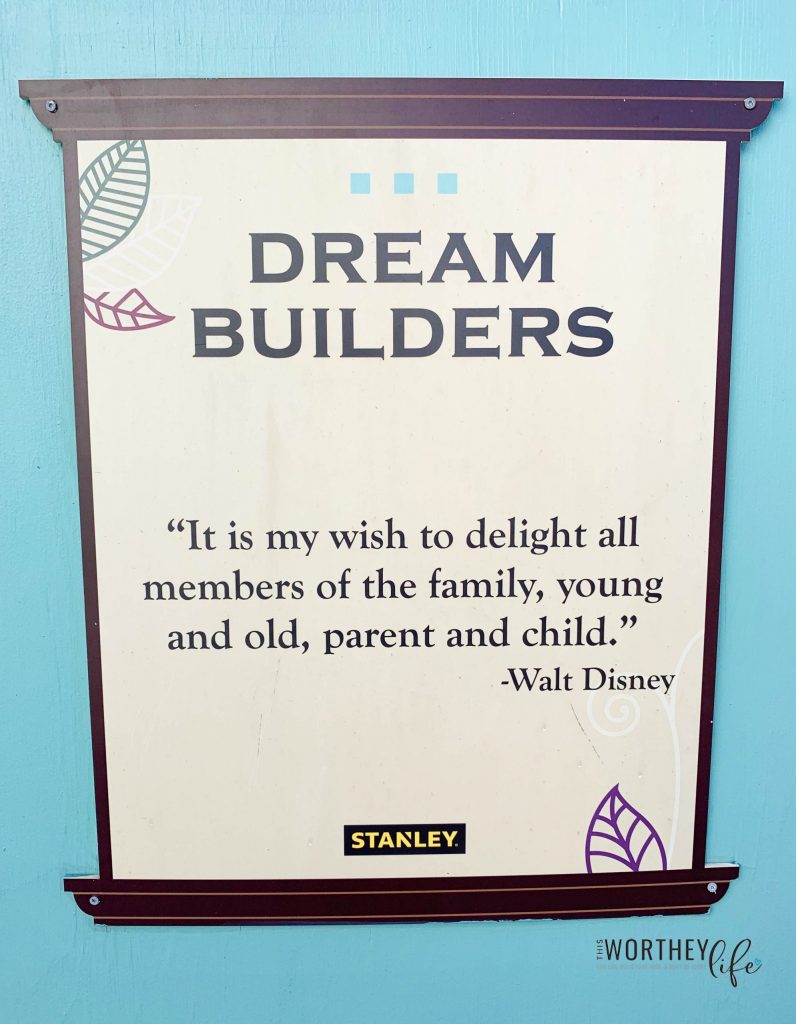 Town Center
The Town Center is next after the Marketplace. It's where the buses drop off, so it's a likely entry point for most guests. Town Center is full of activity; there is a PhotoPass Studio here that is a must if you purchased Memory Maker. You will also find a Coca-Cola store, where you can find all kinds of Coca-Cola merchandise and take a photo with the Coca-Cola Polar Bear. The rooftop bar has amazing specialty drinks, including Beverly's Revenge, a Disney Springs must for fans of Club Cool and the infamous Beverly!

Landing
For many returning guests, The Landing is what comes to mind when they think of Disney Springs. Although Town Center is full of fun shops and terrific dining, The Landing has the waterfront views people expect. Ferries transport resort guests from Sassagoula River and Amphibicars depart from the Boathouse, a popular restaurant, for a tour of the lake. The Landing is an island that connects directly to every other area of Disney Springs. Among the water tours that depart here are champagne and wine tasting cruises in an Italian water taxi.
The formerly named Pleasure Island is now home to popular night spots like The Edison– a restaurant modeled after which becomes an adults-only venue after 10:00, Morimoto, and Maria and Enzo's. The latter is a mid-century airport theme with stunning, streamlined designs and Art Deco travel prints.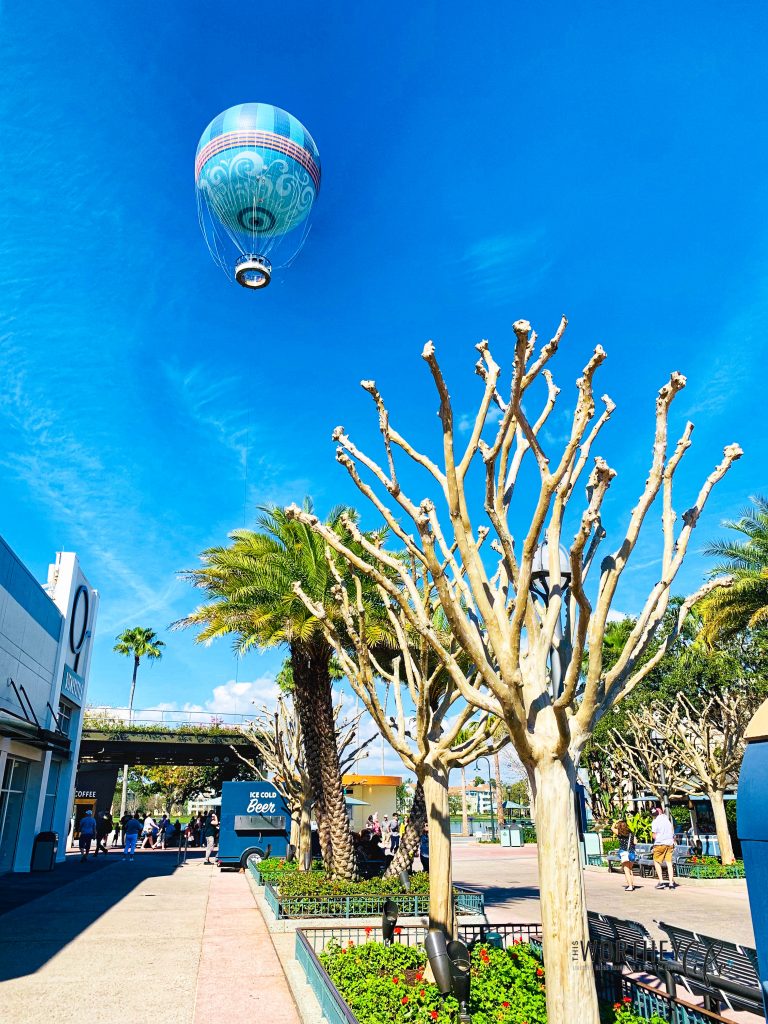 Westside
The Westside is the location of Aerophile, the giant helium balloon that takes you 400 feet above Walt Disney World. The tethered flight gives you 360 views of Disney World up to ten miles away. The Westside is also home to Splitsville Luxury Lanes and AMC Theaters, the perfect date night combo. This is also the home of House of Blues and the future site of the NBA Experience, where you can feel what it's like to be an NBA pro.
Westside has a boat launch as does the Marketplace on the other side of Disney Springs, so no matter where you are at you can get boat transportation to your Disney Springs resort (Old Key West, Saratoga Springs, Port Orleans)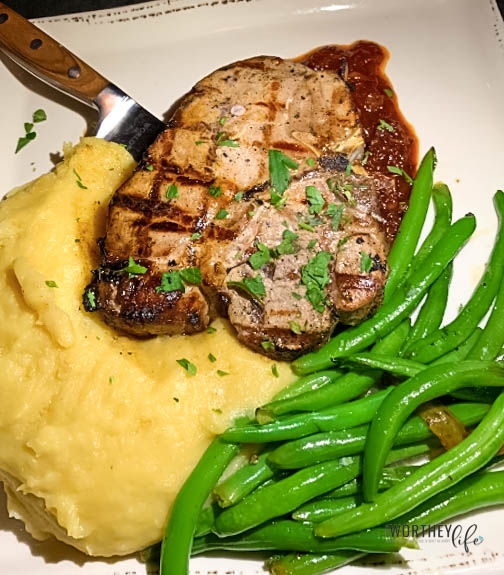 Must-Do Disney Springs Dining
Chef Art Smith's Homecomin' on the Landing offers up local everything, from the timber it's constructed from to the beer and the down-home southern cookin' that makes it one of the best-reviewed dining spots in Disney World. While this is listed as one of the popular choices, we were not overly thrilled with our food. It was good, but not screaming through the world good.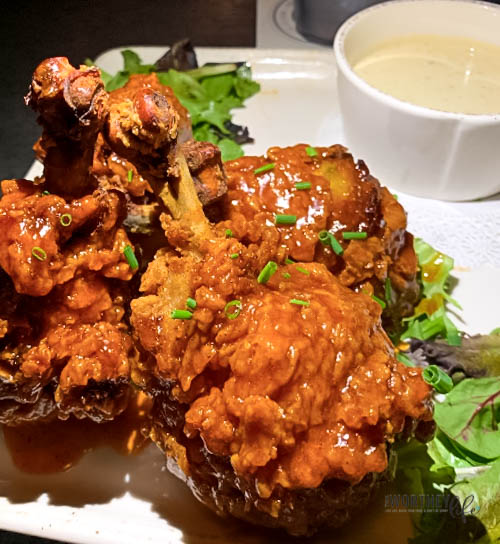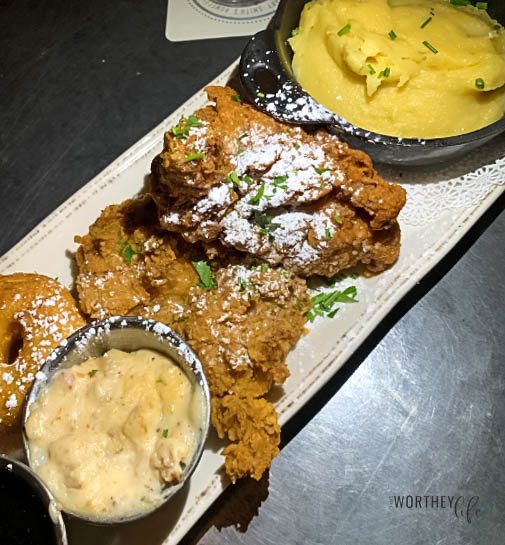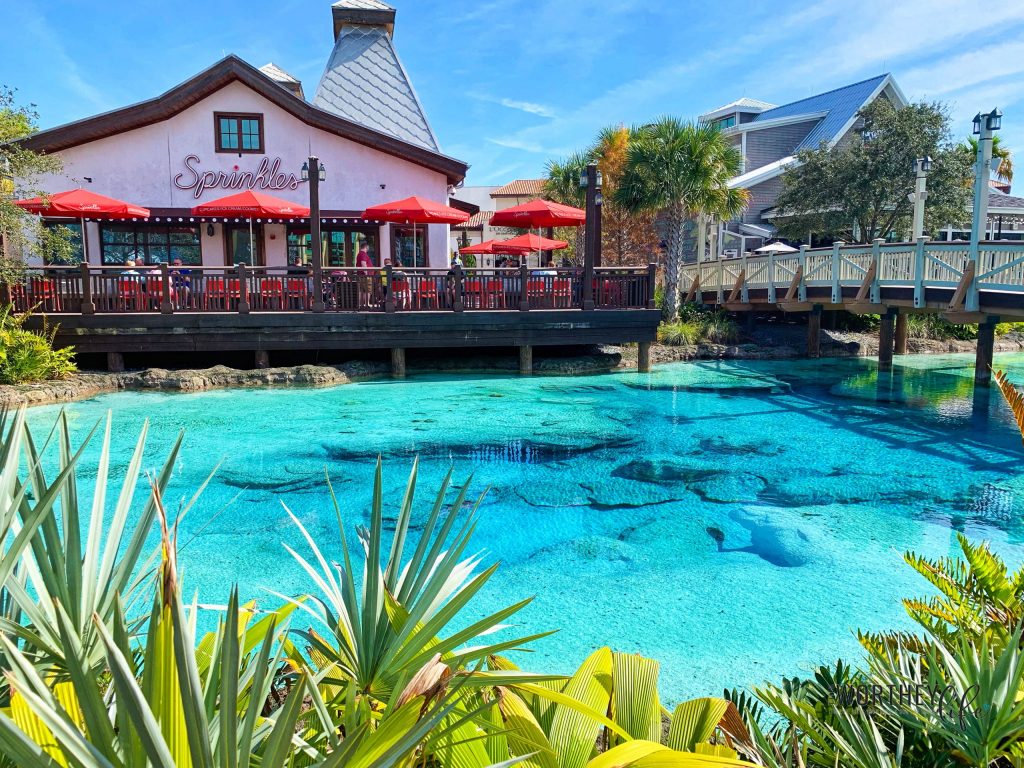 Sprinkles in Town Center is a famous cupcake shop that is on everybody's to-do list. Other top-notch places for sweet treats are the Ganachery on the landing; and Amorette's and Ghirardelli in the Marketplace.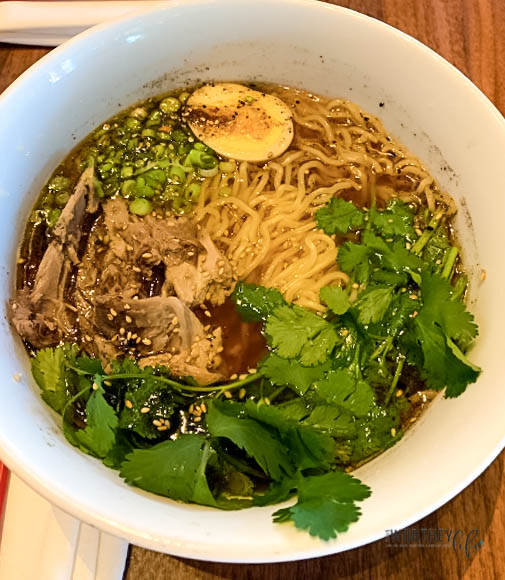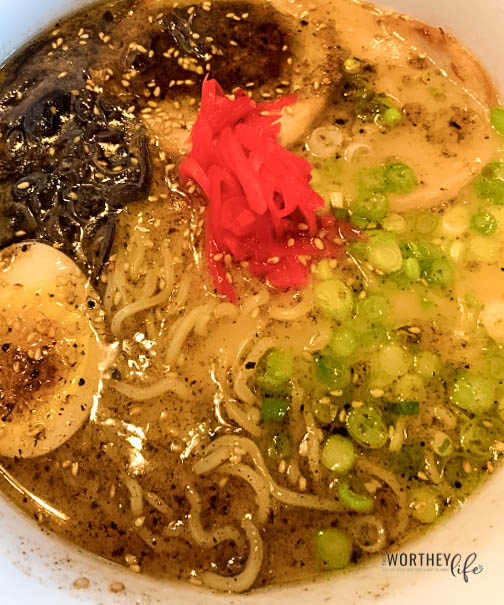 On our second day at Disney Springs, Zayd'n and I decided to try Morimoto Asia, and loved their ramen!
Some of our favorite spots to try are:
Raglan Road Irish Pub & Restaurant
T-Rex
Wolfgang Puck
Bongos Cuban Cafe
Disney Food Trucks
Ghirardelli Ice Cream & Chocolate Shop
Splitsville
Earl of Sandwich
I look forward to going back to trying more restaurants. With the upgrade of Disney Springs, there are so many fantastic options and a great spot to eat at while on vacation in Florida.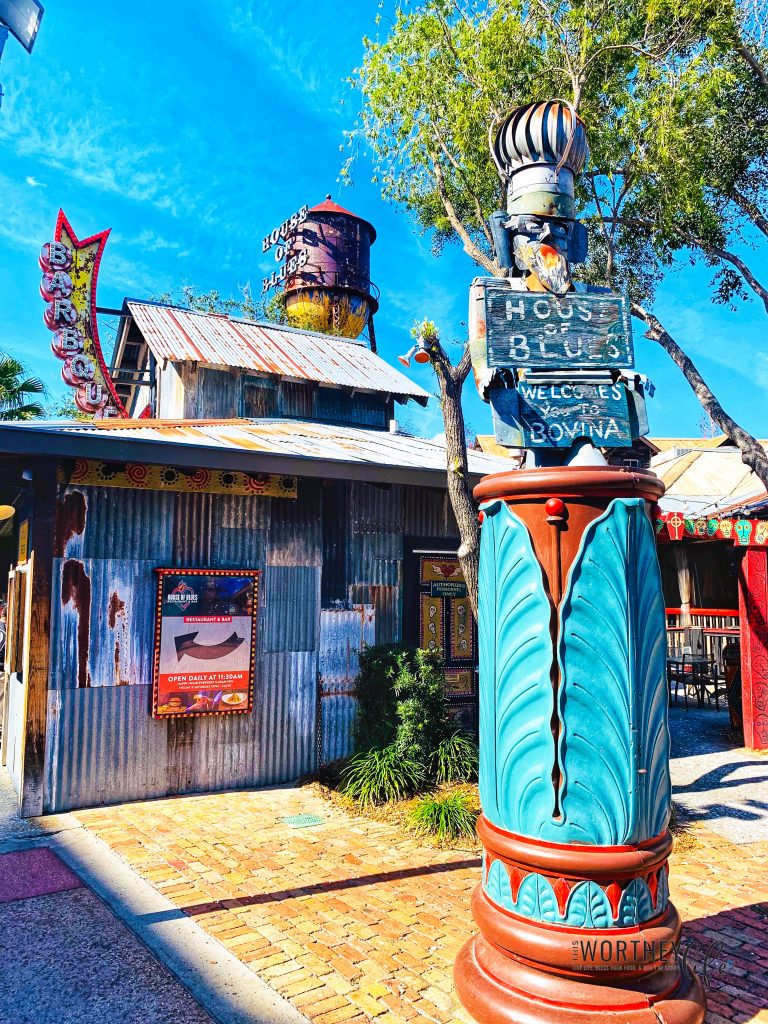 World of Disney Store is a massive Disney shop; you have to visit for all kinds of souvenirs and cool merchandise, you have to visit the Co-Op which has unique art, apparel, and accessories for men and women. Both shopping locations are in the Marketplace on the east side of Disney Springs.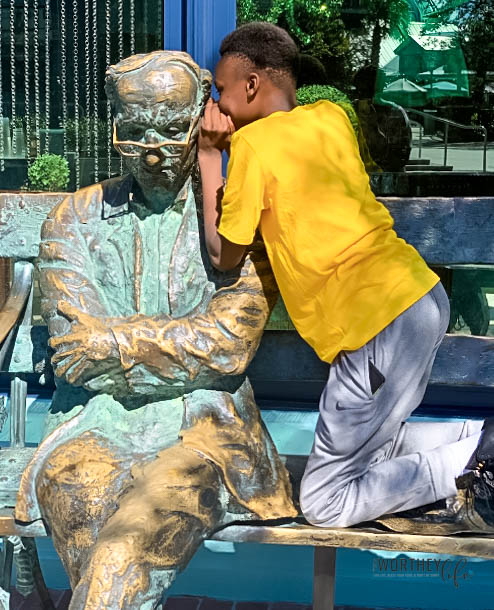 While I miss the old Downtown Disney, I have grown to love and enjoy Disney Springs. From the live music each night, fantastic foodie spots, shopping, and things to do for the whole family, it's a great place to spend some time while you're on your Disney vacation.
Have you been to Disney since they've upgraded this area? Let me know your thoughts down below!