This Apple Cidertini Cocktail is a great drink to enjoy the fall season! Give it a try!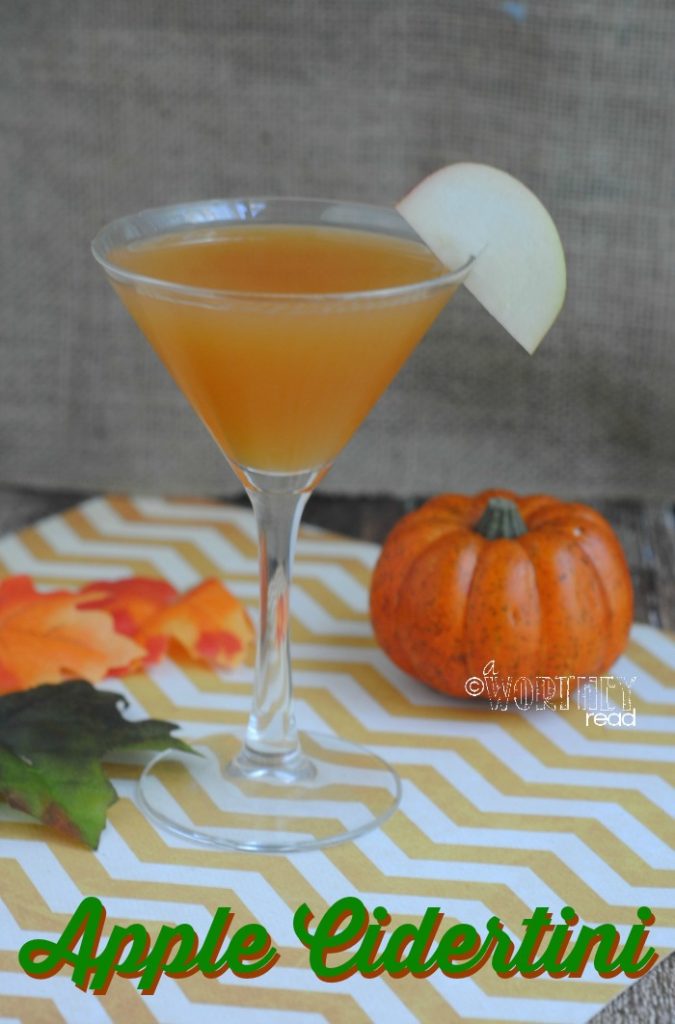 Drink Recipe: Apple Cidertini
Who doesn't love a little Apple and Cider mixed together with a little vodka?! This Apple Cidertini is perfect for Fall. And did I mention it's EASY and only requires a few ingredients?? (yeah I know you keep a well-stocked bar so you should be set to go lol)
Also if you plan to host any adult Halloween parties, this will be perfect!
Apple Cidertini Ingredients ­
6 oz. apple cider
2 oz. butterscotch schnapps
2 oz. vodka
hand full of ice
apple slices for garnish (optional)
Directions for Apple Cidertini­
Throw all your ingredients into a shaker with ice, give a few good shakes and pour into glasses.
*Makes approximately 2 servings
What are some of your favorite drink recipes for Fall?? Leave a comment below I would love to check them out!
Ingredients
Apple Cidertini Ingredients ­
6 oz. apple cider
2 oz. butterscotch schnapps
2 oz. vodka
hand full of ice
apple slices for garnish (optional)
Instructions
Directions ­
Throw all your ingredients into a shaker with ice, give a few good shakes and pour into glasses.
*Makes approximately 2 servings