Entertaining this holiday season and you have pets? We recommend trying the BISSELL CrossWave Cordless Max to meet all of your cleaning needs. Learn more about it below.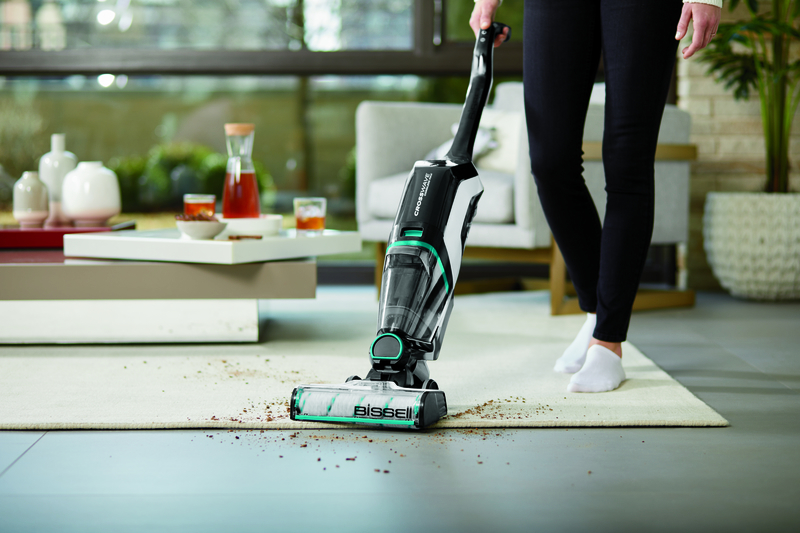 The One Thing You Need Before Entertaining This Holiday Season
The holidays are here, and if you have pets, you already know what time it is. While we love our furry family members, they can definitely add a lot of mess and extra clean-up. If you have plans to entertain this holiday season, you're going to need the right tools for the job. I've shared quite a few cleaning tips and hacks on the blog before, including 16 Things You Don't Think About Cleaning, But You Should.
With a mix of laminate floors and carpet, I'm always looking for the next best tool to get the job done. Enter the NEW! BISSELL CrossWave Cordless Max is available now at Best Buy. Not only does this handy cleaning tool vacuum your floors, but they can wash your floors at the same time. Say what? Say yes!
Here are a few things you should know before buying the NEW! BISSELL CrossWave Cordless Max:
It's cordless, giving you all the freedom you need. Don't you hate when you're almost done vacuuming the floor, and you go one step further, and bam- the cord comes out the wall? The worst! But with this BISSELL, you won't have to worry about that.
You've got all the time. You can get up to 30 minutes of cordless cleaning power with a 36V lithium-ion battery.
*May vary based on mode and usage.
Both carpet + hardwood? No problem! The BISSELL has you covered with its ability to clean multi-surfaces. It's safe and effective for use on tile, sealed wood floors, laminate, linoleum, rubber floor mats, pressed wood floors, and more. It even refreshes area rugs.
Oh no, not another thing to clean, ain't nobody got time for that. With this BISSELL, you don't have to worry about cleaning it, thanks to the self-cleaning cycle. This option helps maintain the machine's cleaning performance thanks to Two-Tank Technology that keeps clean water and formula separate from dirty water and dry debris.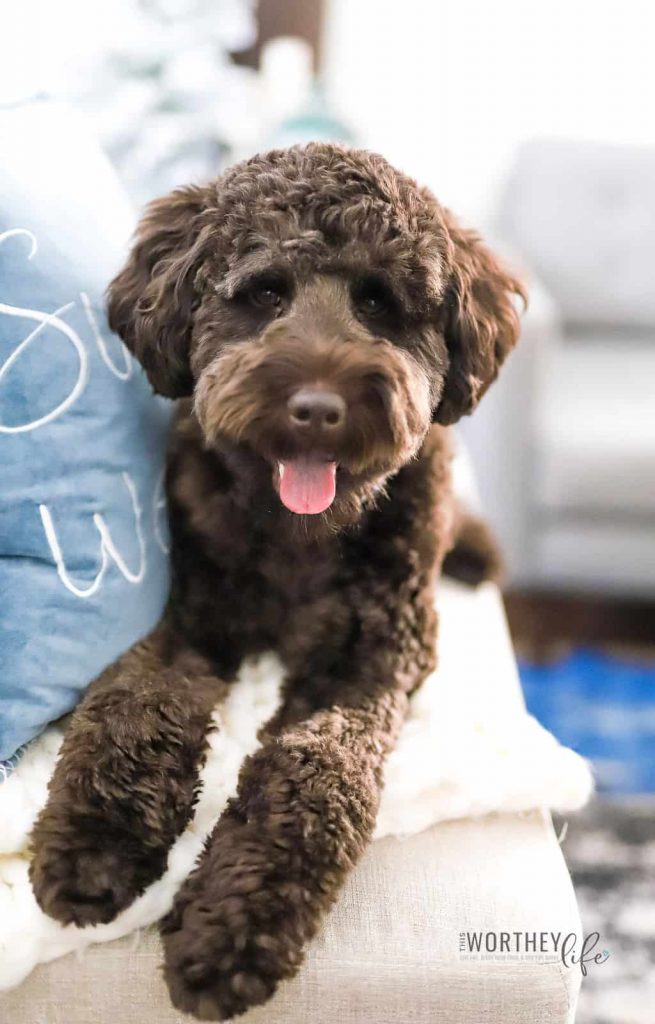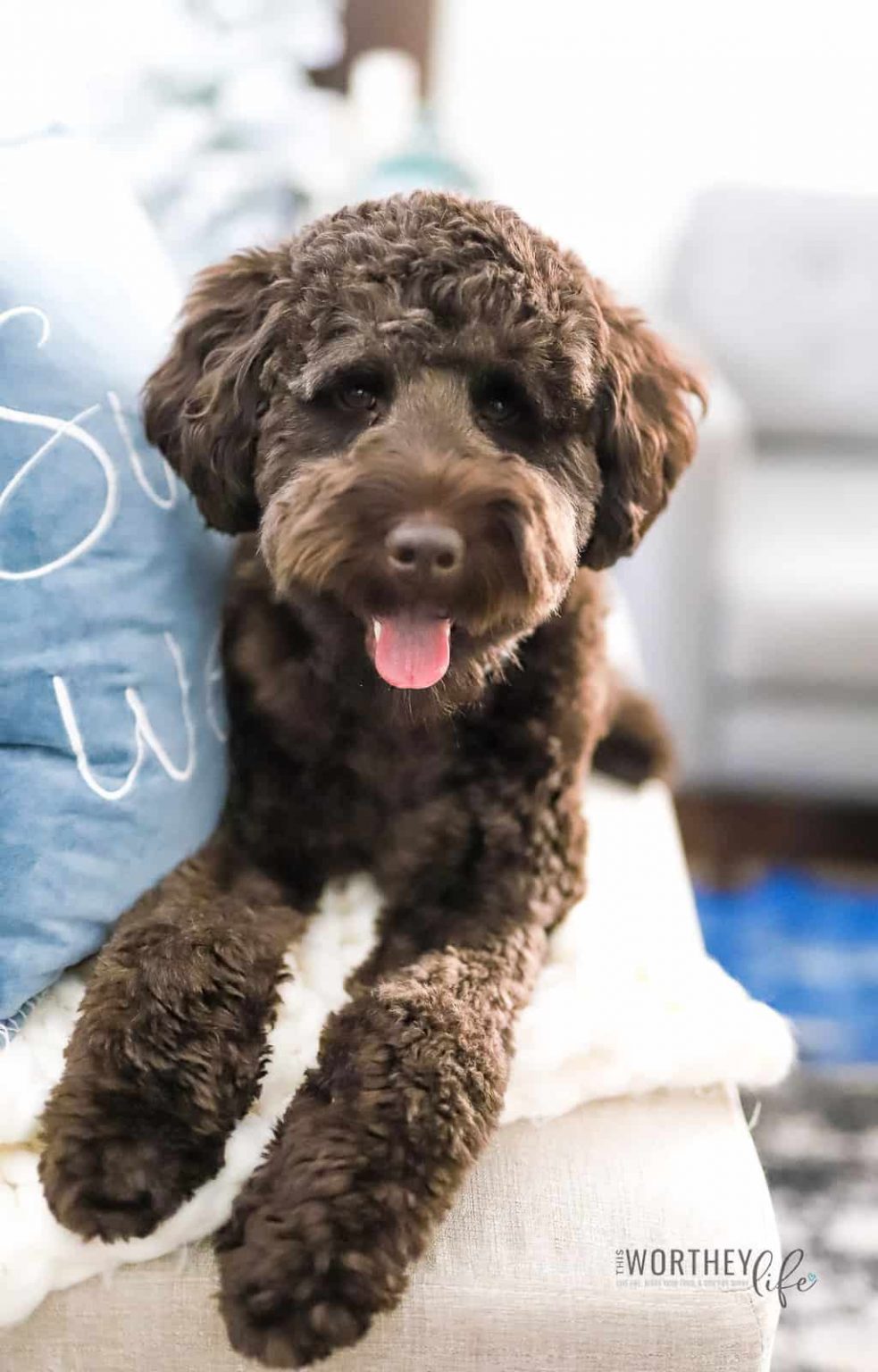 Got pets? And for those of us that like to entertain, this BISSELL has our back. Thankfully, our Labradoodle doesn't shed. However, one of the worst things you can do as a host/hostess when inviting people over is having pet hair all over your couch and floors. With the BISSELL CrossWave Cordless Max, it has improved edge cleaning**, allowing the machine to easily pick-up pet hair that is gathered along baseboards, corners of your home and furniture. **Compared to CrossWave® and CrossWave® Pet Pro.
Gadget lovers rejoice! If you love all of your gadgets to be up-to-date with the latest technology, then you'll love the capabilities of this BISSELL. You can download the BISSELL Connect app to get helpful alerts, up-to-date information, maintenance tracking, usage tips, and more.
Forget the bags! This has always been one of my favorite things about the newer vacuum cleaners. Changing bags, who has time for that? You don't have to worry about that with the BISSELL CrossWave Cordless Max.
Love pets? This is a feel-good project! When you buy a BISSELL, the company will donate $10 to BISSELL Pet Foundation® for each CrossWave® Cordless Max purchase upon activation.
Just visit BISSELL.com/pets to register your device & BISSELL will make the donation. How sweet is that?
So many great reasons to love this BISSELL, am I right? Feel free to stop in a Best Buy store if you want to give it a test run and check it out in person! You can also order online.