The Holidays are all about spending quality time with family, and Culver's is one of our favorite go-to places to enjoy delicious food and catch up over the holiday season. Thank you Culver's for sponsoring this post.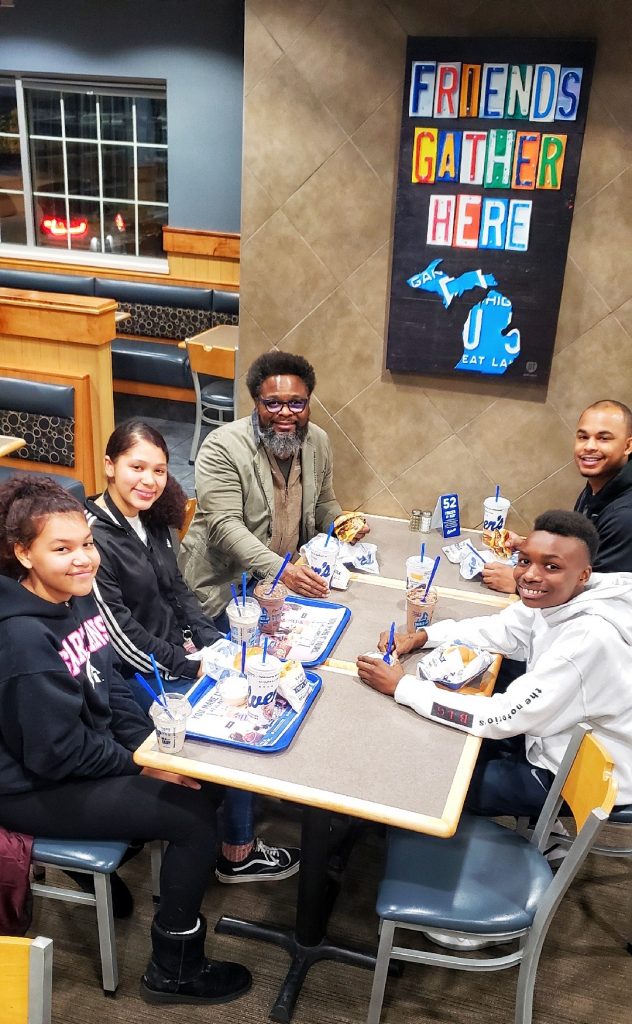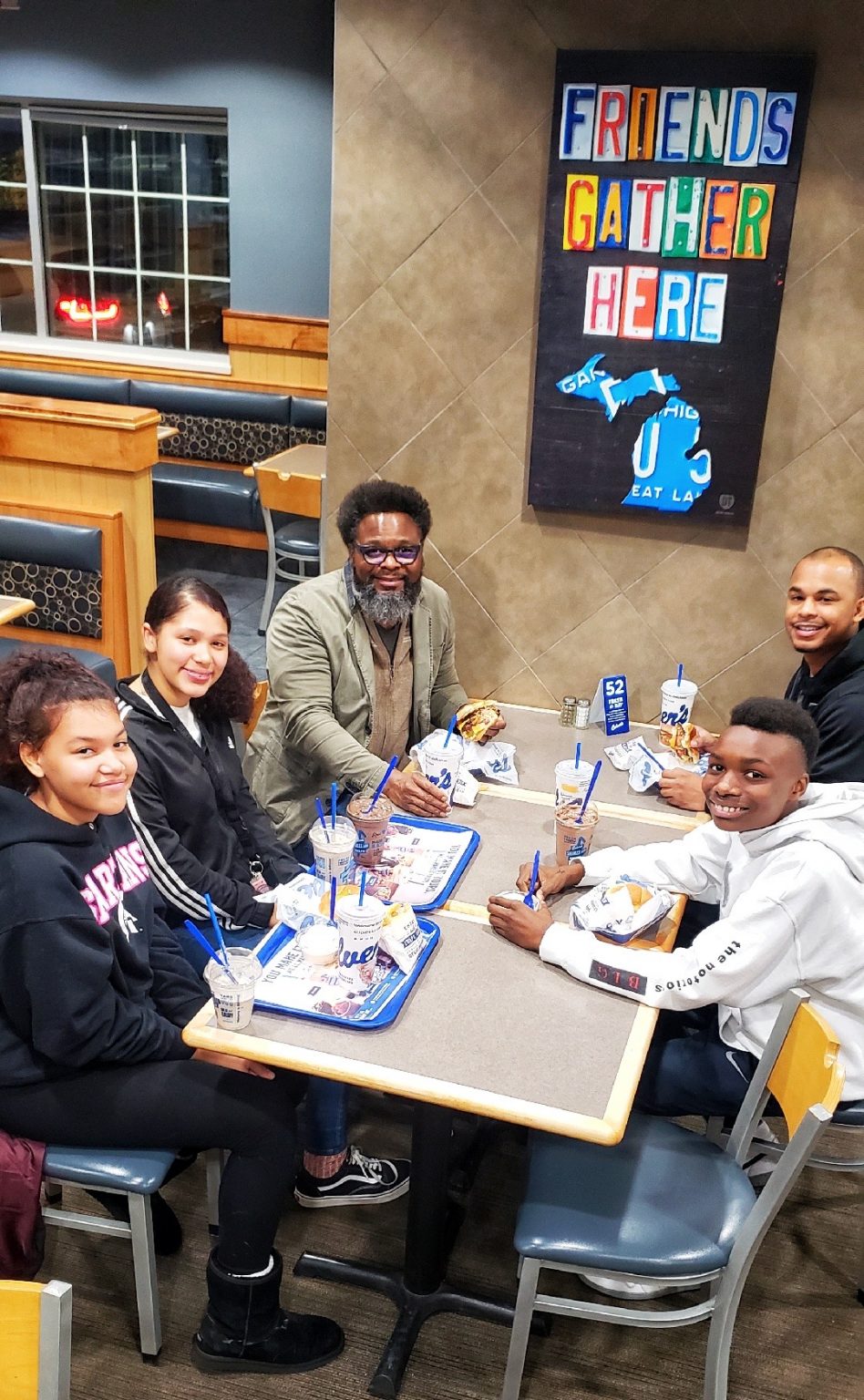 Family Night Out At Culver's During The Holidays
My fondest holiday memories revolve around food and family; there exists a strong connection between both, and for all intents and purposes, it's a synonymous arrangement. Because for me, food cannot be separated from family and vice versa.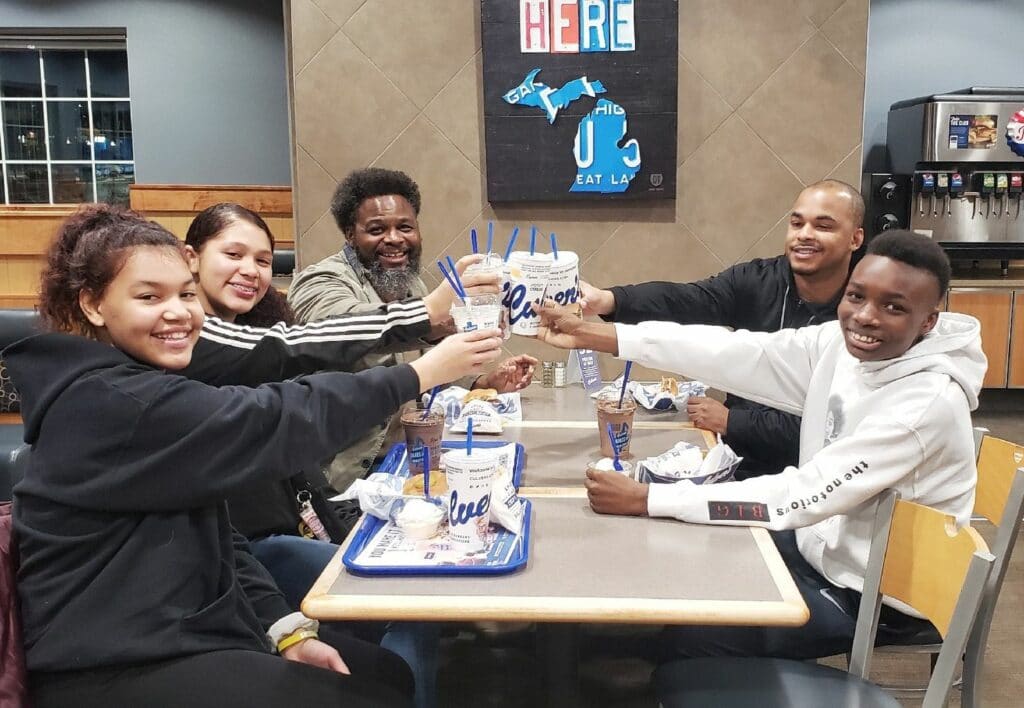 There's something special about creating memories while sharing good food. There's a quote, "Good food shared with loved ones becomes even more delicious, cherished, and meaningful." In short, food is its own love language, an unspoken thing without words – our favorite foods signal love across the braille of our taste buds.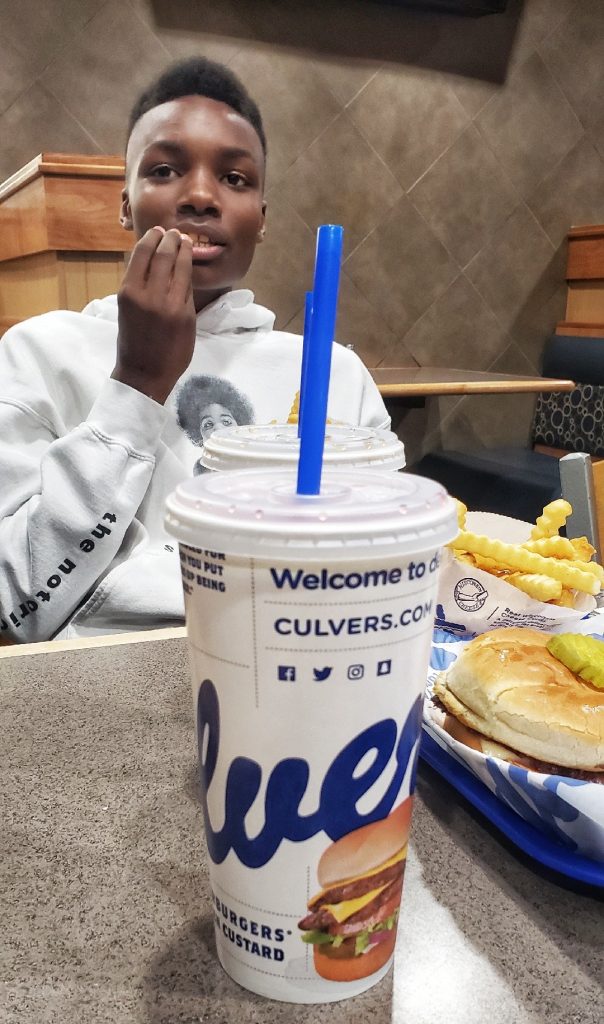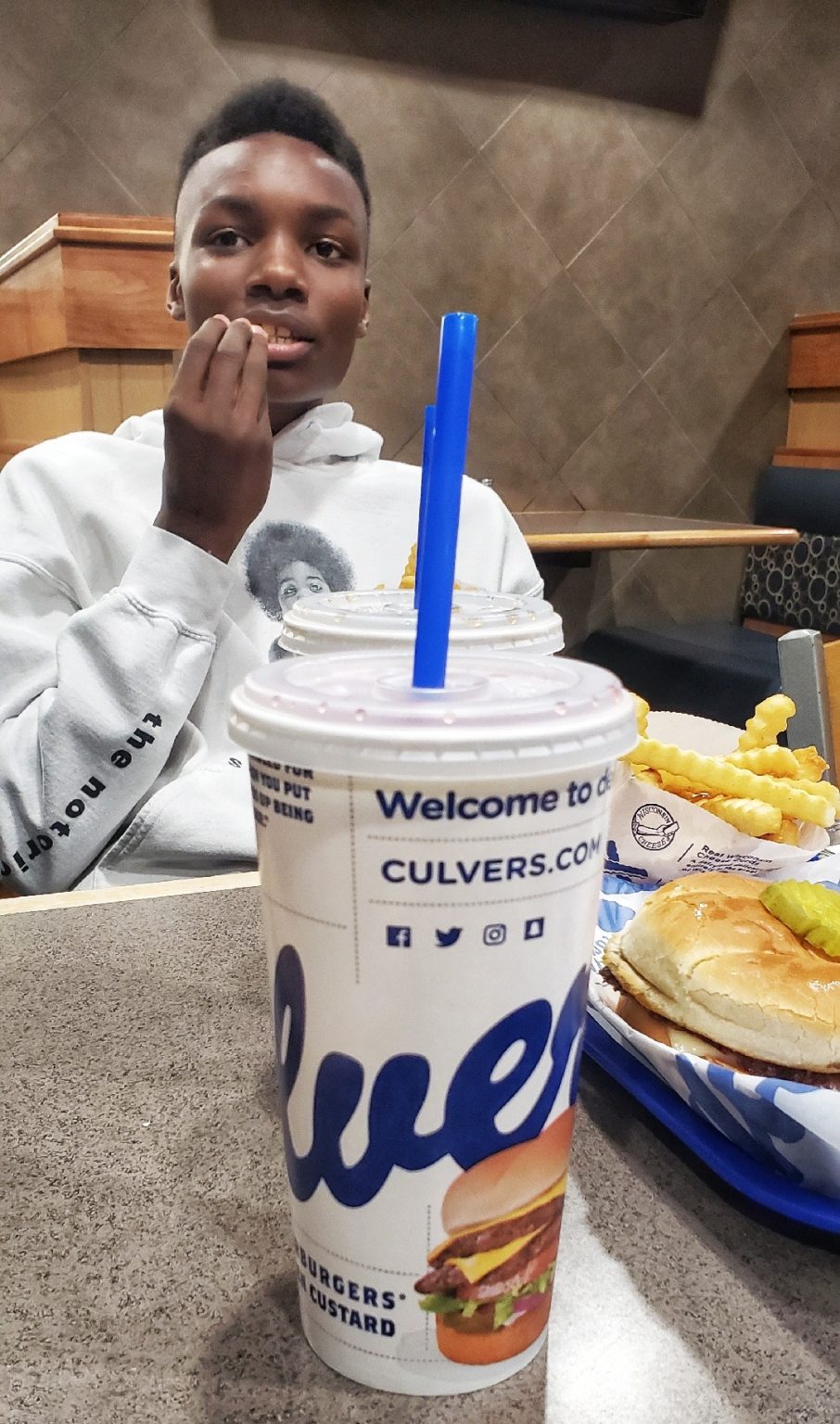 The love of friends and family throughout our lifetimes will often expand significantly over the holidays, and food has a lot to do with such things. Culver's understands. The warm hospitality you experience when at a Culver's has made it one of the most beloved family-friendly restaurants in the Midwest and the perfect place to spend time with family. We love Culver's so much because it is a great place to break bread and step away from the hustle and bustle of the busy holidays.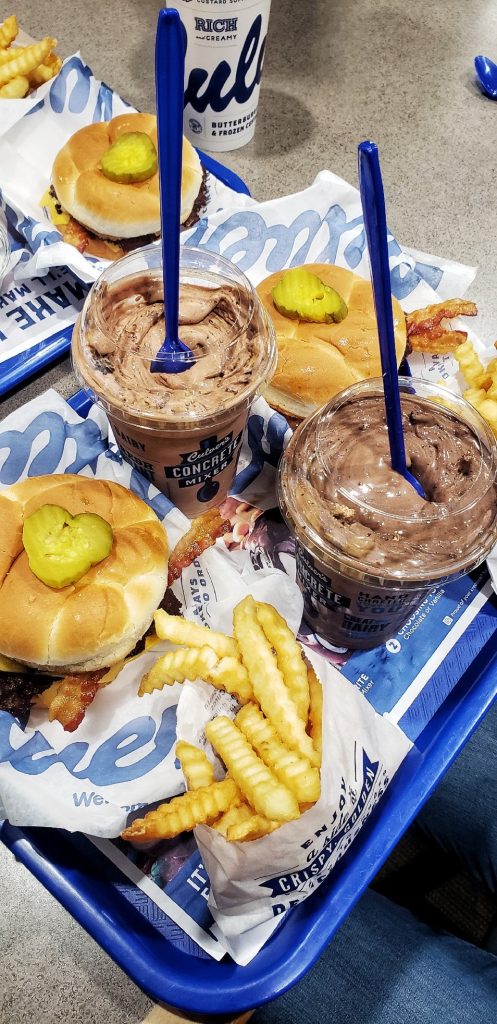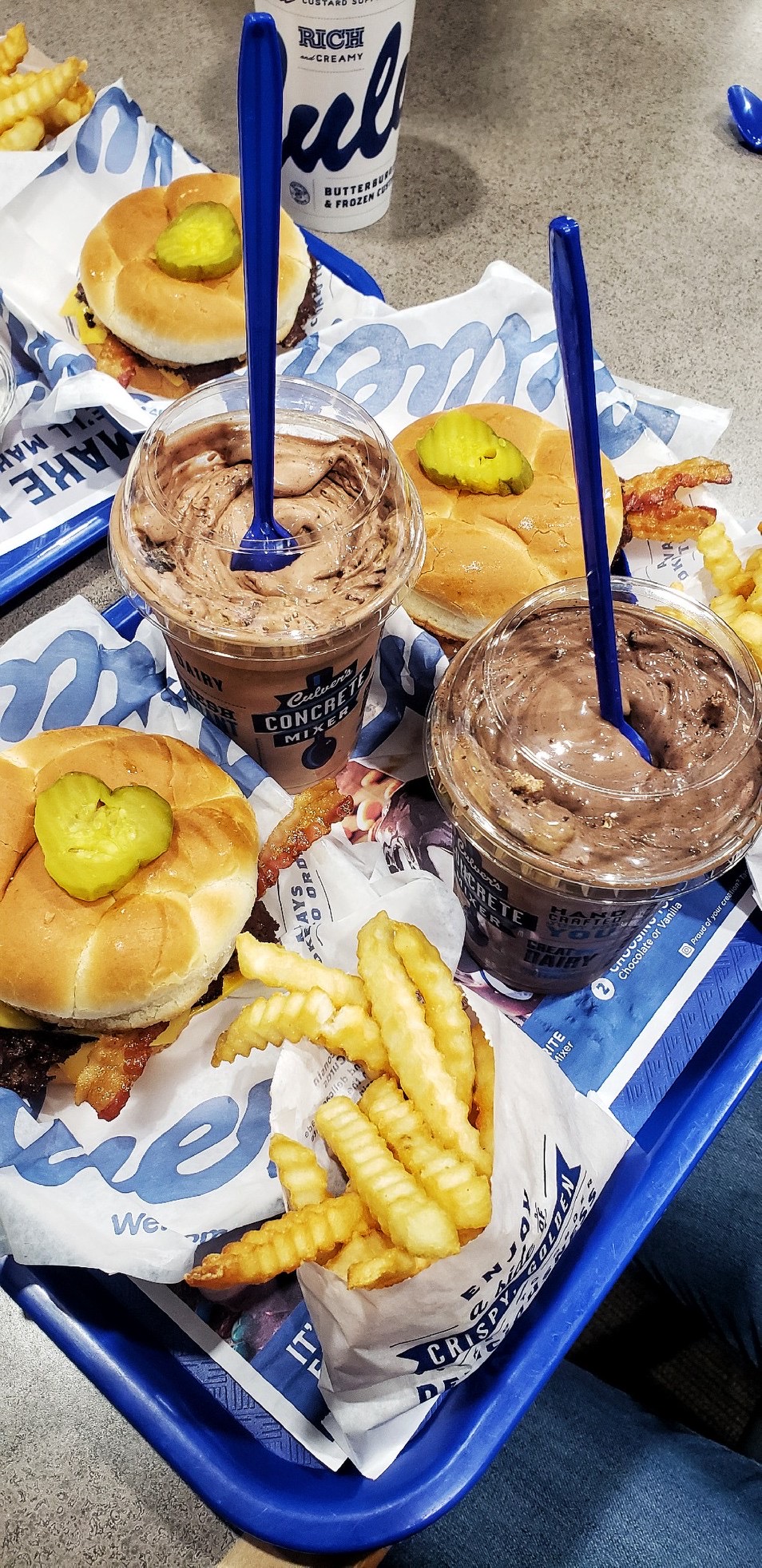 Family + Food Goes Hand-in-Hand
Breaking bread together means something much more profound than mindlessly eating for the sake of eating. What we eat and whom we eat with is often how we forge meaningful bonds. It's why we keep certain food traditions alive; grandma's pies, my mom's mac-n-cheese, and not surprisingly, Culver's ButterBurgers.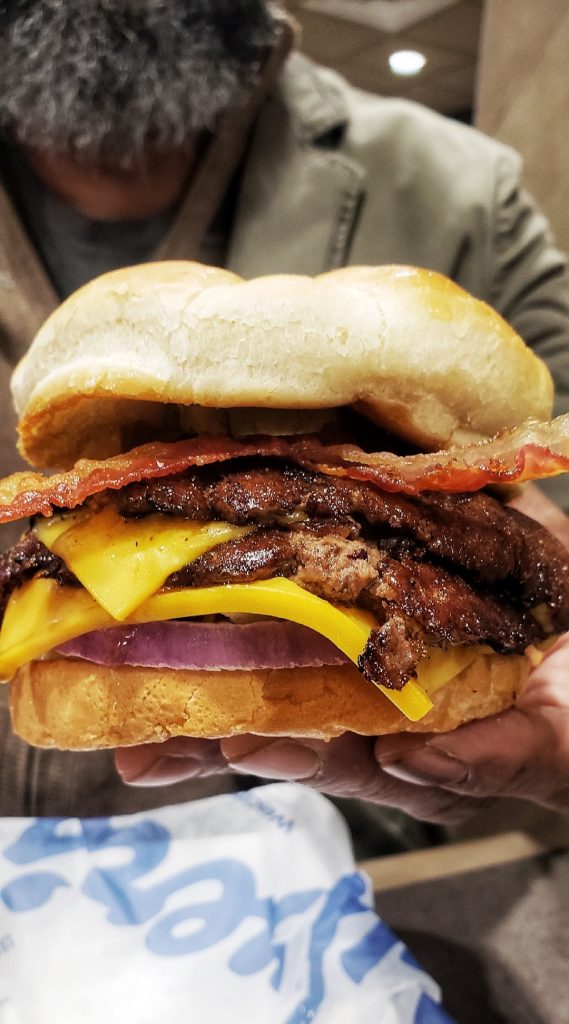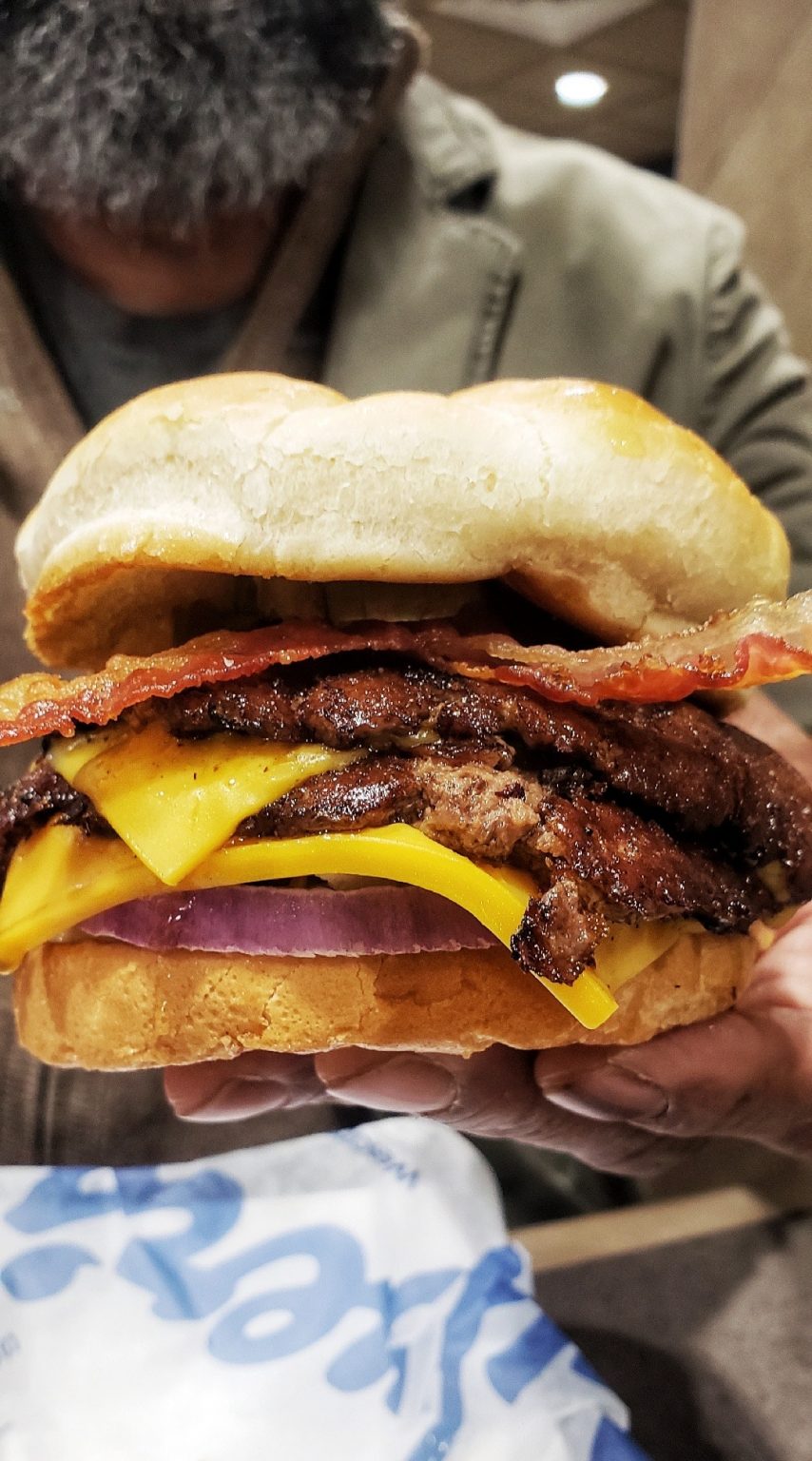 My cousin Philip and I are close, but I don't get to see him often, so when we do get those rare occasions to connect, it's typically a reunion associated with food. Whenever he calls, and we want to hang out, nine times out of ten, I am going to recommend we meet at my favorite burger joint, Culver's. This works; we both love Culver's, and they serve a variety of items, so we both can find something we'll enjoy. And something you won't find on the menu, the welcoming atmosphere. Those big comfy booths, and the happy-to-serve-you staff.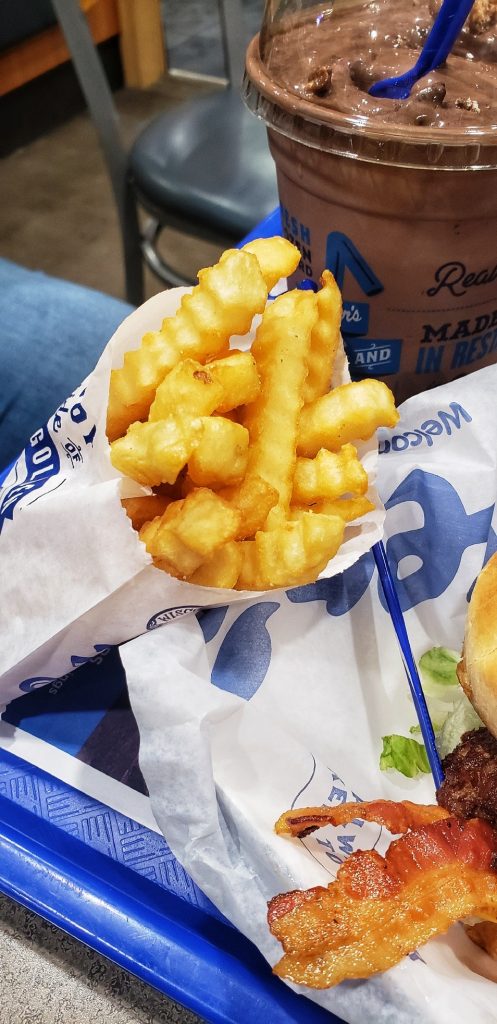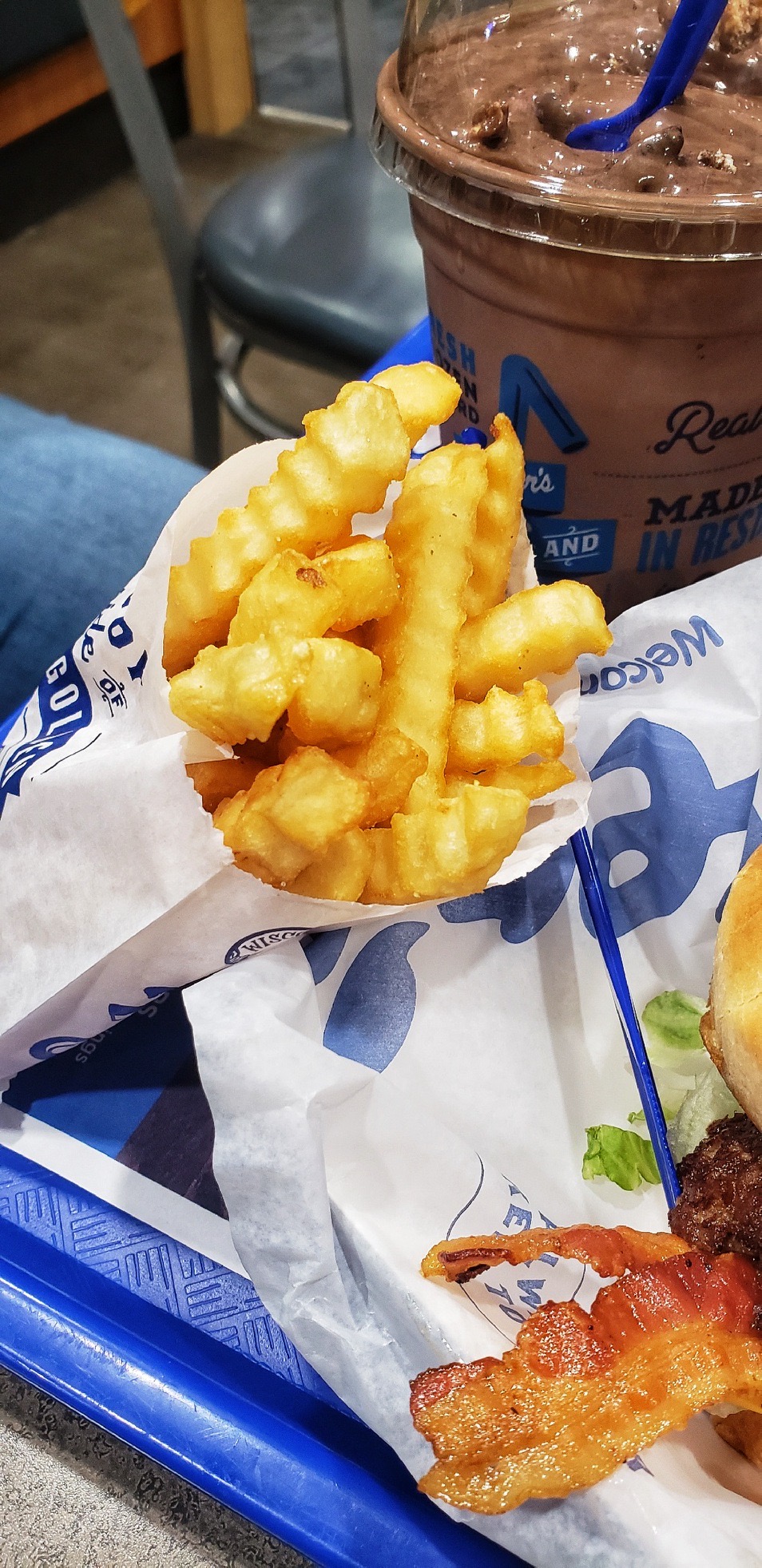 I've eaten Culver's all over, in Wisconsin, Ohio, Indiana, Illinois, Minnesota, and at home here in Michigan. And no matter where I've been when I walk through those blue doors, I'm, in a way, home. So, during the rush of the holidays and all it entails, grab your friends and family, and head to Culver's. They'll have your favorite Value Baskets, Concrete Mixers, and Fresh Frozen Custard. Yep, Culver's has something for everyone.
Culver's Holiday Gift Card Promotion
Culver's is running a holiday promotion to receive a coupon for a free Value Basket when you purchase $30 in gift cards (ends December 29th). I am hoping I find a Culver's gift card in my stocking this holiday, they make great gifts for kids at college, co-workers, or just about anyone you care enough about to make them feel special and loved. Our teens love Culver's and will be thrilled to find gift cards in their stockings as well. Giving the gift of Culver's is its own kind of holiday magic.