Ring in the New Year with a French 75 Cocktail. You can make it two ways- with Gin or Cognac. I'm showing how to make a French 75 Cocktail with Gin and with Cognac.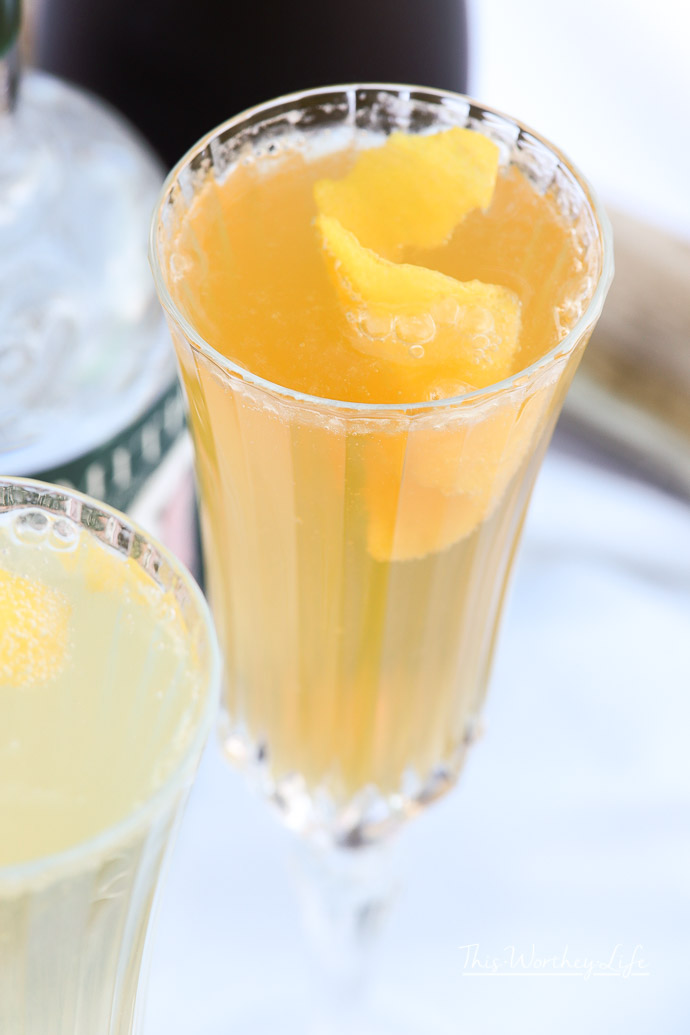 The French 75 Cocktail Made Two Ways
How are you ringing in the New Year? You could go the poppin' bottles route and get your turn up on, or you may want to gussy things up a bit and make the simple and classy French 75. This is an easy way to start the new year off with a bit of elegance. And like most recipes, this one is all about the ingredients. Good in, good out. But then again, use what suits your palette, and I'm sure everything will come out perfect (and the more you imbibe, the more perfect it will be). I am not endorsing overindulging, or am I? Whatever and however you and your gang decide to celebrate the New Year do it in moderation and always drink responsibly. Cheers, from This Wortheys!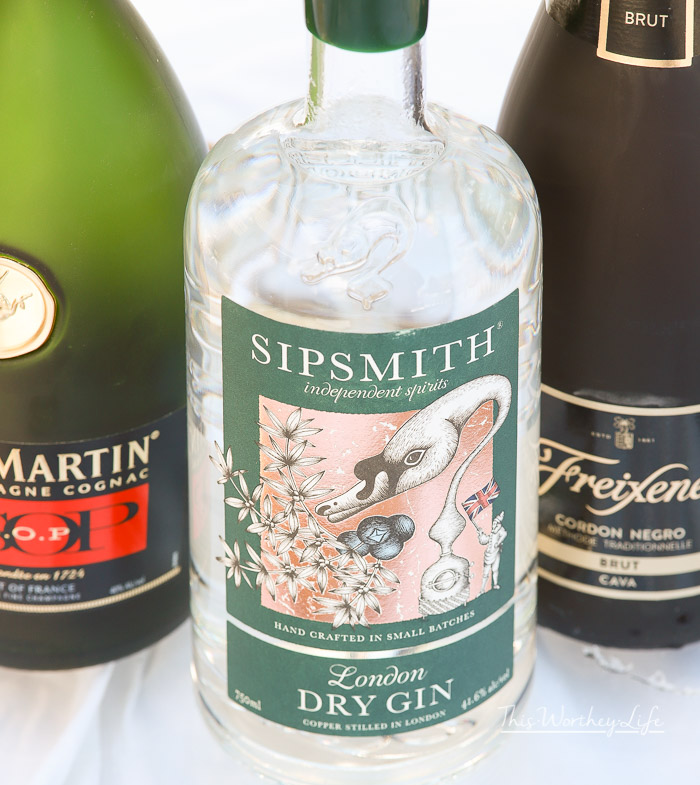 If you love gin, then you can't do much better than unbottling Sipsmith handcrafted small-batch dry gin.
The French 75 cocktail origins are rooted in the early twentieth century around World War I. It is said the drink was so strong it felt like you were being pelted with the infamous field gun the French 75mm, that's some endorsement. Also, the French 75 can be made two ways, with a good cognac or a respectable gin. Both are good, so it comes down to individual preference. For the record, I enjoyed the cognac version but if you're a fan of gin then go with what you like and don't mind me at all.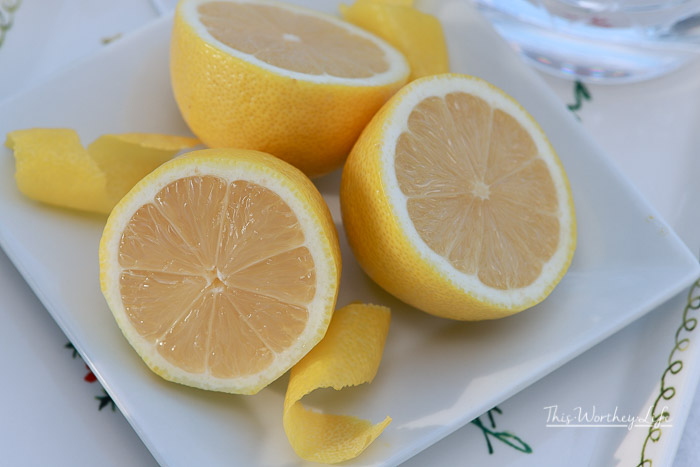 I used a fresh cut lemon to get lemon juice.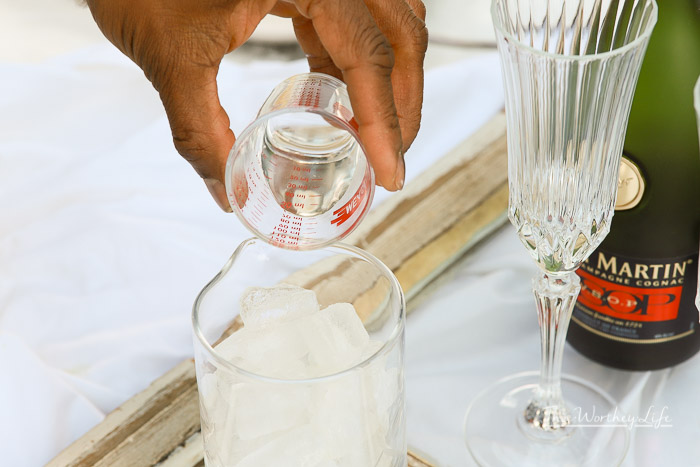 I love making some simple syrup, and it is easy to do, I used raw sugar and water in equal parts. How easy is that?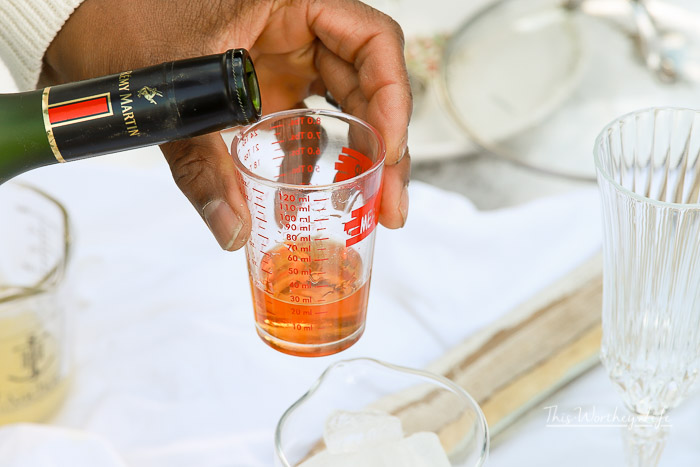 If you are planning on making this classic cocktail, I recommend having both cognac and gin on hand, just in case.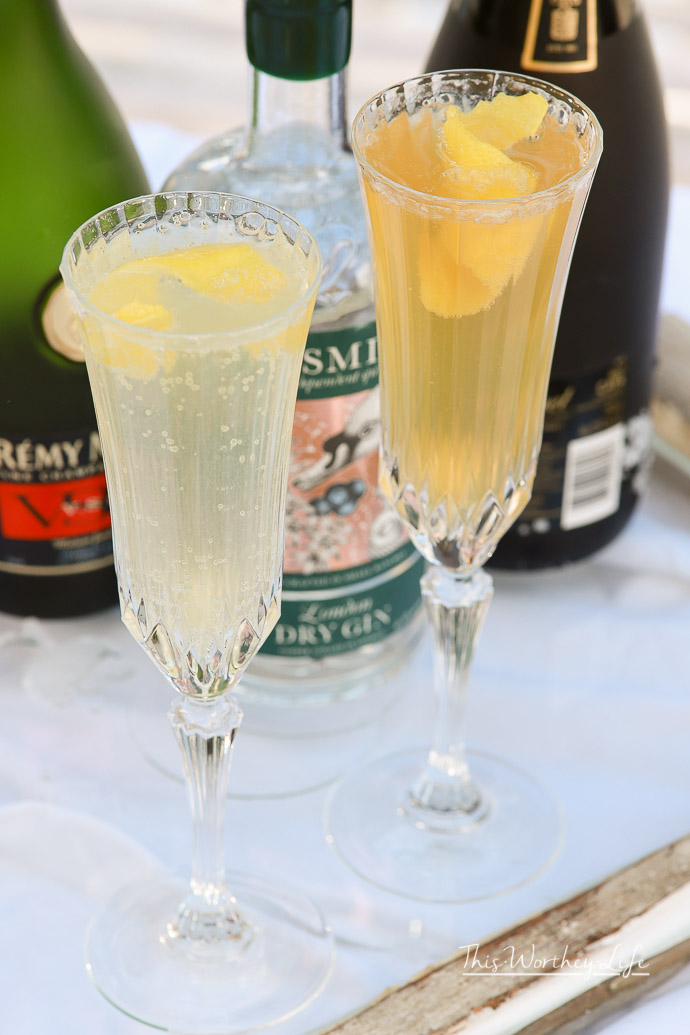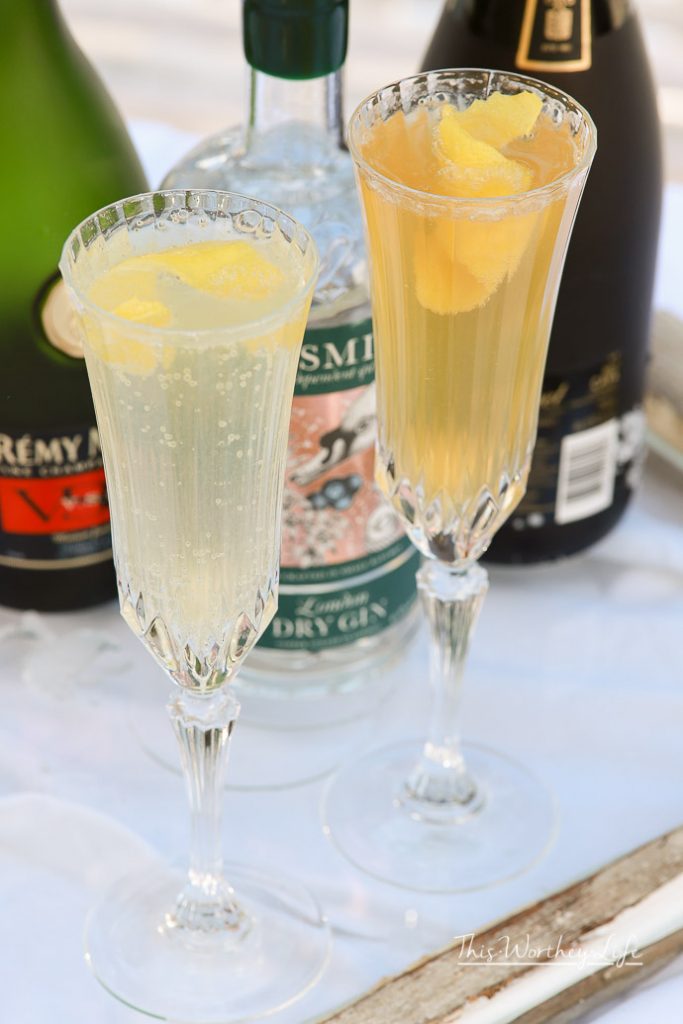 And there you have it; the French 75 made both ways, one with a rock-solid gin and the other with my favorite go-to cognac!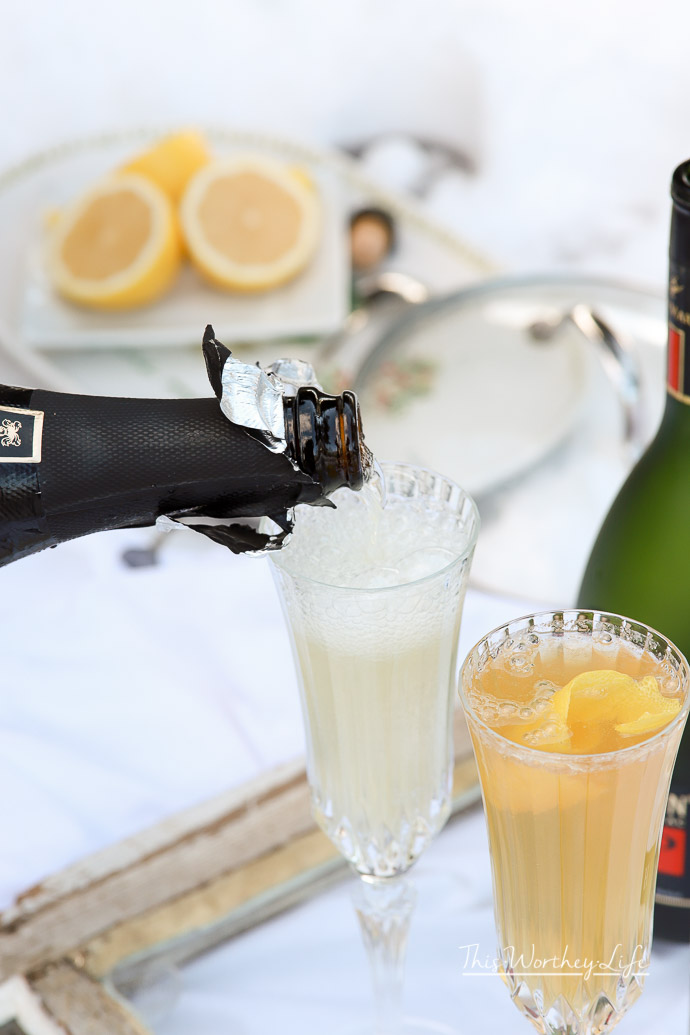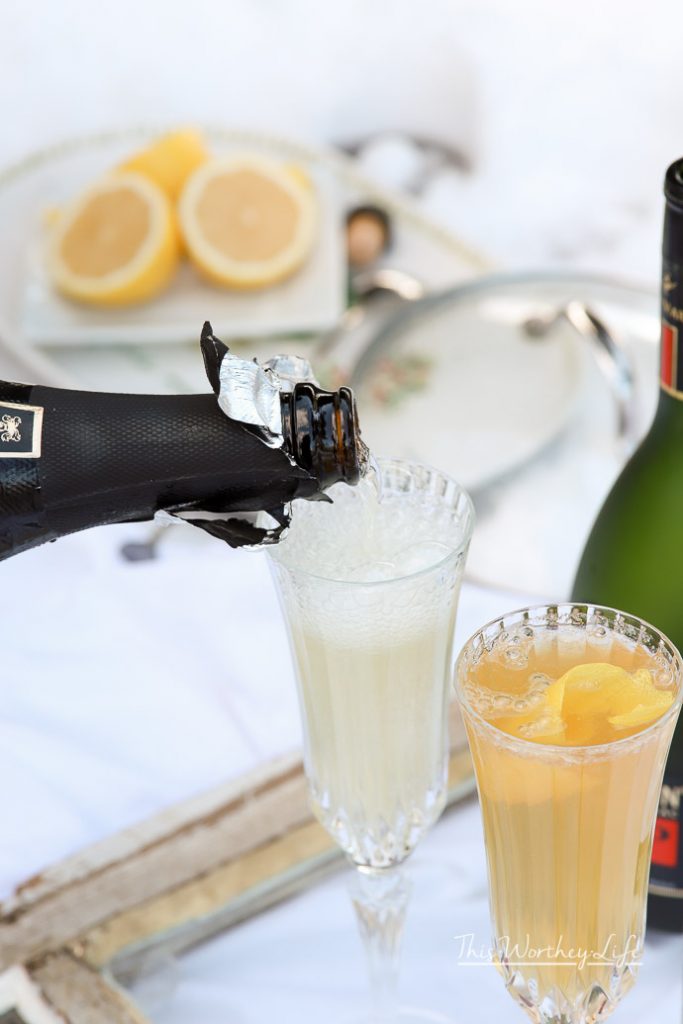 And the French 75 cocktail isn't just for New Year's celebrations; this is a highly appropriate cocktail for just about any occasion. It goes great with brunch, a girl's night in, funny how I usually end up pulling bartender duty serving the wife and her girlfriends. There are worst gigs, right? Enough about my problems, get the full French 75 recipe down below. And have a Happy New Year!
How to make The French 75 Cocktail
Ingredients:
1 tbsp lemon juice
1 1/2 oz simple raw sugar syrup
1 oz gin or cognac
3 oz champagne or sparkling wine
lemon peel garnish
Directions:
In a cocktail tin filed half-way with ice add freshly squeezed lemon juice, simple raw sugar syrup, and gin or cognac, (do not add the champagne yet).
Secure the lid and shake vigorously for 20 seconds.
Strain into a cocktail glass, use a wedge of lemon to smear it along the rim.
Top the cocktail with champagne and add a twisted lemon peel for garnish.
Serve.
Drink responsibly, and never drink and drive