Get ready for Elf on the Shelf with these super easy + fun Elf on the Shelf Ideas for kids. Take the guesswork out of being creative and wondering how to have fun with your Elf this holiday season by using some of these ideas shared below!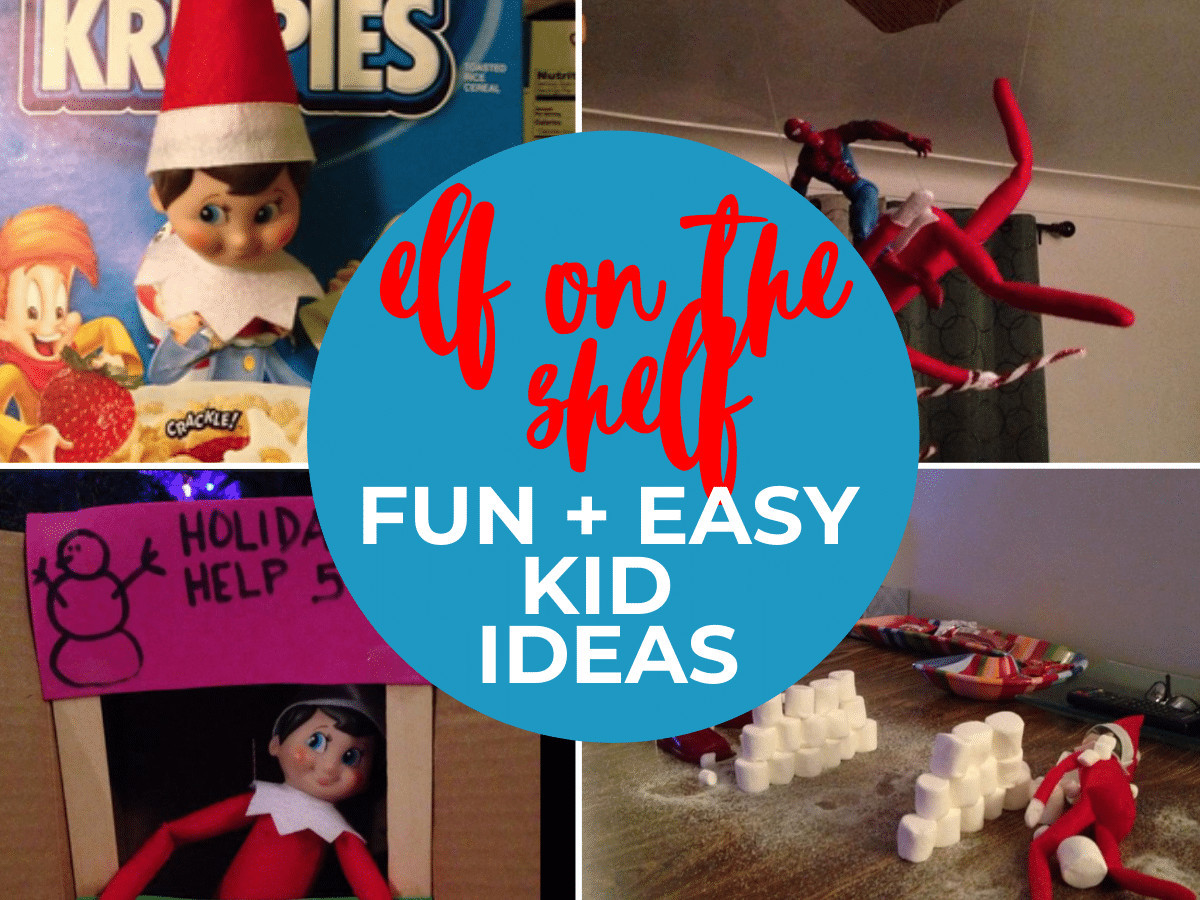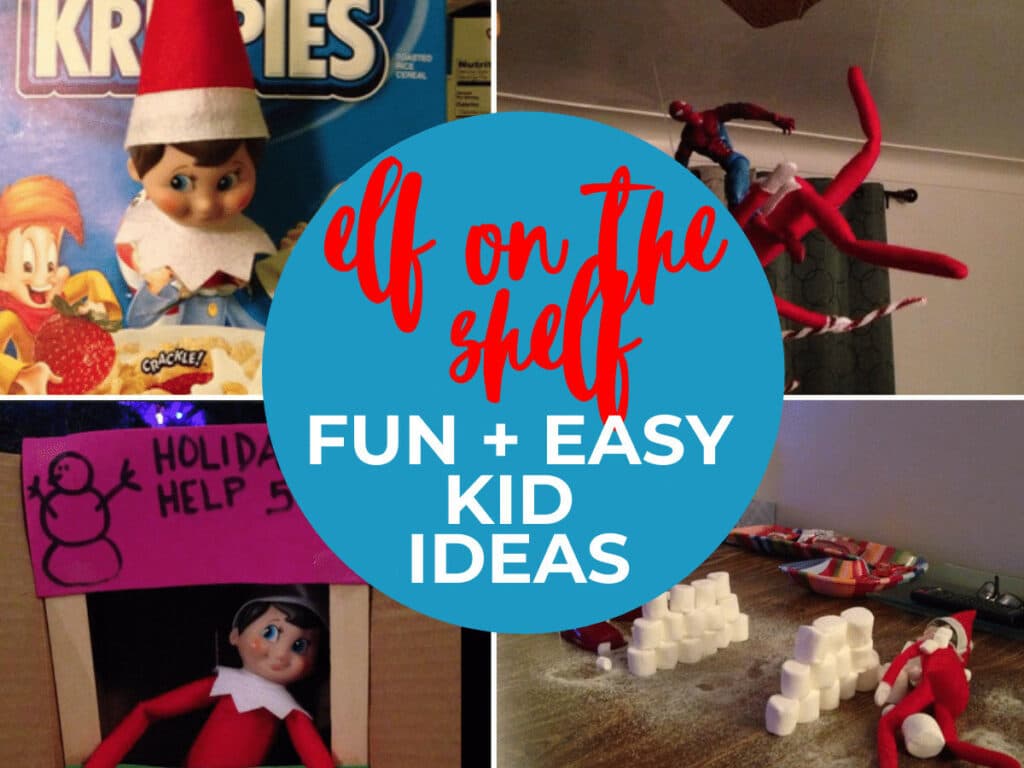 Fun Elf On The Shelf Ideas For Kids
Have you ran out of fun and creative Elf on the Shelf ideas yet?
If so, here's a few more that my Facebook friends shared with me that will surely bring a smile on your little one(s) face and even some giggles! Thanks, Andrea K for sharing these Elf on the Shelf Ideas
Where to buy Elf on The Shelf
You can find an Elf on the Shelf toy at retailers like Walmart, Target, Meijer, and online at Amazon.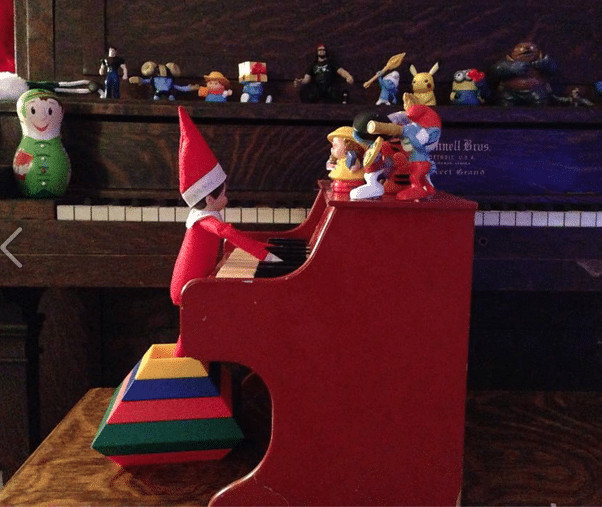 Ralphie serenading the crowd!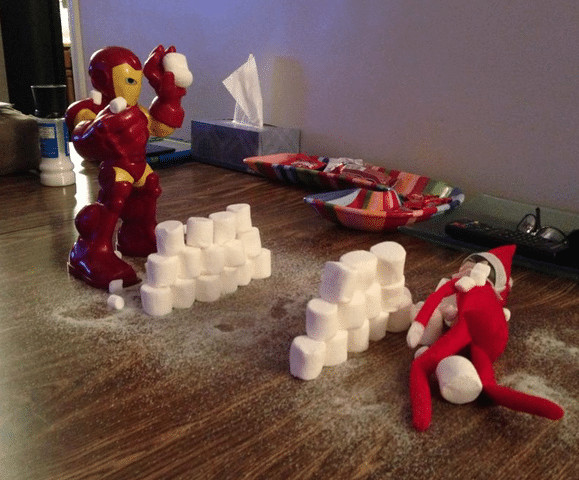 Ralphie and Iron Man having a Snowball fight! I wonder who won…..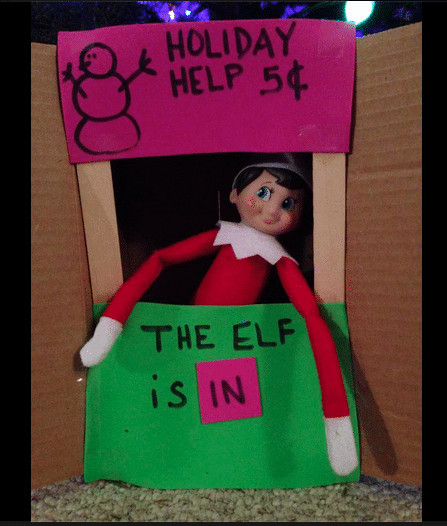 You know that one relative that probably needs some holiday help! Well, Ralphie aka Elf on the Shelf is here to help! And just for .5 cents… that's a STEAL compared to the $150 per hour LOL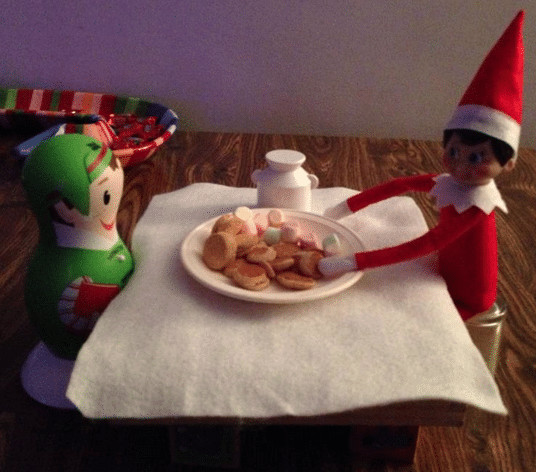 Ralphie having a tea party– "how do you like your tea dah-ling?"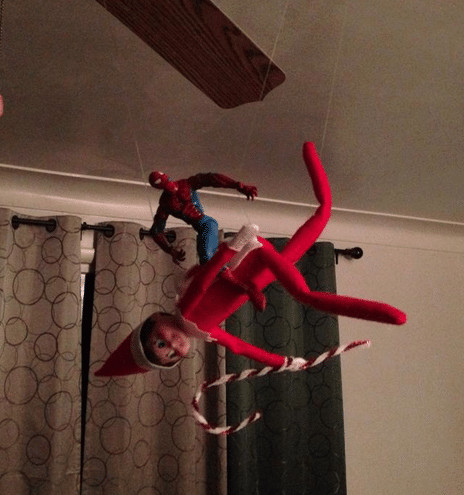 Ralphie and Spiderman fighting… Ninja Style!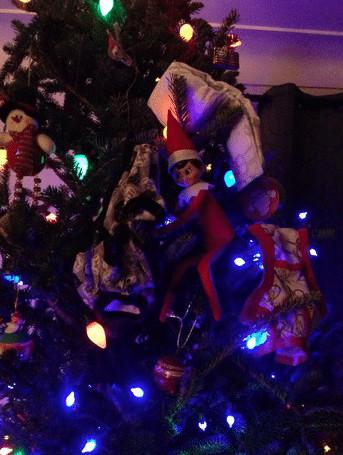 Ralphie in the Christmas Tree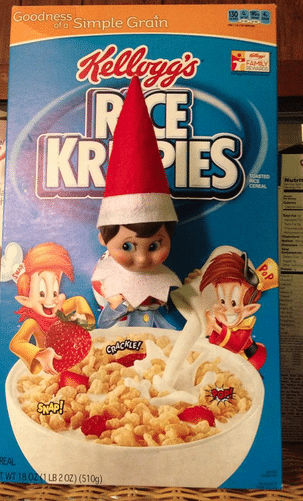 Haha, Ralphie, Snap, and Pop— Rice Krispies! Super cute idea Andrea!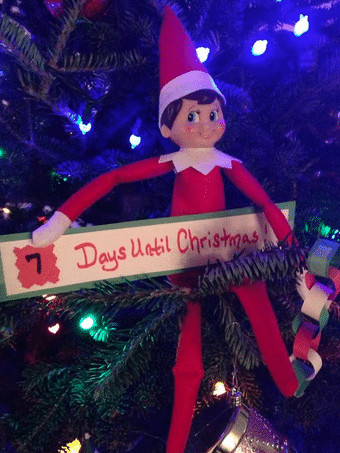 Here's a great way to help the kids Countdown to Christmas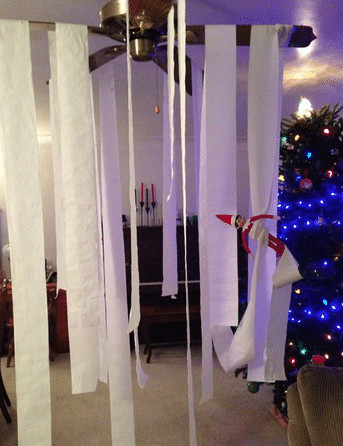 Oh, Ralphie is TP'ing the whole house! I hope that toilet paper was free 😉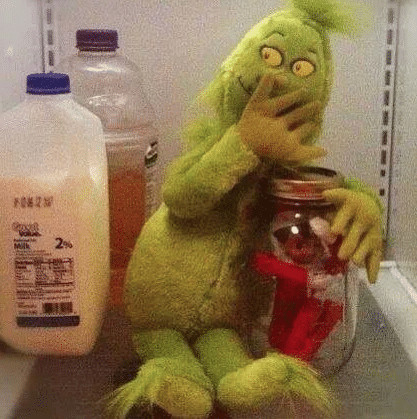 He he, how fun! Grinch stole Ralphie!!
More Fun Elf On The Shelf Ideas