Garden Herb Cream Cheese Dip
Summer time is the perfect time for this Garden Herb Cream Cheese Dip because making requires nary an oven to be turned on. No electric mixers either. This is all old school and primal. Plus, this is a great way to eat up some of the fresh veggie bounty we've grown this year in our family veggie patch. We have a literal cornucopia of fresh green things overflowing all over the place.
Here in Michigan, with all of the rain and the temperate weather we've experienced this summer made for ideal growing conditions, and a very productive year for gardeners. And that's both a good thing and a blessing in disguise. It meant that there were (and still are) lots of fresh produce for our family to eat and enjoy.  But it also meant we had more than enough to share with friends and family too. An abundance in the garden also means you will have enough to donate to your local food pantry or connect with local churches to provide fresh food to those in need.
Here is what you will need…
Ingredients:
8 Ounces (1 Package) of Cream Cheese, at room temperature
1 Tablespoon of Extra Virgin Olive Oil
1/2 Cup Kale, chopped
1/2 Tablespoon Rosemary, chopped
1/4 Cup Parmigiano-Reggiano, grated
1 Teaspoon Thyme, chopped
1 Teaspoon Basil, chopped
An assortment of fresh garden veggies
Kosher Salt, to taste
Fresh Cracked Black Pepper, to taste
I picked veggies from our family garden which included:
Tuscan Kale
Heirloom Pineapple Tomatoes
Heirloom Red Pear Tomatoes
Swiss Chard Stalks
Zucchini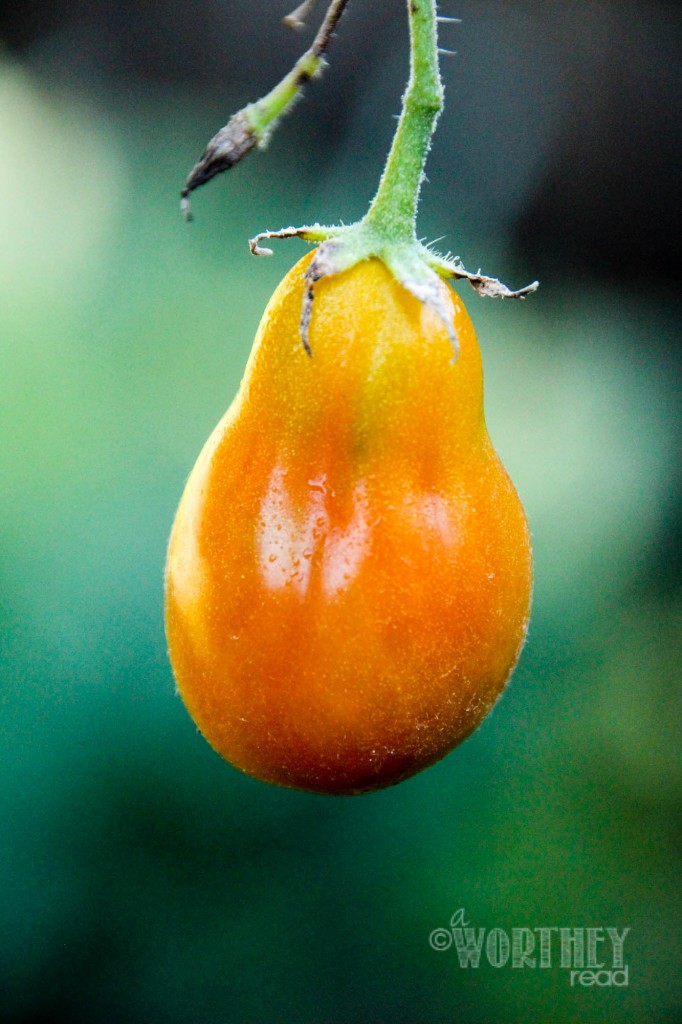 Directions:
1. In a mixing bowl squeeze out cream cheese, make sure it's at room temperature, it spreads and mixes easier when warmer.
2. Add Extra Virgin Olive Oil
3. Toss in the chopped herbs
4. Mix well
5. Kosher salt, to taste
6. Fresh Cracked Black Pepper, to taste
7. Refrigerate until ready to use.
8. Gather an assortment of veggies and slice to your heart's desire.