Jägermeister Black Cherry Holiday Cocktail
For many of us, tying one on during the holidays is a far gone conclusion. Imbibing in a spirited cocktail or two (or more) is a long-standing tradition we'll soon not abandon anytime in the near or distant future. Our Jägermeister Black Cherry Holiday Cocktail is also part of a long-standing tradition. And because we're cool like that, our tradition can be yours too.
Germans are known for many things, i.e., philosophy, engineering, and Oktoberfest. But alas, there is another German-made product we've come to cherish. Jägermeister or Jäger for short. Many of us were introduced to the German-made spirit while attending college or while serving in the military.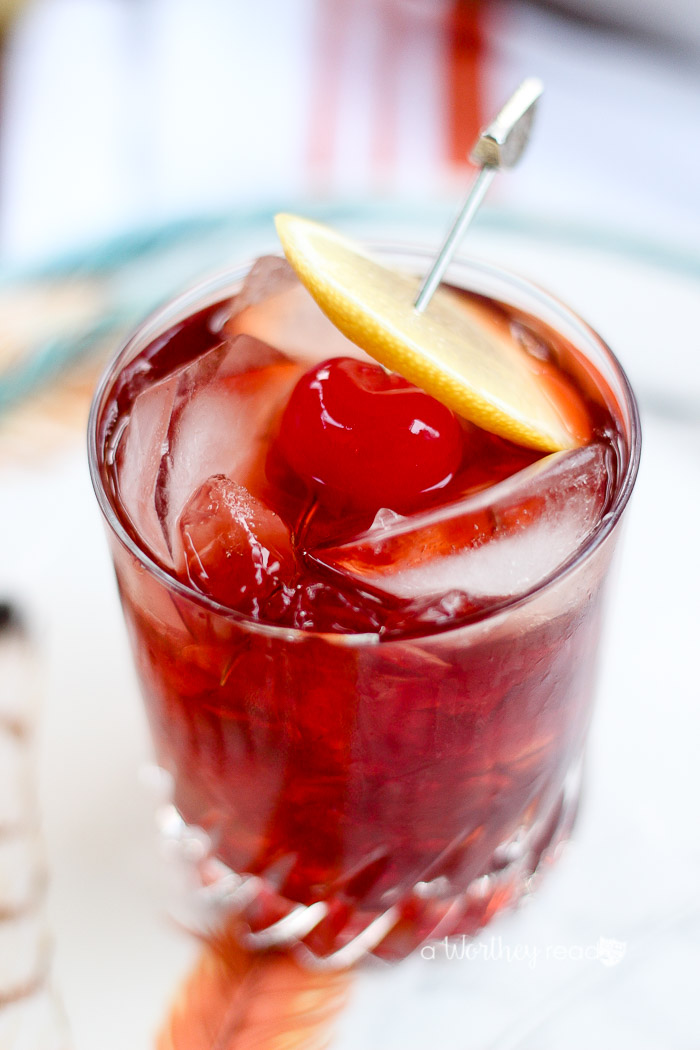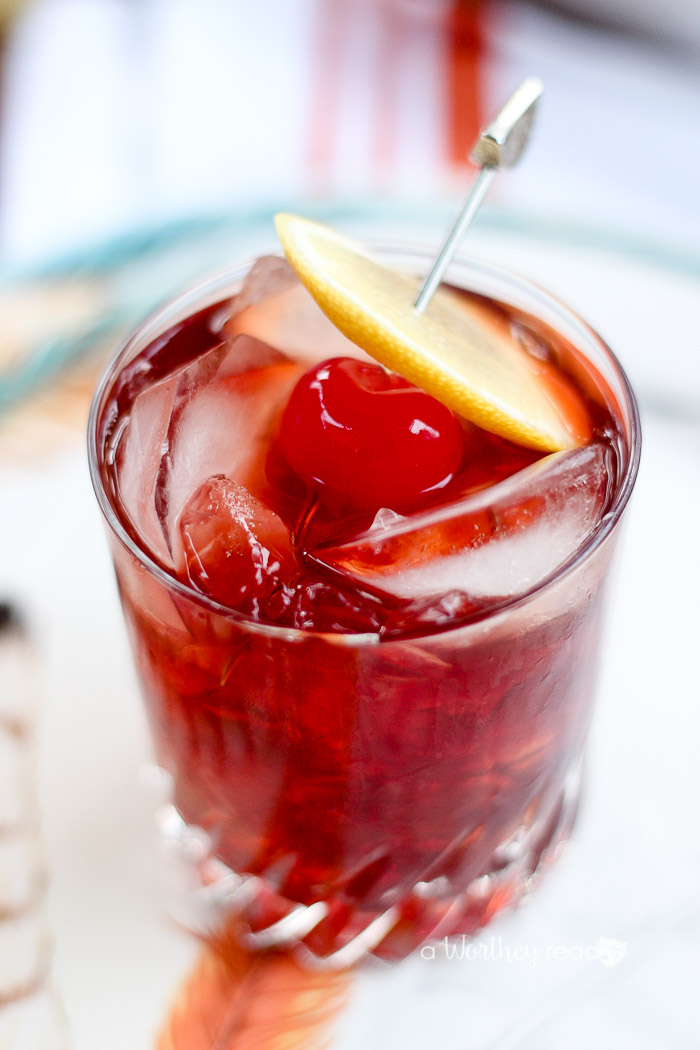 With its pinkish color and licorice infused flavor it is definitely unlike anything you've ever tasted. And, as with most things boozy, German or otherwise, Jägermeister is often an acquired taste. But did you know there are 56 ingredients which make up this wonderful digestif? And just in case your planning a trip to the southeastern wiles of Wolfenbüttel in the hopes of gaining the recipe, don't. There are some serious Germans ready to deter curious souls making attempts to gain esoteric knowledge about the closely guarded secret that is the one and only, Jägermeister.
We created our cocktail with a mind to suit almost any occasion. This is a cocktail that can dressed-down with a lemon wheel and a sweet cherry through a cocktail stick. For something, both festive and unique, add a sprig of rosemary or fresh mint and I think guests will be cozying up to your home bar for another. The black cherry lemonade and cherry syrup pair well with the stalwart notes of the Jägermeister. When all is said and done, I think you are going to really enjoy turning up with this delicious cocktail.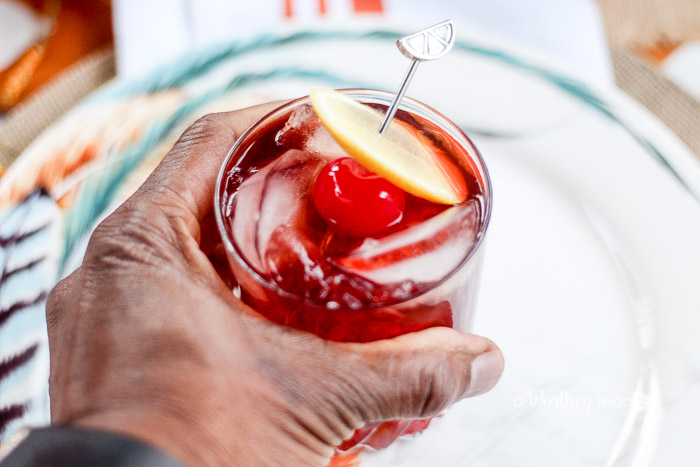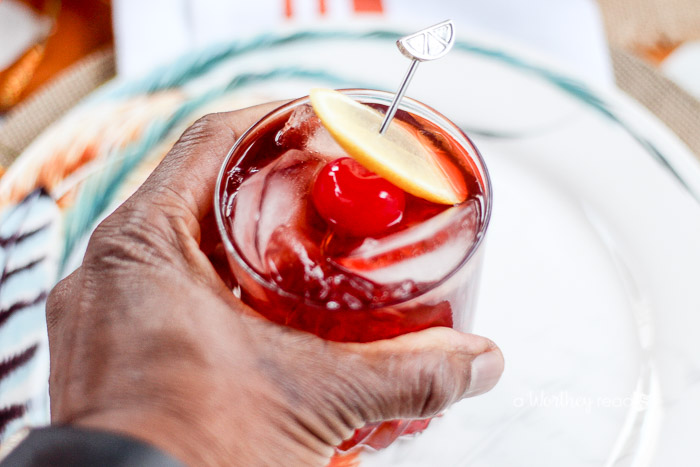 The lemon wheel isn't just a pretty face either, as it sits aloft within the cocktail it releases a steady citrusy current which suits this cocktail just fine. And the Maraschino cherries? Well, they're mostly just a pretty face. Raise a glass to friends and family. Cheers!
Ingredients:
1/2 ounce Maraschino cherry juice
1/2 ounce fresh lemon juice
1 ounce Jägermeister
3 ounces Calypso Black Cherry Lemonade
1 lemon wheel
1 Maraschino cherry
ice
Directions:
In a cocktail shaker add cherry juice, lemon juice, Jägermeister, Calypsp black cherry lemonade, and ice.
Secure the lid on the cocktail shaker and shake what your mama gave you for 30 seconds.
Strain cocktailmixture into a prepared serving glass filled with fresh ice.
Garnish with a lemon wheel and a Marschino cherry on a cocktail stick.
Serve.
Drink responsibly, and never drink and drive