As a mom of all boys, we hear some crazy and interesting things from random people. Sometimes you get tired of hearing comments (including negative ones) about having all boys. I've compiled a short list of my favorite things people say to me. Here's my list things this Mom of All Boys Is Sick of Hearing! I LOVE my boys, and I wouldn't trade them for all girls.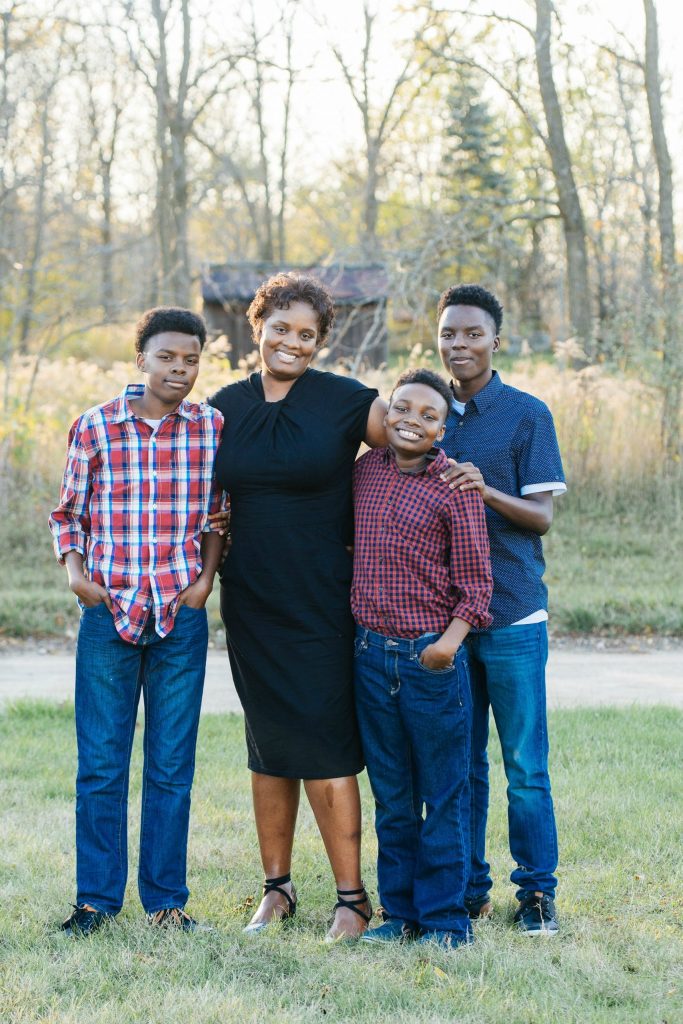 7 Things This Mom of All Boys Is Sick of Hearing
Are you a mom to all boys? If you are, you have probably heard some of the craziest things come from the mouths of others. It's easy to get upset about what others have to say, isn't it? However, most of the time we just walk away with our head held high. Here are 7 things moms of boys are sick of hearing:
1. "Are you trying for a girl?"
When people walk past all the boys in this family, they quickly ask "Are you trying for a girl?" Personally, that's a weird question to ask on so many levels. Secondly, is it anyone else's business?! Whether or not your spouse and you are trying for a girl is totally between you two and not the world. Also, what if you did try for another child (or tried for a girl) and you miscarried? #truestory Sometimes it's best not to say anything. You never know the struggles people are going through.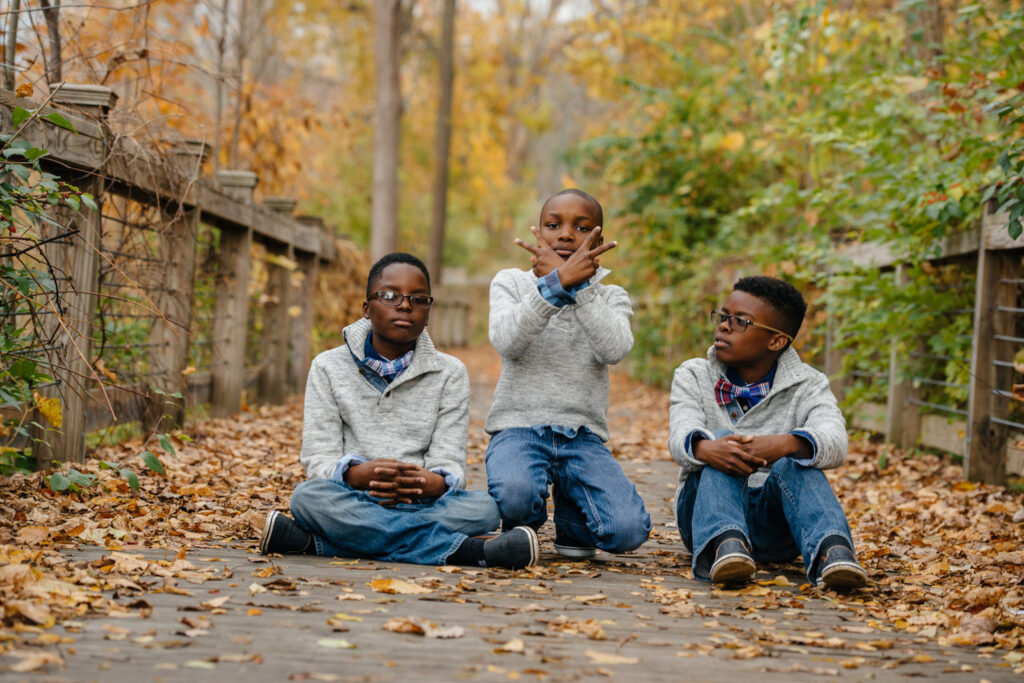 2. "You poor thing."
When people discover that I'm a mom to all boys they quickly say "You poor thing." Excuse me? Being a mom to all boys is fun, and I'm lucky to have them as my kids. I wish that the person saying this could spend the fun moments with my boys, so they could understand that being a mom to boys isn't a bad thing.
3. "I hope the next one's a girl for you."
Why is it anyone else's business to "wish" a girl upon everyone else? Having boys isn't something to feel bad or sorry about, and it's not anyone else's place to push that on you.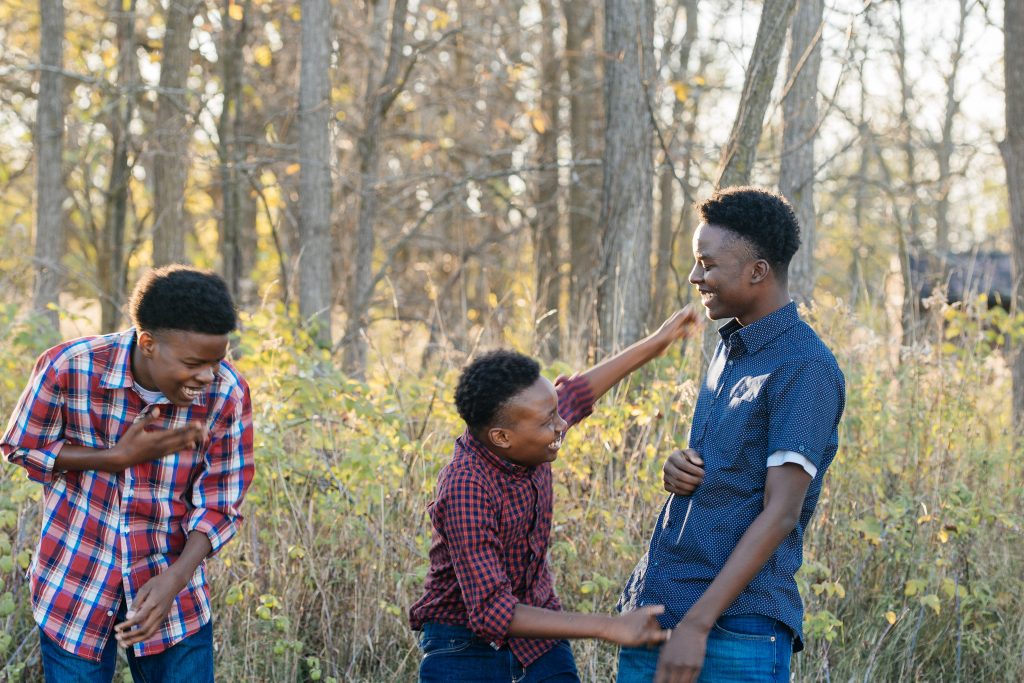 4. "Boys are so rough all the time."
This isn't true. Boys are not rough all of the time. In fact, most boys have a sensitive side that's very sweet once you get to see it. Assuming that all boys are rough isn't an intelligent statement from anyone. Do they love to play rough? Totally. I can't tell you how many times I have to tell them to calm down and stop wrestling in the living room, but that's the joys of being a mom to all boys. There are times I join in and play with them. They keep me young. #benefits
5. "How do you handle all of those boys?"
Well, it's easy to handle boys when that's all you know. Kids don't come with an instruction manual, but raising and handling boys really aren't all the difficult. You live, and you learn, you know what works and what doesn't work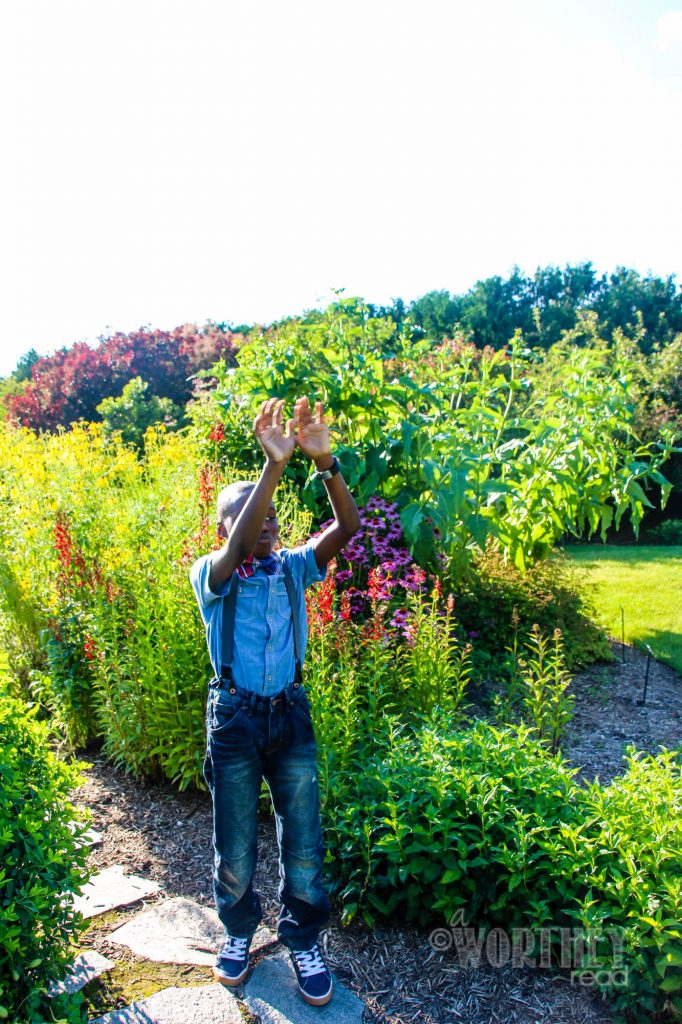 6. "Boys are no fun to dress."
There are so many fun things to dress boys' in. Sure, it's not as frilly, and there aren't always as many options, but boys can be fun to dress too. You just have to use your imagination. The great thing about boys is that it's pretty easy to keep them happy with what they wear. And with my boys, they are into fashion and have a particular style.
7. "Are you trying to build a basketball team?"
No, we're just trying to build our family. We're not trying to build anything, but a wonderful life with our family. Lucky for us, it includes having several boys that we get to watch grow up into strong young men.
What's the one thing someone has said to you that has irritated your very soul about being a mom to all boys? I almost forgot my favorite "you have your hands full." I have yet to come up with a great response to that one. I'm curious as to what your response is to all of these questions people ask!
Be sure to pin this to your board for later: