Thank you Culver's for sponsoring this post. I recently spent the day touring Culver's Headquarters in Wisconsin. Find a recap of my experience below. All thoughts and opinions are my own.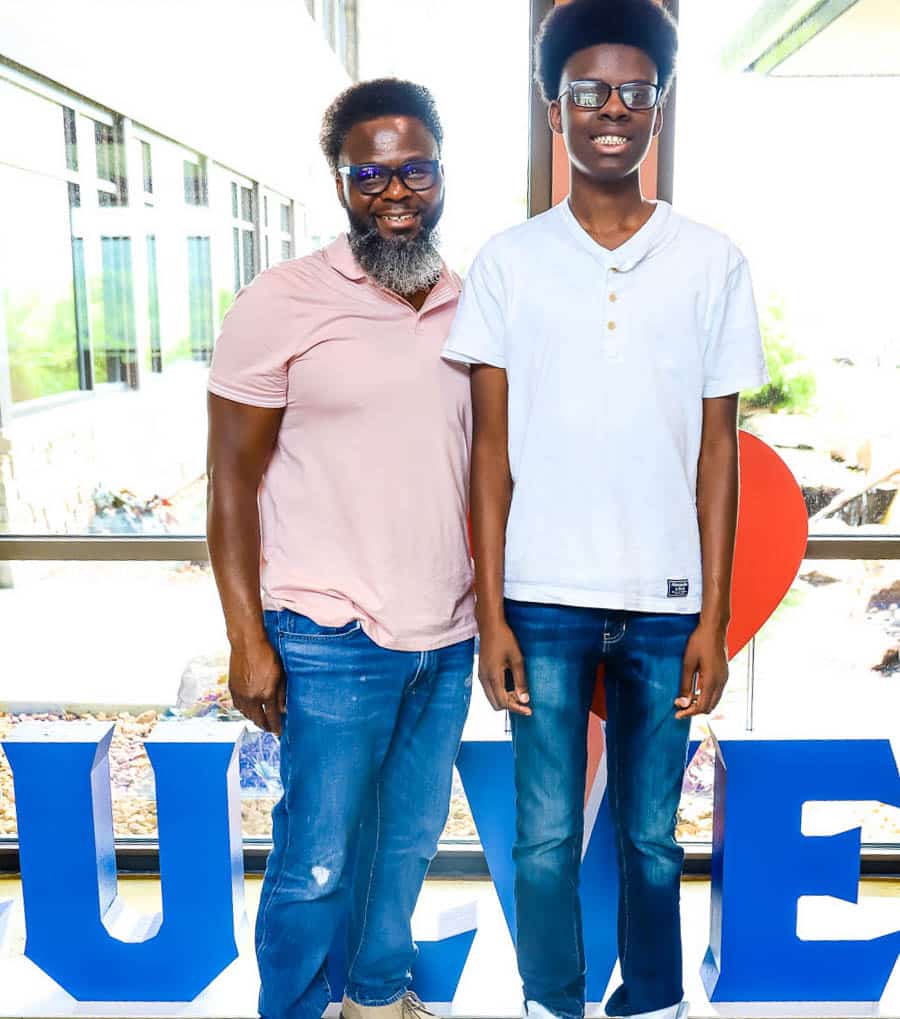 My Experience Visiting Culver's Headquarters
There are those people and places we like to think of as our own, on some visceral level, where there is a shared connection based on similar virtues and mutual understandings. The people I gravitate towards are mostly like me; kind, courteous, and accommodating. I am a giver, I derive joy from taking care of others, and in fundamental ways, my purpose is tied to serving and making friends and family feel cared for and special. So it is no coincidence that some of my favorite haunts possess a sense of welcome and nostalgia, an establishment where manners are genuine and the food is good is a place I'll frequent time and time again.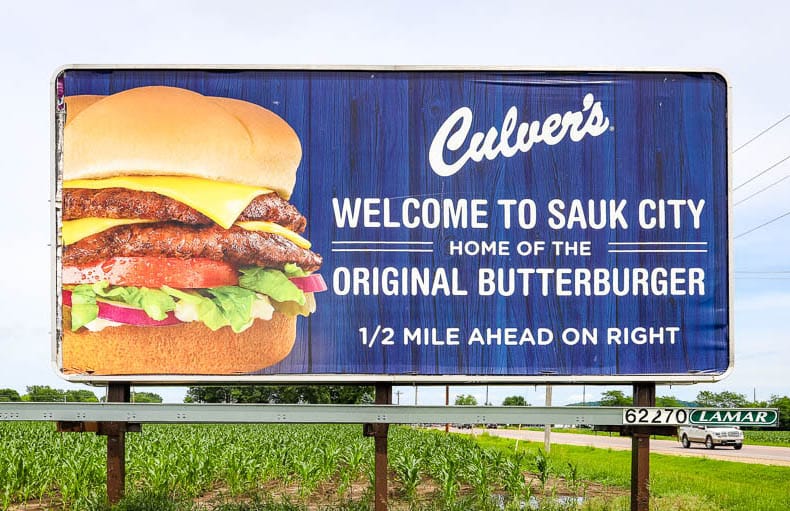 Growing up in the Midwest
Backstory. I was born and raised in the Midwest. I grew up on the corner of two dirt roads, and our home was situated on elevated acreage overlooking Little Cranberry Lake in the rural county of Napoleon, Michigan, population 1,258. I lived near lots of farmland. The summer landscape was populated with endless fields of farm-related activities like hay bailing and cows grazed in green pastures while farmers planted rows upon rows of corn, soybean, and alfalfa to be harvested in the fall. I experienced all of this up close and personal. At times the air was ripe the scent of cow or pigs being transported to auction, and even the pleasant sweet smell of corn as monolithic combines reaped, threshed, and winnowed the kernels from the cobs in the cool autumn air. We raised chickens and my parents religiously put in two large garden plots every spring. I grew up connected to the land in ways I am still learning and understanding.
So, it's no surprise when I walk into a Culver's, it feels like home with its familiar smells and all those kind people who greet me at the counter with a quick smile. The people here say, "Please" and "Thank you," often; the familiar reframe of kindness and respect is how I learned to address folks everywhere I went.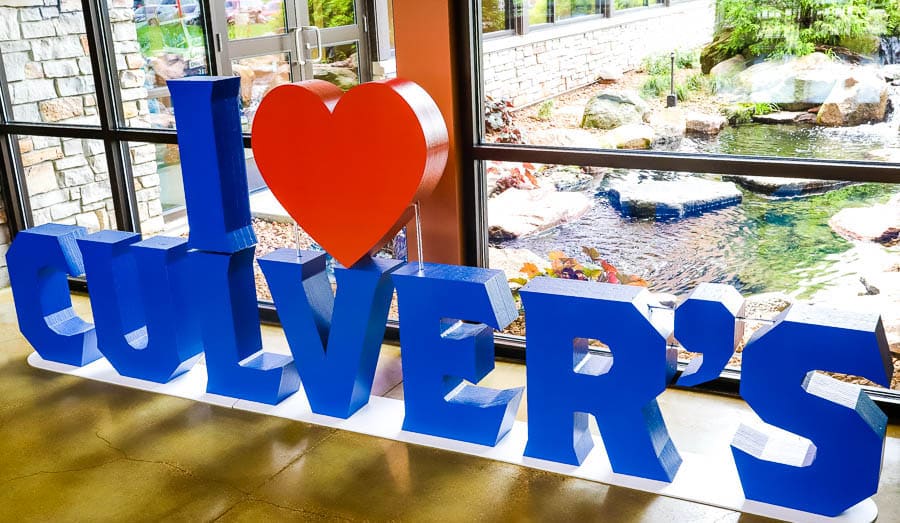 Recently, my son and I traveled to Culver's Headquarters in Prairie du Sac, Wisconsin to learn first hand the why and how their famous ButterBurgers are made. It is a tough job, but somebody has to do it. He was excited to go on this adventure with me since he is also a big Culver's fan.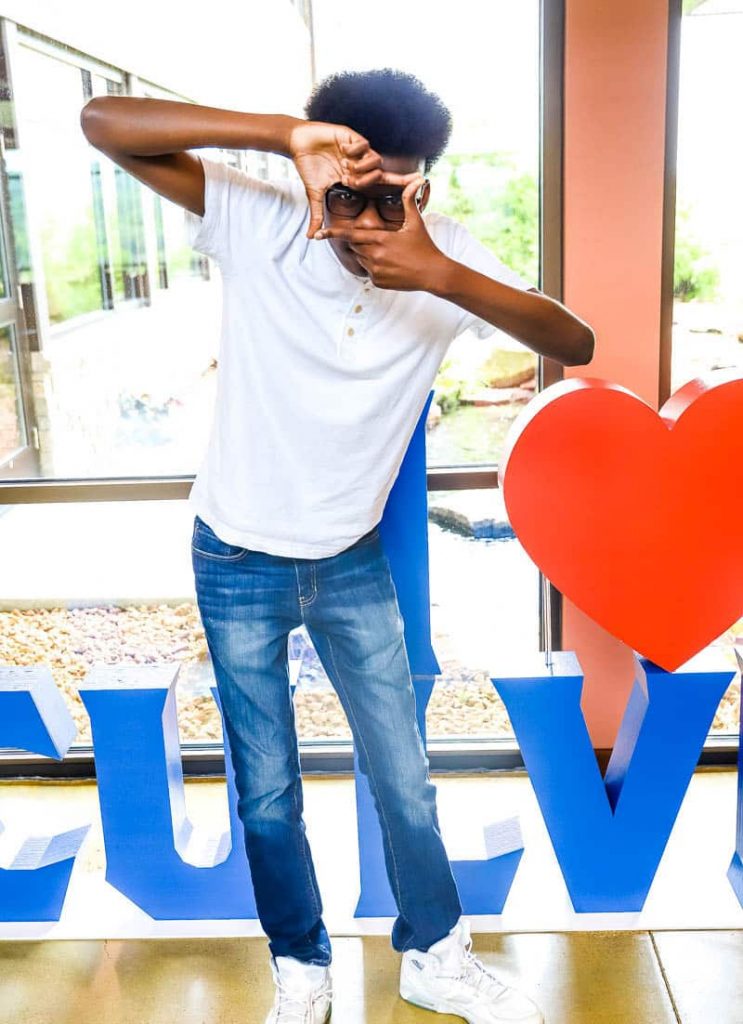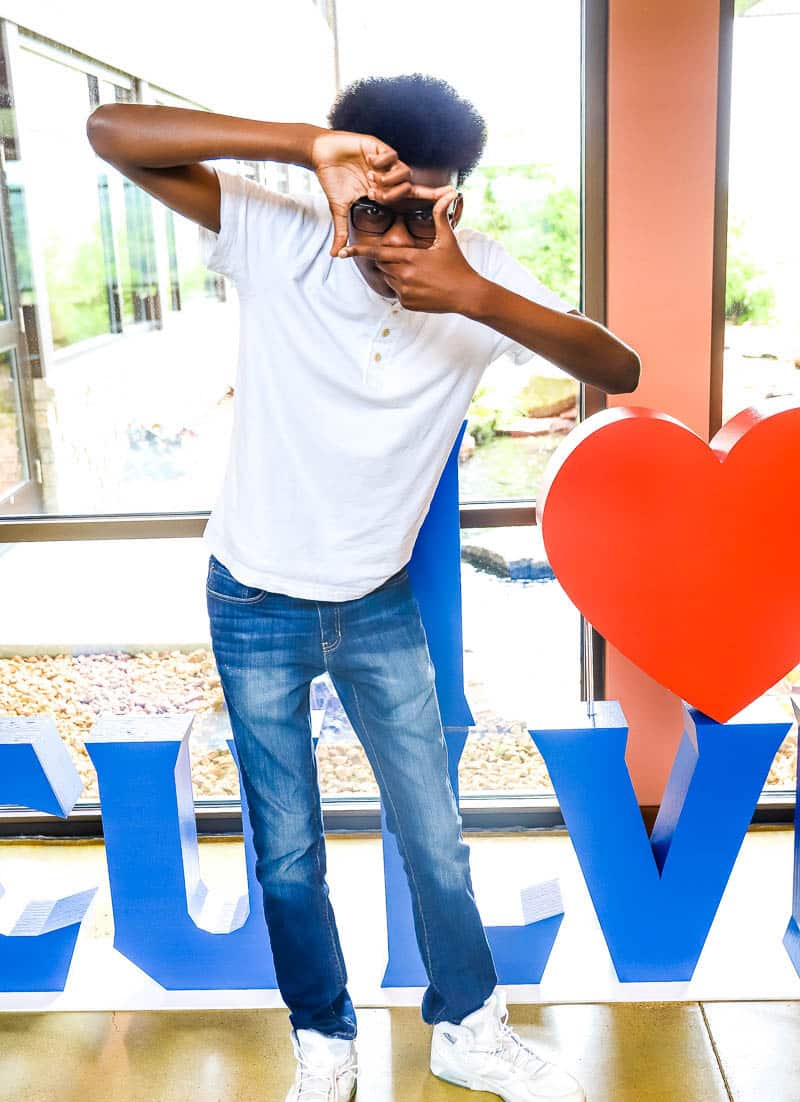 Culver's invited a group of bloggers for a behind-the-scenes look at how they do what they do so well. After a brief welcome, we were introduced to Quinn Adkins, Culver's Director of Menu Development. He is a man who knows his stuff, with well over 27 years in the food industry, he knows a thing or two about making a good first impression. This is where our ButterBurger education began, as he explained the importance of sourcing fresh ingredients and emphasizing teamwork. This is the foundation of what makes Culver's one of the most beloved burger destinations in the United States.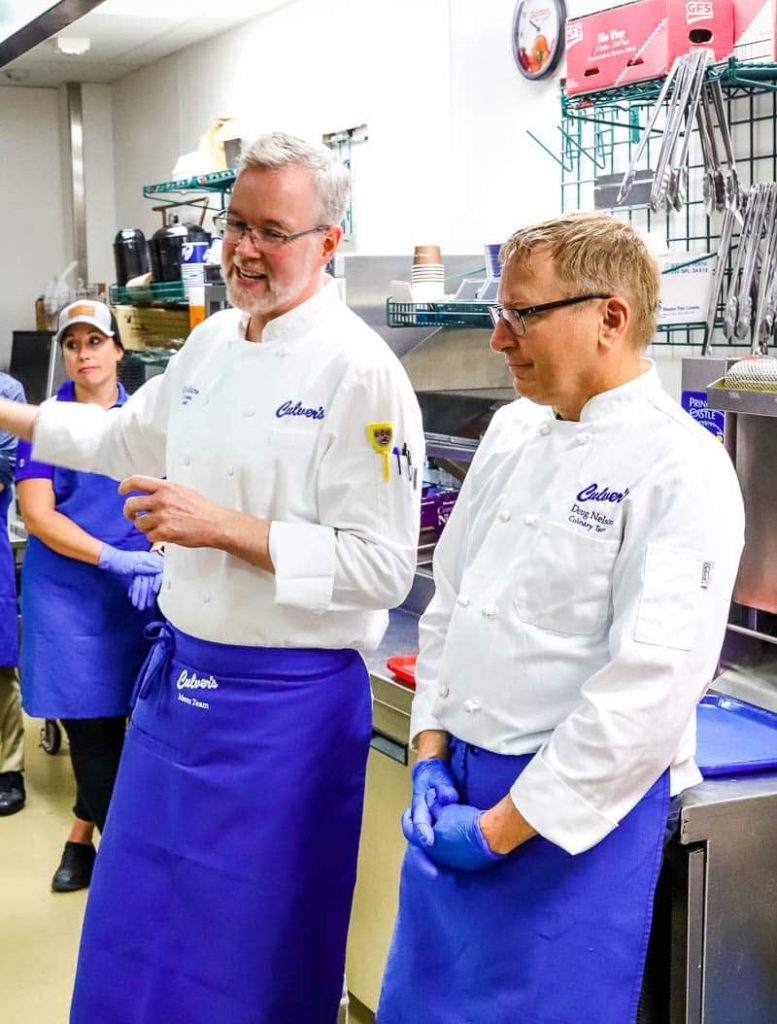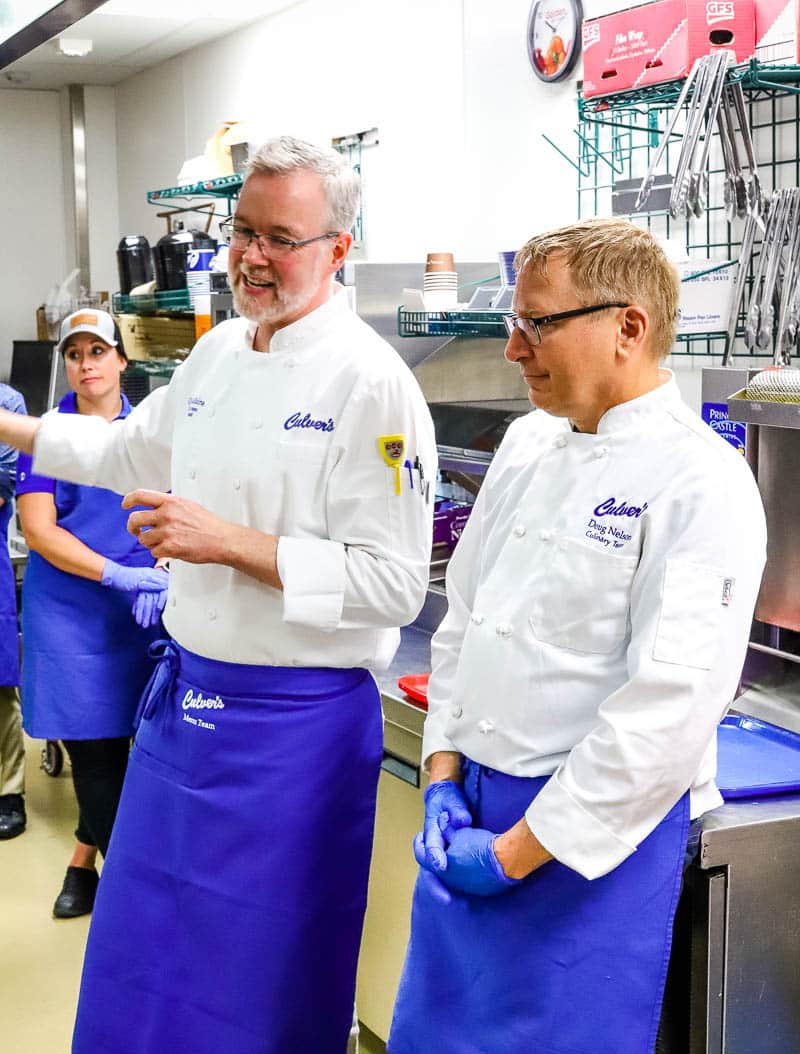 When Craig and Lea Culver opened their first burger establishment back in 1984 nobody knew what ButterBurgers or Frozen Custard was. But as the old saying goes, "Build it, and they will come!" Along with Craig's parents, they established their first Culver's location and the rest is ButterBurger history. We can now enjoy the fruits of the Culver's enduring labor.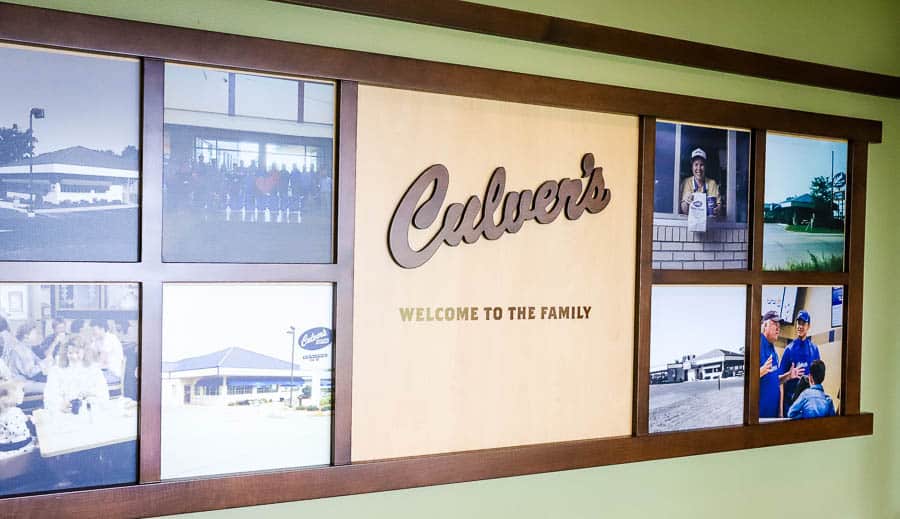 What is clear and present is a lot of hard work, dedication, attention to detail, staying true to their vision, and loving what they do. All is done to deliver one of the best burgers and make a burger lover's dreams come true. If you have frequented Culver's long enough, you have heard, "It's our pleasure!" But the truth is the pleasure is all mine when I bite into a made to order ButterBurger, and the world melts away. This is one of those foodie moments when you are completely dialed into the experience of savoring every delicious bite, and at that moment, nothing else matters.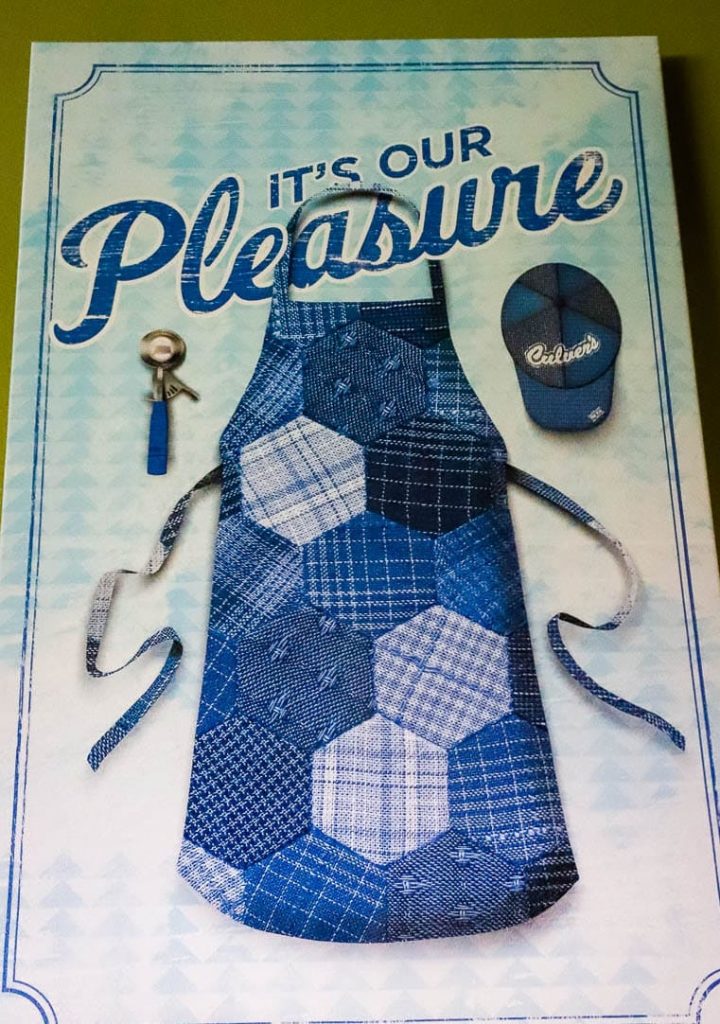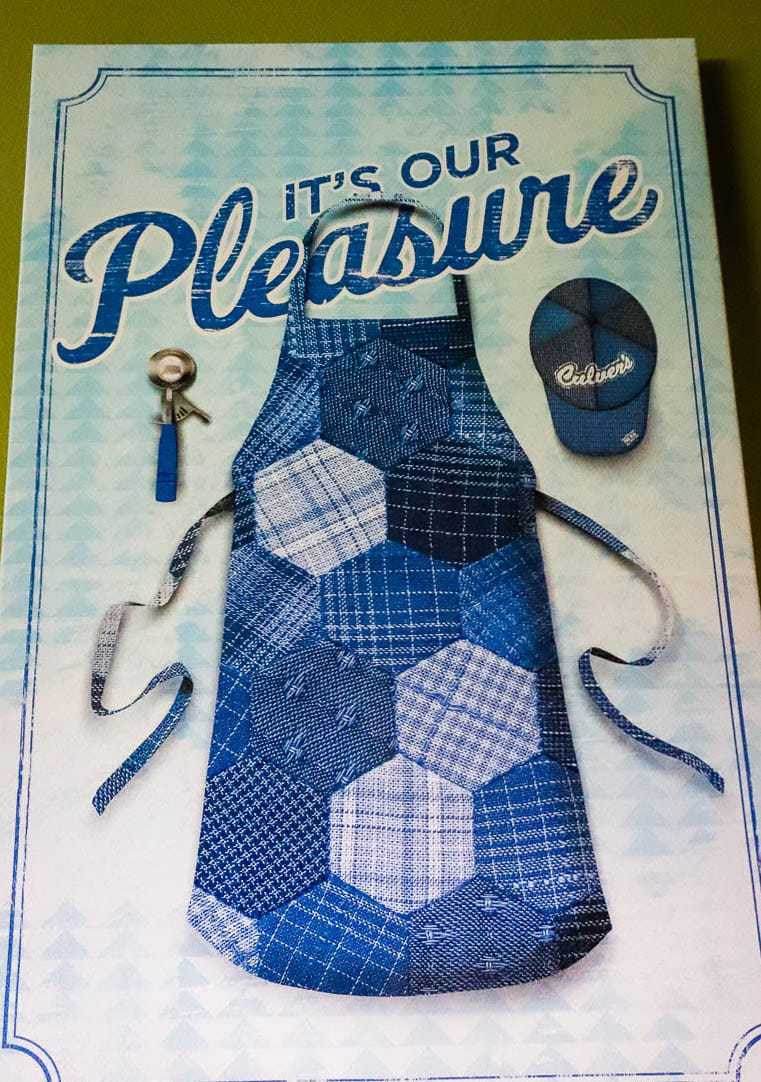 How Culver's makes their ButterBurger
A lot of working parts go into making the Culver's ButterBurgers possible, though the most critical factor is the beef. Did you know Culver's combines three unique cuts of beef to make their ButterBurger? They utilize the sirloin, the rib, and the plate cuts and combine them to make a burger that is lean and juicy in all the right places. Culver's meat is always fresh and never frozen and receives a final sear when finished, which translates into a better tasting burger. After each burger is made, the rest is up to you. Order your favorite in a Single, Double or Triple, and Culver's will create a custom burger with all of the toppings you love!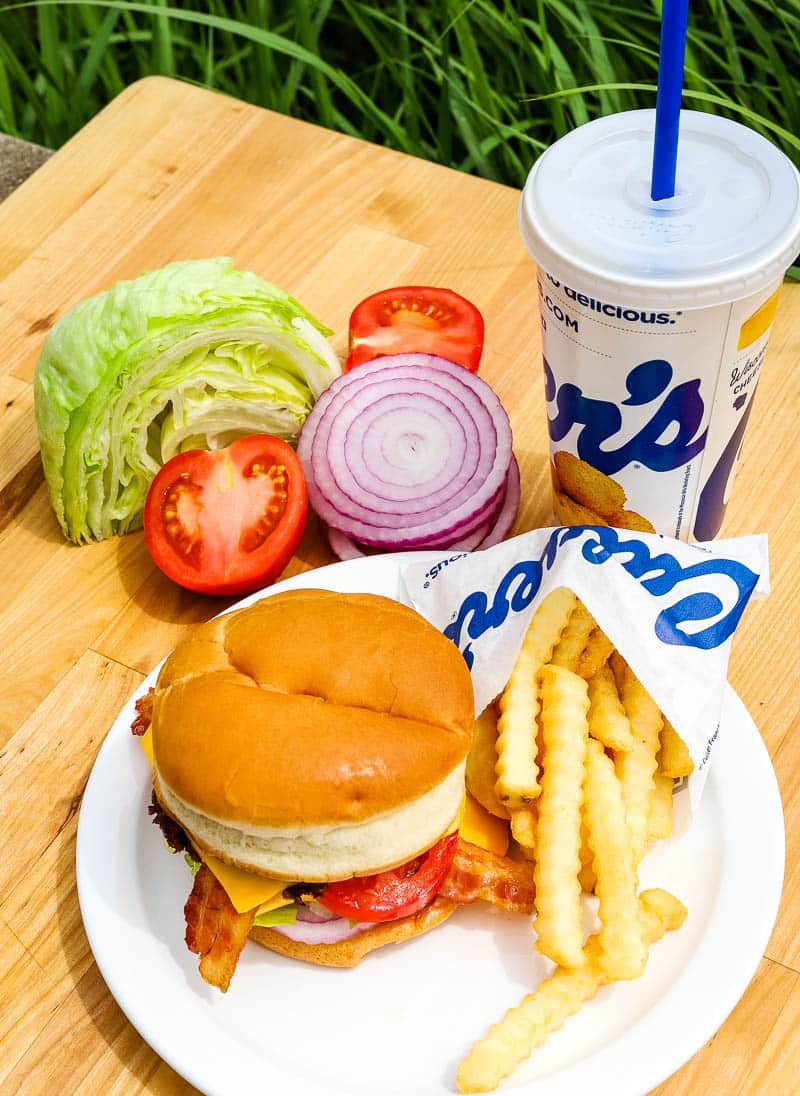 But what is good beef if isn't cooked right?
That's a good question, and Culver's makes sure every burger is consistently good. Quinn Adkins, Culver's Director of Menu Development, explained to us how every Culver's burger is made from fresh beef, and the beef is then cooked on a nickel and chrome-plated griddle at 425 degrees for 30 seconds on each side. Then, if you just so happen to like your ButterBurger with cheese, the burger is topped with real Wisconsin cheese.
Trivia time! Did you know the top and bottom of a hamburger is composed of a crown and a lid? And both are toasted then brushed lightly with quality butter. That's how the ButterBurger got its name. We got to see firsthand how Culver's prepares some of their best selling burgers, the Culver's Deluxe, the ButterBurger Cheese, and the classic ButterBurger were all in attendance, and we tasted each one.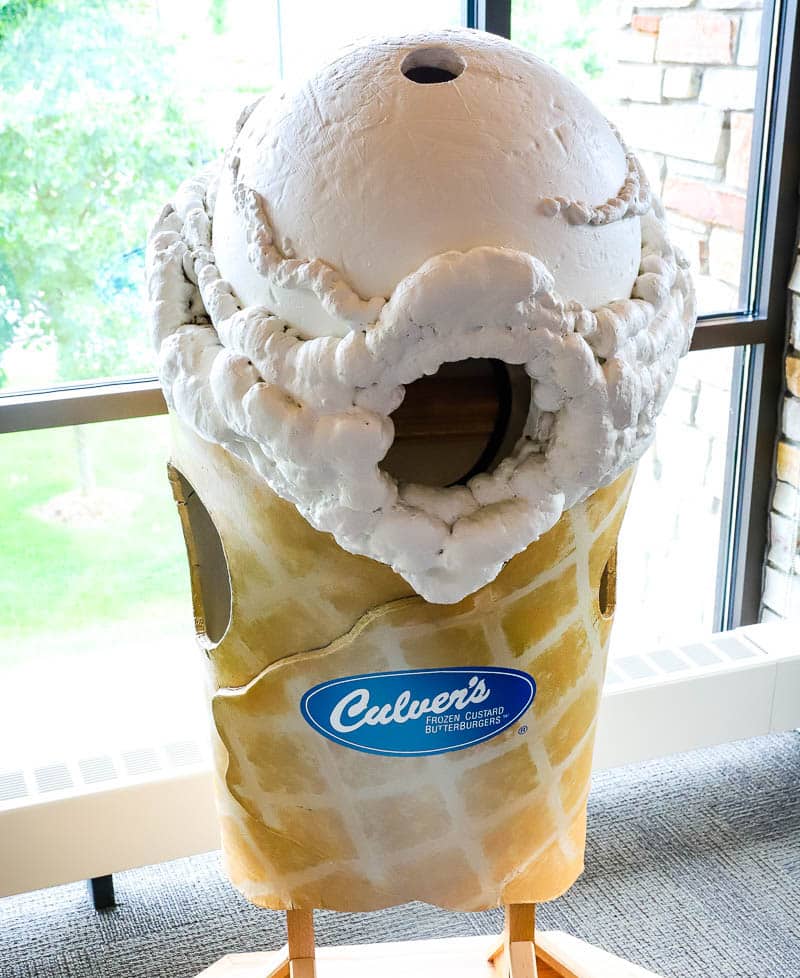 The secret ingredient of Culver's success
We also learned how Culver's Frozen Custard is made, by seeing the specialized machines used to make it. We are talking four generations of Frozen Custard making equipment history, and it's a delicious history to boot.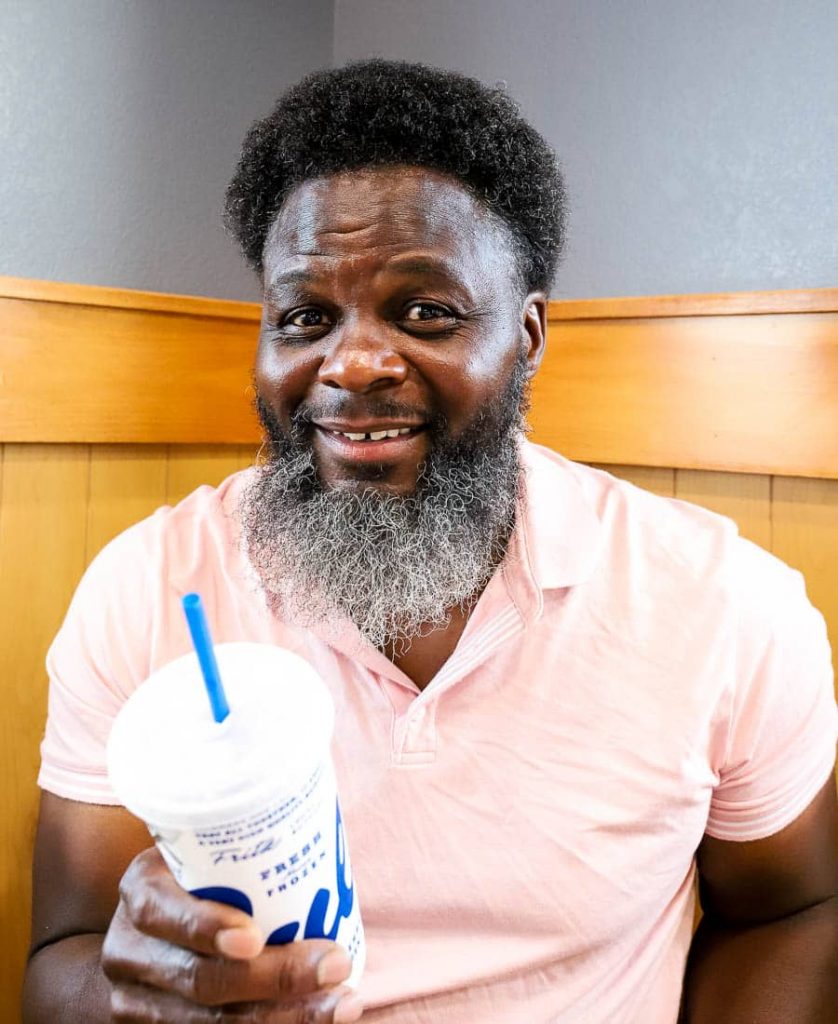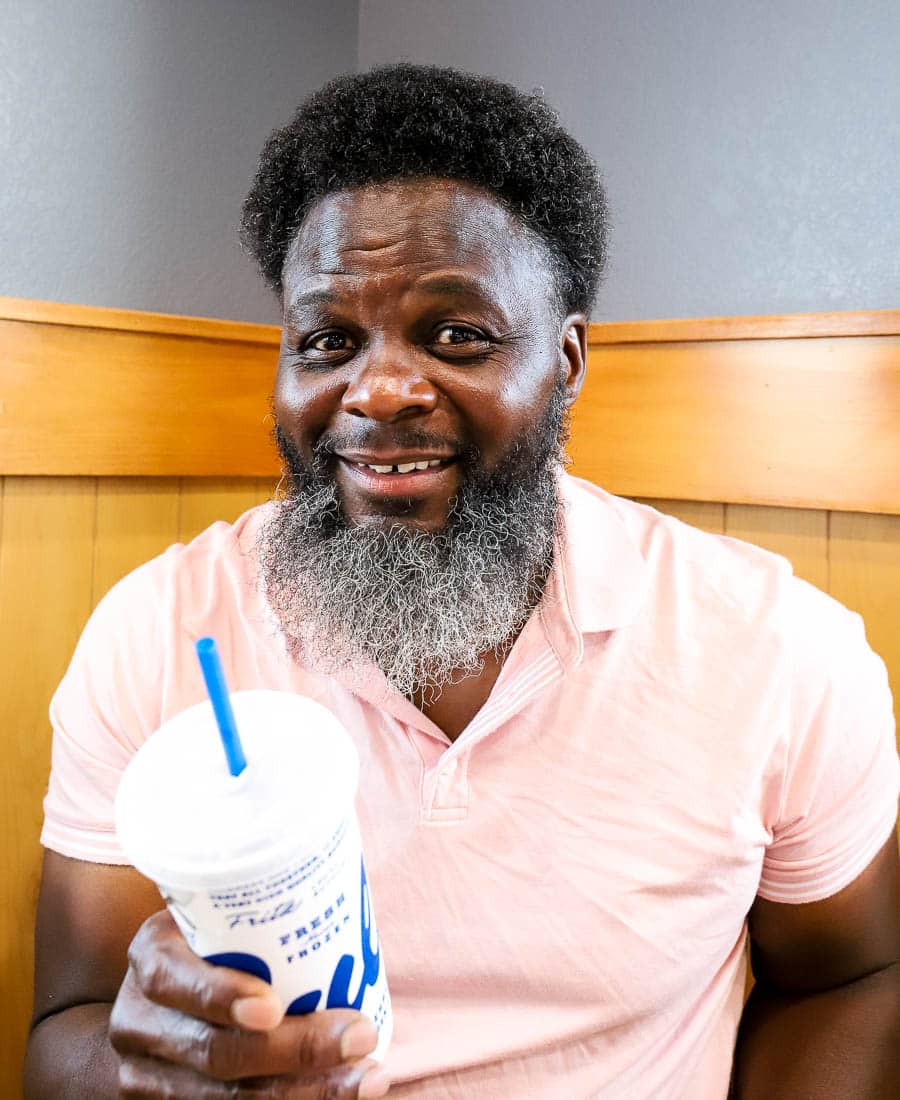 The most important thing I learned about this experience is that nothing exceptional happens without surrounding oneself with extraordinary people. The Culver's staff I met were mission-focused but still carried an air of accommodation and kindness. They went out of their way to make sure we had a great experience and that we did. It's proof positive that when you have the right people, success is assured.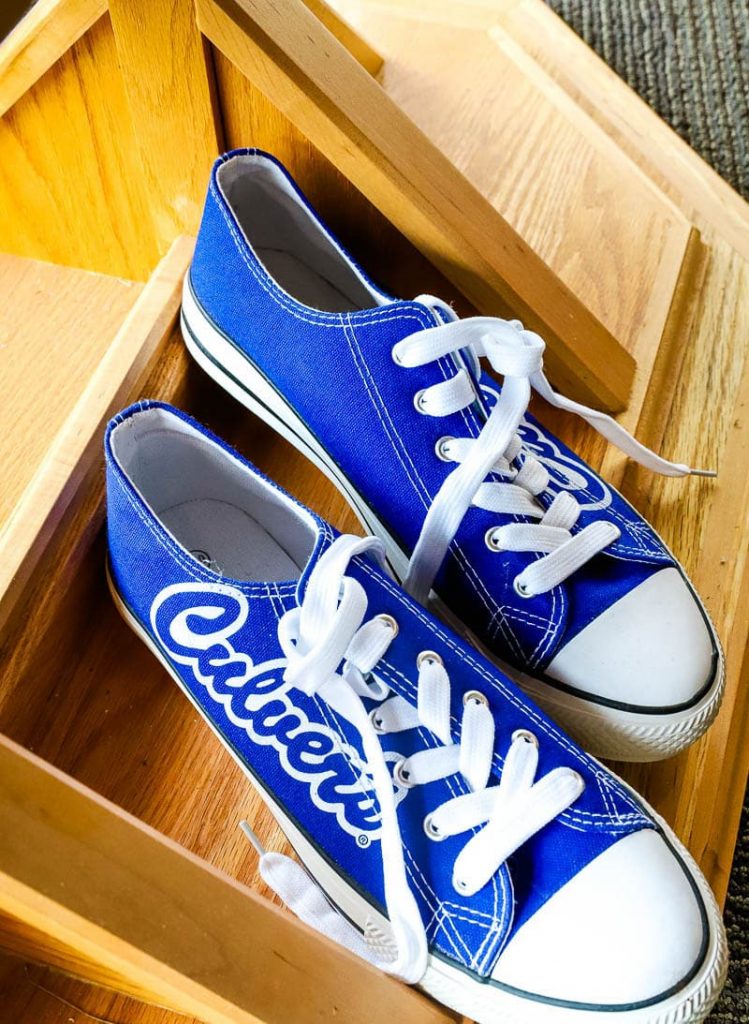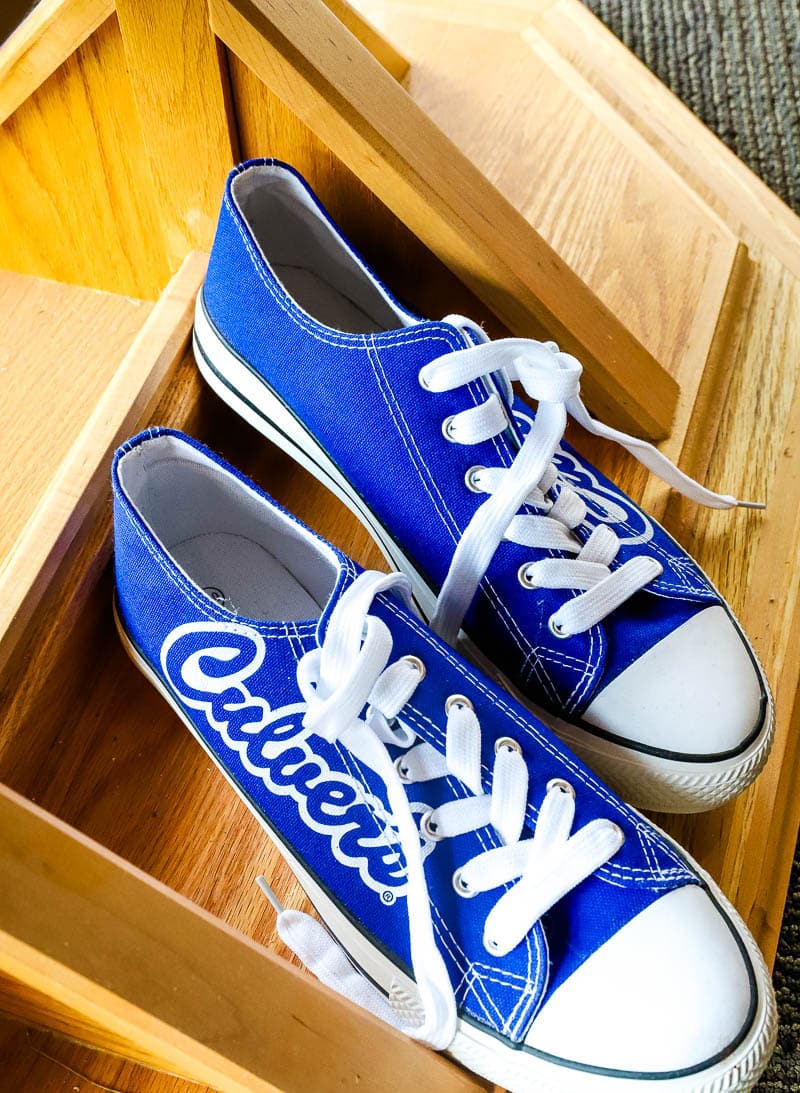 My Culver's Headquarters visit was great and reinforced why I love Culver's so much. I love Culver's because the fine folks who started the whole enterprise love what they do and it shows. Craig and Lea Culver have managed to pass on that loving tradition of doing the best job that you can and serving others with manners and kindness. My son enjoyed the experience, as well as the ButterBurgers, and thought the behind-the-scenes-look of how his ButterBurger is made was "pretty cool."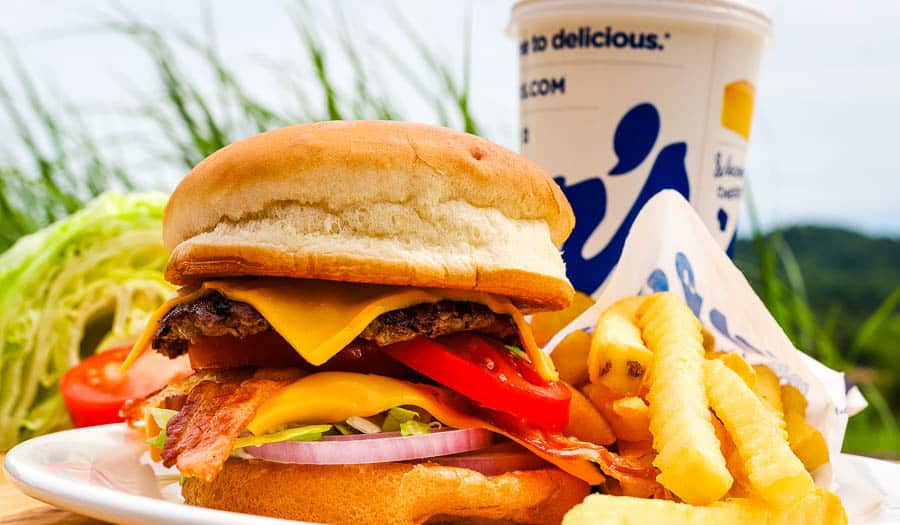 My wife will often sneak out of the house without our boys and go to Culver's for their delicious classic Crinkle Cut Fries and the warm Wisconsin Cheddar Cheese Sauce, it's a delicious indulgence we can't resist. We are tied to Culver's because we are tied to the land and the experience of growing up in farmland country connects my family and me to almost every item on the Culver's menu.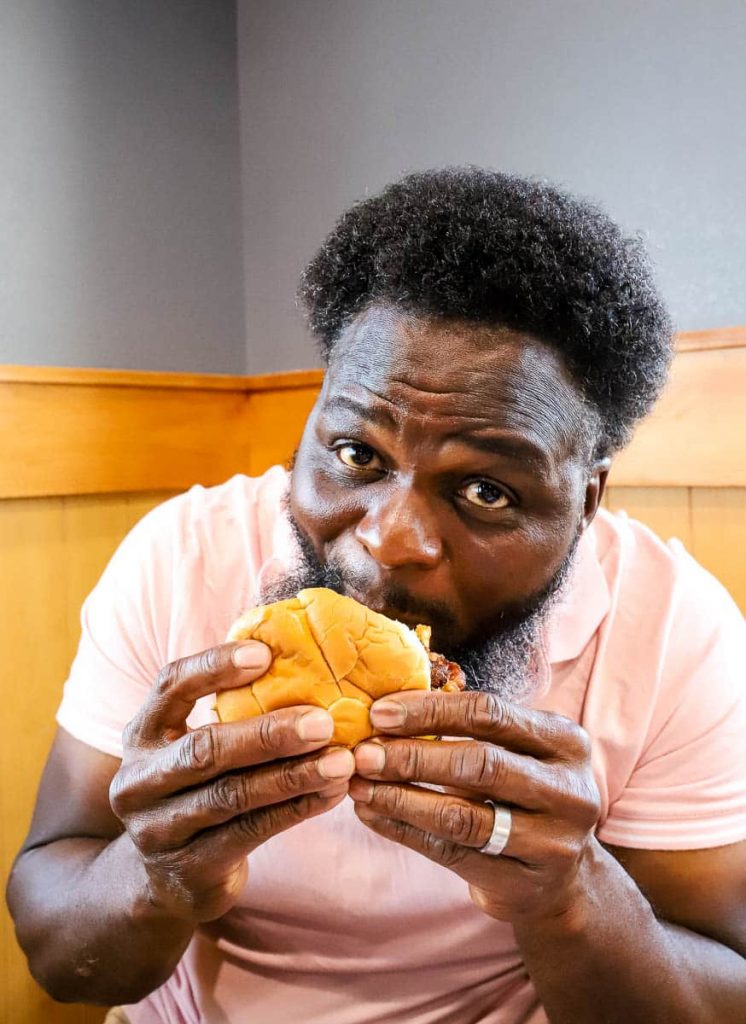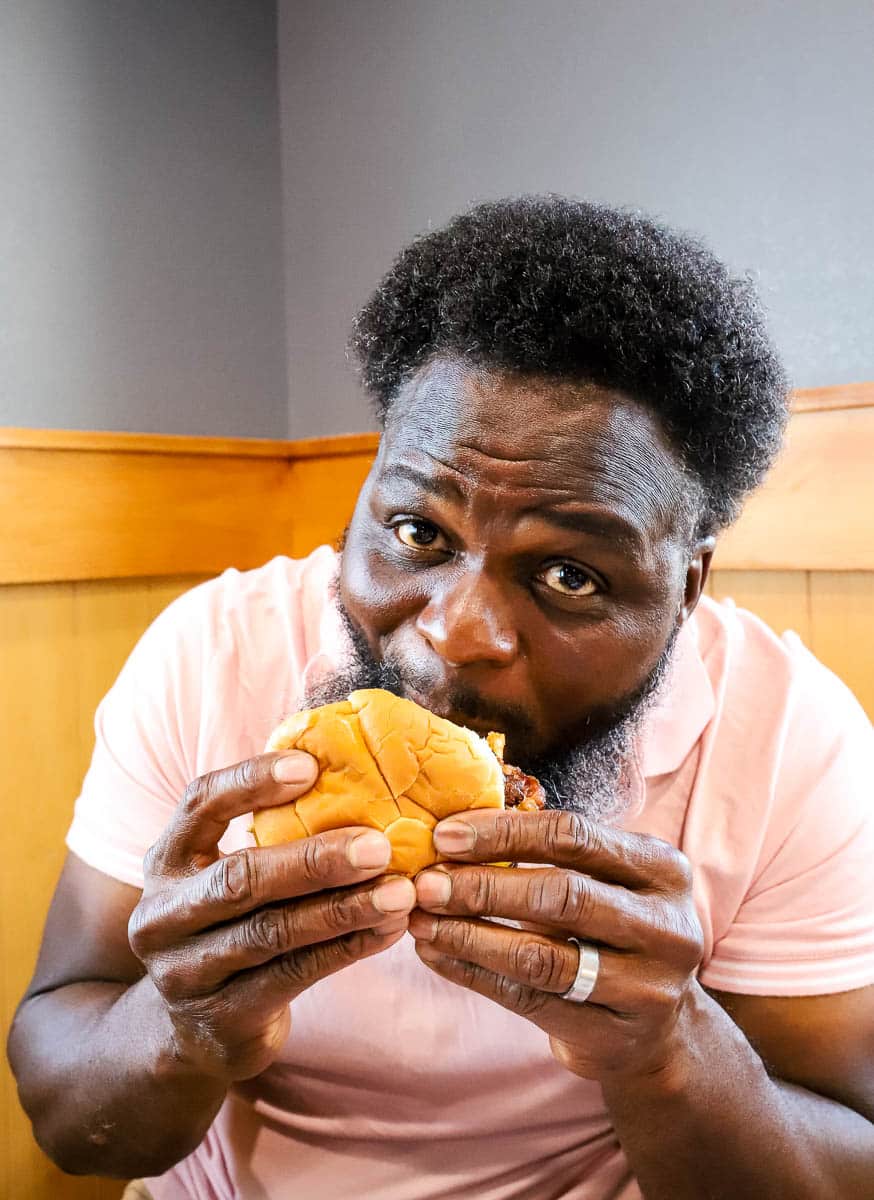 If you haven't tried one of Culver's delicious ButterBurgers, I highly recommend you find the nearest location and order one. You will not be disappointed. You can also go to their website to learn more about the ButterBurger as well as other products they sell.