Do you worry about getting a bad deal when booking a hotel? We've done tons of traveling, and so we know the Best Tips for Avoiding Online Hotel Scams. You don't want to arrive at your dream destination only to find that you have been ripped off, or you could have spent less on your room. That's why these tips are really handy. This post is sponsored by the American Hotel & Lodging Association (AHLA).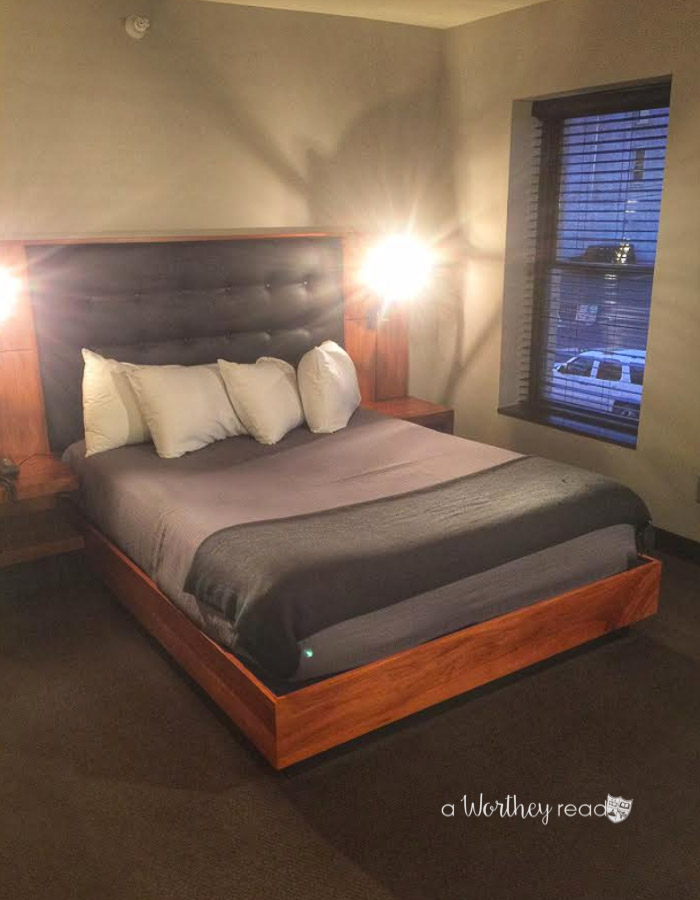 Best Tips for Avoiding Online Hotel Scams
Did you know that during the holiday season, not only do people get scammed on buying items online, but they also get scammed on booking holiday vacations? According to AHLA, 23% of consumers report being misled by third-party traveler resellers on the phone or online.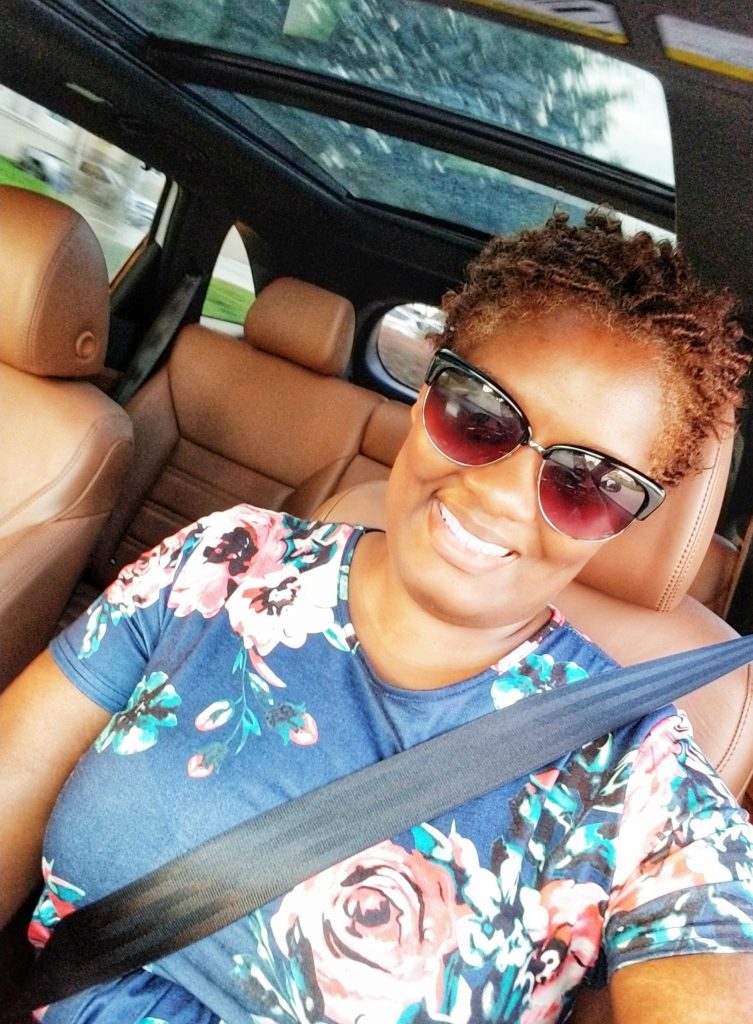 Yes, and it happens to the best of us. I consider myself a pretty savvy traveler, but I've had a few shady experiences throughout my travels. Like that one time, my girlfriends and I booked a weekend getaway without doing the research before going. We saw a pop-up for a great deal on a resort and thought, "wow, this resort has everything for a really low price." However, our "fortune" turned out to be a misfortune, which left us scrambling to book another hotel in the area and deal with the credit card company to get reimbursed. From that moment on, I vowed I would always do my research and READ reviews before booking a hotel online.
Pro-tip: If you have been scammed or deceived when booking a hotel online, you can file a complaint here.
We've all looked online at hotel prices and wondered if a price looked too good to be true. These tips will help you to skip the bad deals and make sure you get the best hotel for your stay. Whether you are traveling for work or pleasure, these tips will help keep you sane and safe.

Watch for hidden fees
Booking through many websites includes hidden fees that are not obvious. Whether it is the added taxes or a "reservation fee" you may pay much more than that initial quote. Before you hit the final submit button, read all of the fees and added charges. You may find that the hotel is cheaper when booked directly versus through the online hotel booking site. More facts from AHLA, "46% of travelers were charged extra fees on their credit card."
44% requested a special room but that request was not relayed to the hotel
34% had their reservation lost and had to book a new room, losing the cost of the original reservation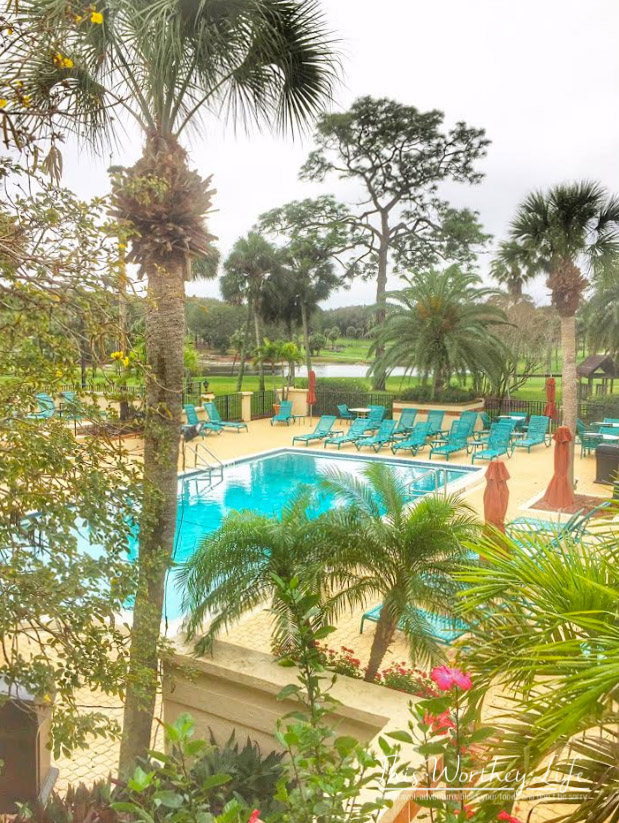 Read the reviews
Most online hotel booking sites have tons of generic pictures of the hotels. It is so important not just to read the reviews listed on the site but to also step outside that and look at things like Google reviews or even Yelp reviews. These places will give you more information about what the average consumer thinks about the hotel. This is where you look for information on cleanliness, hotel customer service, or even location to what you wish to view.
Pro-tip: Before I book my hotel, even when calling directly, I will still go online and read the reviews, including looking at the photos previous guests have left. The photos always tell the real story. And be sure to look at the date when the review was left, and if the hotel's manager or social media representation responded to the feedback.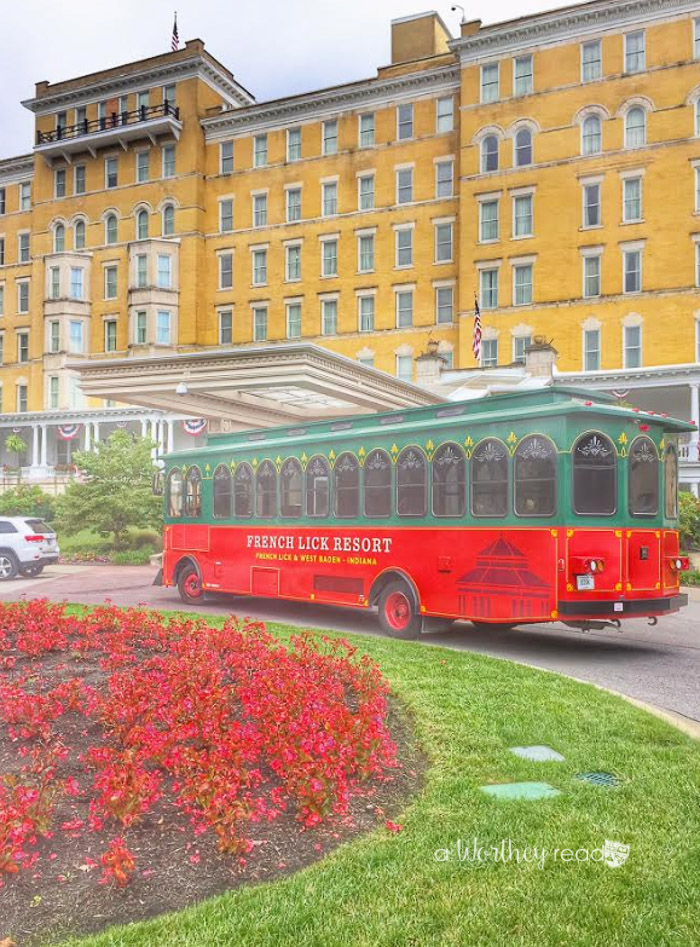 Call the hotel directly
Ultimately, you may want to pick up the phone and talk directly to the hotel. This will help you find out more about how their customer service behaves. It is also a great way to find out more about rates they can offer to you. Most hotels pay a small fee to online hotel booking sites, so they may offer you a lower price to avoid that fee.
AHLA also suggests, "Take advantage of loyalty programs. Sign up for loyalty programs at your favorite hotels. They're free and offer amazing benefits – and they're only getting better, as hotels continue to introduce new perks to their programs. Always book directly with the hotel to make sure you're getting your points."
Pro-tip: I use trusted sites to compare the price the hotel is giving me over the phone versus what's listed on the website. If the hotel's price is higher, I will inquire about the online rate. 99% of the time I have received the online rate.
Taking the time to book a hotel online is a must when you are traveling, but sometimes you just need to look a bit further for the best options!
Find more resources by going to the American Hotel & Lodging Association's website.