With the recipe for Orange and Blue Juice, now, you too can drink like an original gangsta with Tray's nod to Shay Shay's, and NYC's cities favorite basketball team. So go ahead and mix up those delicious orange and blue colors and watch them run beautifully. Oh, and the taste isn't bad either. Cheers!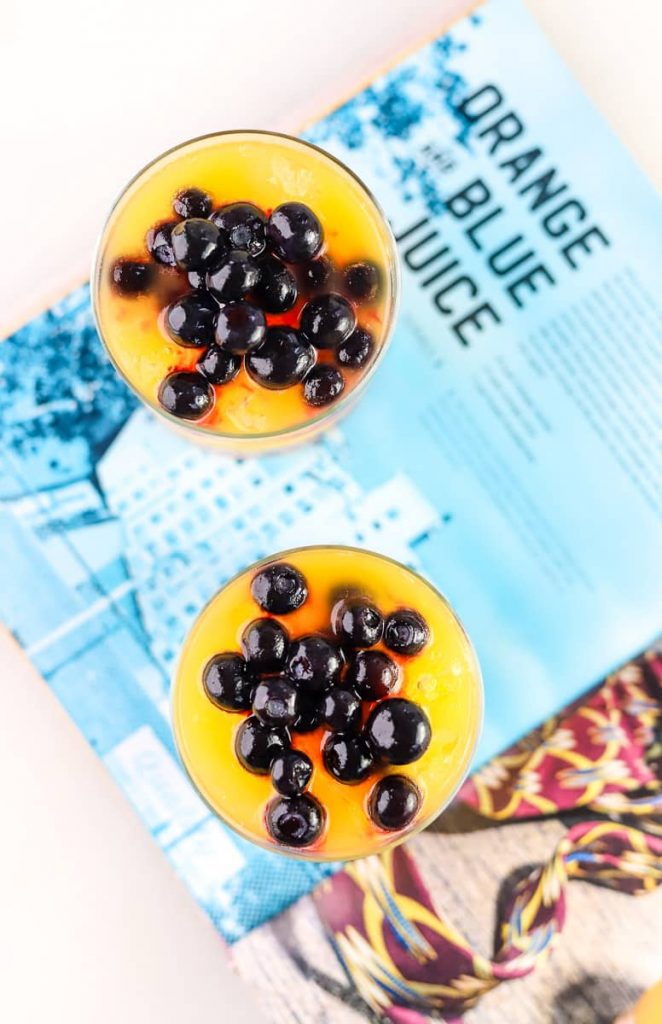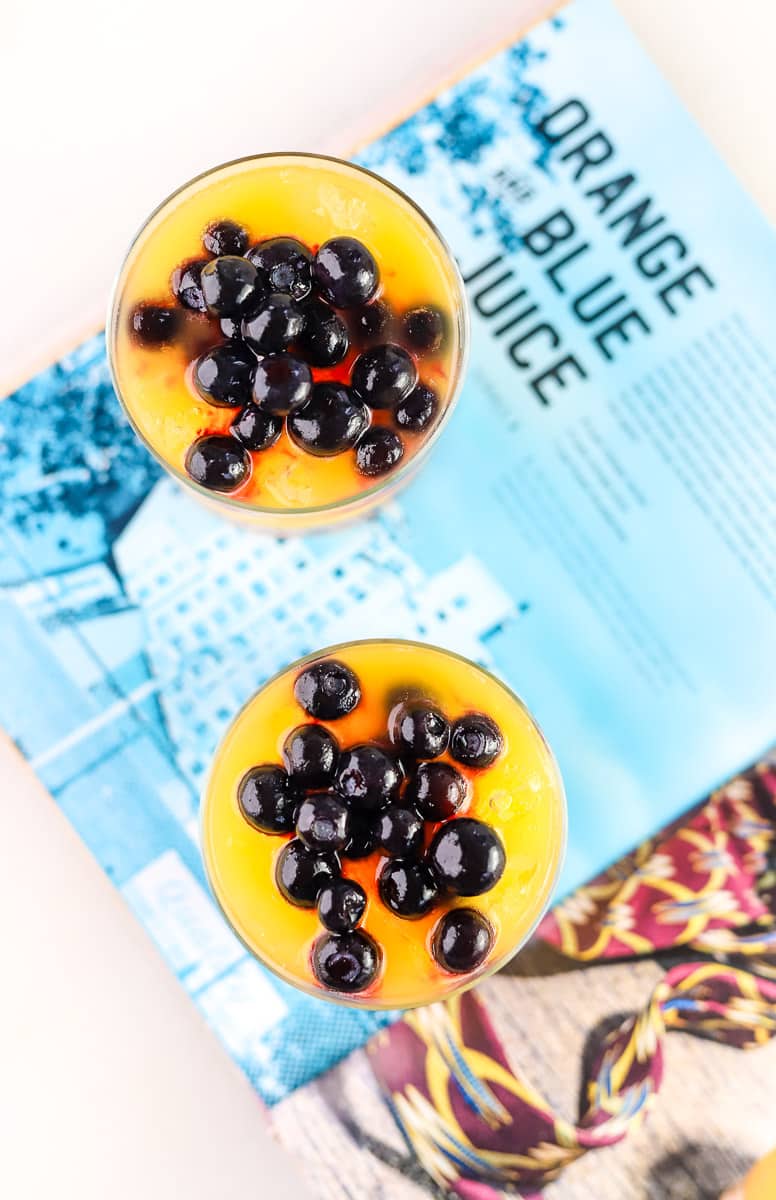 The Last O. G. Cookbook: Orange And Blue Juice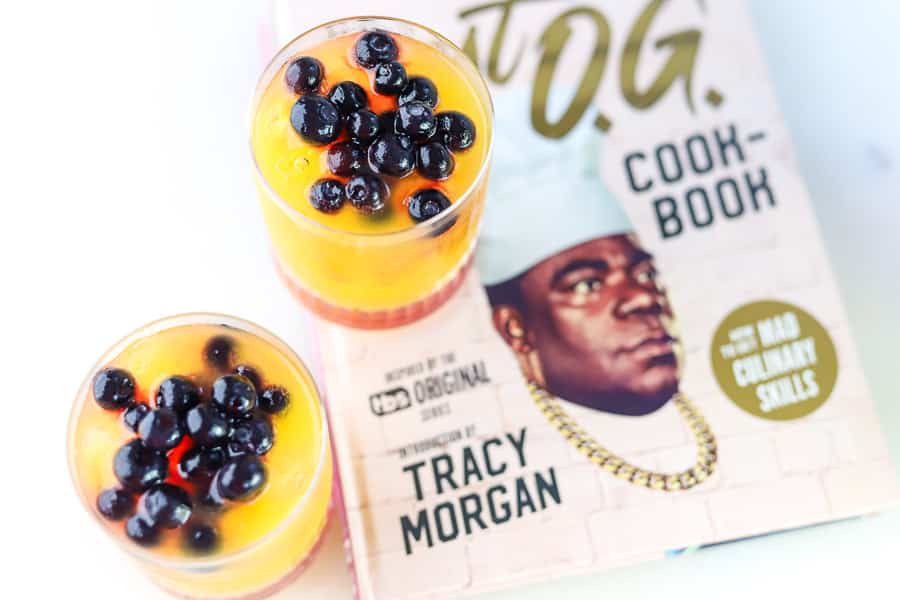 If you're familiar with the TBS Original series The Last O.G. starring Tracy Morgan, then you already know the ins and outs of the central character Tray Barker's life. Tray possesses an uncanny ability to conjure up unique and delicious food from seemingly incongruous ingredients. Even if you're not familiar with the show it isn't a prerequisite for diving headlong into the "80 soulful recipes with street cred, " you will find within the pages of The Last O. G. Cookbook. Any foodie at heart can appreciate good food and this one will expand your culinary repertoire to the max.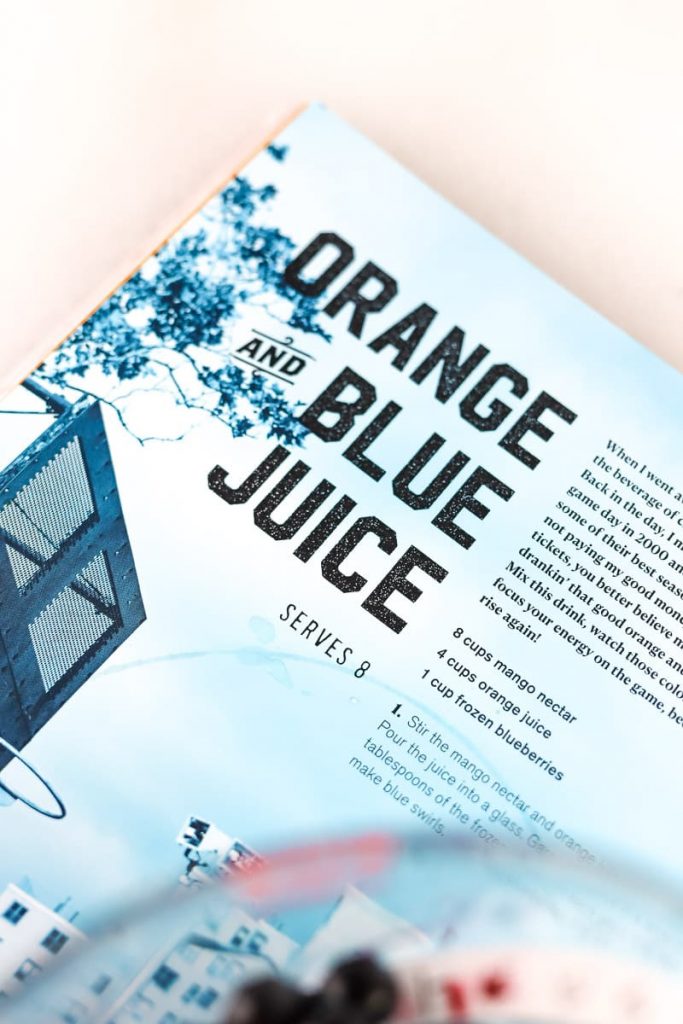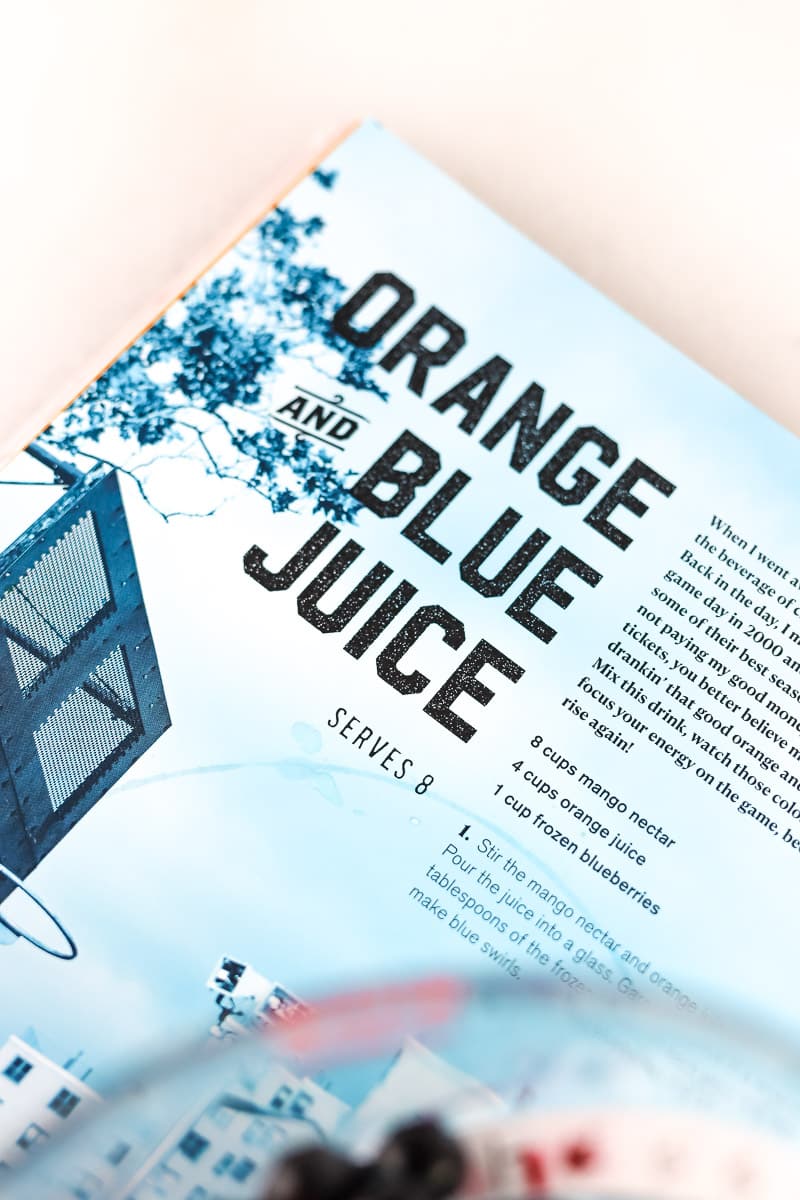 The Last O. G. Cookbook Review
I thumbed through the cookbook and decided to start with an easy to prepare drink creation. And with only three ingredients I love how I can whip up this colorful non-alcoholic drink in only a few minutes. Plus, it has all of the characteristics of a great party drink: it's super bright, tastes great, and won't break the bank. I mean, what's not to like? And, another great thing about this drink, it pulls double duty as both a mocktail and a winning cocktail when you add an ounce or two of your favorite spirit. So, it pleases everyone! Now, that's what I call versatility. I'm I, right?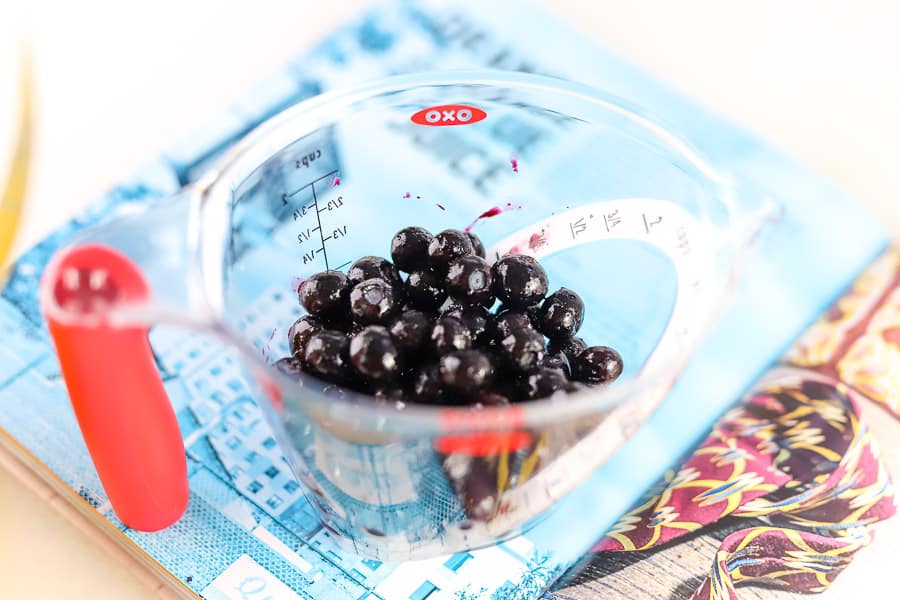 The simplicity of this drink creation is it's winning factor and demonstrates how low pressure it is to create, so whether you are a novice or an advanced mixologist this one is easy to put together. And in humble opinion, the frozen blueberries are the star of the show! When combined with the rest of the ingredients all you need to do is give the berries a slight swirl to take this drink from good to great!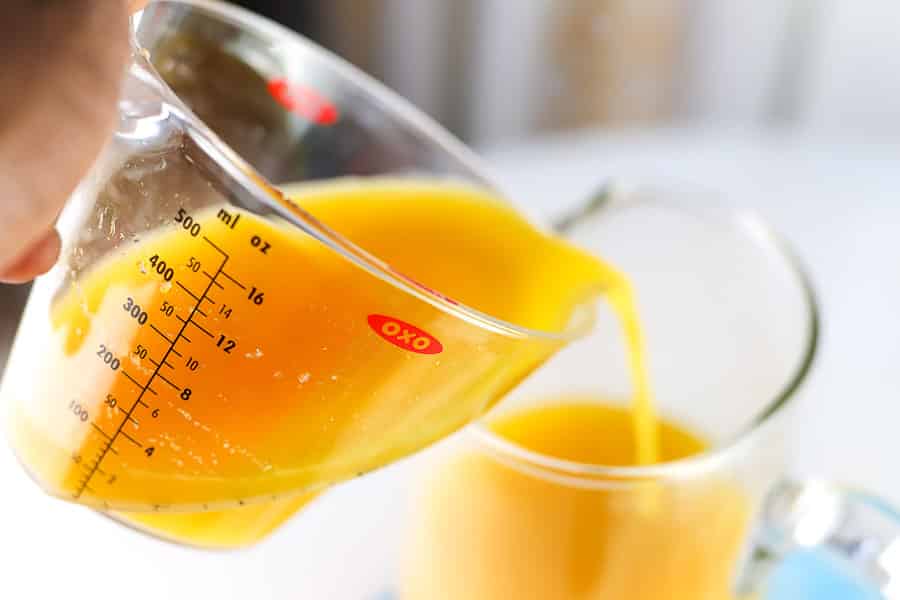 I also happen to think The Last O. G.'s Orange & Blue Juice is the perfect drink to serve at your next barbecue or impromptu get-together. And if you want to add a nice touch to your brunch refreshments, try adding an equal measure of your favorite chilled champagne or sparkling wine to the Orange & Blue Juice for a creative take on the classic mimosa? The versatility of the Orange & Blue Juice is deliciously endless!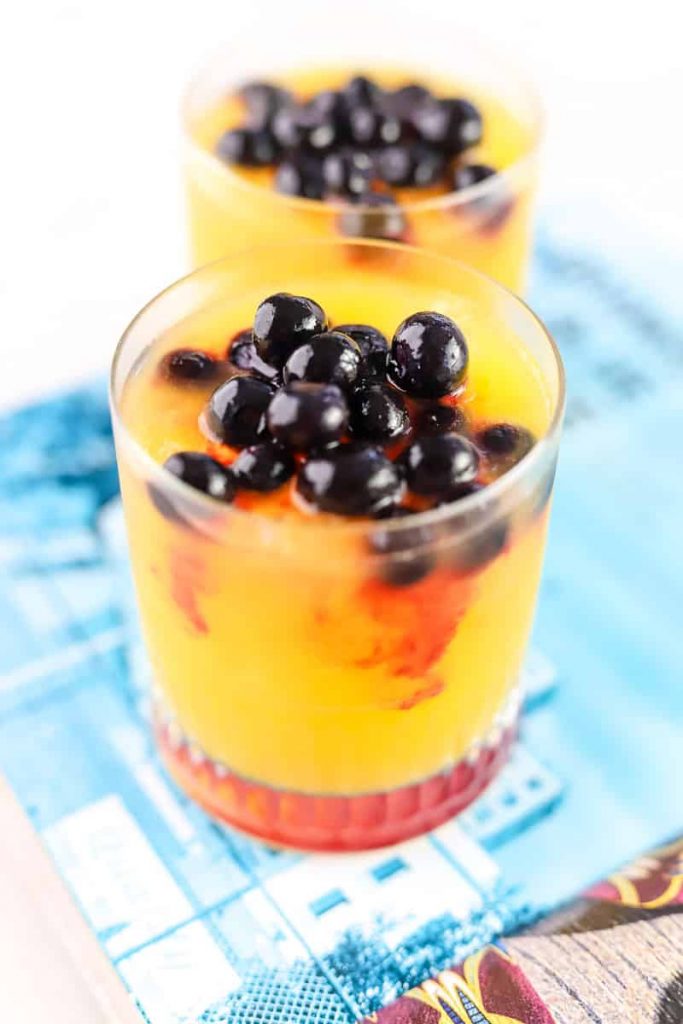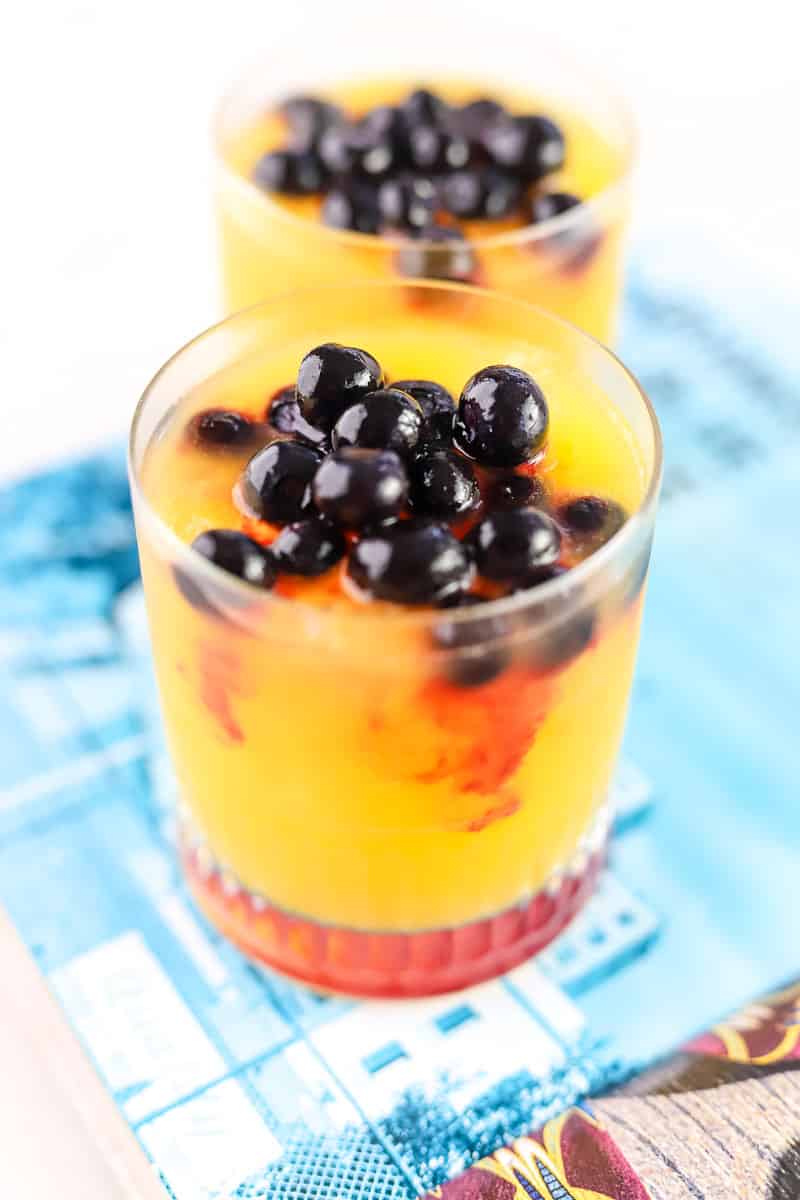 So check all 80 recipes inside of The Last O. G. Cookbook because I am sure you will find something you will want to try. I did, and I am not even finished yet. Next on my list is trying my hand at making The Devil's Grits. I like a challenge, especially a delicious one. Bon appétit!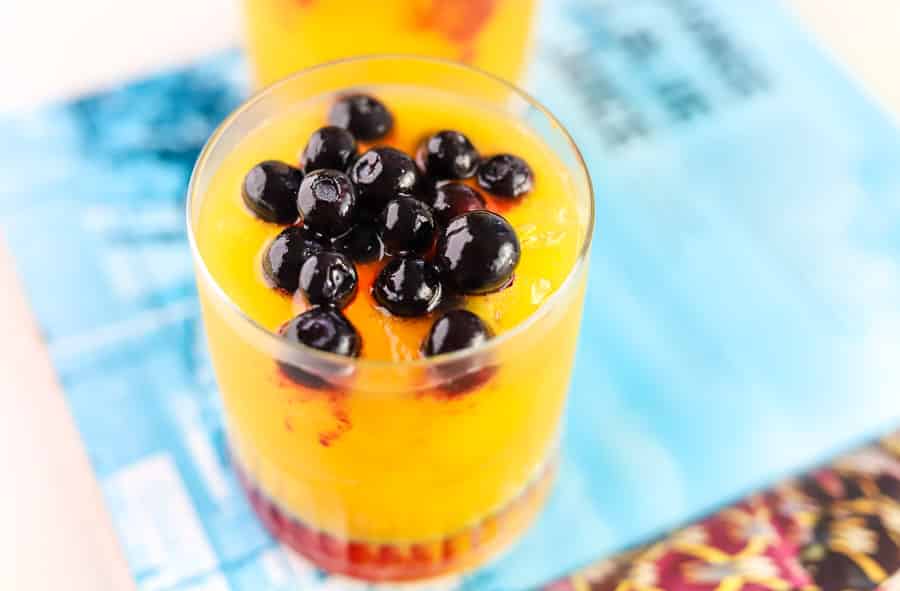 The Last O. G. Cookbook: Orange And Blue Juice
Serves 8
Ingredients:
8 cups mango nectar
4 cups orange juice
1 cup frozen blueberries
Directions:
Stir the mango nectar and orange juice in a large pitcher.
Pour the juice into a glass.
Garnish each glass with two tablespoons of frozen blueberries.
And stir slightly to make blue swirls.
Serve.
Cheers to a great summer with tons of delicious food and drinks! You can order your copy of The Last O.G. Cookbook: How to Get Mad Culinary Skills available for purchase now.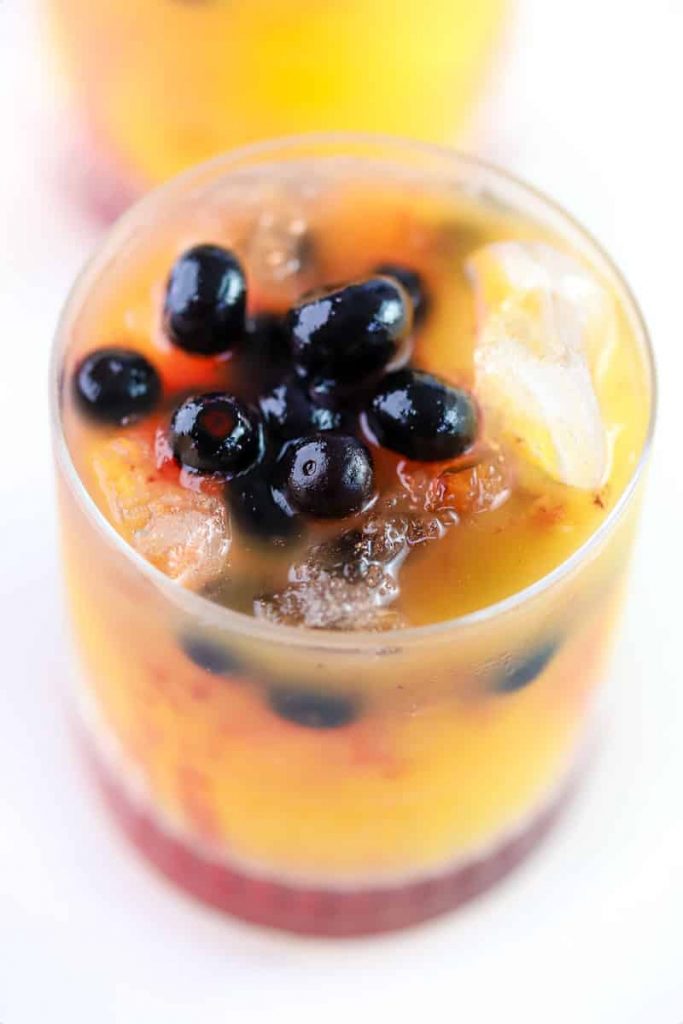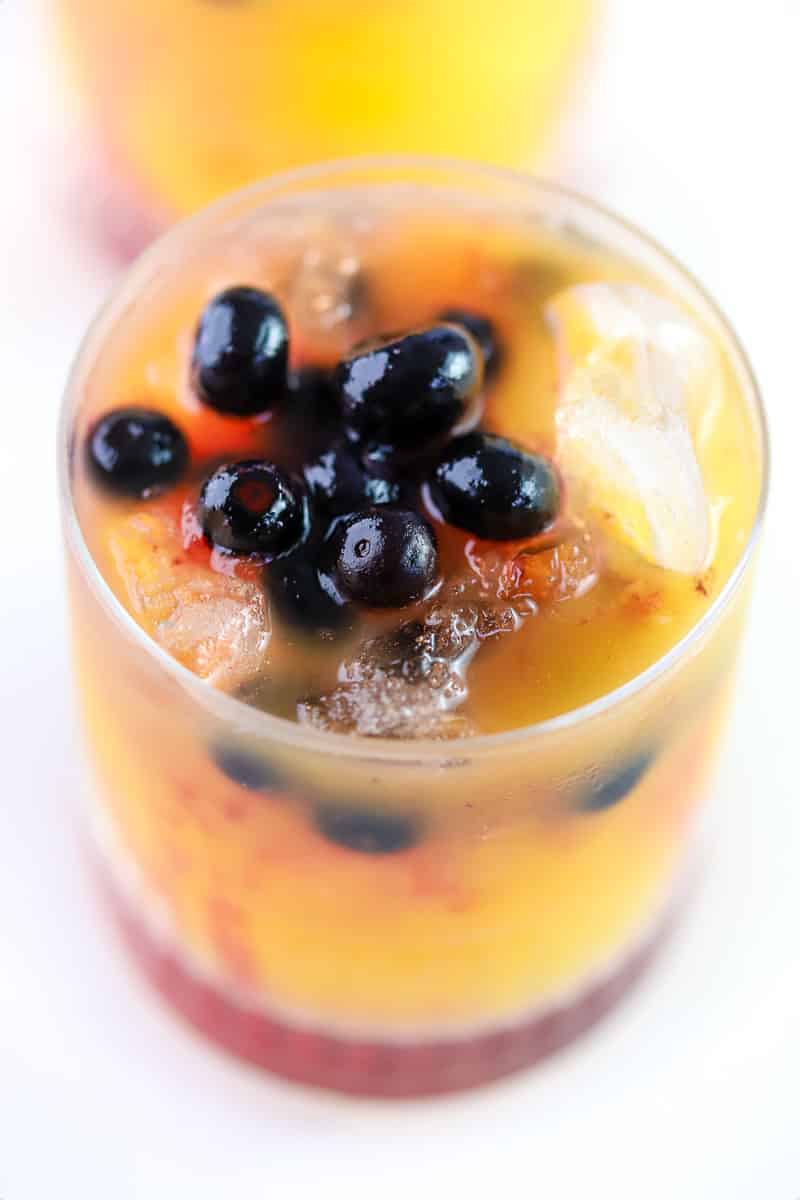 Disclaimer: We received a complimentary copy for review. However, all photos and feedback are 100% our own.