These Oreo Strawberry Santa Hats are the perfect throw together treat anytime you need something quick and simple that still look adorable!

These are fabulous for bake sales, class parties, office parties, after school snacks, or for a Christmas Eve Treat. They pull together in just minutes but look so pretty and as if you put a lot more effort into it. Not only do they look good but the combination of chocolate sandwich cookie, fresh ripe strawberries, and cream is delicious as well! Let the kids help you assemble them
Oreo Strawberry Santa Hats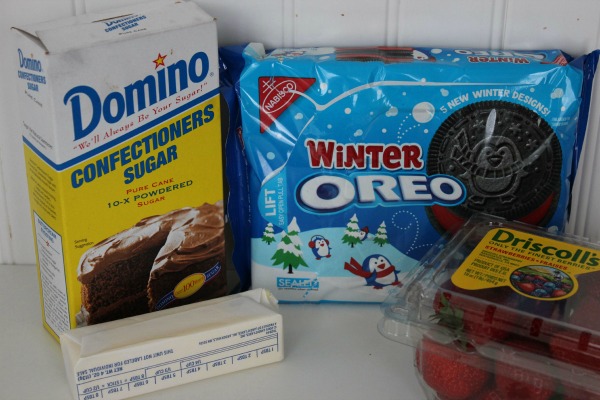 INGREDIENTS for Oreo Strawberry Santa Hats
1 lb Strawberries
About 12 Oreo Cookies
1/2 cup softened Butter
1 tbsp Milk
1/2 tsp Vanilla
2 cup Powdered Sugar
DIRECTIONS
Wash and remove hulls from strawberries and place on paper towel to dry.
After drying place in freezer for 30 minutes until firm.
Cream butter in a medium bowl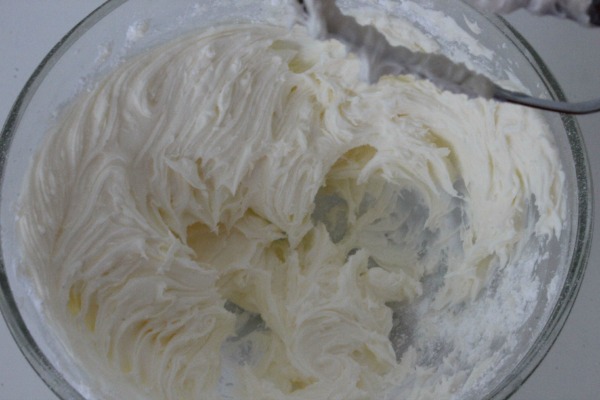 Slowly add in the powdered sugar, and milk as needed, until everything is incorporated and frosting is right consistency.
Transfer to piping bag or zippered bag and clip corner to pipe.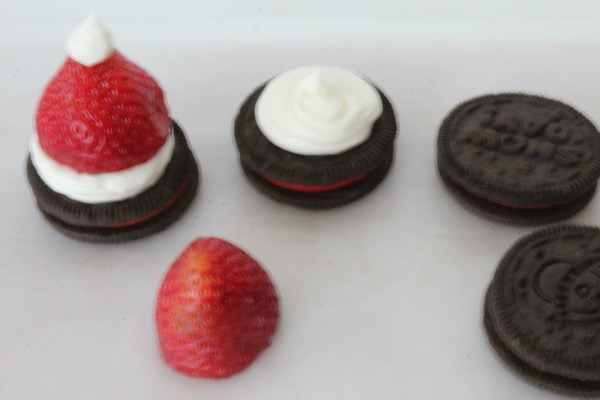 Pipe a circle on top of the Oreo to hold strawberry in place and to make "fur" ring.
Gently press strawberry into icing.
Pipe a fur ball on the tip of the strawberry.