Get ready for the holidays with this delicious pork recipe. Our Oven Pork Loin recipe made with buttermilk and cream is tender, juicy, and a holiday recipe your guests will love. This post was sponsored by Better Than Bouillon as part of an Influencer Activation for Influence Central, and all opinions expressed in my post are my own.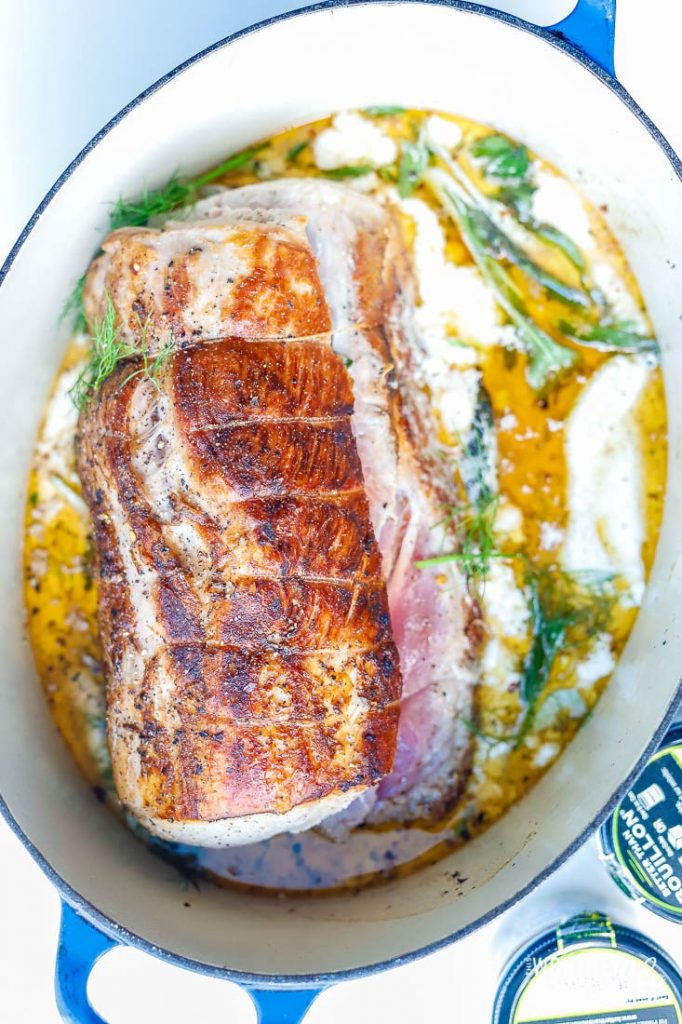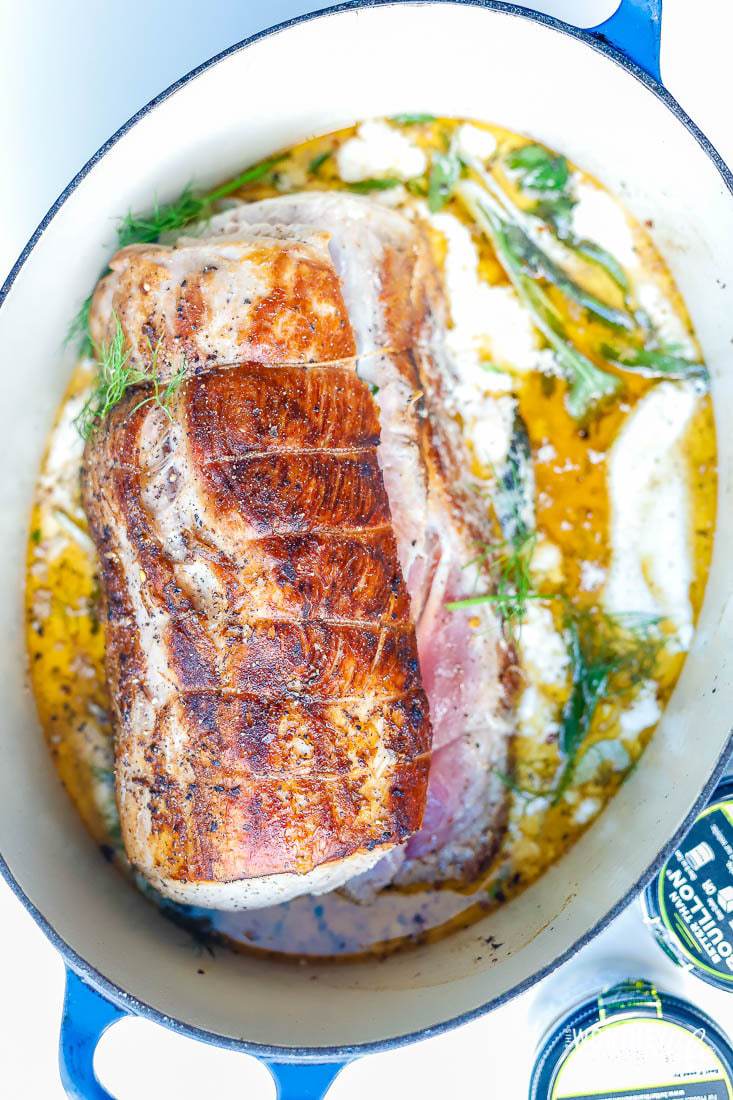 Buttermilk + Cream Oven Pork Loin Recipe
Welcome to the holidays. Having fun yet? Cooking holiday meals for friends and family can be challenging enough; expectations are high, and serving mediocre food isn't an option. As a home cook, I need all the help I can get in the kitchen, and by help, I mean products I can rely on to deliver exceptional flavor.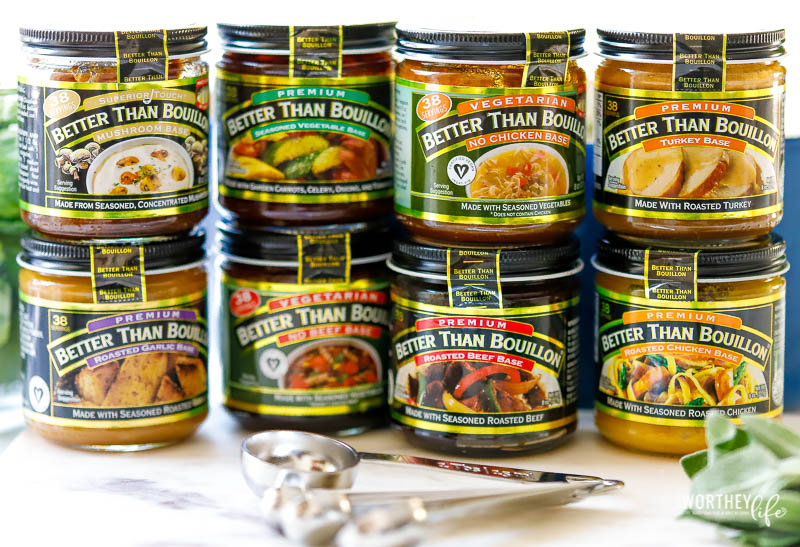 That exceptional flavor comes in a glass jar from Better Than Boullion. A tablespoon of Better Than Bouillion is equal to a single bouillon cube or broth. We're talking intense flavor here, enough to skyrocket whatever your cooking into the stratosphere. If you want to take your food to the next level, you now have a reliable ingredient to add to your pantry of secret weapons.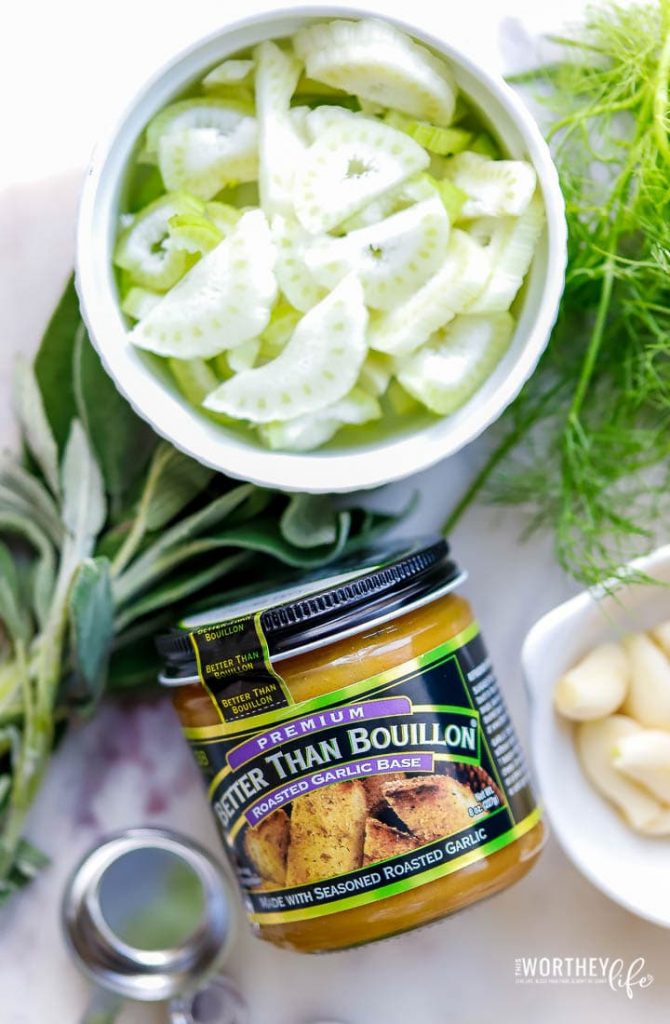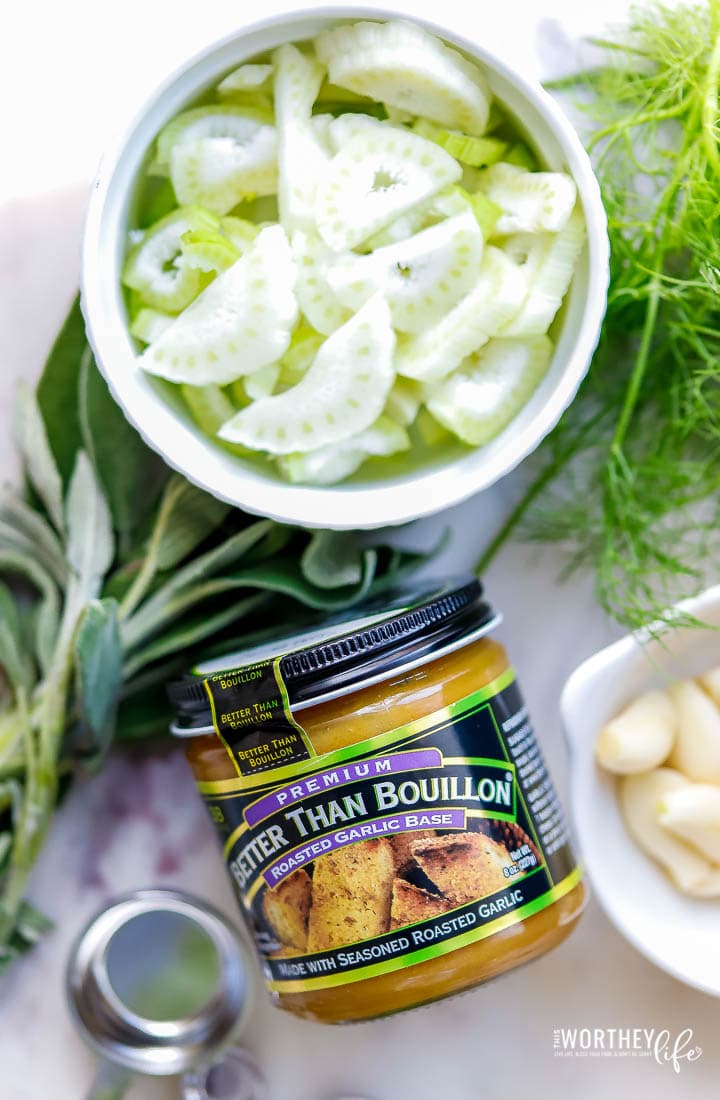 With Better Than Bouillon, it's easy to amp up your favorite holiday dishes because you have a wide variety of flavor options to use. There are 11 premium flavors, five organic flavors, six vegetarian & vegan flavors, and three reduced-sodium flavors. Shop and learn about all of the Better Than Bouillion flavor options by visiting Better Than Bouillion website.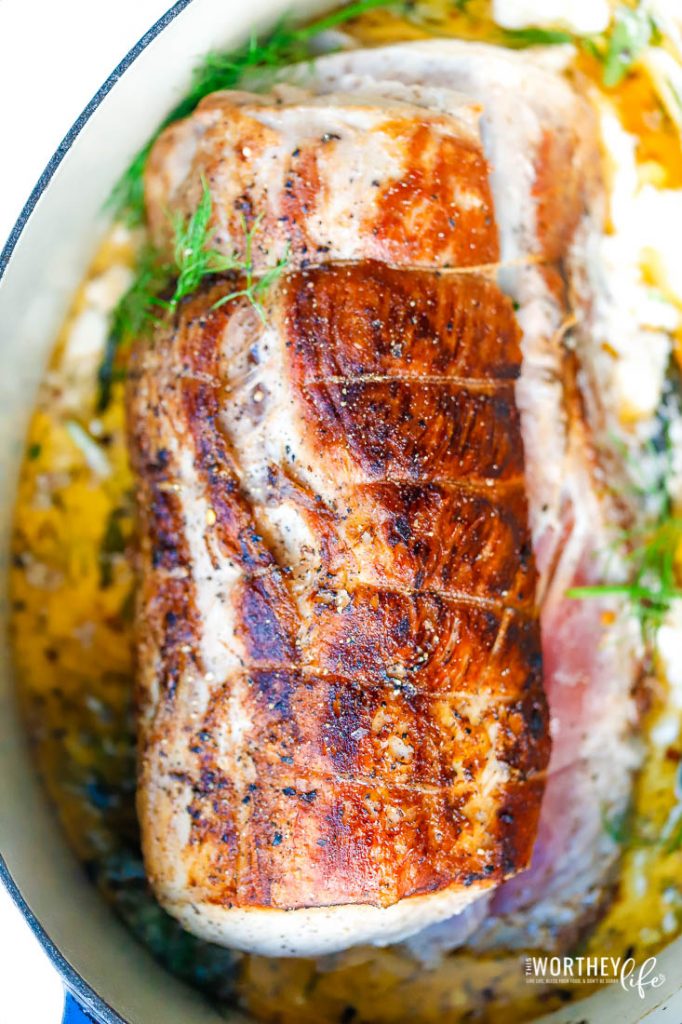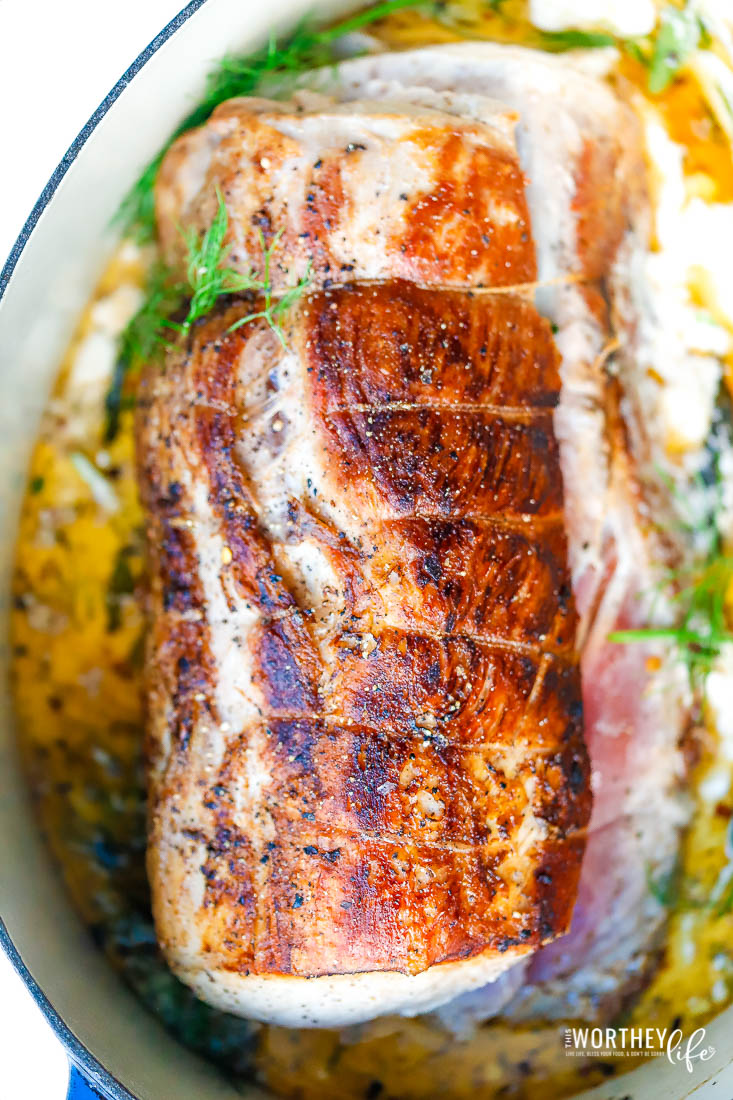 Why I Use Better Than Bouillion
Using Better Than Bouillion will give your recipes that "cooked all day" flavor without spending hours cooking a dish to get the same results. I love Better Than Bouillion because it helps me save time in the kitchen. So go ahead and cook ALL the things because, with Better Than Bouillion, you can cook all of your favorite dishes with confidence that comes with preparing food with quality ingredients.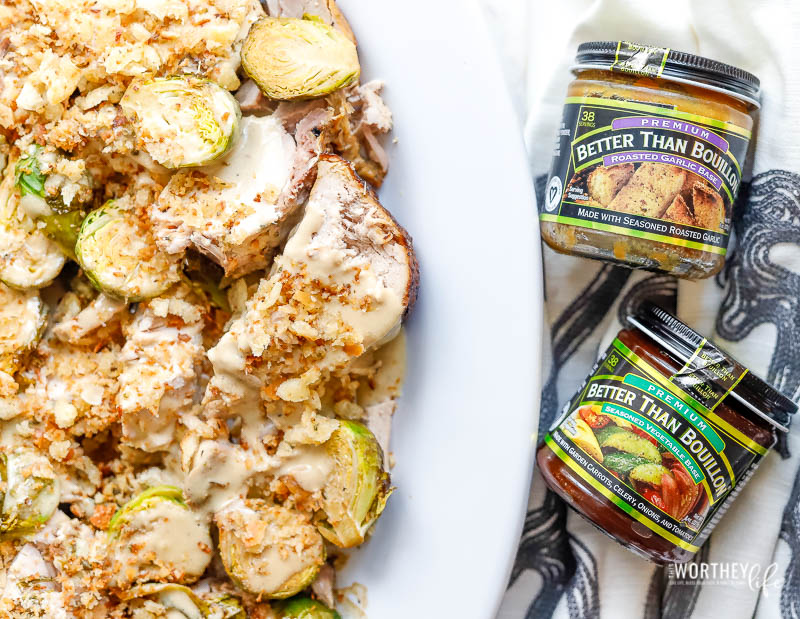 Buttermilk + Cream Braised Pork Lion Recipe
I'm making my Buttermilk + Cream Braised Pork Loin recipe, but this time with the addition of Better Than Bouillon Roasted Garlic Base.
Ingredients:
3-4 tablespoon canola oil or high smoke point oil, divided
2 tablespoons unsalted butter
4-pound pork loin
2 1/2 cups heavy cream
2 cups buttermilk
1 cup chopped fennel
1 garlic bulb, peeled and minced
1 tablespoon Better Than Bouillion Roasted Garlic Base
1 1/2 tablespoons flaky sea salt
1 tablespoon freshly cracked black peppercorns
1 teaspoon rubbed sage
2 bay leaves
1/4 teaspoon ground nutmeg
3/4 teaspoon red pepper flake
1 bunch fennel fronds
1 bunch fresh sage leaves
1 bunch fresh rosemary
Directions:
Preheat oven to 300.
Rinse and pat dry the pork loin, brush the pork loin with a tablespoon of canola, season the pork loin liberally with flaky sea salt and freshly cracked black peppercorns.
Place a Dutch oven over med-high heat and add a tablespoon of oil into the pot, when the oil is hot saute the chopped fennel and garlic. Using a slotted spoon, transfer the fennel and garlic to a bowl and set aside.
Add the remaining oil and the butter to the Dutch oven, when the oil and butter mixture in hot brown the pork loin evenly on all sides.
Add the buttermilk and the heavy cream to the Dutch oven along with fennel, garlic, rubbed sage, bay leaves, ground nutmeg, red pepper flake, fennel fronds, sage leaves, and sprigs of fresh rosemary.
Place a length of parchment over the pork loin and tuck it down along the sides, place the lid on top.
Place the Dutch oven on the middle rack of a preheated 300-degree oven and cook for three (3) hours.
When the time has elapsed, remove the pork loin from the oven and let it rest for 15 minutes.
Serve.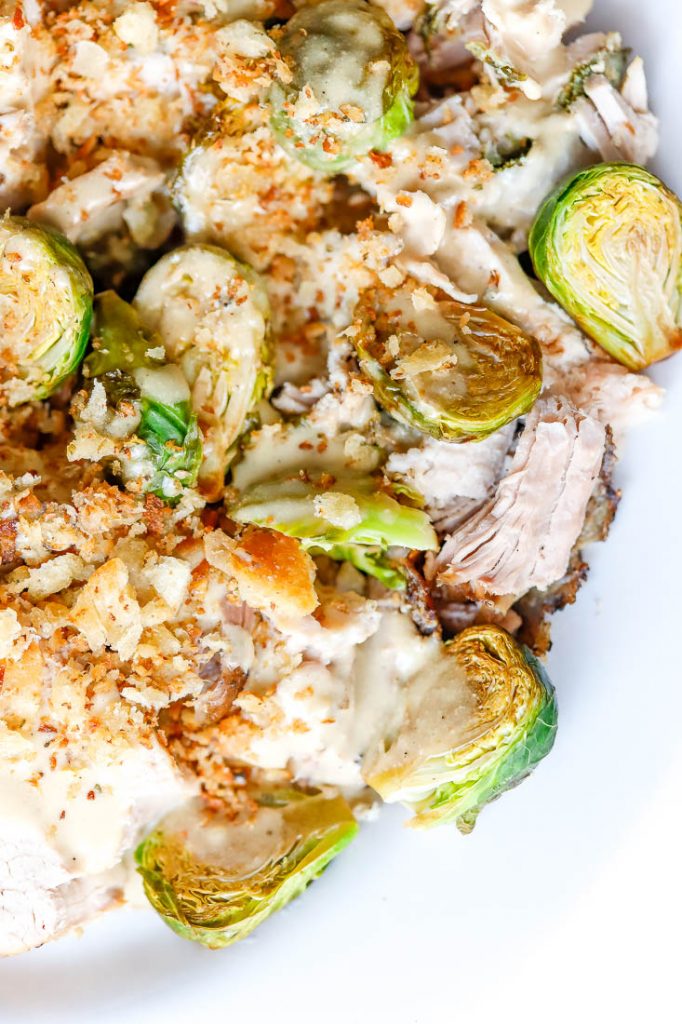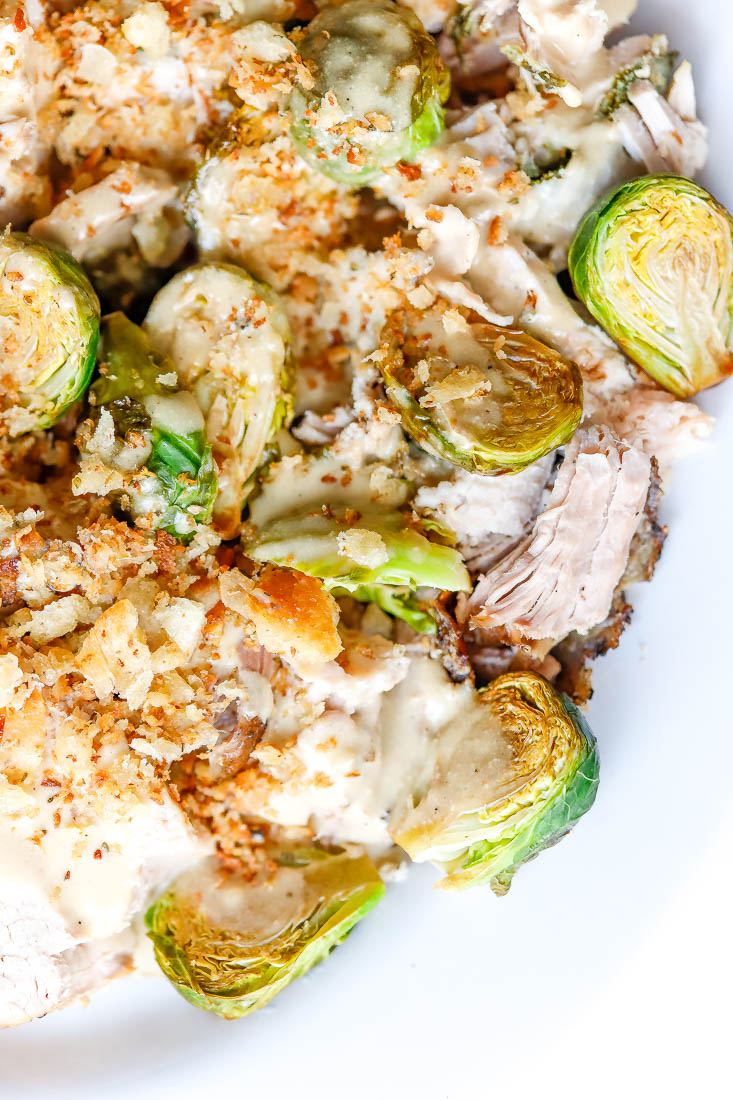 How To Make Roasted Brussels Sprouts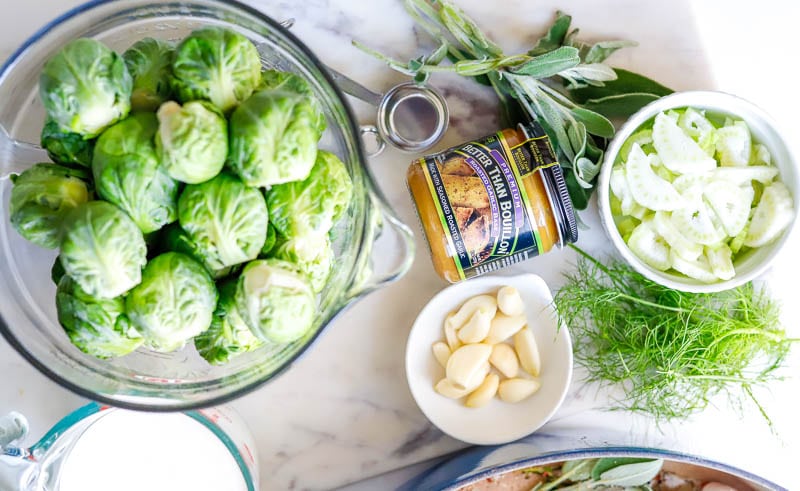 Ingredients:
15 Brussel Sprouts cut in half
1 teaspoon Better Than Bouillon Vegetables Base
2 tablespoons vegetable stock
3 tablespoons thyme honey
1 tablespoon balsamic glaze
1 tablespoon pomegranate molasses
1/8 teaspoon flaky sea salt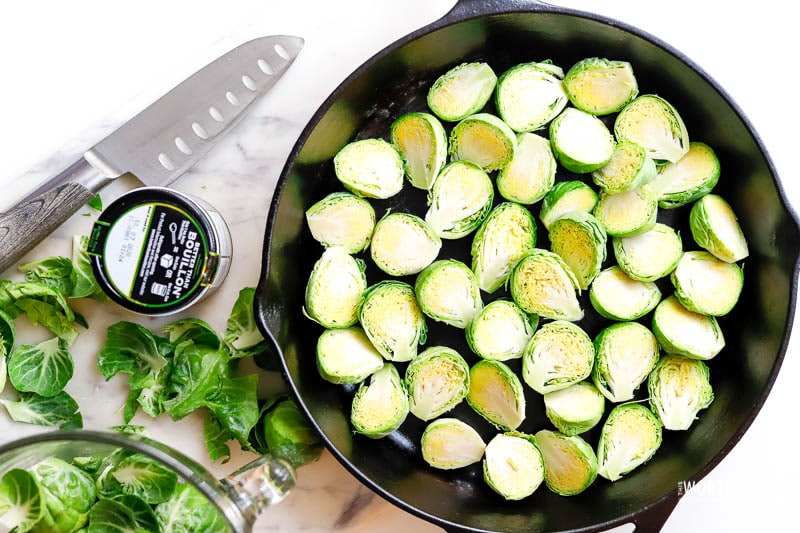 Directions:
Preheat oven to 400.
Place the Brussels Sprouts into a cast-iron skillet or sheet pan cut-side up.
Combine ingredients into a bowl and mix well.
I am using a Baker's brush coat each Brussels Sprout generously with the mixture.
Place the Brussels Sprouts on the center rack and roast for 20-25 minutes.
Remove the Brussels Sprouts from the oven and brush them with the glaze again.
Serve.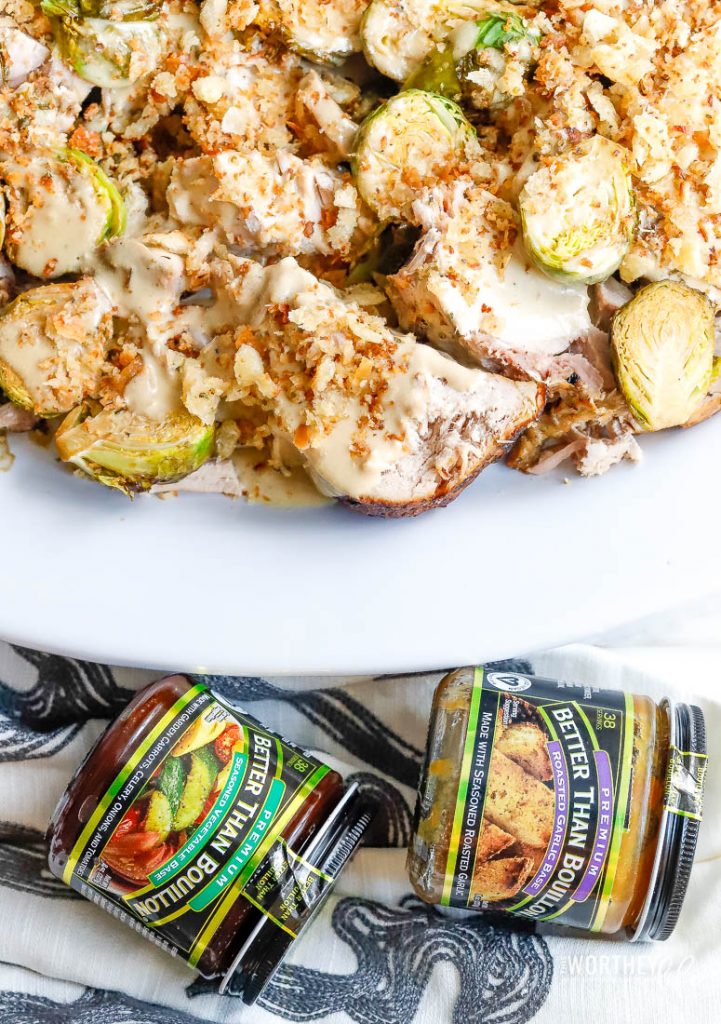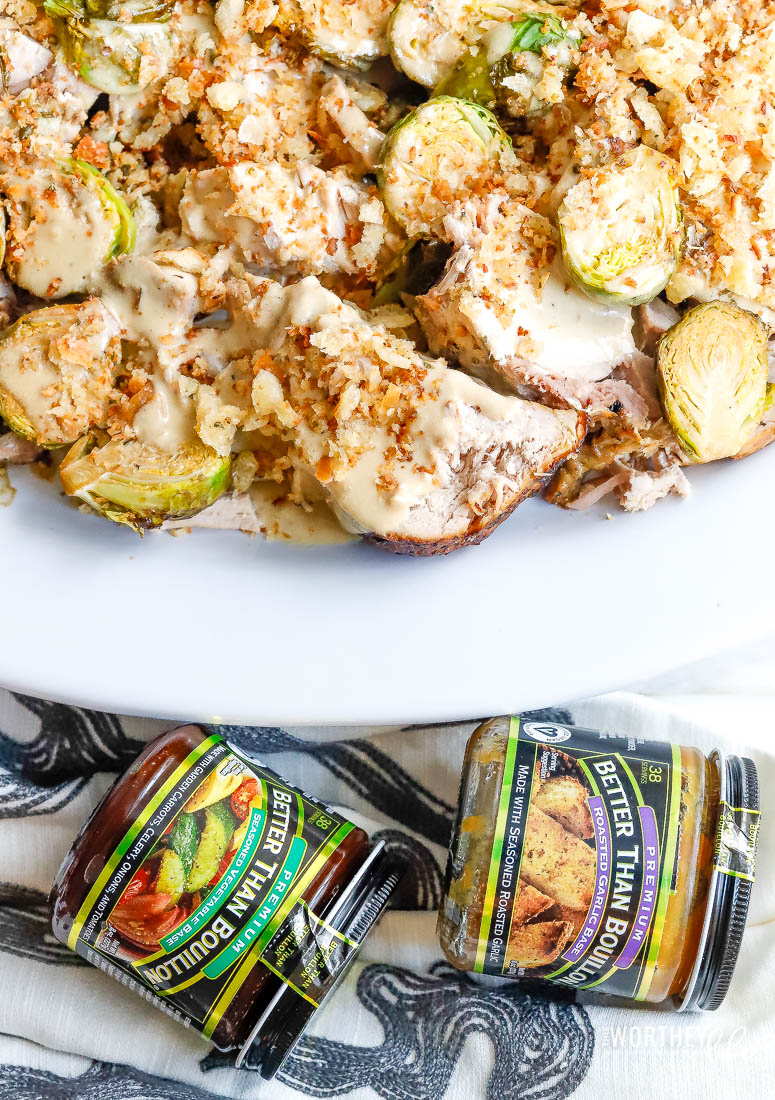 You bring the recipe, and Better Than Bouillion will help you make all of your recipes shine bright like a diamond, except this diamond tastes exactly like the very best holiday cooking. There are so many delicious ways to use Better Than Bouillion products. You can find more recipe ideas by heading over to their website.