Thank you Edwards® Desserts for sponsoring this post. Head to the frozen desserts aisle of your grocery store to pick up your favorite Edwards pie and make entertaining a breeze! We're sharing how we put together this super easy pie bar idea, as well as the best, frozen desserts to use at your upcoming holiday party.

Pie Bar Idea | Holiday Dessert Essentials
We're hurtling headlong into the holiday season and who wants to get caught flat-footed without time to prepare a delicious dessert? But, not just any dessert will do; we're talking about a dessert that not only tastes fantastic but will also hold its own weight with all of the pomp and glory of the most elegant holiday dinner tables. If you need a gorgeous and yummy pie, you may want to seriously consider Edwards Desserts. The Edwards Baking Company was founded in 1950, and they have been making beautiful and delicious quality frozen pre-baked crème pies ever since.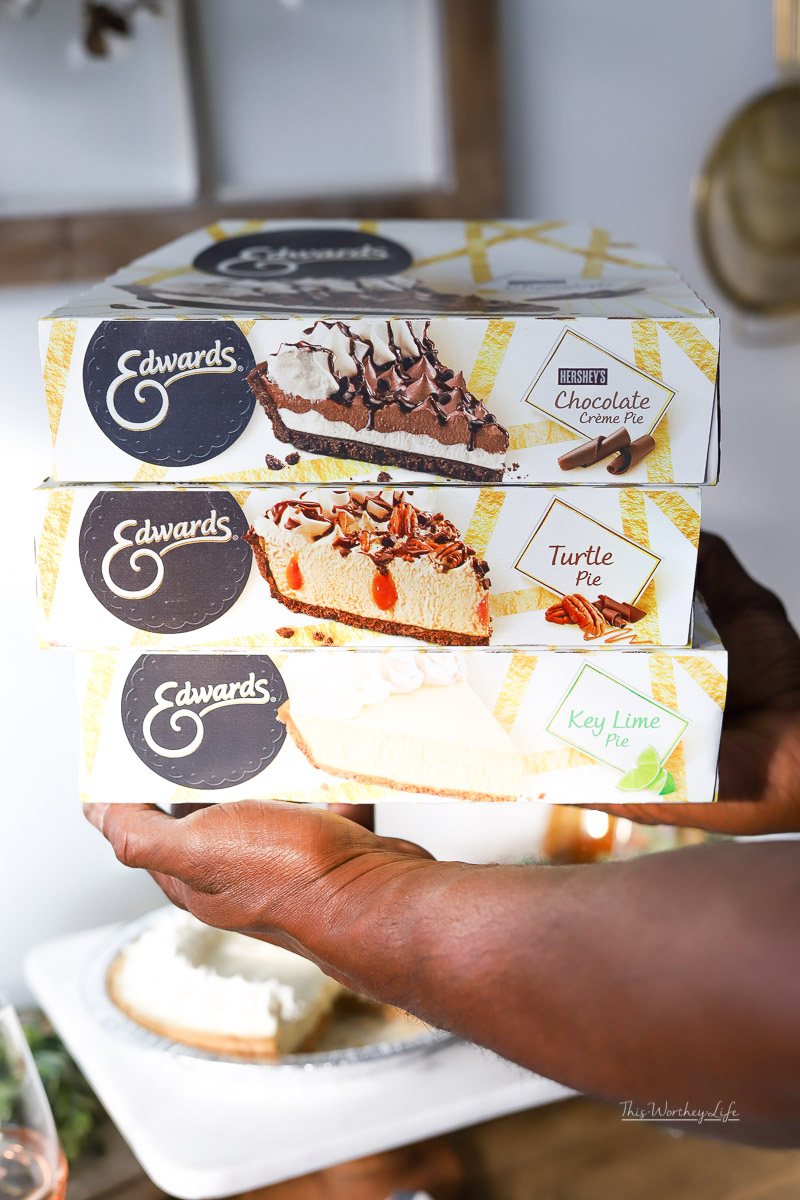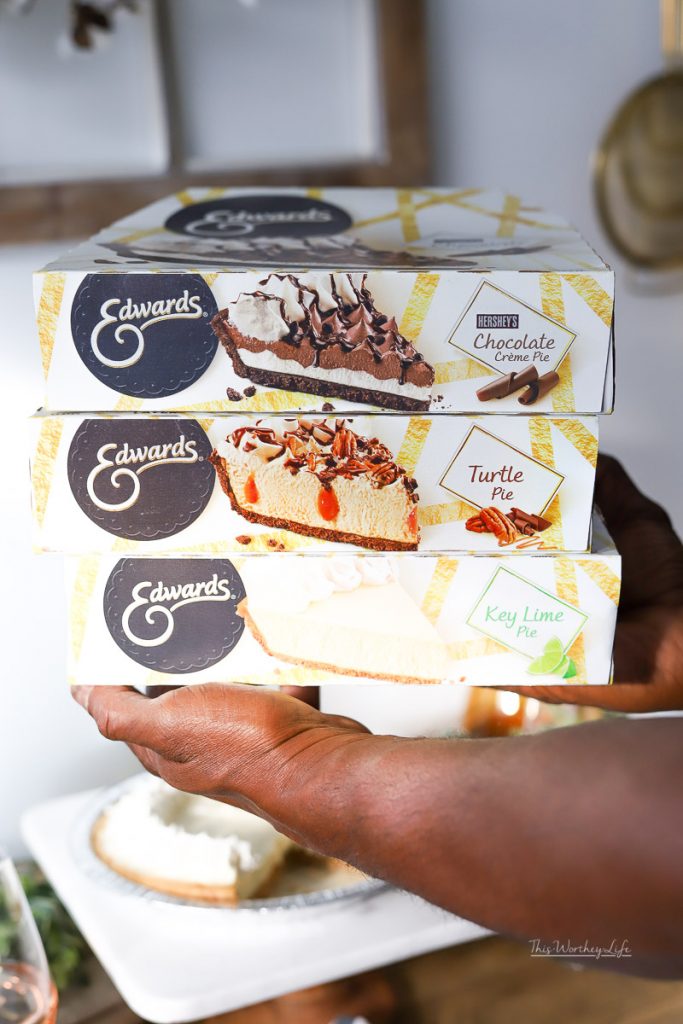 The EDWARDS® brand stands for exceptional indulgences made effortless. So you can focus on the holiday dinner with all the trimmings, and let EDWARDS® Whole Crème Pies do what they do best, keeping your guest coming back for more.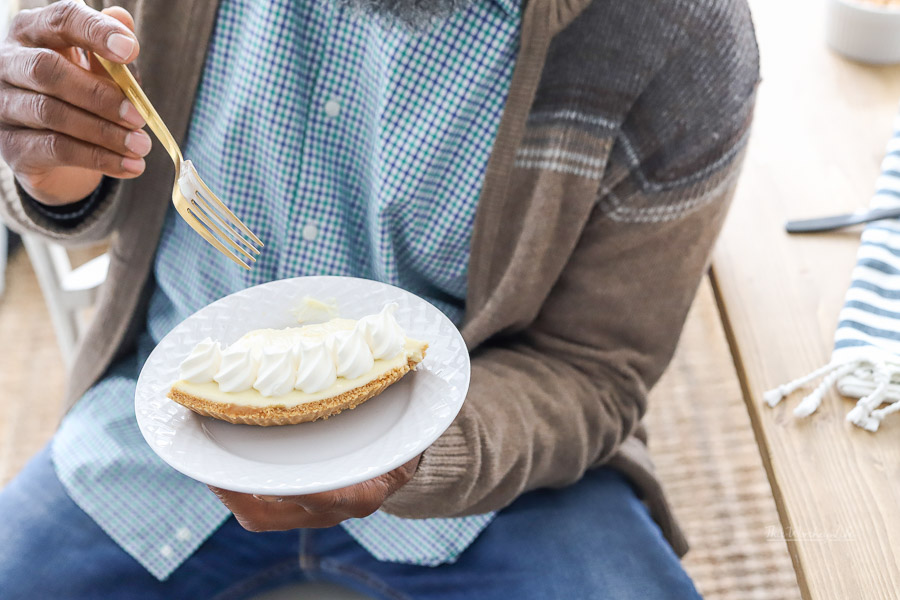 A variety of EDWARDS® Whole Crème Pies
Your guest may even ask for the recipe! But good news, there are so many savory pies to choose from, check out the list below:
Turtle Pie
Key Lime Pie
Hershey

®

Chocolate Crème Pie
Pumpkin Crème Pie
Hershey

®

S'mores Crème Pie
Vanilla Caramel Crème Pie
Triple Coconut Crème Pie
Cookies and Crème Pie
Lemon Meringue Pie
Reese's

®

Crème Pie
Strawberry Crème Pie
Georgia Style Pecan Pie
Doesn't this Edwards Dessert Turtle Pie look absolutely irresistible?
An EDWARDS® Whole Crème Pie isn't just any pie, we're talking decadent Edwards Desserts, and they make for the perfect indulgent, thaw-and-serve crème pies, you can find them in the frozen desserts aisle of grocery stores nationwide. You can choose from the pie that started it all, the EDWARDS® Key Lime Pie, or choose from a host of delicious recipes that are sure to please.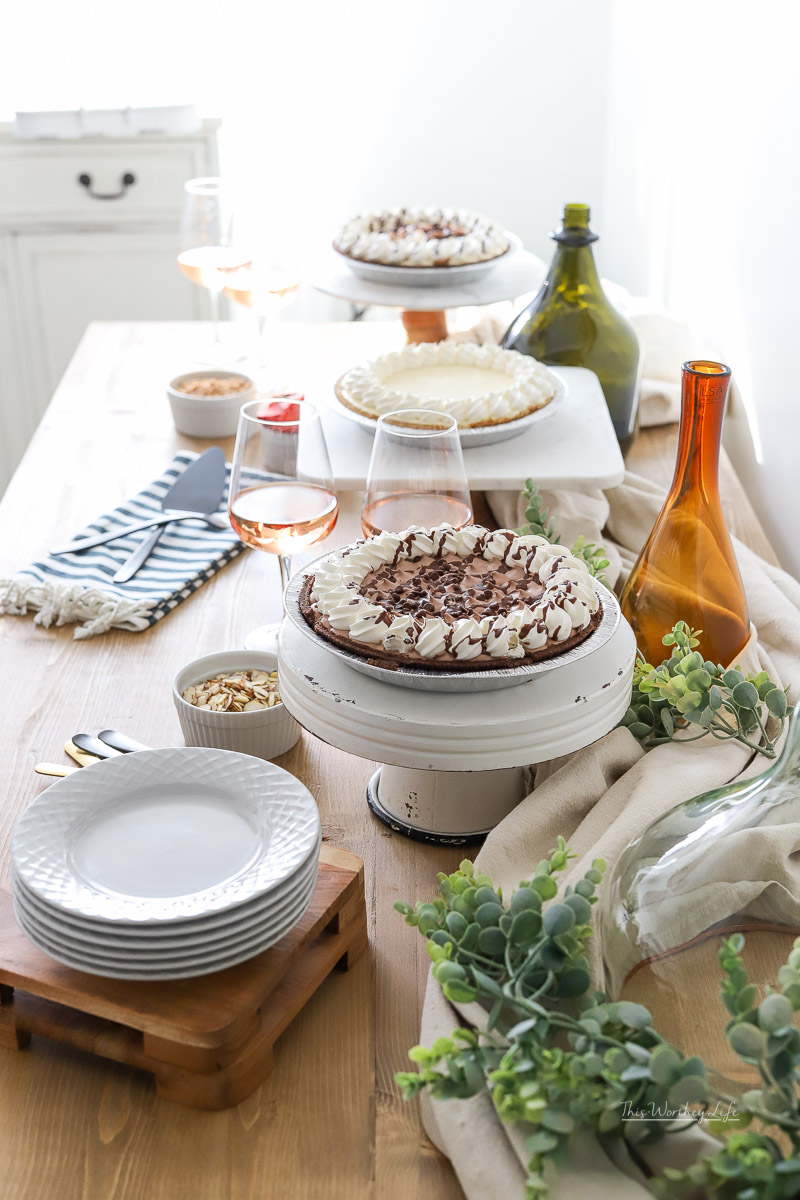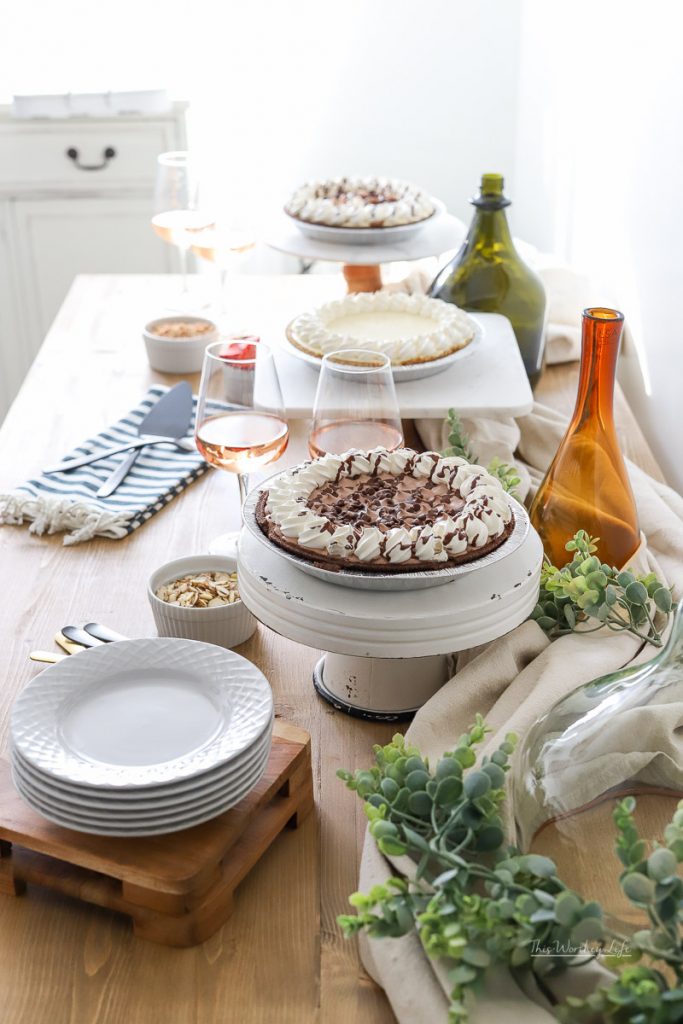 How to Create a Pie Bar
We put together a simple but elegant holiday pie bar using a variety of marble and rustic cake stands, gold and black silverware, linen cloth napkins, plates, and a few accessories. When putting together a dessert bar, keep it simple. Add in pops of color like fake (or real) greenery, fresh fruit, and of course, amazing desserts. We also added in pops of gold with the glass bottles and more colorful cloth napkins.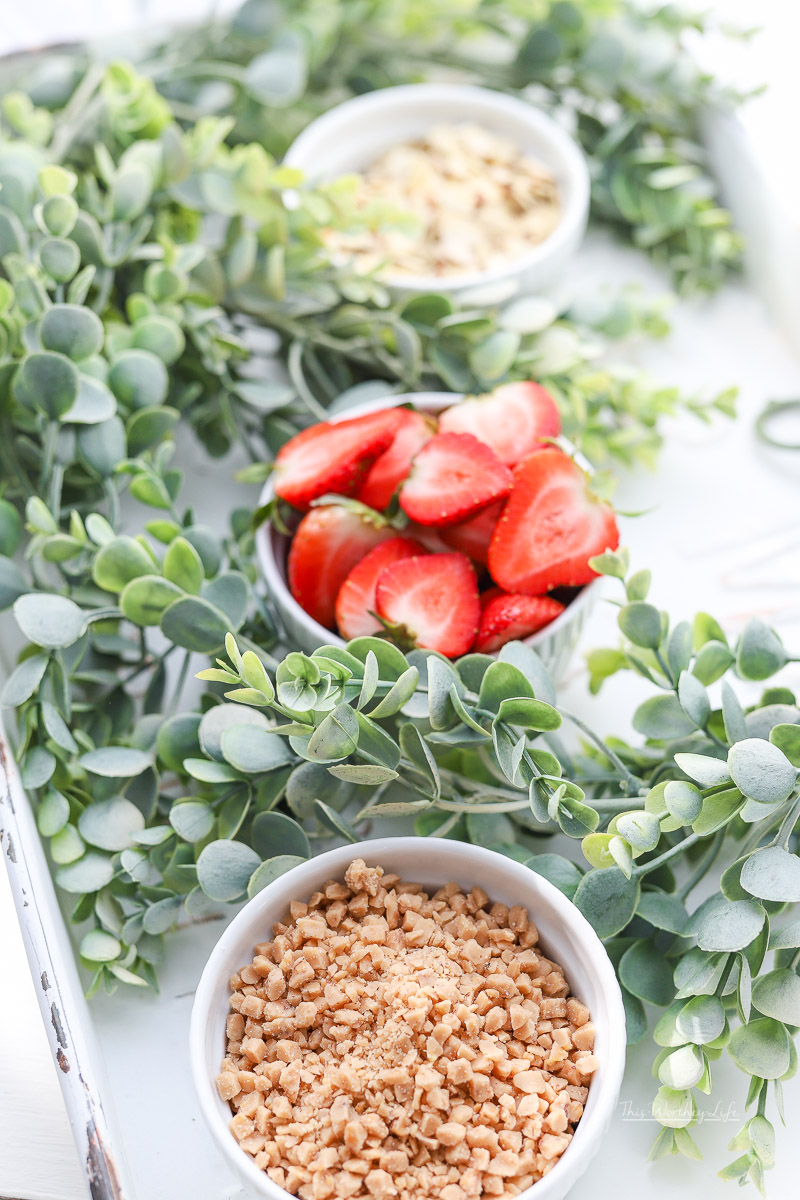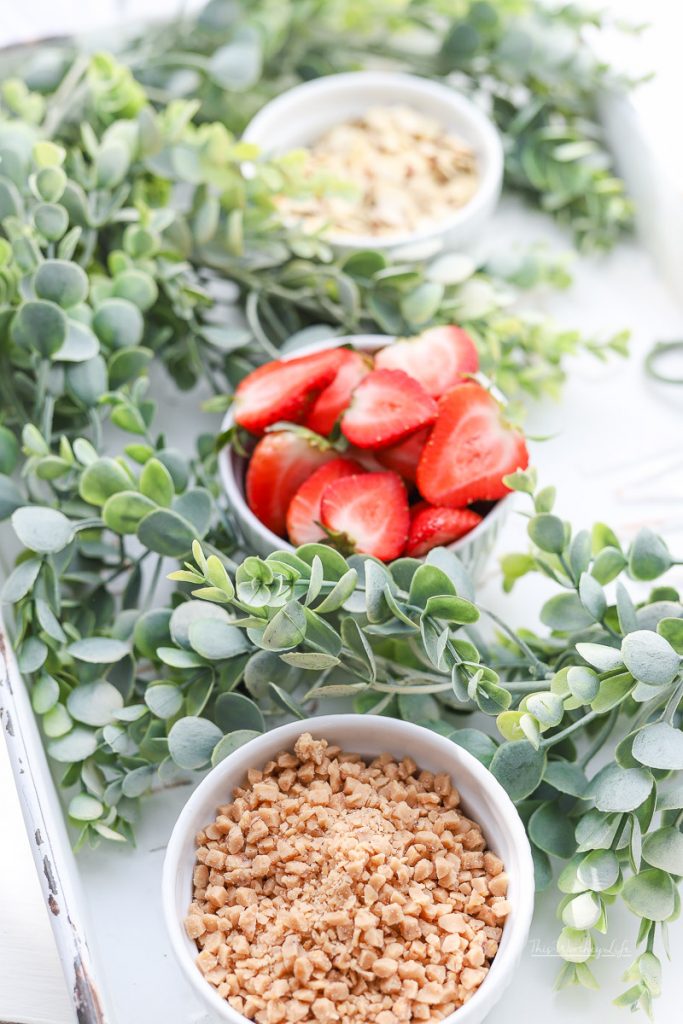 A yummy assortment of toppings like sweet toffee pieces, fresh strawberries, and slivers of nutty almonds isn't a bad move either!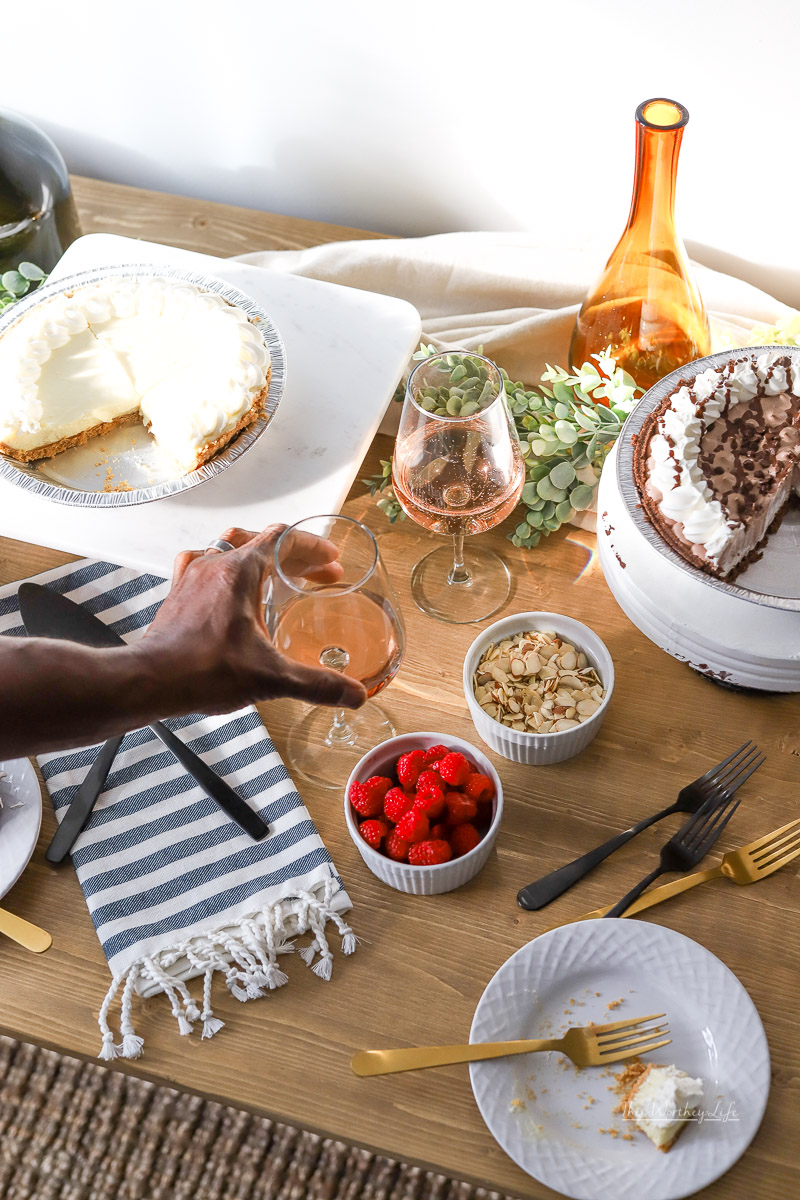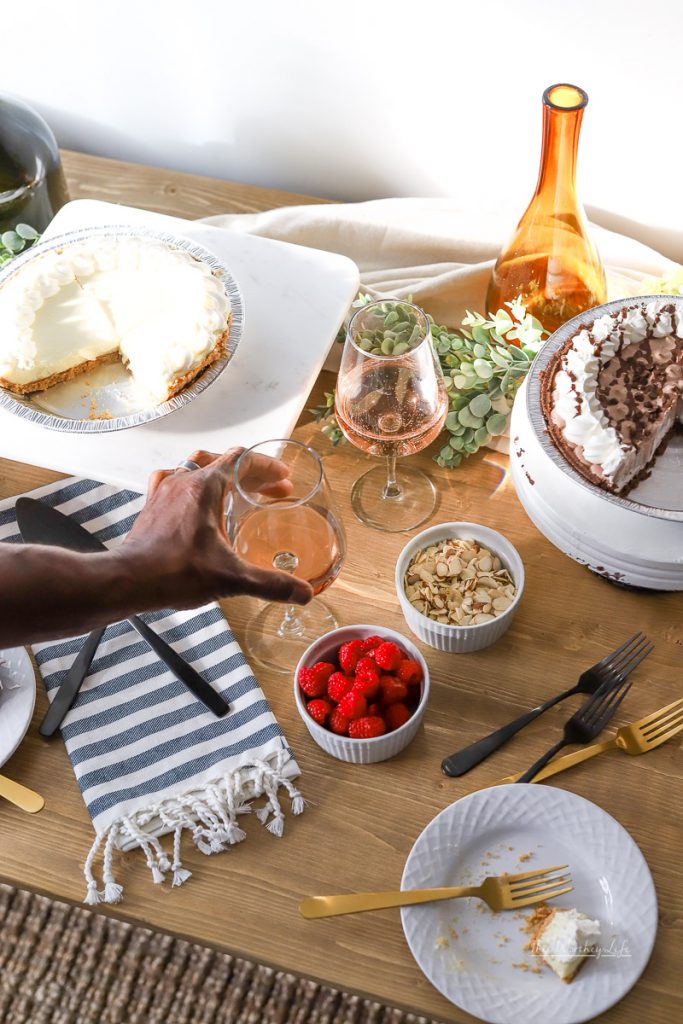 Don't worry there's plenty of pie to go around. Seconds on yum anyone?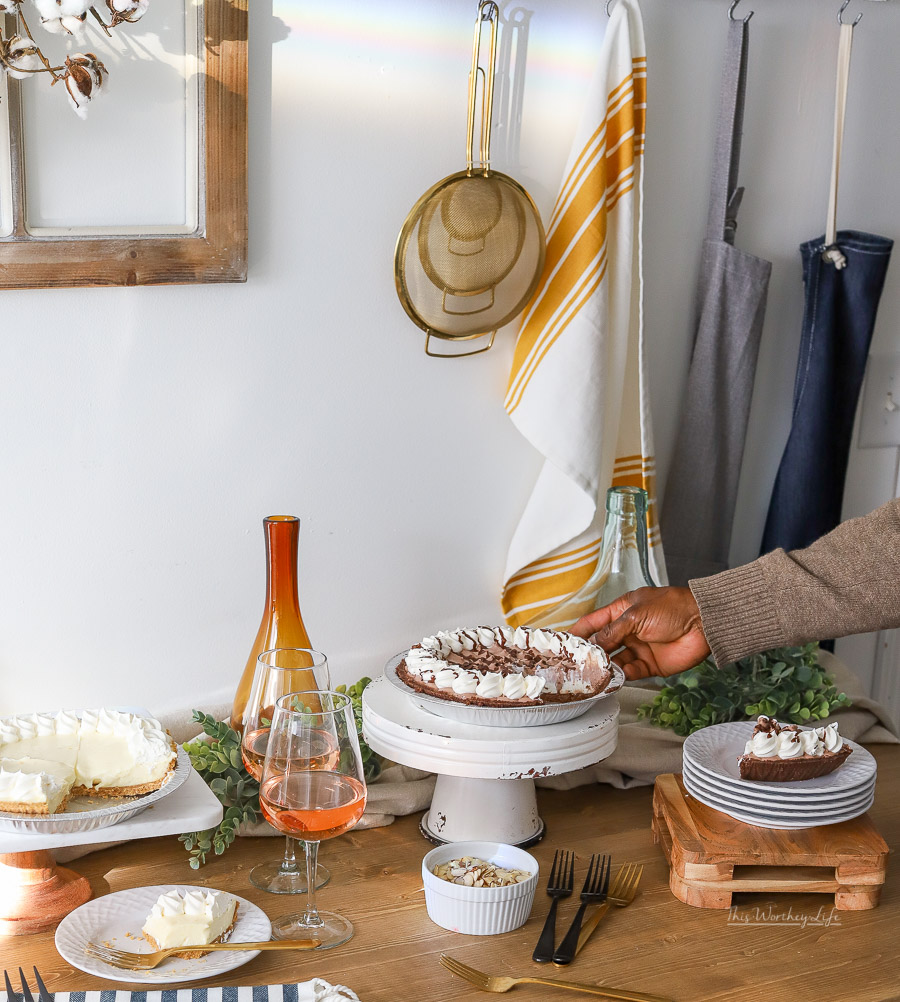 Check out our favorite Edwards pie flavors for our Pie Bar Dessert Idea:
Edwards Hershey's Chocolate Crème Pie. This sweet chocolate treat is perfect for my wife and chocolate lovers. She loves chocolate and this one quickly became her favorite, with layers of chocolate, vanilla crème topped with chocolate pieces, chocolate drizzle and whipped crème rosettes with a chocolate cookie crumb crust. OMG, amazing!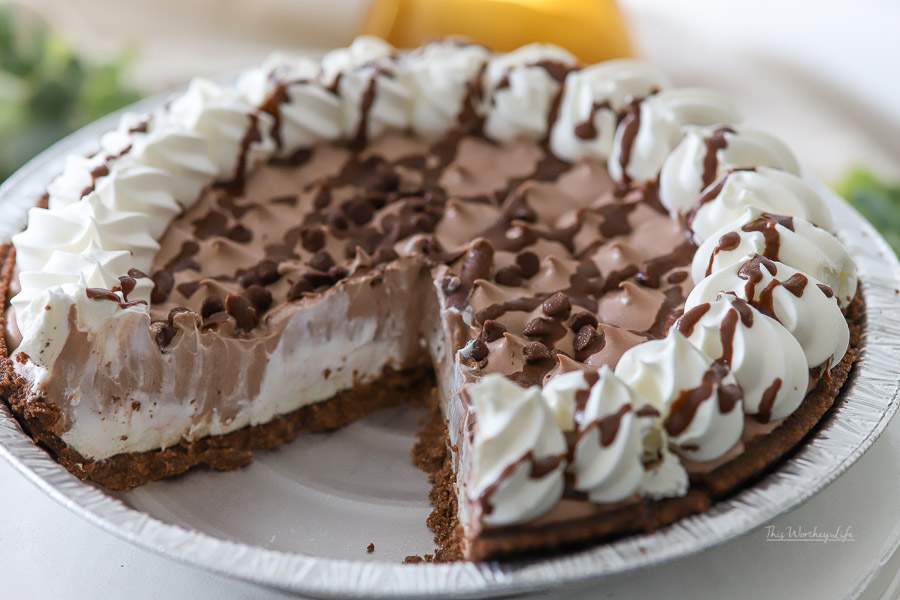 Edwards Turtle Pie. This frozen delight has a mix of chocolate and caramel, topped with chocolate, pecans and another whipped crème rosettes with an oh-so-heavenly cookie crumb crust.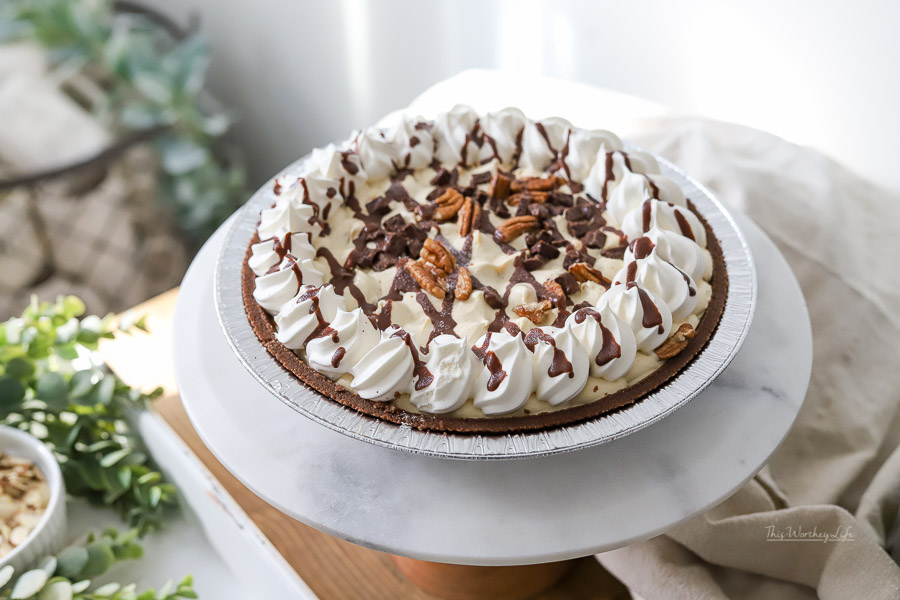 Edwards Key Lime Pie: Another favorite Edwards Dessert here in the Worthey house, is this frozen sweet treat made with real Key West lime juice, treat and that delicious cookie crumb crust.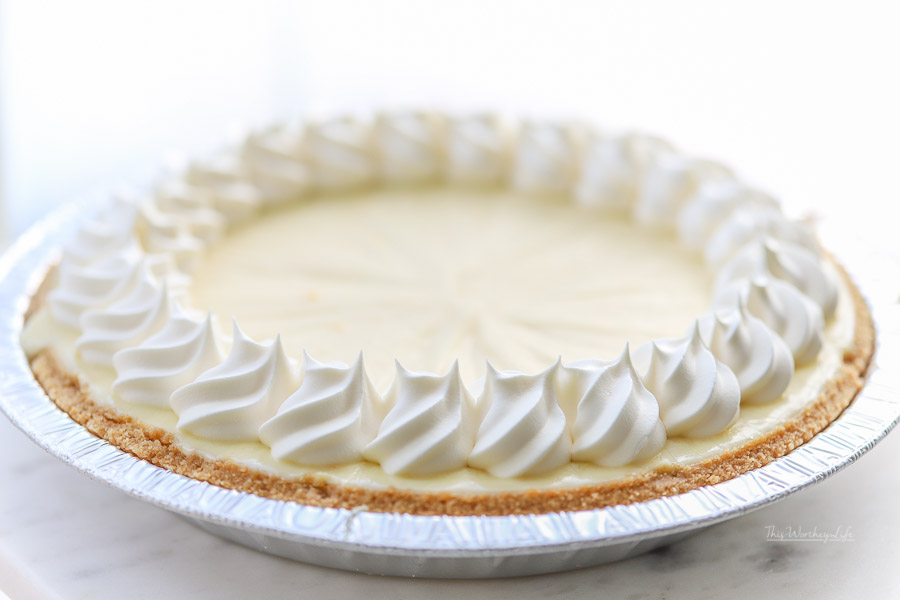 Simply remove the Edward Pies from the box and allow the pie to thaw, then serve your friends and family delicious slices of joy.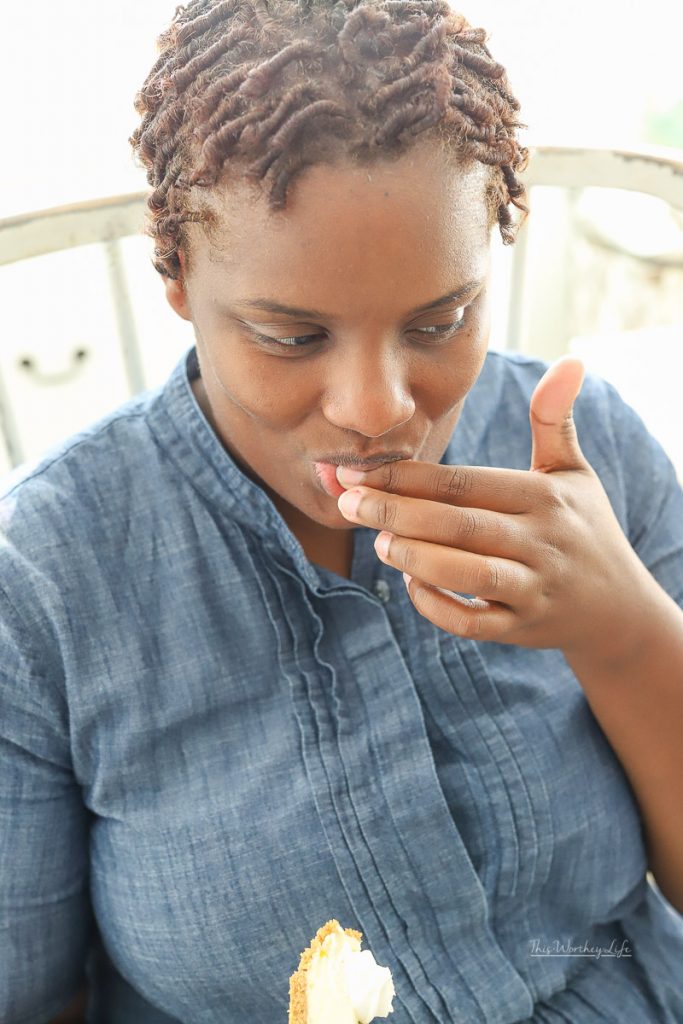 You know this look, don't you? That's the look of someone falling in love with Edwards Desserts.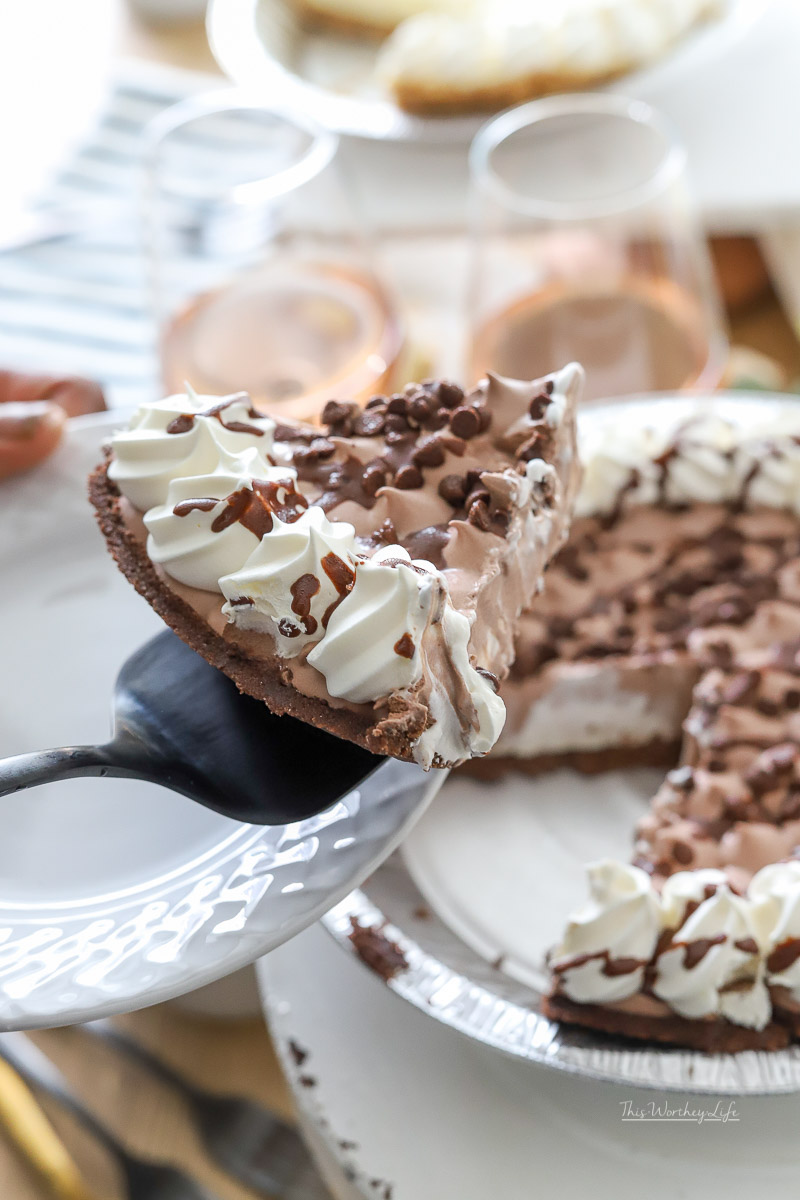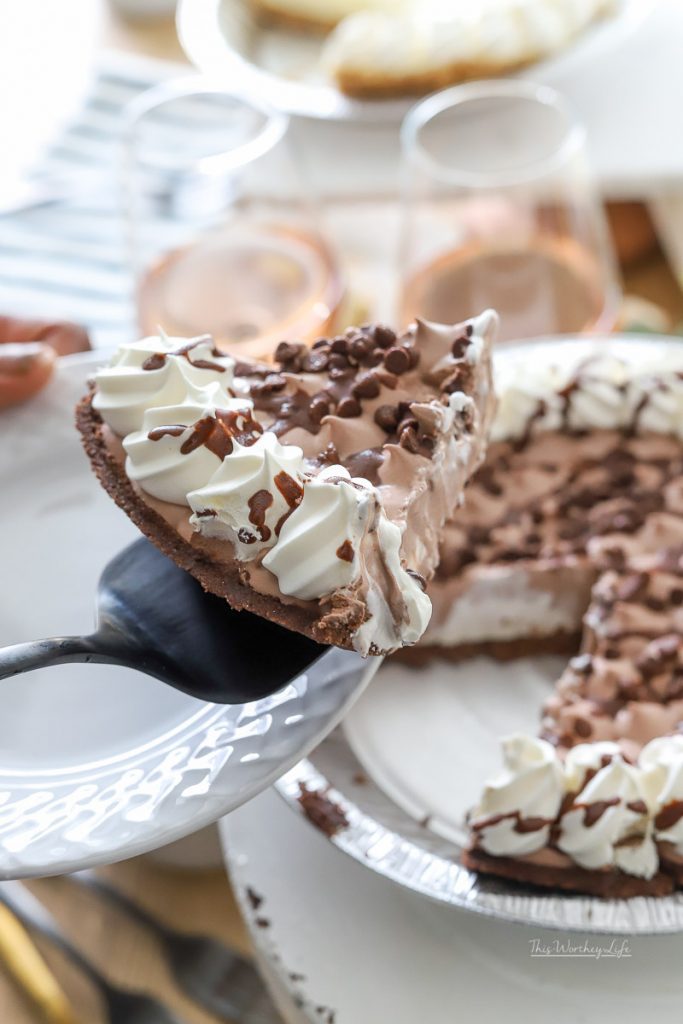 Satisfying your guests has never been so easy!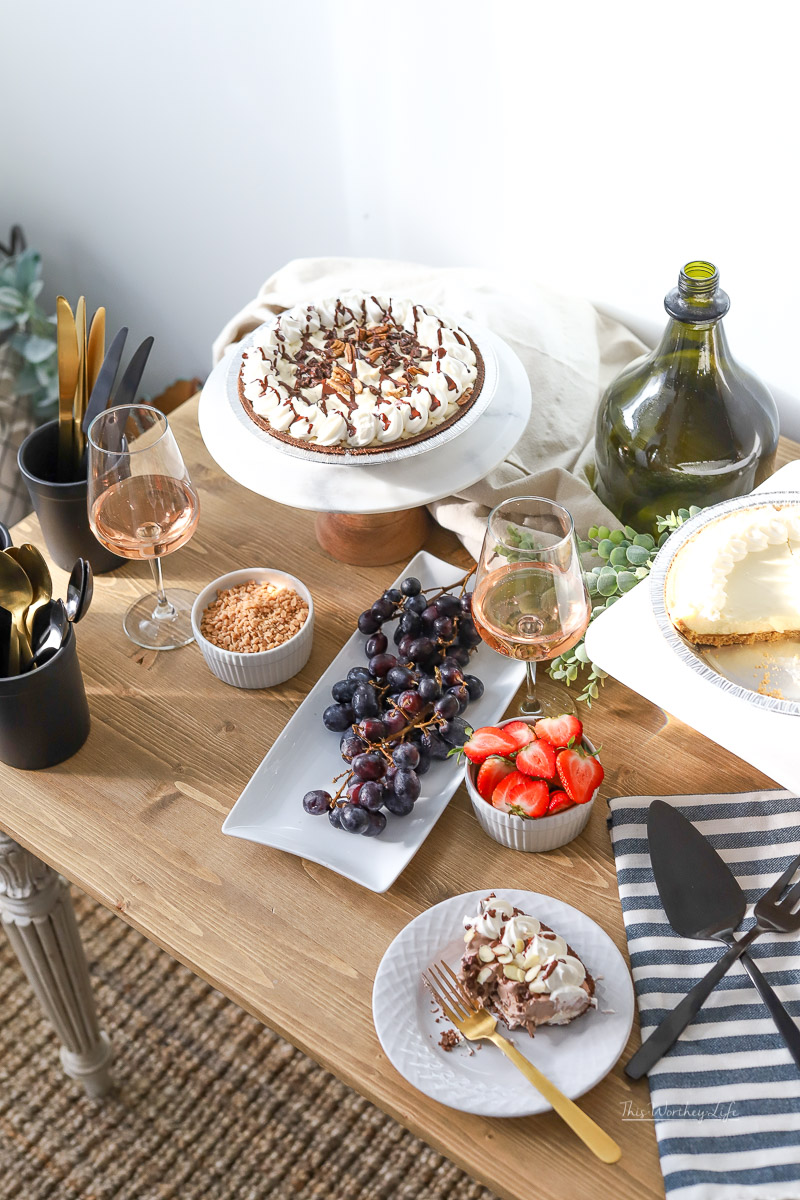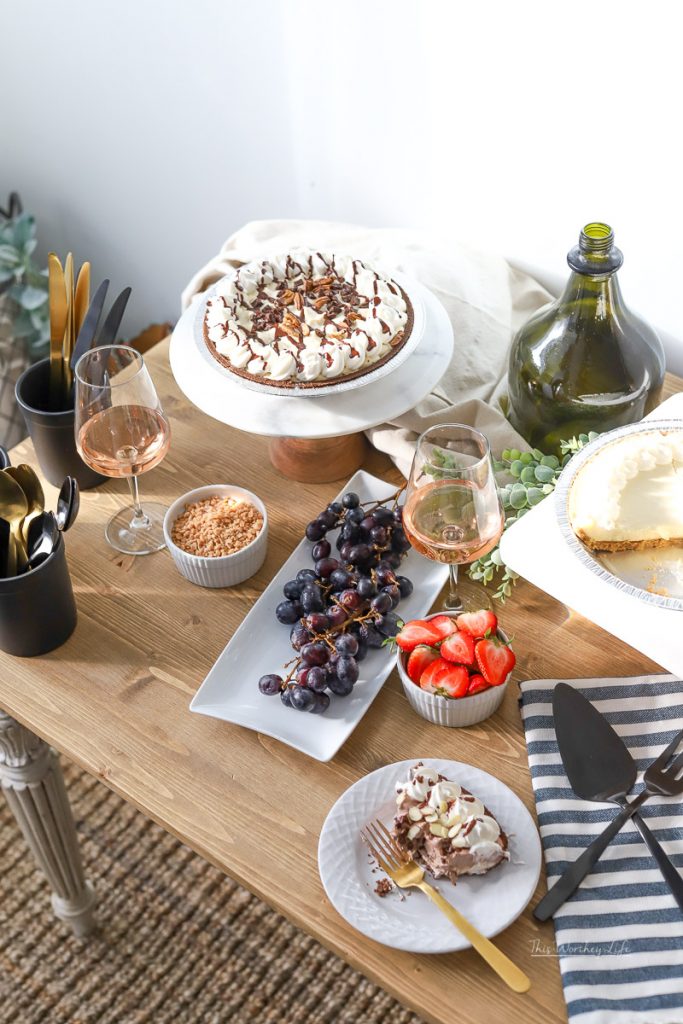 When you love entertaining as much as we do, learning to save time, yet deliver a superior experience is why we choose Edwards. There isn't a frozen pie better than what comes in an Edwards Dessert box, but don't take my word for because, after one taste, you'll know.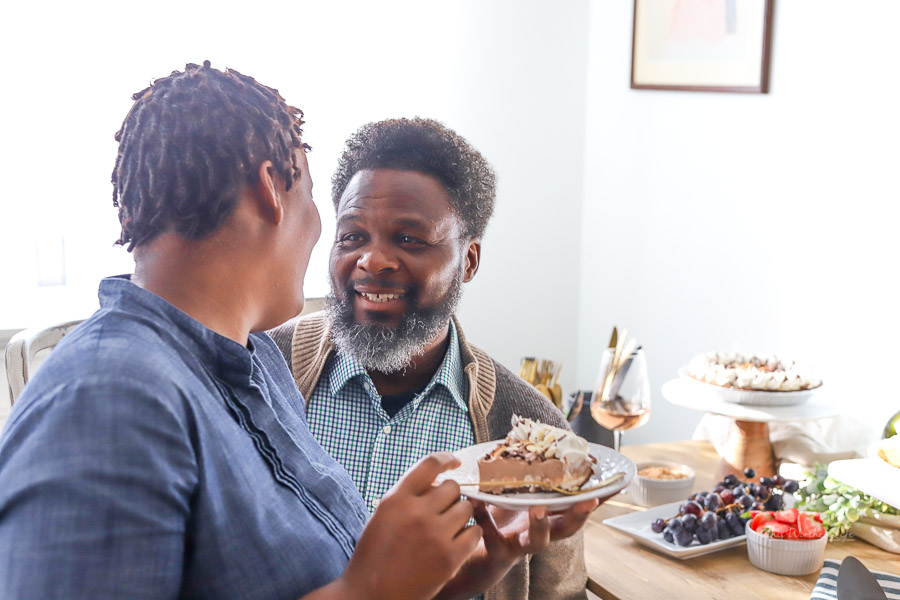 One of the best things a good host or hostess can do is to make sure everyone has something delicious to eat. Serving Edwards Desserts makes that an easy rule to follow. The very moment you set these beautifully frozen pies on the table you've upped the ante!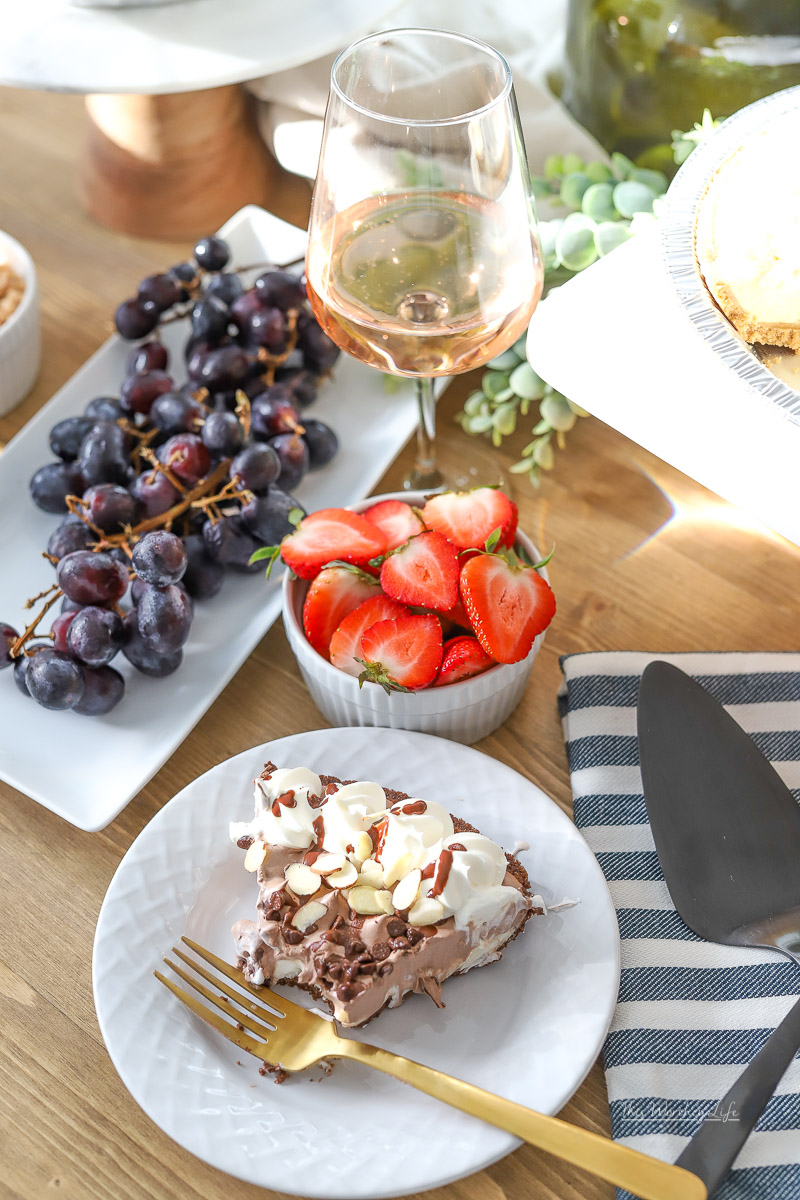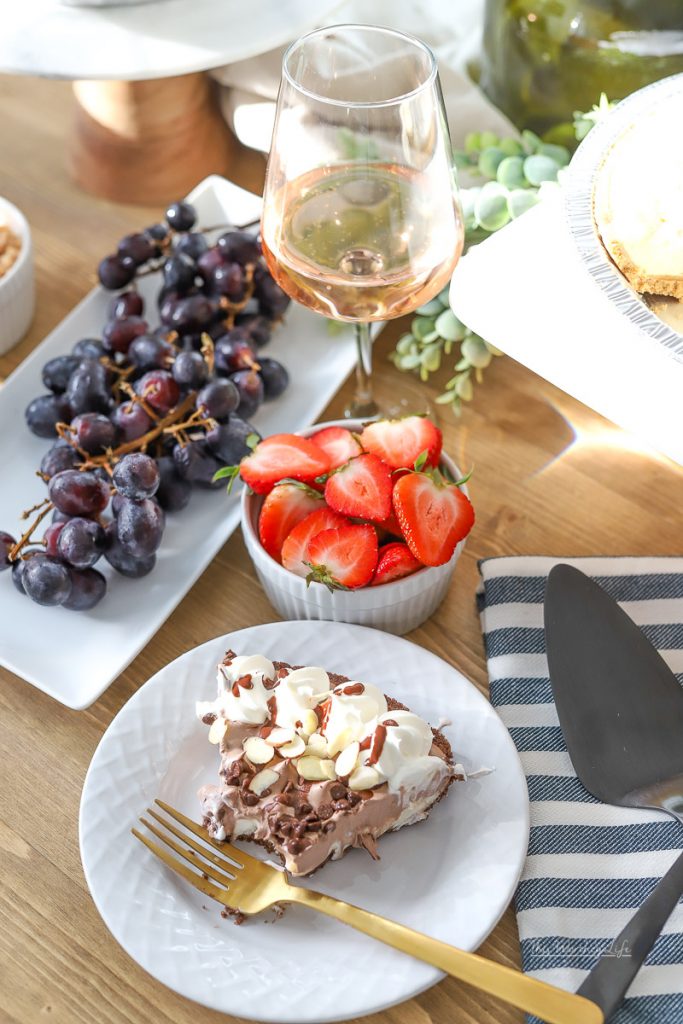 This holiday season, bring home the sweets, by entering your chance to be a guest at a sweet celebration in your hometown, and receive a limited-edition, dessert-inspired prize pack from Edwards Dessert.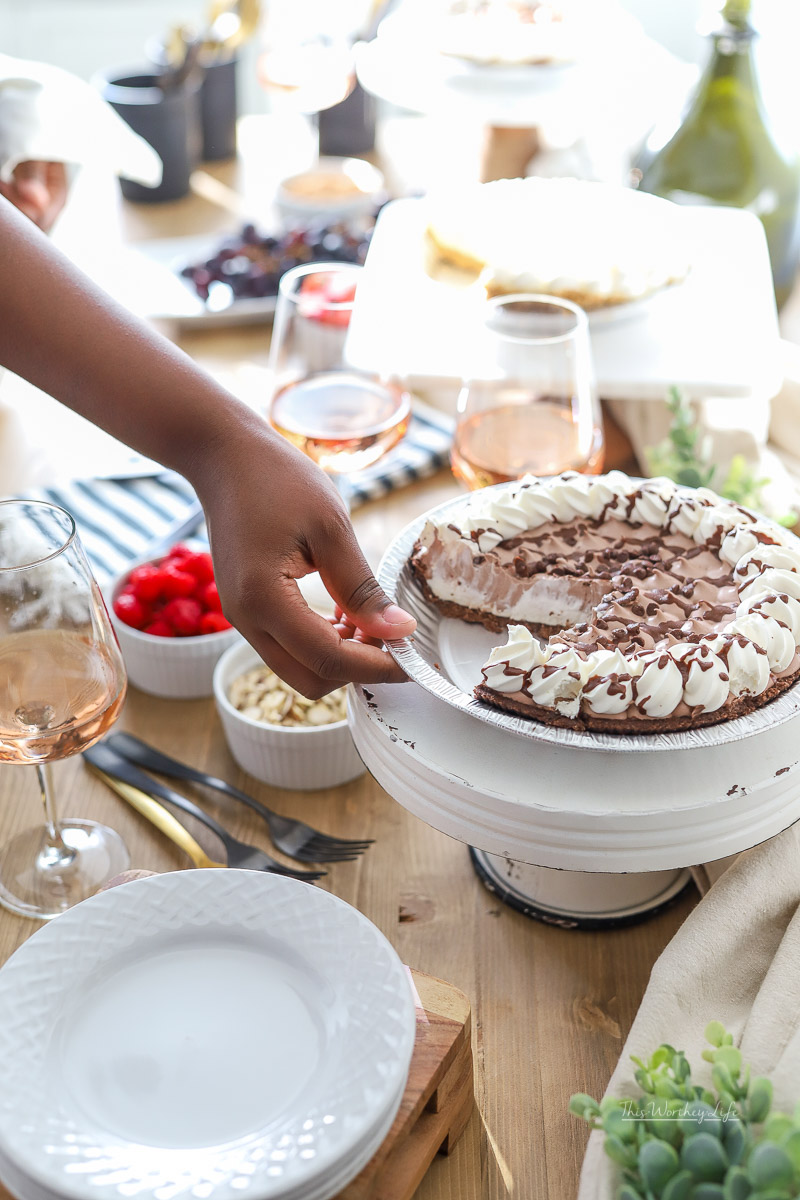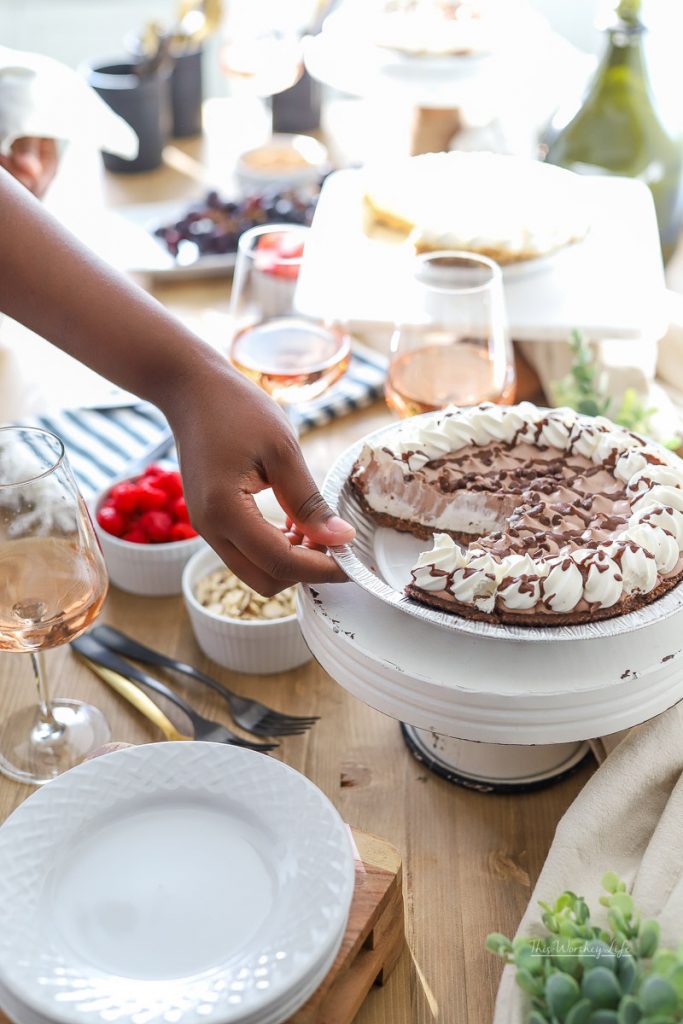 Happy Holidays from The Wortheys!