Cool down with this frozen popsicle idea and frozen Pina Colada! A Pina Colada Popsicle is a great summer boozy frozen treat to enjoy!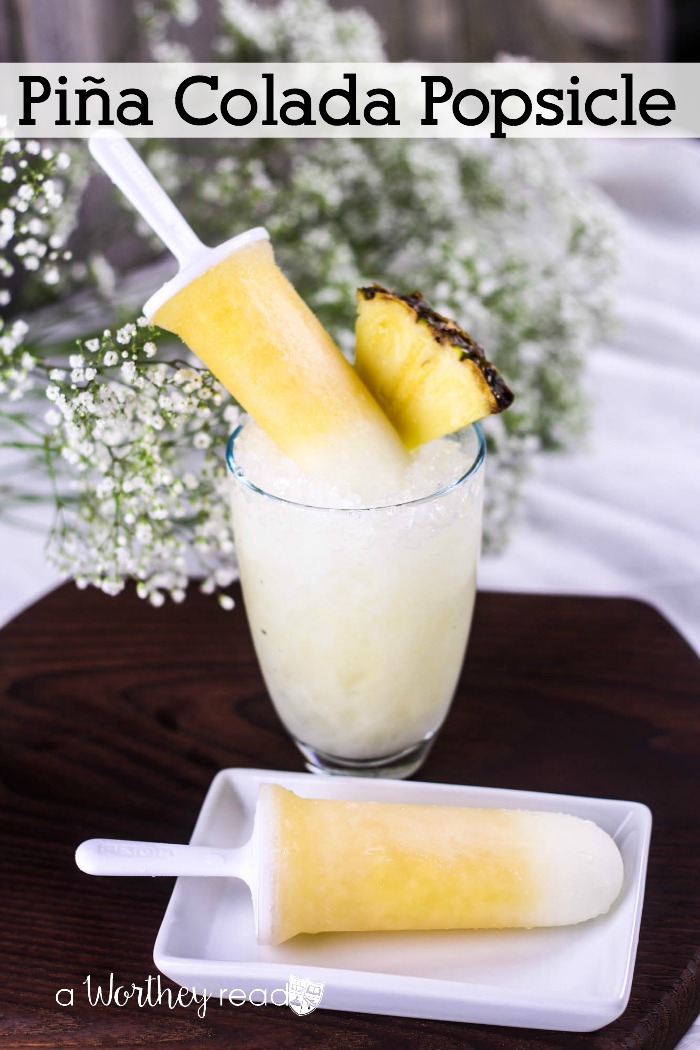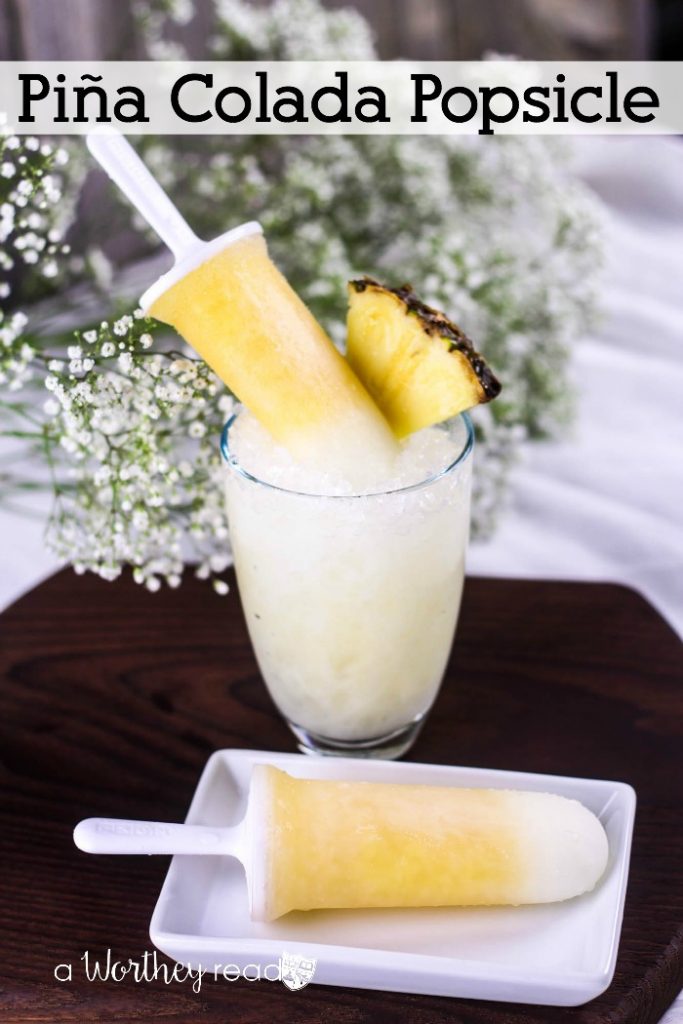 Piña Colada Popsicle
It has been a long time coming, but warm weather is just around the corner. I hope. And all I want to know is, are you properly prepared for those long hot days of fun in the sun? Hot summer days are serious business and having a solid game plan for keeping cool when the thermostat heads skyward are essential. Yes, sunscreen and large floppy hats are two ways to protect yourself from the burn, but they won't keep you cool. But we have something that will keep you cooler than cool, and it will put a smile all over your good-looking mug. Our very grown-up Piña Colada Popsicles does what they are supposed to do and then some. Not many can resist a frozen cocktail concoction on a stick, and if you could, why would you in the first place? So, let's get this party started and let our double-cool cocktail creations keep you deliciously frosty all summer long. Check out the recipe down below.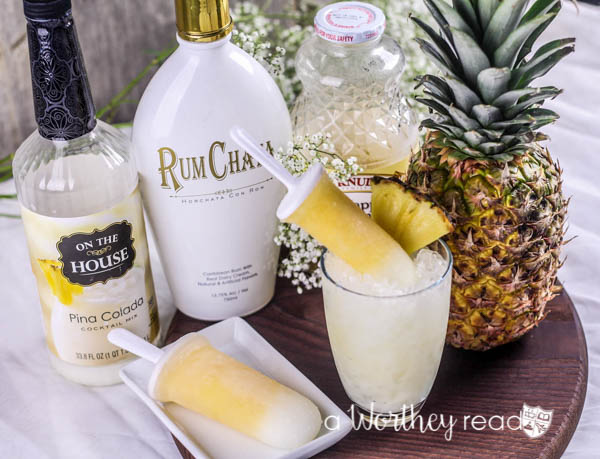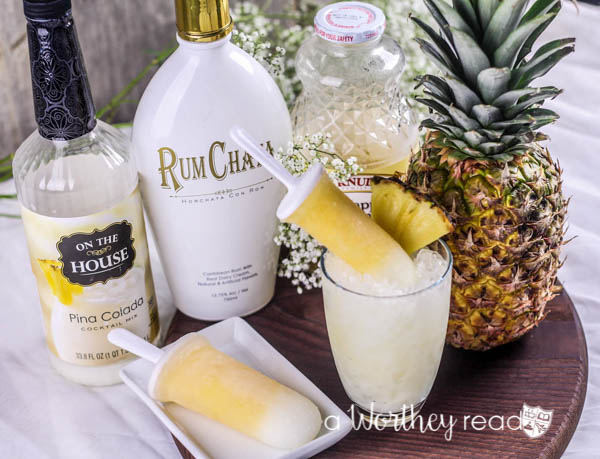 Frozen Piña Colada Cocktail
Ingredients:
2 ounces Rum Chata
2.5 ounces Piña Colada Cocktail Mix
2.5 ounces Pineapple Coconut R. W. Knudsen Pineapple Coconut Juice
Fresh Pineapple Wedge
Crushed Ice
Directions:
In a cocktail shaker add Rum Chata, Piña Colada Cocktail Mix, R. W. Knudsen Pineapple Coconut Juice, and top with ice cubes.
Secure the cocktail shaker lid tightly and shake until your arms begin to feel a good burn (that's 30-seconds).
Strain into a glass filled with crushed ice.
Garnish with a fresh pineapple wedge.
Serve.
Drink responsibly, and never drink and drive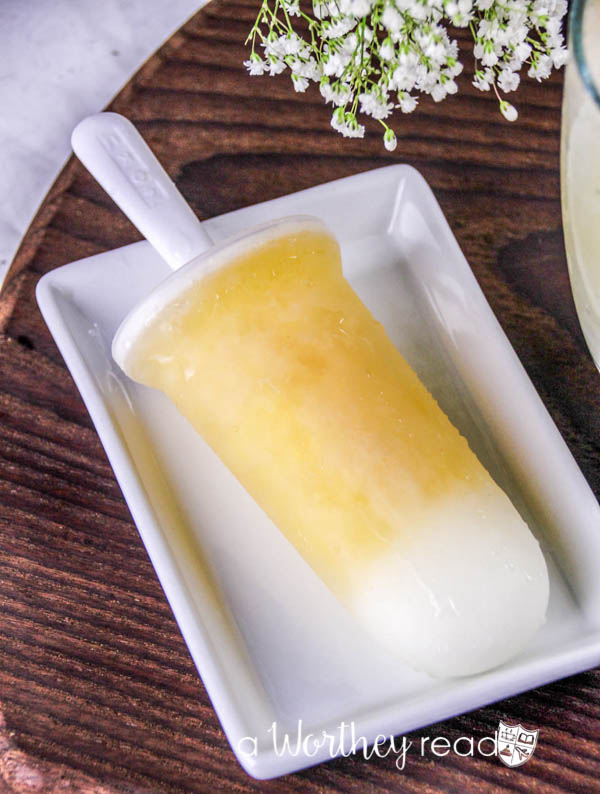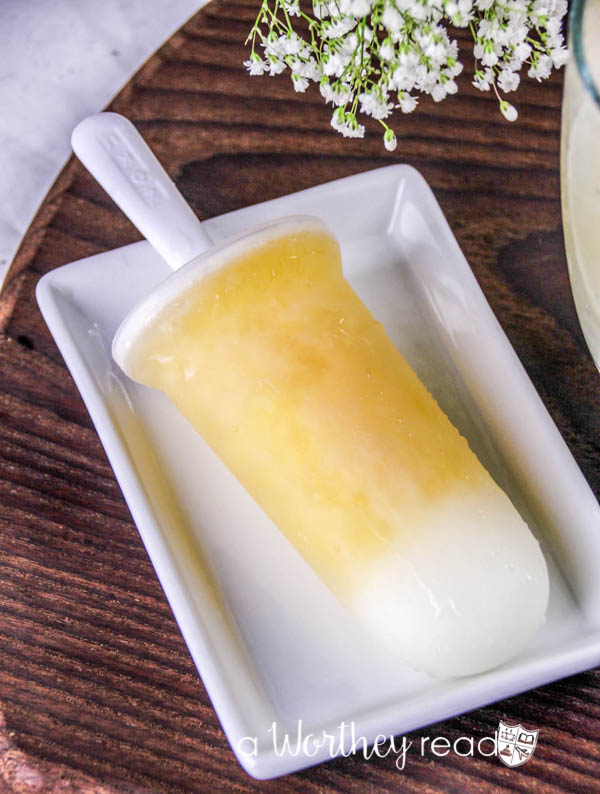 Piña Colada Popsicle
This wonderfully delicious and refreshing Popsicle is made in two parts the first group of ingredients is listed first and the second group of ingredients is listed last.
Ingredients:
0.5 ounce sweetened coconut juice
0.5-ounce Piña Colada cocktail mix
Directions:
Combine sweetened coconut juice and the Piña Colada mix in a measuring cup and stir. If making six Popsicles multiply the recipe by six.
Set up the Zuko Classic Pop Molds stand and insert molds, pour 0.5 ounces of the sweetened coconut juice, and Piña Colada mixture into each mold. Place the mold into the freezer for 1 hour.
Ingredients:
2 ounces of Malibu Rum with Pineapple Liqueur
4 ounces Pineapple juice
0.5 cup crushed Pineapple
Directions:
In a blender add Malibu rum, pineapple juice, and crushed pineapple and pulse until well-blended. Pour two (2) ounces of the mixture into each mold. Return mold to freezer and freeze for 4 – 5 hours or overnight. Do not add additional liquor; pops will not freeze if the alcohol percentage is too high.
Remove from the freezer and serve.
Enjoy! If you make this cocktail, be sure to hashtag it #awortheycocktail so we can check it out!