Drinking water is essential, and we just upped our water game by welcoming a Primo® water dispenser into our home. Read about all the great benefits of owning a Primo water dispenser. This is a paid sponsorship for Primo water; however, all opinions and thoughts are my own.

Welcome Home, Primo Water Dispenser
Water. Water. Everywhere. And. Not A Drop. To Drink. We all know how central that quality water is to our everyday lives. Facts. Did you know humans can go longer without food than without water? Yes. Water is LIFE! Recently, we invited the Primo hTRIO Bottom Loading Dispenser with Single Serve Coffee K-Cup® Machine Built In into our home, and we couldn't be happier. Because in the Worthey household, my wife and I need our coffee and tea first thing in the morning, and at times, afternoons and nights too. And our teen boys drink water like it's going out of style. The Primo hTRIO Dispenser has single-serve brewing capacity which can handle K-Cup® pods or coffee grounds with the included reusable coffee filter. It's no surprise Primo water makes your coffee, tea, or cocoa experience even better because quality water means better hot or cold beverages. Primo makes it easy to provide families with high-quality purified water.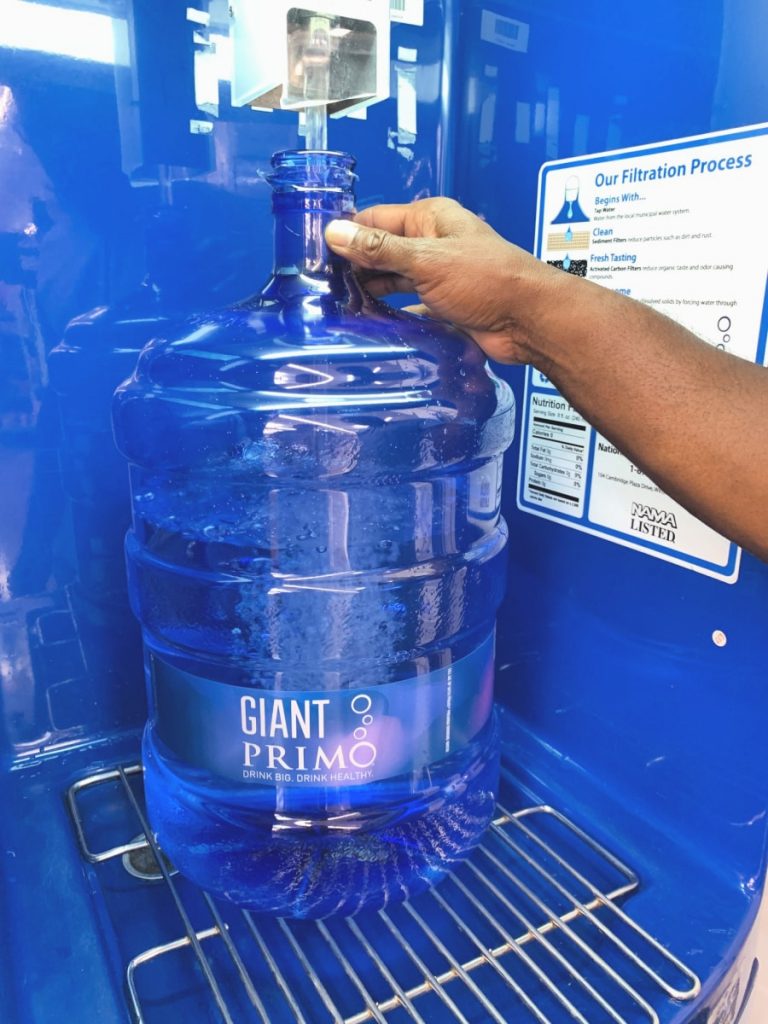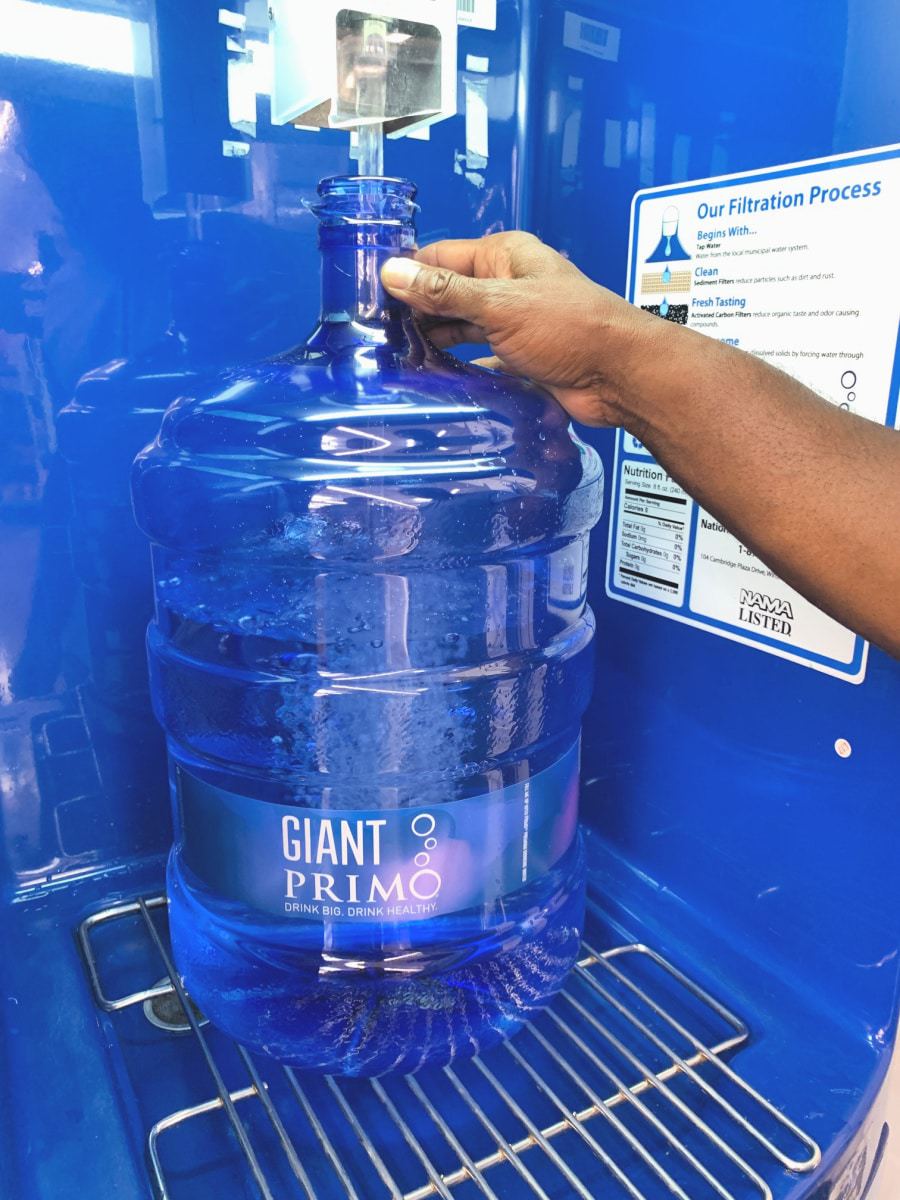 Just take your empty 5-gallon reusable water bottle to any local Primo water refill station and fill it up in minutes. It's as easy as 1, 2, and 3. Use the store locator to find the closest location to you. You've probably already noticed them at your local grocery store. If you see Glacier water, it's the same company.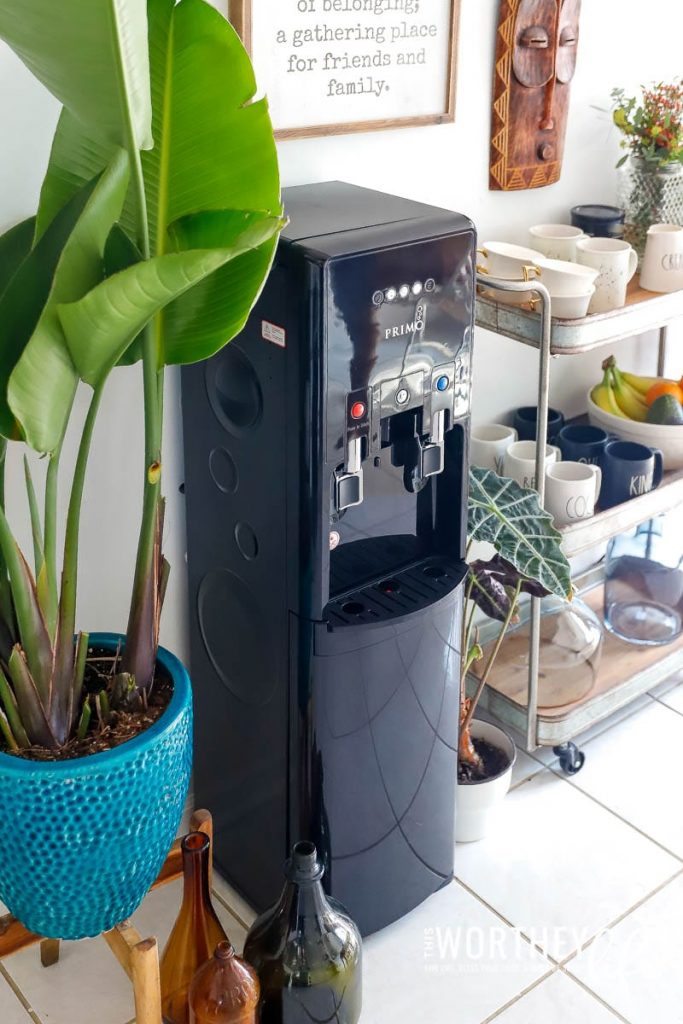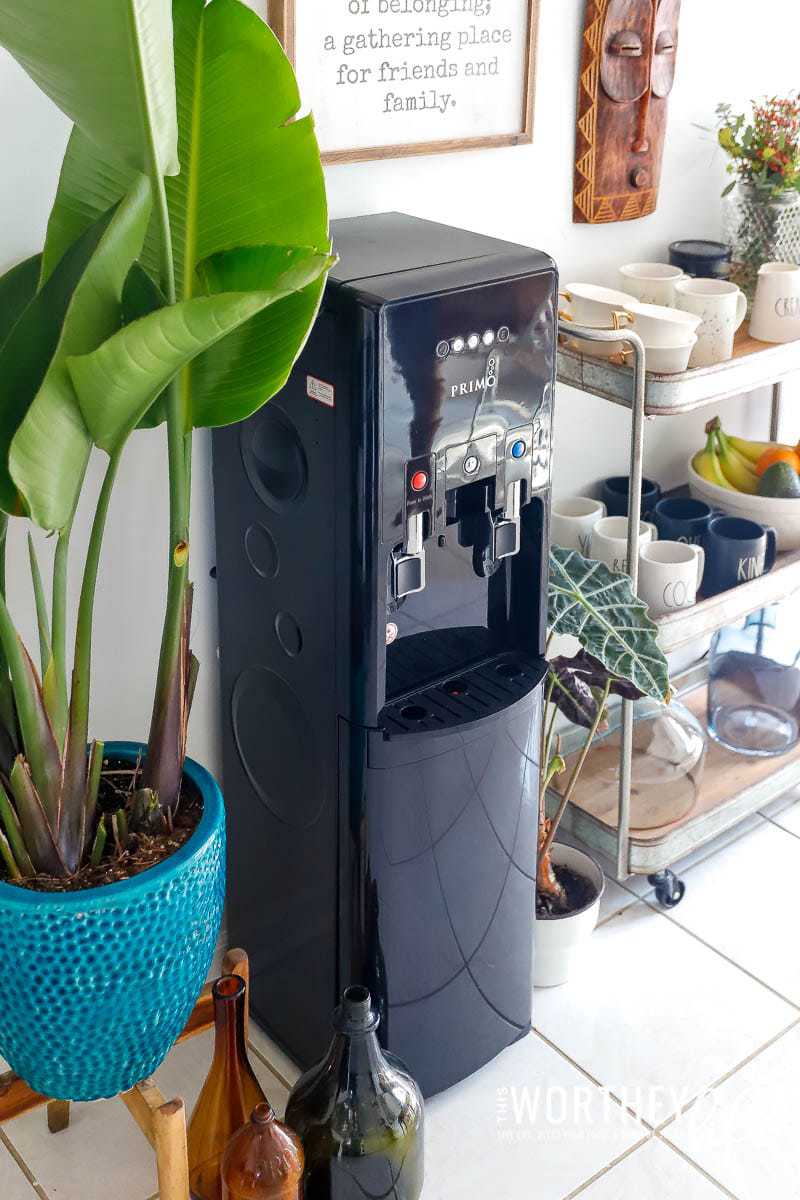 Primo allows me to combine "easy" and "great tasting water" seamlessly; that's a win/win for my family.
Why Our Family Loves Primo
It's convenient. The Primo hTRIO Dispenser does cold and hot water, plus hot drinks quickly.
It's cost-effective. No more heaps of plastic water bottles filling up our garbage and ultimately into our landfills.
Primo has refill stations everywhere; I can refill our 5-gallon water bottle at our local grocery store or big-box stores. Fun fact. Each 5-gallon Primo bottle saves 1,100 single-use bottles from the landfill and oceans. Pretty cool, huh?
The number one reason we love our Primo water is that it is purified, great-tasting water. Not only does Primo make coffee, tea, and cocoa taste better but also foods which absorb water like pasta, rice, and other foods like quinoa, oatmeal, and legumes.
We no longer have to worry about what's in the water coming out of our faucet. With Primo, I know my family doesn't need to worry about the bad stuff we hear about in the news contaminating our drinking water supply. Primo Water is purified water, which means the Primo purification process removes or significantly reduces the presence of chlorine and chlorine by-products, bacteria and parasites, heavy metals (including lead and mercury), trace levels of pharmaceuticals and many more contaminants from the water Primo supplies. Yeah, who needs that bad stuff?
The Primo hTRIO Dispenser is the ultimate beverage multi-tasker. It chills water, heats water, and makes coffee with good clean, purified water. It's a quality water dispenser that easily replaces 2-3 items taking up counter space and valuable real estate in our fridge.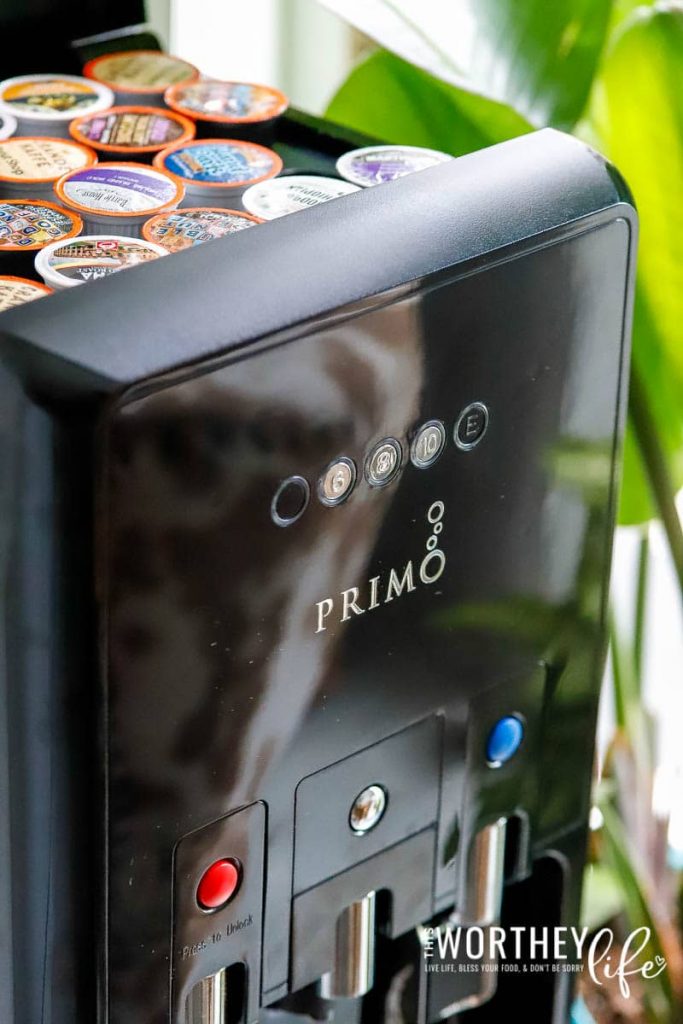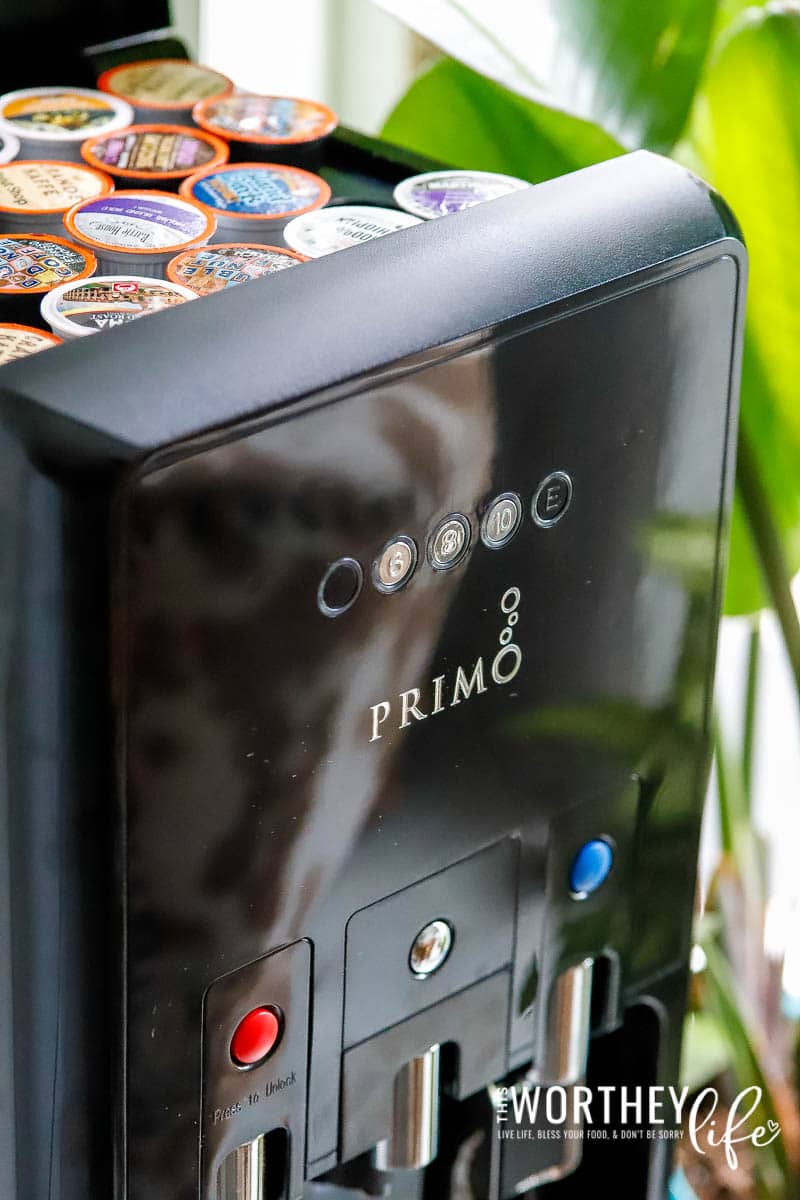 We also love how the Primo hTRIO dispenser seamlessly fits into our home. And, unlike traditional water dispensers, the Primo hTRIO offers bottom-loading models. Bottom-loading means it's not top-heavy, plus you don't have to worry about lifting a 45-pound water bottle. What's to like about the Primo Bottom Loading Water Dispenser? Lots. The benefits are many; as I mentioned earlier, the Primo water dispenser offers instant access to ice cold and piping hot purified water with the touch of a button. With the Primo water dispenser, it's so easy to enjoy a chilled, refreshing glass of water anytime morning, afternoon, or night. Primo is ready to serve you! To shop Primo Dispensers, click here.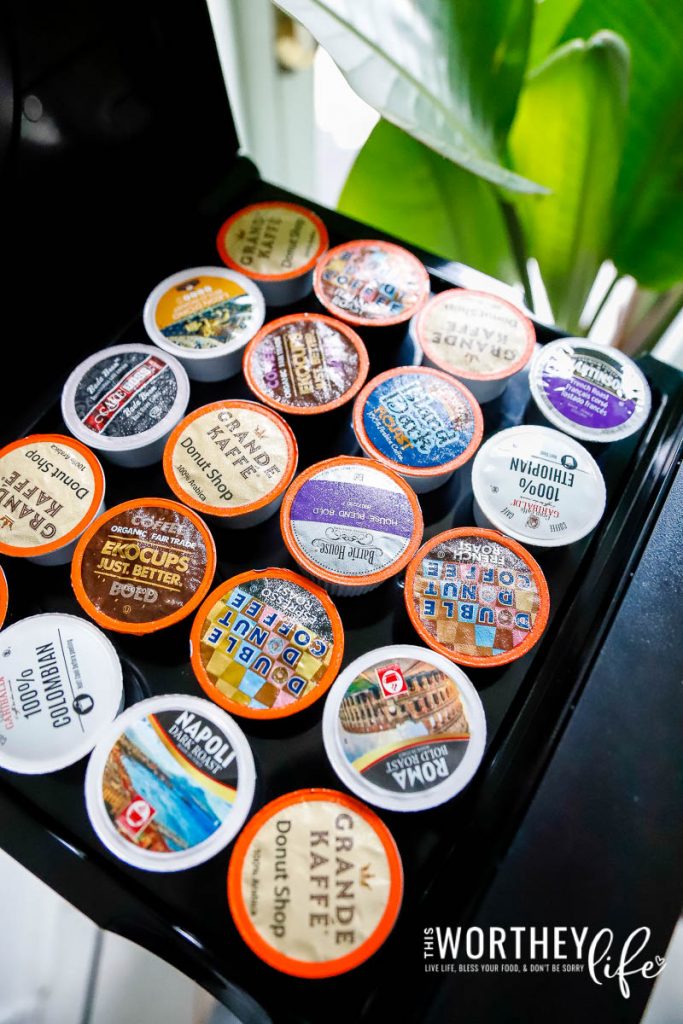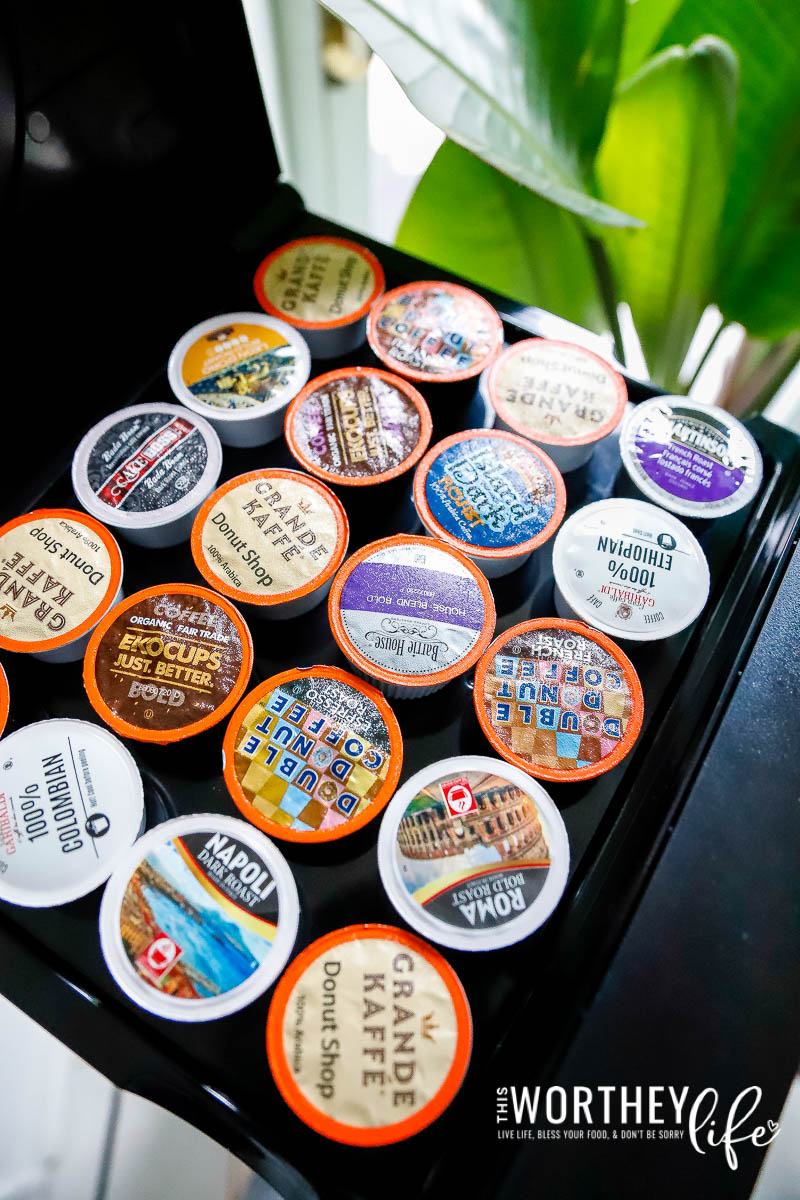 And I love how we can store 20 coffee pods in the flip-open storage area on top.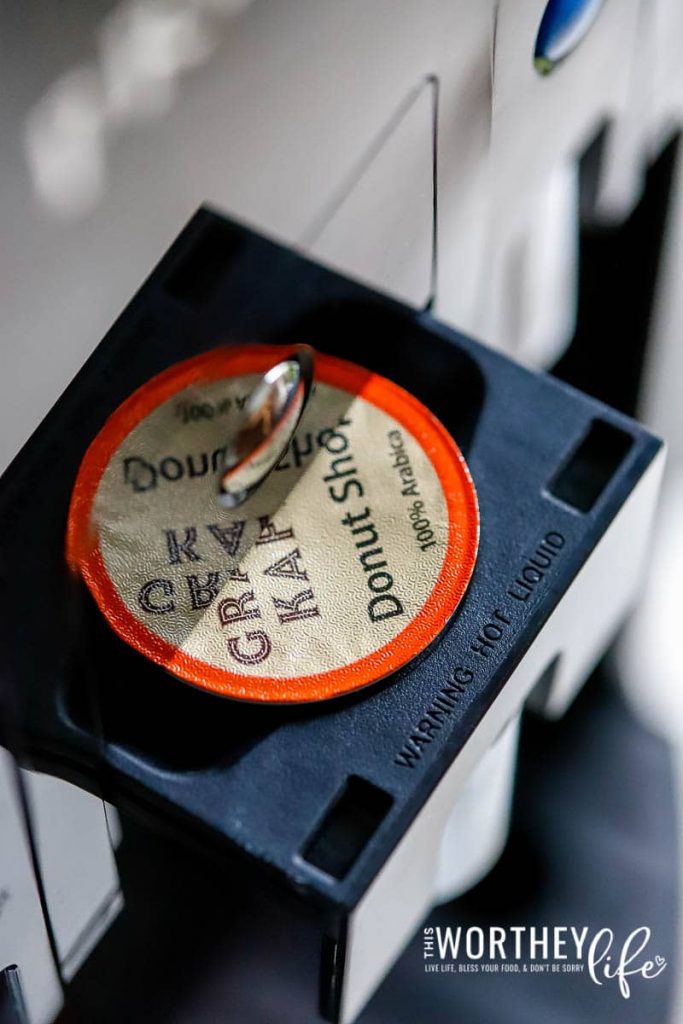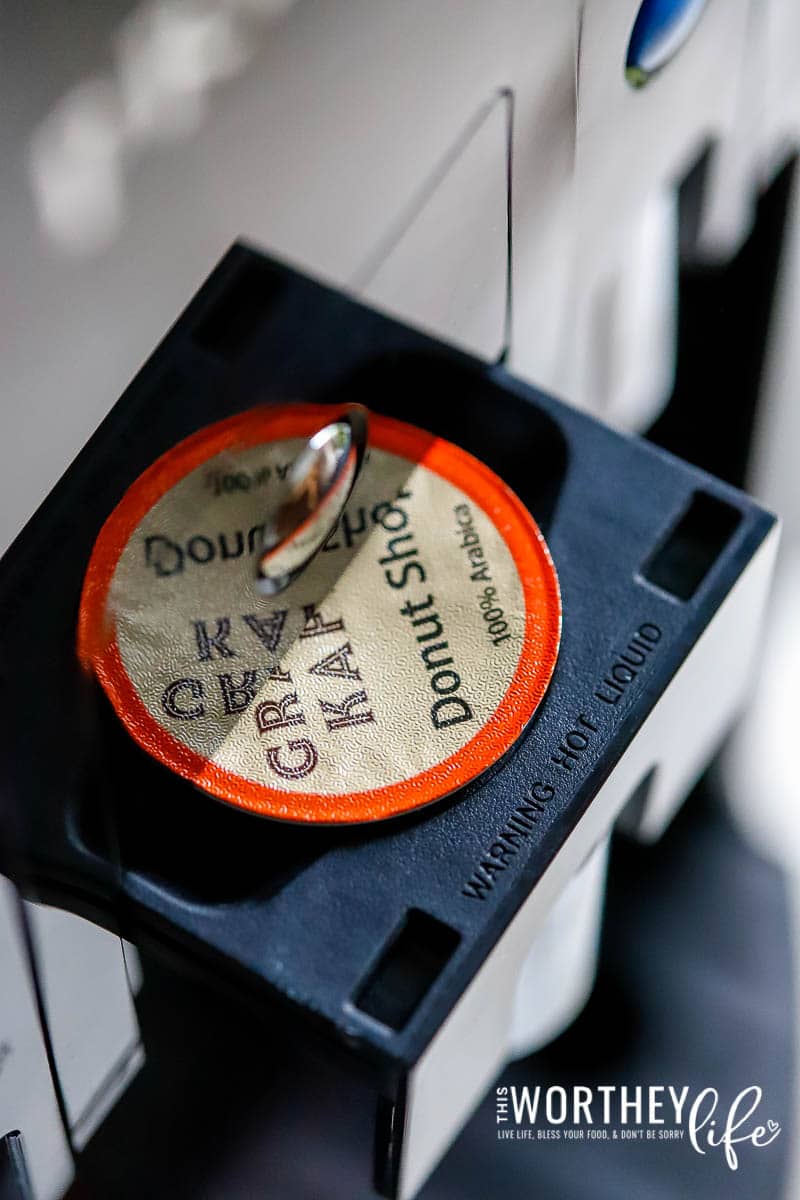 Brewing coffee in the morning is as easy as putting a coffee pod into the single-serve reusable coffee filter. Done! And Easy!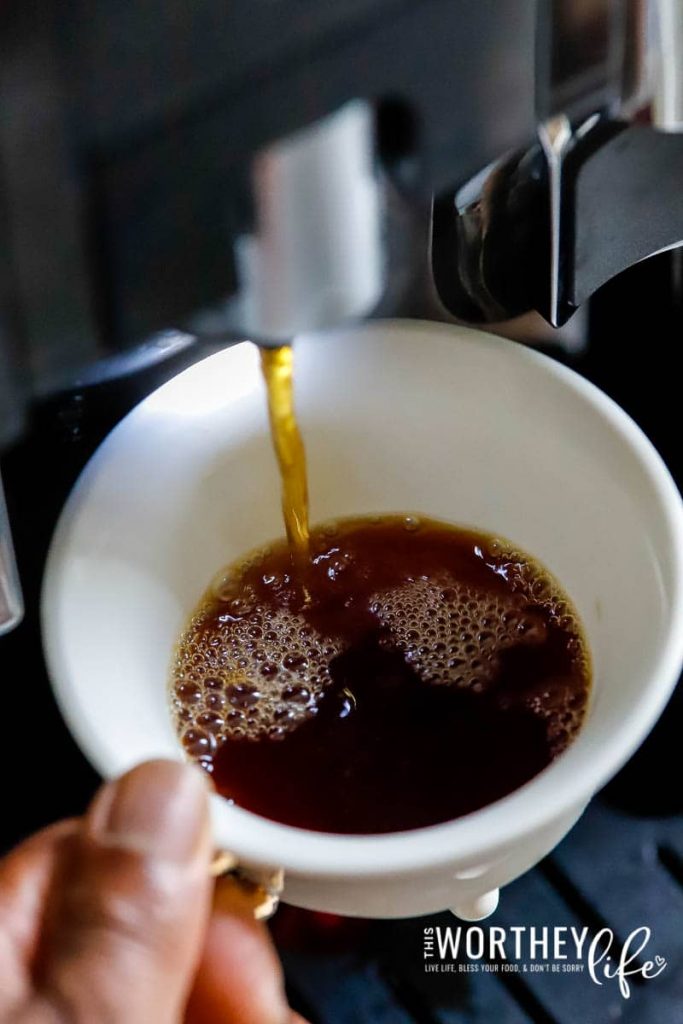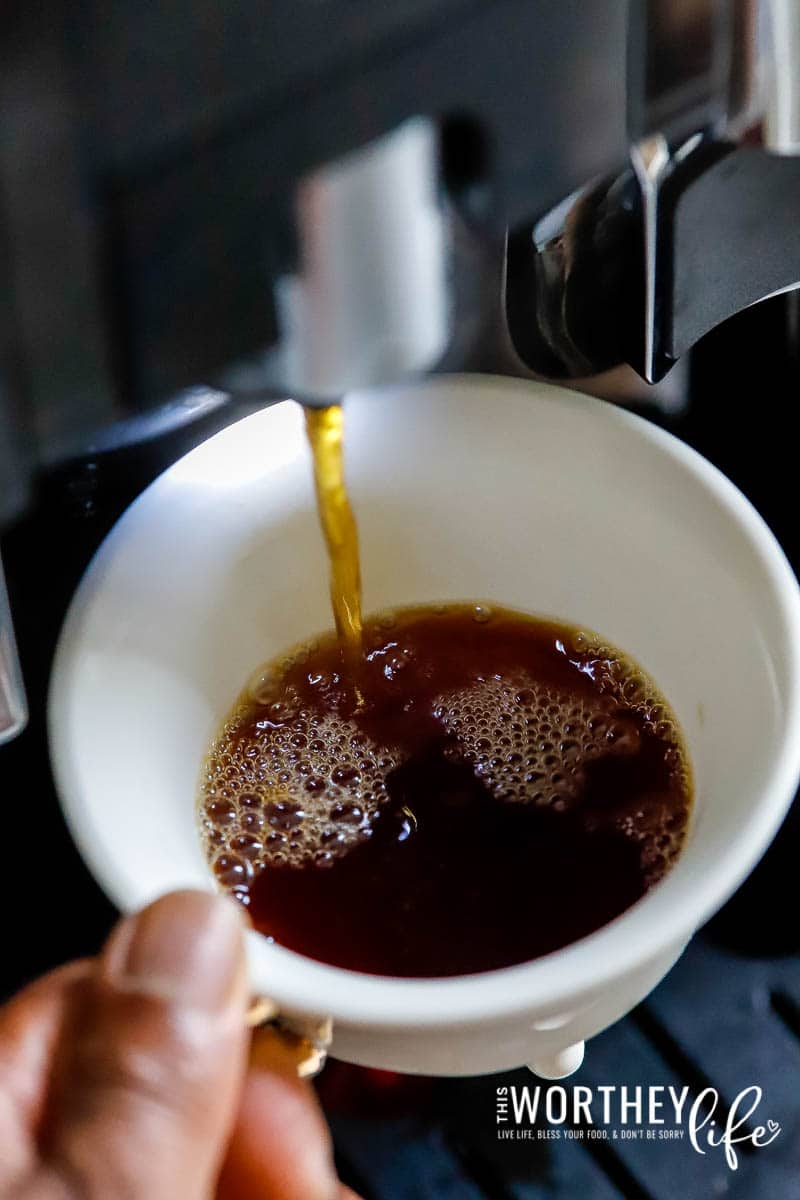 Making a cup of 6, 8, or 10-ounce cup of coffee whenever I need it is so easy. The Primo hTRIO Dispenser is bae, is lit, and a whole jug of awesome sauce!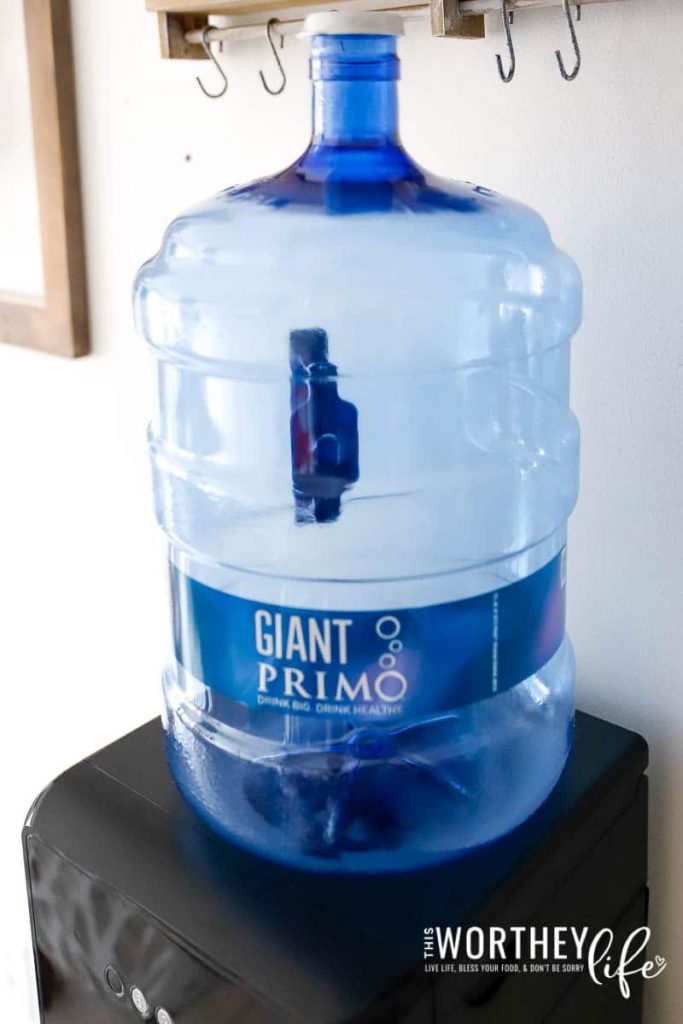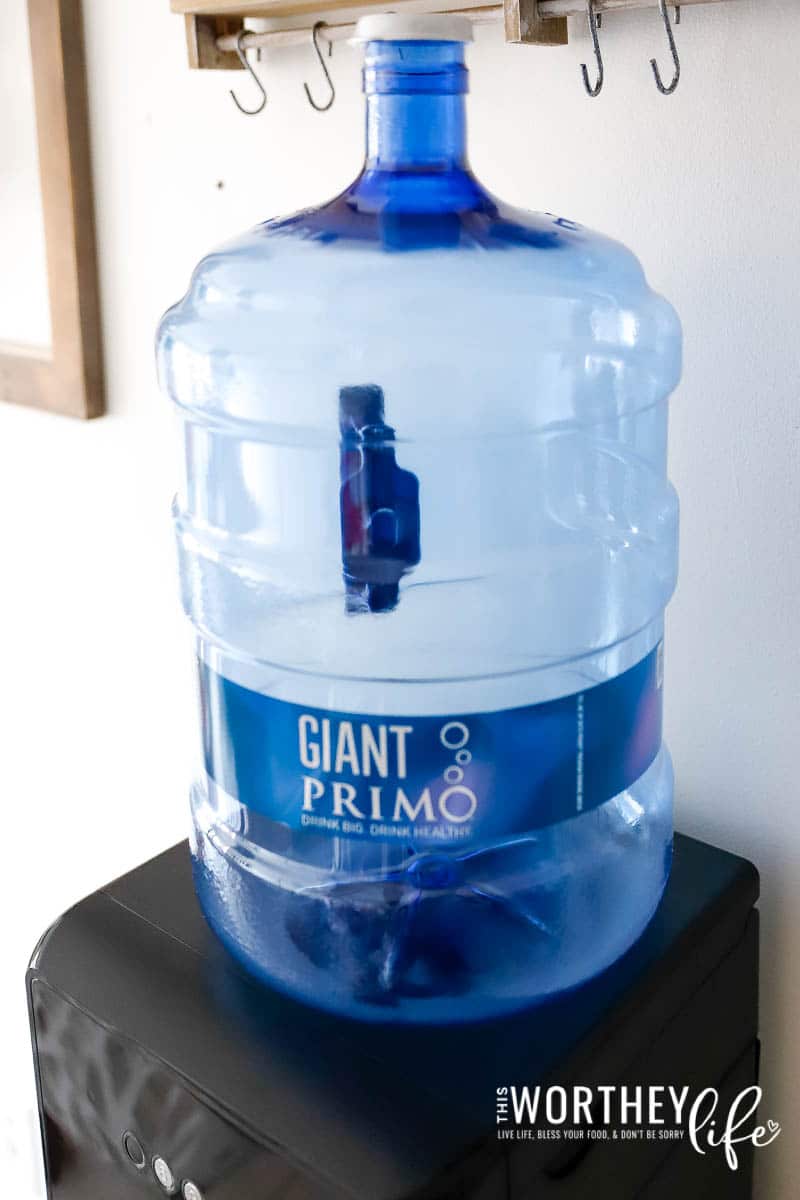 Primo has a bottom load water dispenser
The Primo water dispenser is convenient. Primo's 3-5 gallon bottled water container is stored at the bottom, inside of the cabinet, so there's no need for lifting or the potential danger of flipping or spilling. Essentially, the Primo water dispenser is not messy. One of the features we love is how the empty bottle indicator lets you know when it's time for a new bottle of water. Primo's clean and modern look complements the decor of nearly any room in your home. And for families with younger kids, its child safety latch ensures peace of mind. Plus, for added safety, you can turn off the hot water feature on the back of the dispenser. To browse water dispenser options, head over to primowater.com, and find the ideal Primo water dispenser for you and your family.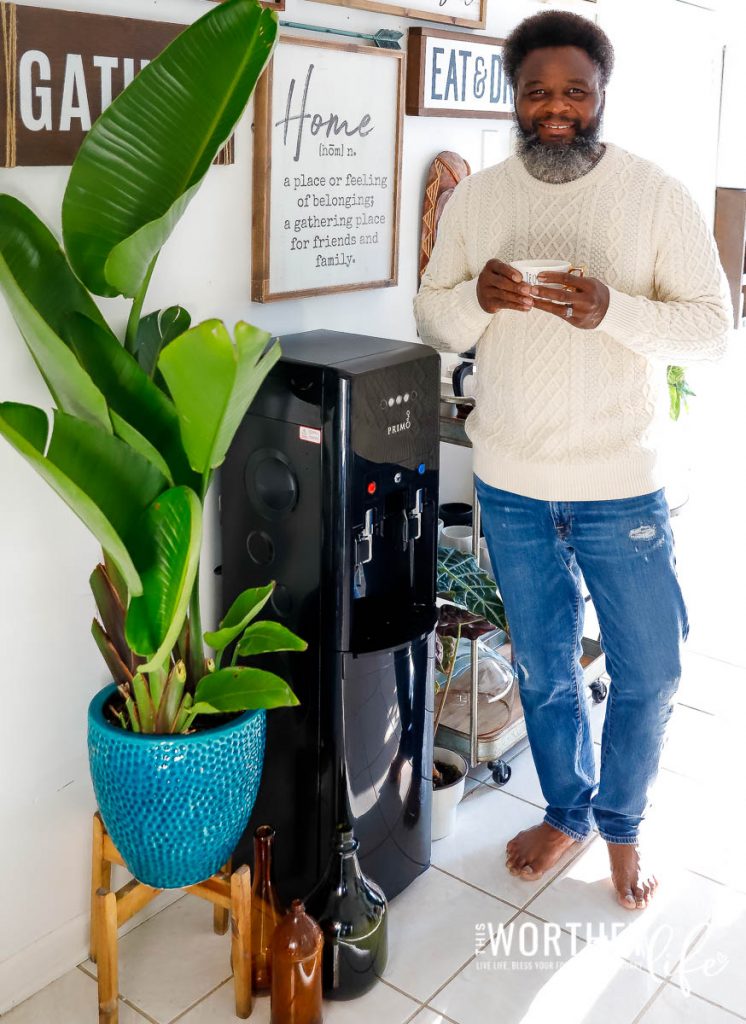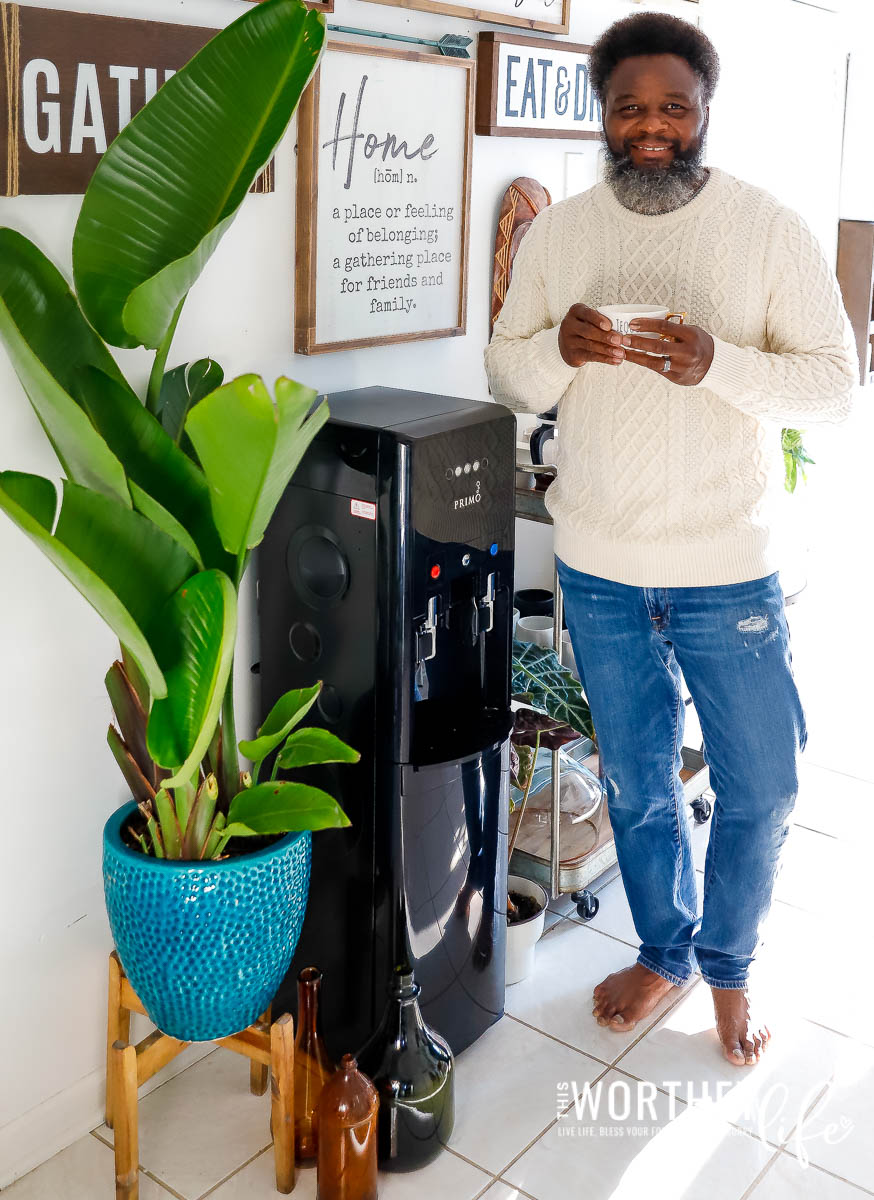 We love the refill option because it means less individual plastic water bottles in our garbage and our landfills. Plus, we don't have to store all of those water bottles in the fridge to cool them. We can fill our reusable water bottles with cold water at any time of the day or night.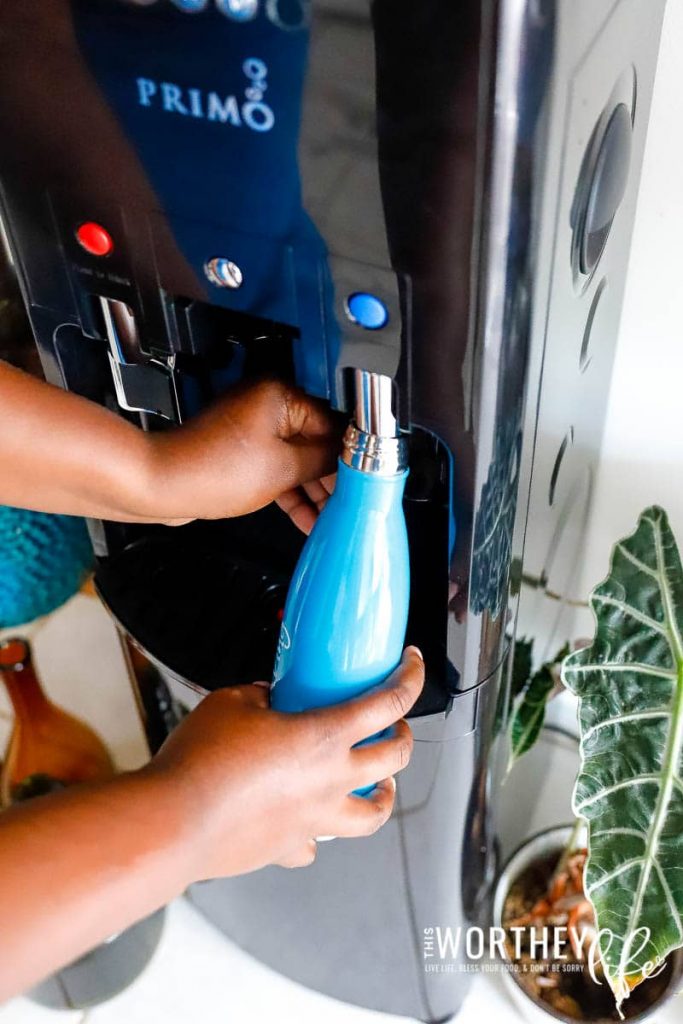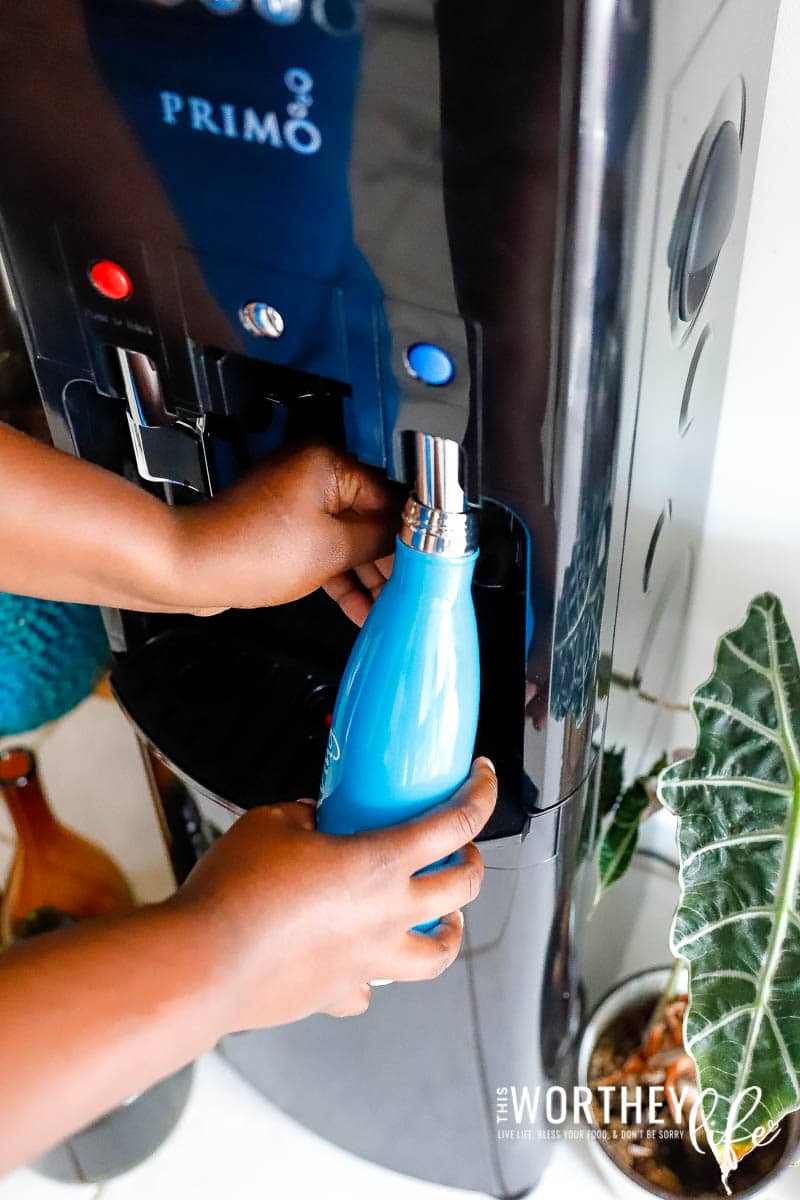 Are you and your family concerned about the quality of the water in your home? Or maybe you want to cut out plastic water bottle waste? If so, the Primo water dispenser will be a great addition to your home. For more information, head over to primowater.com. And if you need a cap for your water bottle to prevent spills once you have refilled it, you can shop for a non-spill cap (this makes it easier to refill your water bottle at a refill station. Plus, use this coupon code WATERGOALS25, which will give you 25% off a dispenser, FREE fast shipping, and a free coupon will be mailed for a 5-gallon bottle of Primo water, and another will be in the box when delivered. Primo. So nice to come home to! This is a sponsored post on behalf of Primo.