Planning a road trip this summer? Be sure to read our travel tips on the must-have road trip essentials. These road trip must-have items are vital to your road trip success! Get our road trip essential list below!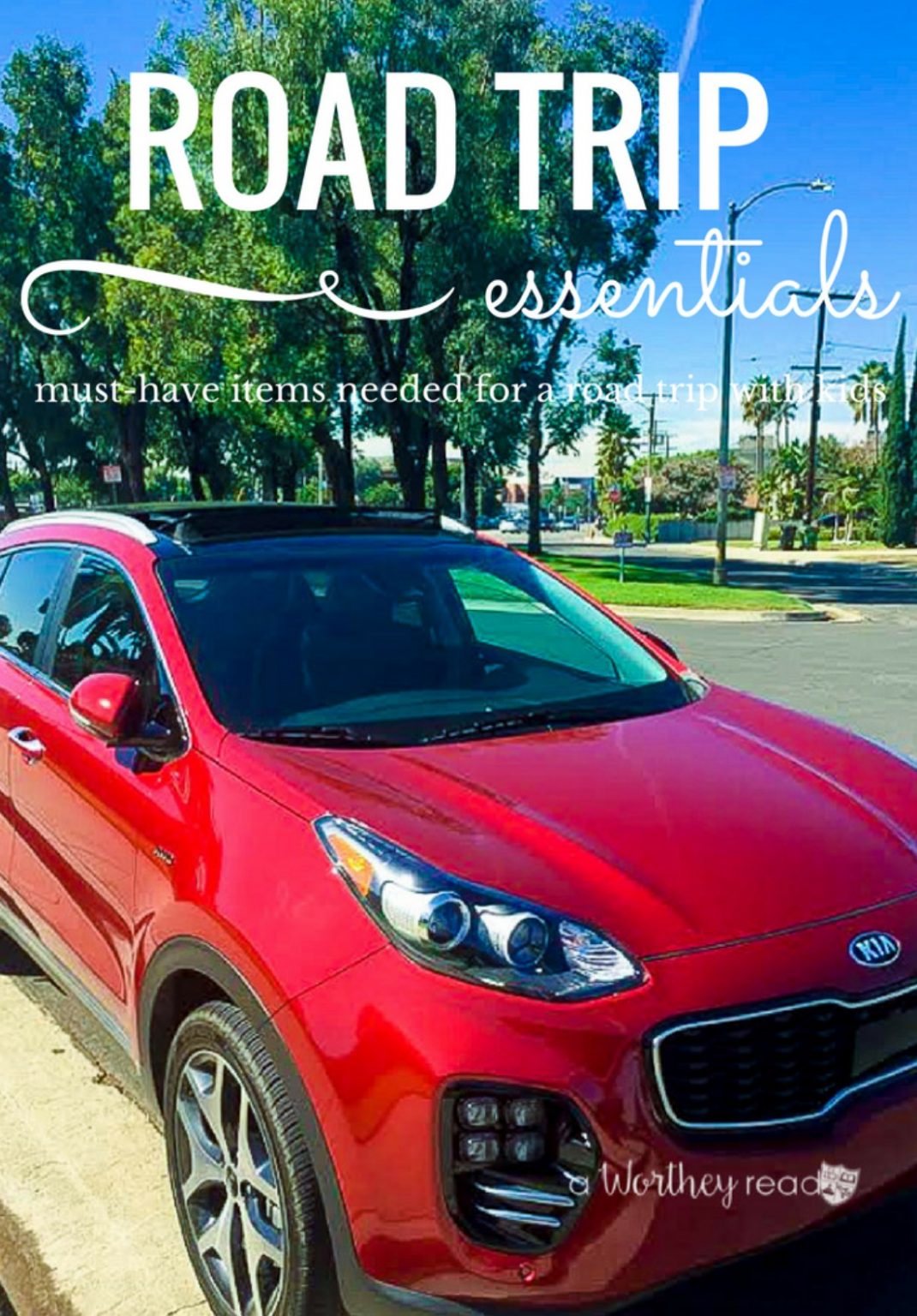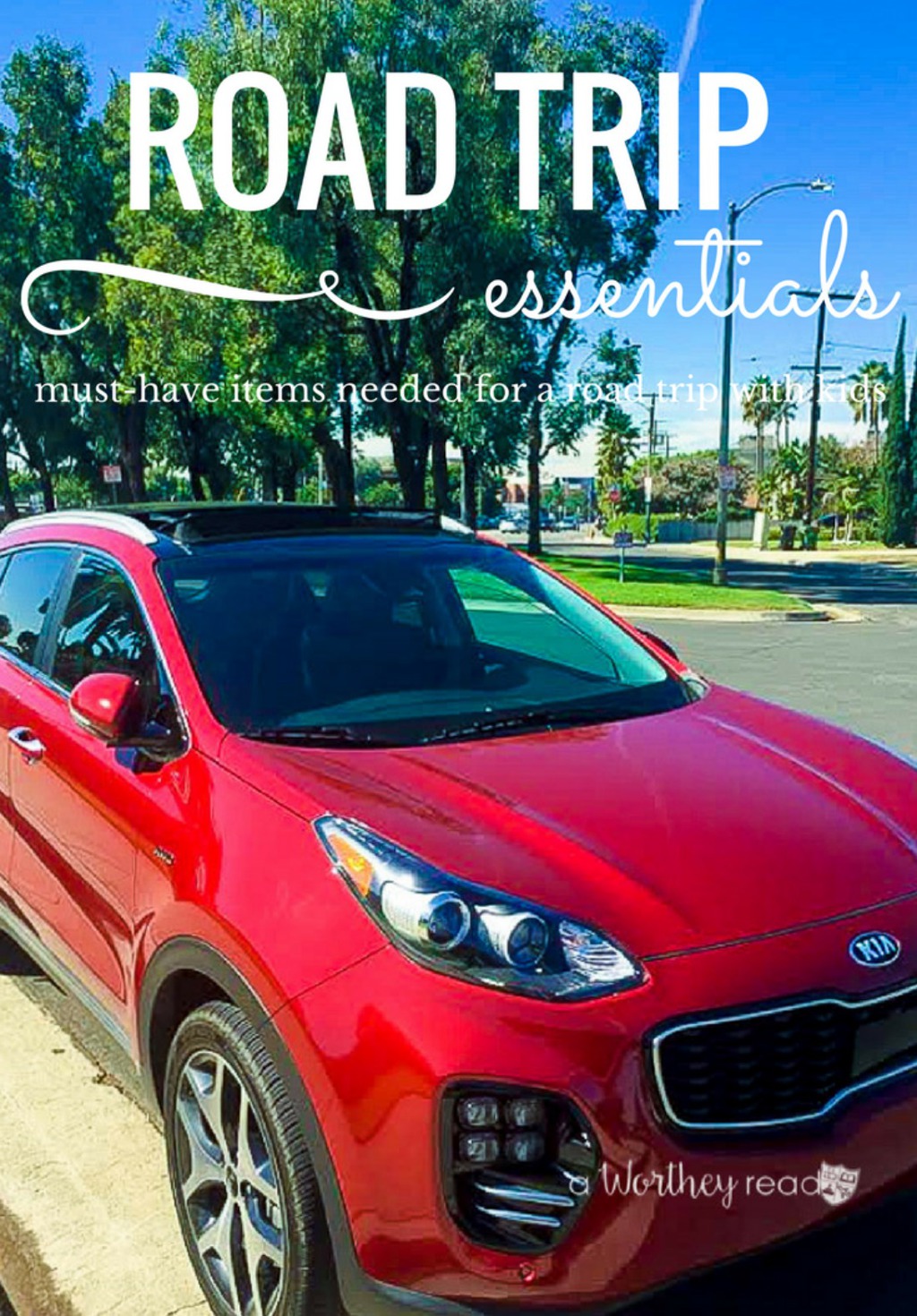 18 Road Trip Must-Have Essentials
I have mixed feelings about traveling a lot during the summer. First, we live in Michigan (do I need to say anymore?) This is the only time of year to enjoy our backyard and spending time around Mid-Michigan. But on the other hand, school's out for the summer!
This summer we have traveled, checking off locations on our Summer Bucket List.
So far this summer we have visited Sandusky, Ohio (to head to Cedar Point), Branson, Missouri, Atlantic City and Philadelphia. Before the boys' head back to school, we plan to do one more road trip.
I love road trips, but I don't care to drive. Thankfully, Derrick enjoys driving. I keep the kids entertained, and he drives. Perfect.
I have learned a few things when it comes to road trips and what you should bring. There are definitely a few must-have items and other items that are optional (but good to have). One of our memorable road-trip was Washington, DC.
I believe that our drive was smooth and easy because of some of the tips I'm going to share with you!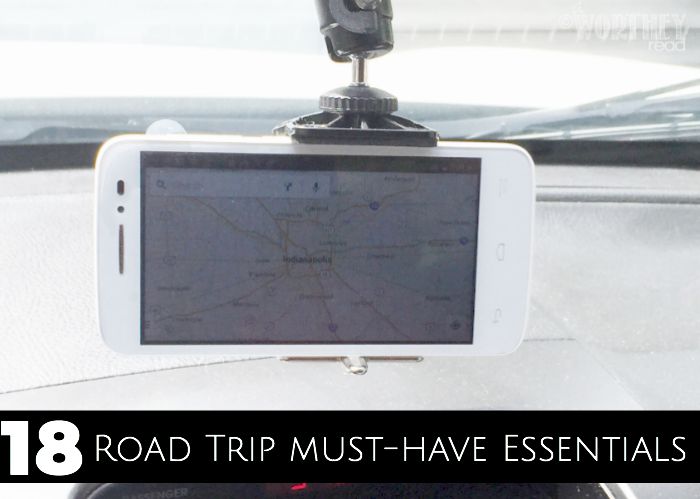 Be prepared. When it comes to driving your car, you have to plan. Make sure your car is ready for the road trip. Check the tires. Get an oil change.
Bring pillows and blankets. I love to be comfortable while riding in the car. The youngest, Zayd'n, LOVES sleeping in the car. He brings three pillows and two blankets on every road trip. I usually confiscate one of his pillows.
Books. Everyone brings a book to read. For me, it's a great time to catch up on reading.
Travel Games. I usually scour the web to find travel game ideas for the kids to do. Bingo, the License Plate game, and travel scavenger hunt are some of our favorite road trip games.
A Portable DVD player. Or if your car has a DVD system, then you can cross this one off the list. We use our iPads to watch movies on Netflix or movies that we downloaded before leaving.
You must have a good GPS system. Back in the day, everyone used maps. With my sense of direction, I would get lost all of the time with a regular map. I'm thankful for the person that invented the GPS!
For the kids, having a portable Snack Tray is a great accessory to have in the car.
Travel Apps. Travel apps for the nearest rest area, closest gas station, where kids can eat free, are travel must-haves. With all of the technology we have today, you have everything you need at the tip of your fingertips.
Playlist. Good music is a must on our road trips. We love to jam and dance in the car. Yup, we get the funny looks from the cars passing by, but we're having fun as a family.
Snacks. This one is a given, but I'm still mentioning it! Bringing snacks not only helps you save money, but it also saves time. Instead of stopping every few hours to get drinks and food, you can just pack a cooler full of water, juice and snacks. I also like to bring Nutella and Jelly, so the boys can make sandwiches. This also helps us save money on food.
Tissue, paper towels, and wet wipes. This is pretty self-explanatory. I can tell you some stories of rest areas lacking tissue.
Camera. Those candid moments are going to come up and having a camera is a must. (Hello, Instagram!)
Audio Books. If you're going on a long car ride, listening to books on tape is a great way to keep everyone entertained and quiet. Or if you have good wi-fi and unlimited data, try listening to podcasts.
First Aid Kit and Emergency Car Kit.
Power Inverter. With iPads, Computers and other gadgets we take on the road with us, having a way to charge them becomes super important when your battery is on 2%.
Get Cash. I can't tell you how many times we have forgotten to bring cash. This is especially important if you're traveling where there will be toll roads. And many of the toll roads are cash only. We just recently came across one that was $5 bucks. I spent about 10 minutes digging around the car, my purse and pockets to find $5.00 in change.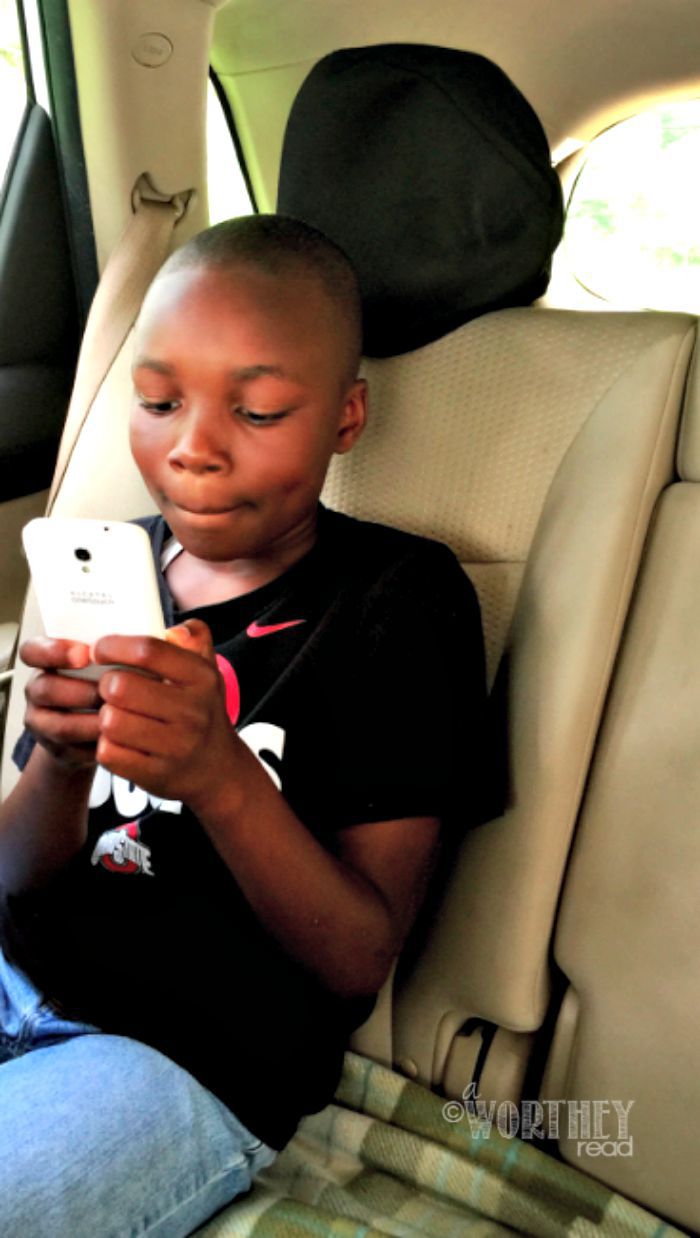 With the 17 things I mentioned above, I left one off #18. Your phone. Having a smartphone is the #1 thing you HAVE to have on a road trip. Or just in general. A smartphone can hold those travel apps I mentioned. It can also hold your playlist of awesome road trip songs. It's your camera, especially if you have a good phone that takes bright, clear pictures. You can download a book app, like the Kindle app to read your books. You can also download the Netflix app so the kids can watch movies or play games. And the number one thing I use my phone for on a road trip is, the GPS. I pop the phone onto the portable phone holder, type in our destination and we're ready to hit the road.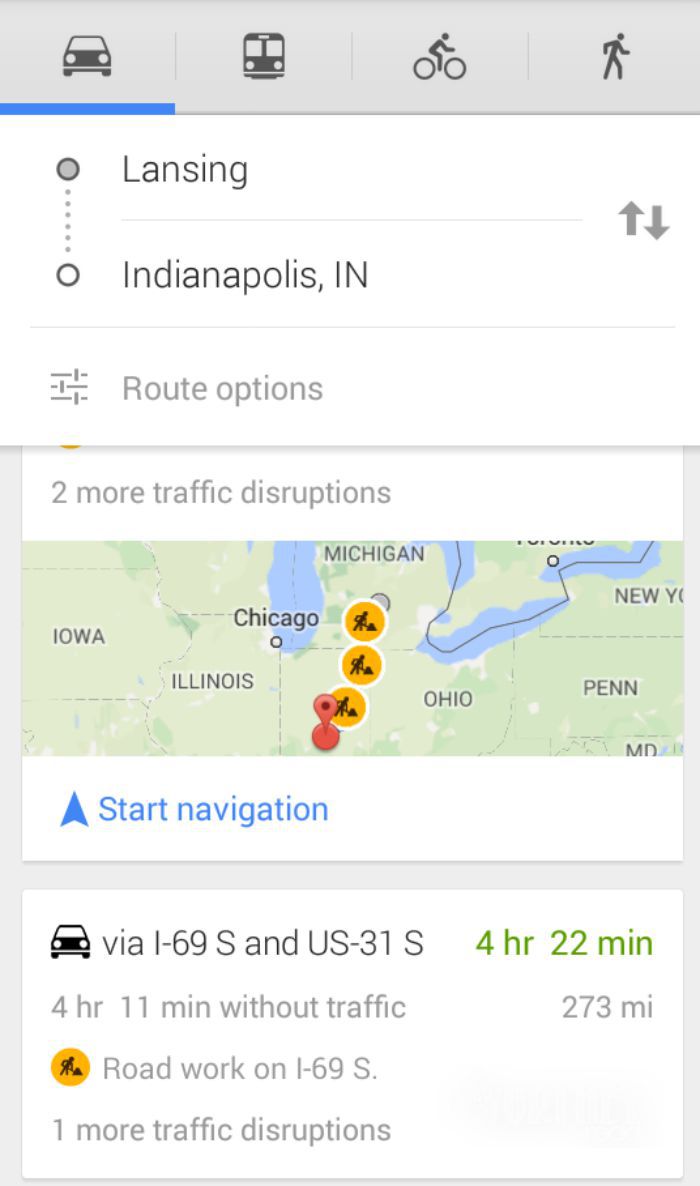 With every road trip that we take, having a phone to take pictures and videos creates new memories for our family. If you're looking for more road trip ideas, be sure to read my 5 Tips for Road Trip Travel With Kids and Great Ideas for Road Trip Savings!
Before you go, leave me a comment with some of your must-have travel items for road trips! And what are some funny things that have happened on your road trip? I can't wait to hear what you have to say!